YouTube star Lilly Singh is all set to replace Carson Daly at NBC's late-night talk show Last Call With Carson Daly, and she will be the first woman, and person of color, to host the broadcast network's late-night show.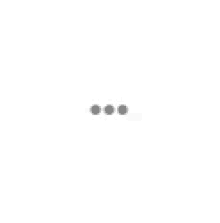 (internally screaming Yaas Queen!)
Lilly Singh, who rose to popularity with her YouTube channel Superwoman, will host the show called A Little Late with Lilly Singh.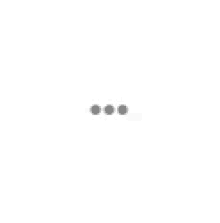 The show will probably premier from September, and she made the announcement at The Tonight Show Starring Jimmy Fallon. 
She's officially a part of NBC's 'late night family' with hosts Seth Meyers and Jimmy Fallon, and she shared how she felt to have come this far. 
An Indian-Canadian woman with her own late night show? Now that is a dream come true. I'm thrilled to bring it to life on NBC, and I hope my parents consider this to be as exciting as a grandchild.
According to Adweek, Doug Vaughan, EVP, special programs and late night, NBC Entertainment, talked about how excited they are to have her onboard.
Lilly is truly a star, and we're thrilled to welcome her to our NBC family. She is a multitalented performer who will surely have a great rapport with not only all her guests but also with our devoted late-night audience. We can't wait to get started.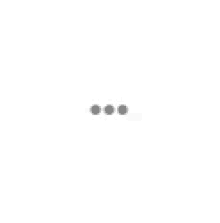 With Lilly on the network, the streak of male late-night hosts has finally been broken, and Twitter was ecstatic over the news. 
Can't wait to see the Superwoman create a super show!