YouTuber, author, actor and now a late-night talk show host – Lilly Singh has simply been an unstoppable force in the field of entertainment. 
And those who have been following her religiously, know that it didn't come easily at all. In her daily vlogs, we see her hustling hard, juggling multiple careers and making it all look like a cake-walk.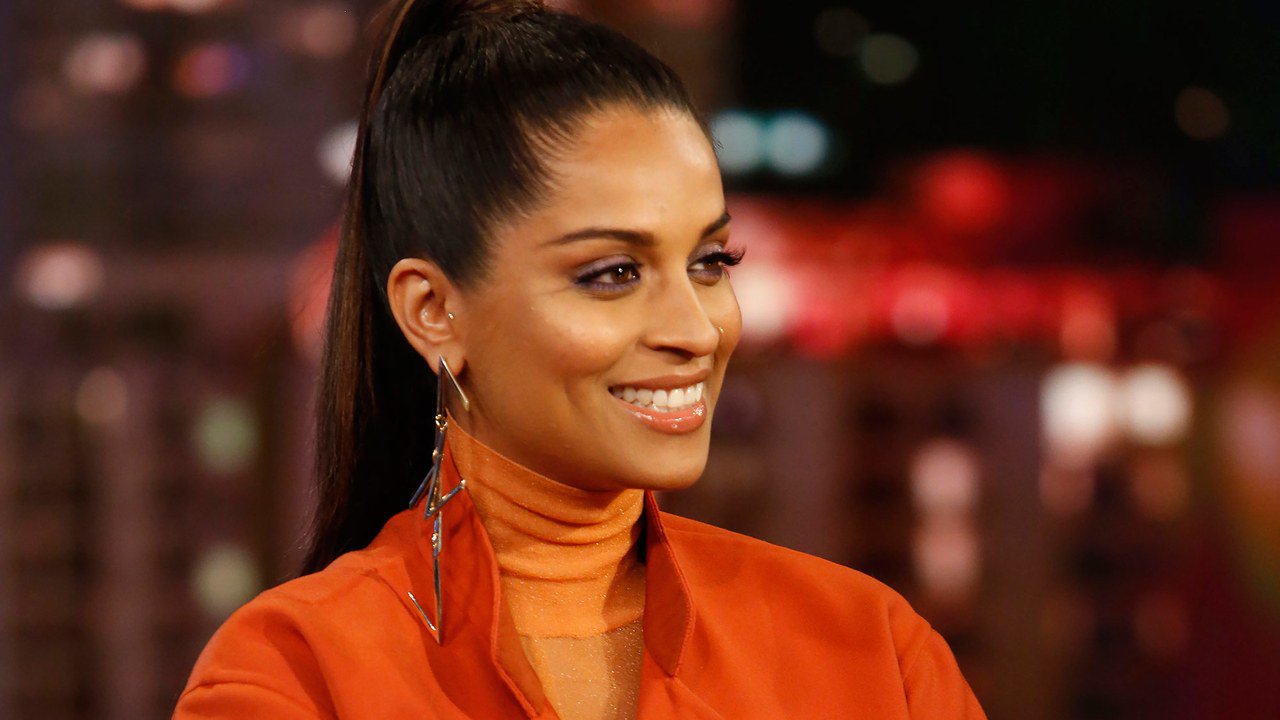 'Isn't that challenging?' We have wondered on many occasions. In her recent Instagram post, she put that into perspective and honestly, it is a must-read for every workaholic who feels guilty of having fun.
It's no secret that I enjoy having a relentless work ethic and am obsessed with productivity. I couldn't change it even if I tried TBH. I'd come home after a long day at work and if I had ten minutes to spare, I'd spend it creating more work for myself.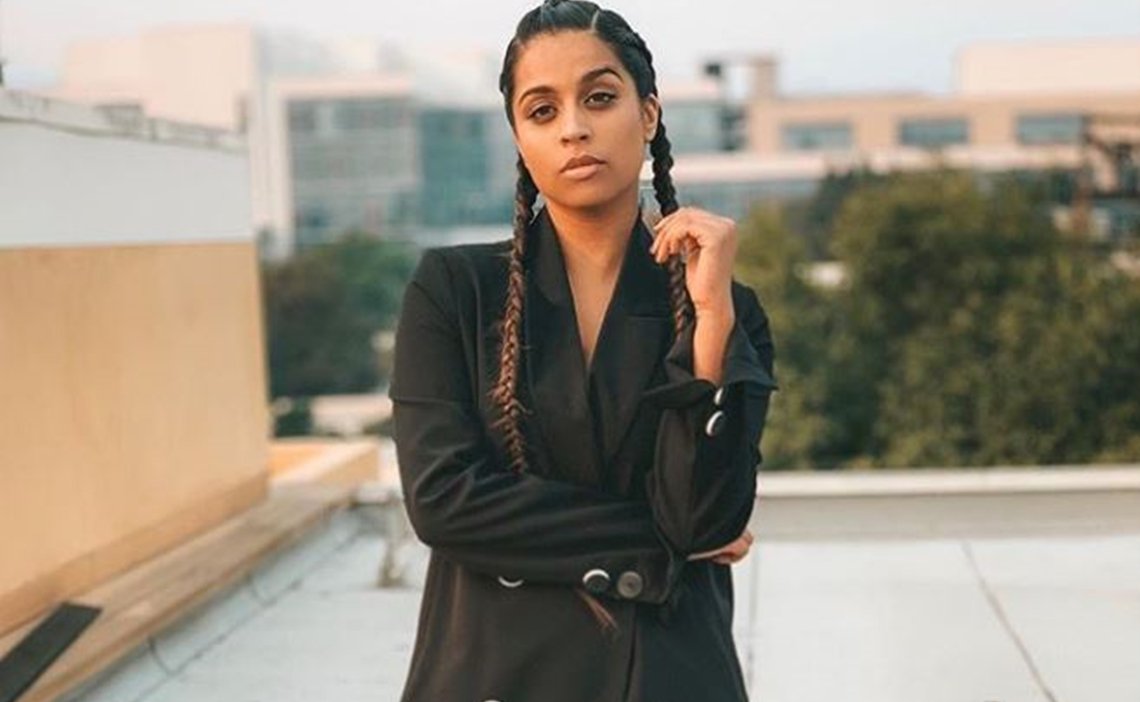 Her secret is simple and out there: Work hard. However, Lilly said that even as she accomplished so much, she couldn't help but think she was missing out on a lot of things.
Here's the thing though. At a point I questioned, "when do you actually get to enjoy the fruits of your labour?" When does it stop? I struggled with this for a long time. I constantly found myself creating dope experiences for people but always being the one in the room who was working and unable to be present.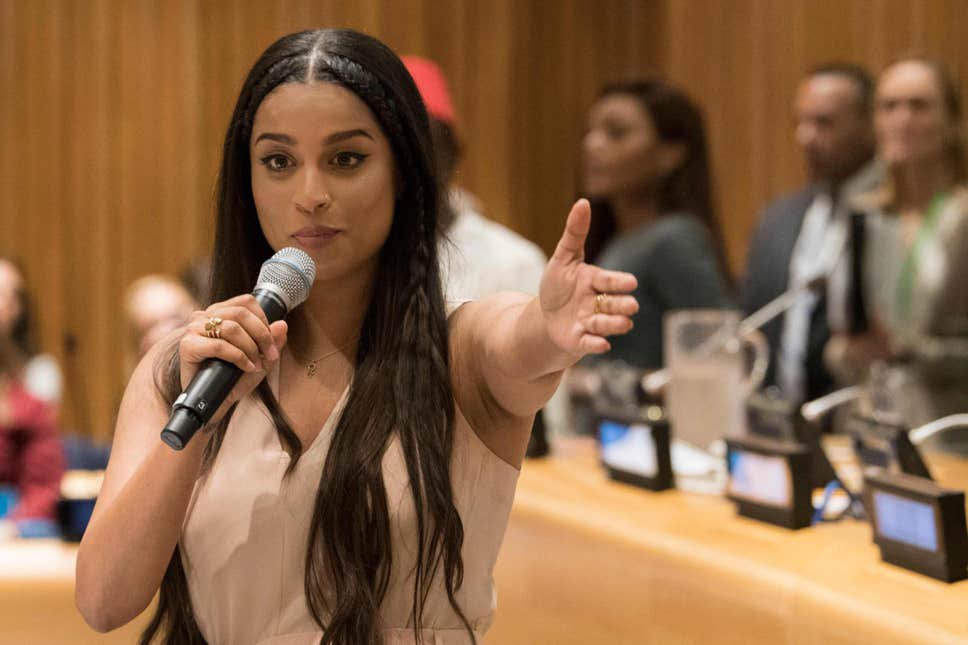 This is when she changed her habits.
I've really worked on eliminating the guilt I used to feel if I wasn't constantly working. How? By working really mf hard and then relaxing and wilding out just as hard. By working smarter, not necessarily harder. And by reminding myself that the journey has to be just as rewarding and exciting as the imaginary destination I've mocked up in my head.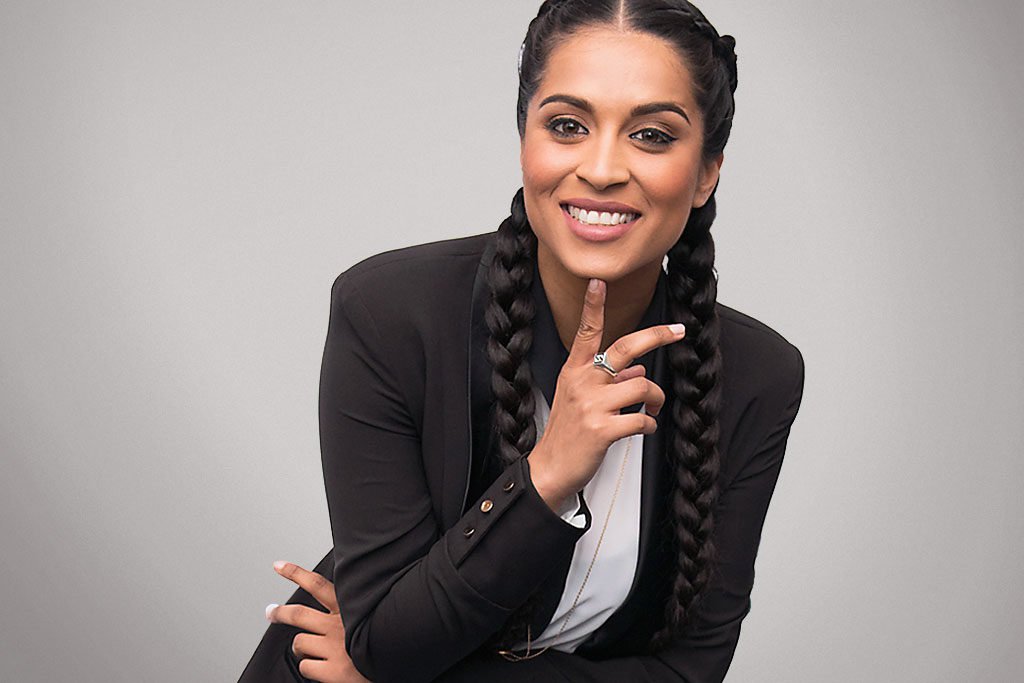 Lilly ended the post with a message for her fans, asking them to take some time out for themselves in this rush of making it big.
So work hard my loves. Send those emails, make those calls, train, perfect your skills and secure the bag. And then on a Saturday eat a whole pizza on a unicorn floatie while you watch Netflix mindlessly for hours. Repeat. Enjoy the ride.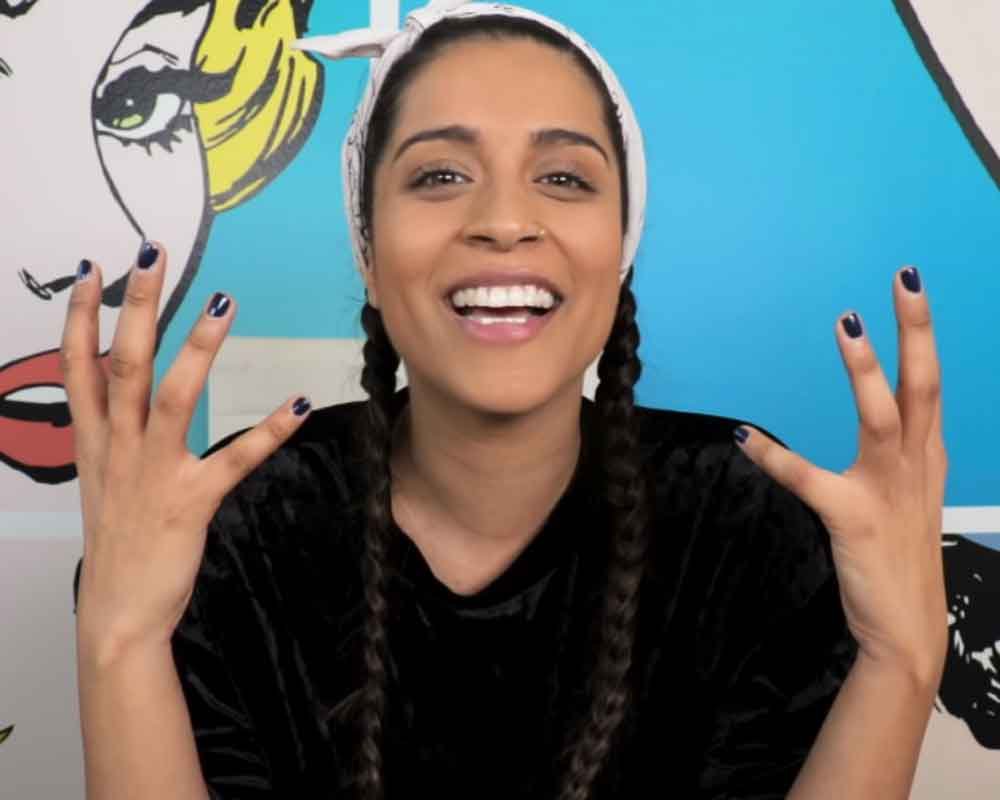 If the queen says it, it must be true. You can read the complete post here: