The list of BBC's 100 most influential women of 2017 is out and 10 women from India have been featured on it. 
The most popular name on the list was of Indian women's cricket team captain Mithali Raj who led India to the final of the ICC Women's World Cup 2017 earlier this year.  She has been revealed as one of the most influential women in India by the BBC.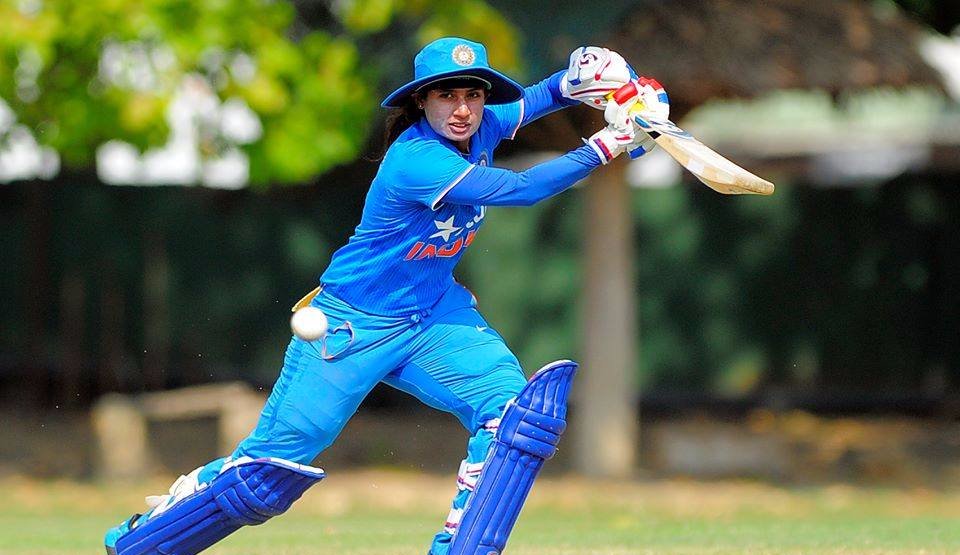 Alongside her, there is also Aditi Avasthi, the founder and CEO of a company named Embibe, and Delhi's Ira Trivedi who is a writer, Yoga instructor and activist.
Tulika Kiran, who is a journalist and has been teaching children in the Tihar prison for the last eight years, Mehroonisa Siddiqui, a homemaker and Nawazuddin Siddiqui's mother, and Dr. Urvashi Sahni, a social entrepreneur, women's rights activist and educationist also made it on BBC's 100 Women list 2017.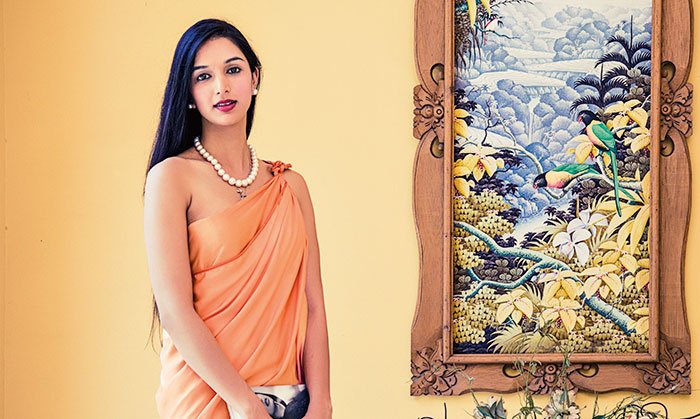 Rupi Kaur, a Canadian-Indian author and illustrator, also made it to the list.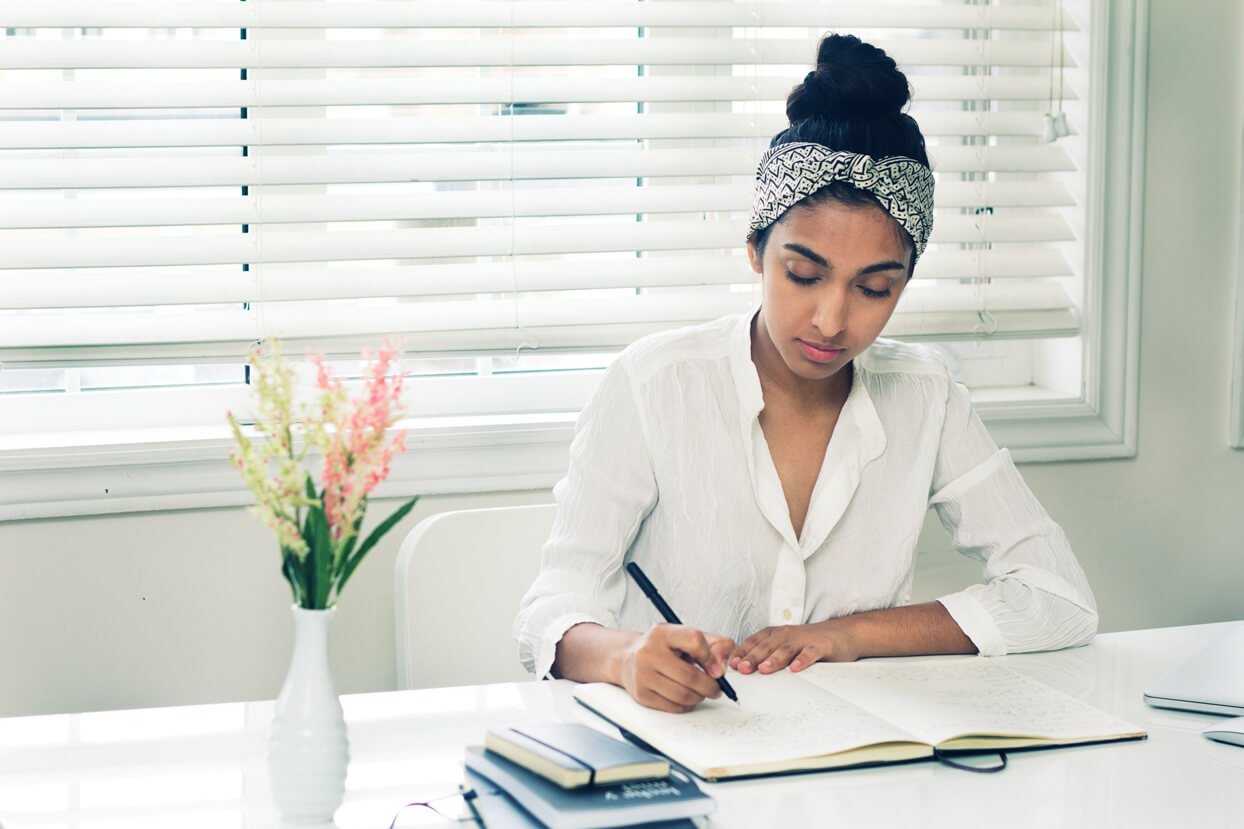 The list also includes Nitya Thummalachettym, who is a business analyst at CareCentra, a health care analytics company in New York and Virali Modi who is a motivational speaker, disability rights activist, model and actress campaigning to make railways more accessible to disabled women in India.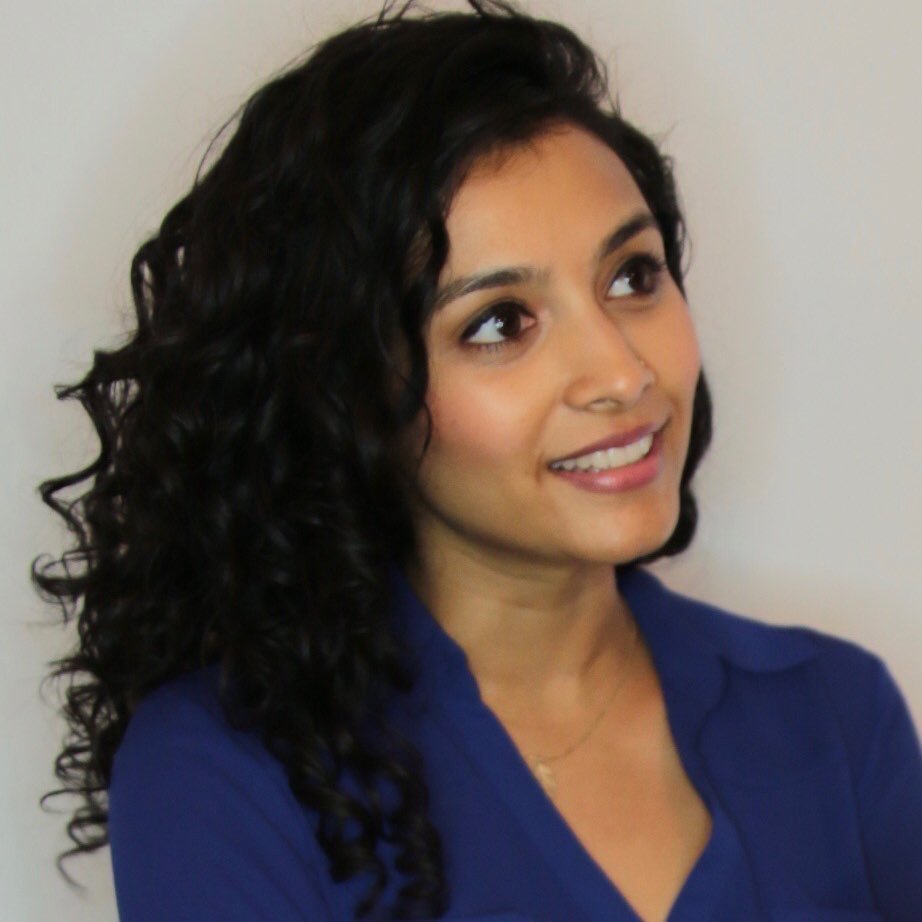 It is indeed a delight to see so many amazing Indian women on the list. 
According to a BBC release, the women featuring in their list are "taken from across all spheres of modern life — from engineering to the creative industries, from sports to business — they represent the global wealth of female talent.
This year, the women on the list will be part of the 100 Women Challenge, tackling some of the biggest problems facing women around the world. Coming together in four teams, the women will share their experiences and create innovative ways to tackle:
The glass ceiling – #Teamlead
Girlpower, you guys!