Mahira Khan always tries to advocate for women and children's rights, in whatever ways she can. It's particularly important when a person with the platform and stature like hers, takes a stand. This is also rare, which makes it special. The actor was recently trolled for marrying a businessman, and with the sexist commentary, it looked like people never noticed who she is. It's like dismissing a person's work and the responsibility that they have taken in the past.
However, what she has done, matters. It matters because these things have made a difference for the people around her. Like these instances:
1. When she talked about how women are stolen of their rights.
In an interview for Razia, Mahira Khan talked about how women's rights are stolen from the moment they are born. She added that in taking away what women deserve, they end up believing that that's the right way – when it's not. This also means that they keep giving, without anyone telling them that it's not how it should be.
"This [when people wish for boys to be born into the family] is the first right you take away, and then you just keep taking and taking. Eventually there comes a point when she herself forgets her rights, and questions if they're even hers when told otherwise."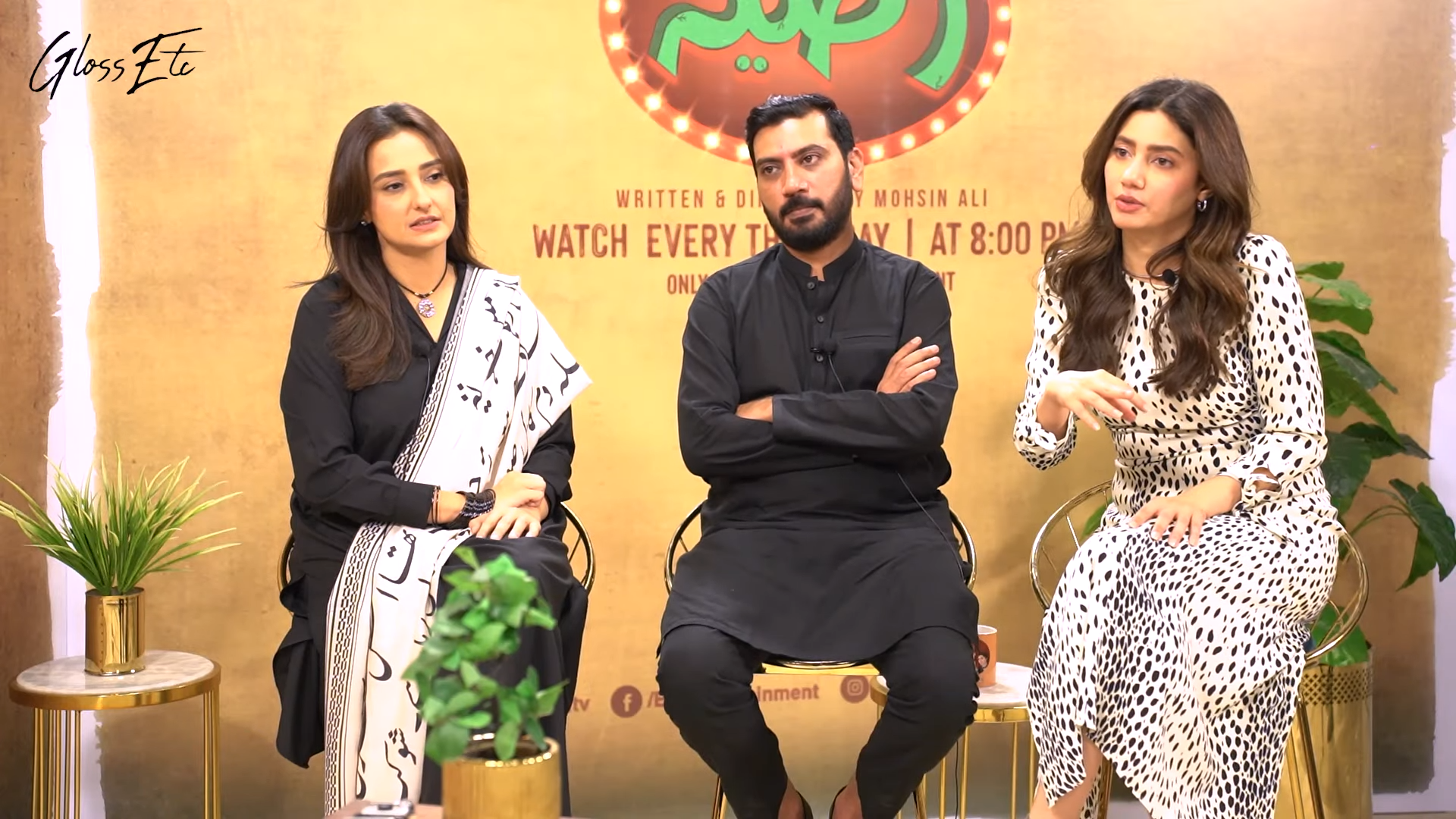 2. When she talked about her responsibility of showing the right things in films.
The film industry often fails to take responsibility for the kind of content that they put out. In a roundtable with other women actors from the industry, Mahira Khan talked about the need to show sensitive issues without glorifying them, say if the film is about a toxic relationship, the story should not orchestrate it.
"I do think that we can show reality. Aap marital rape dikhayein kyunki hota hai, but aap usse glorify na karein."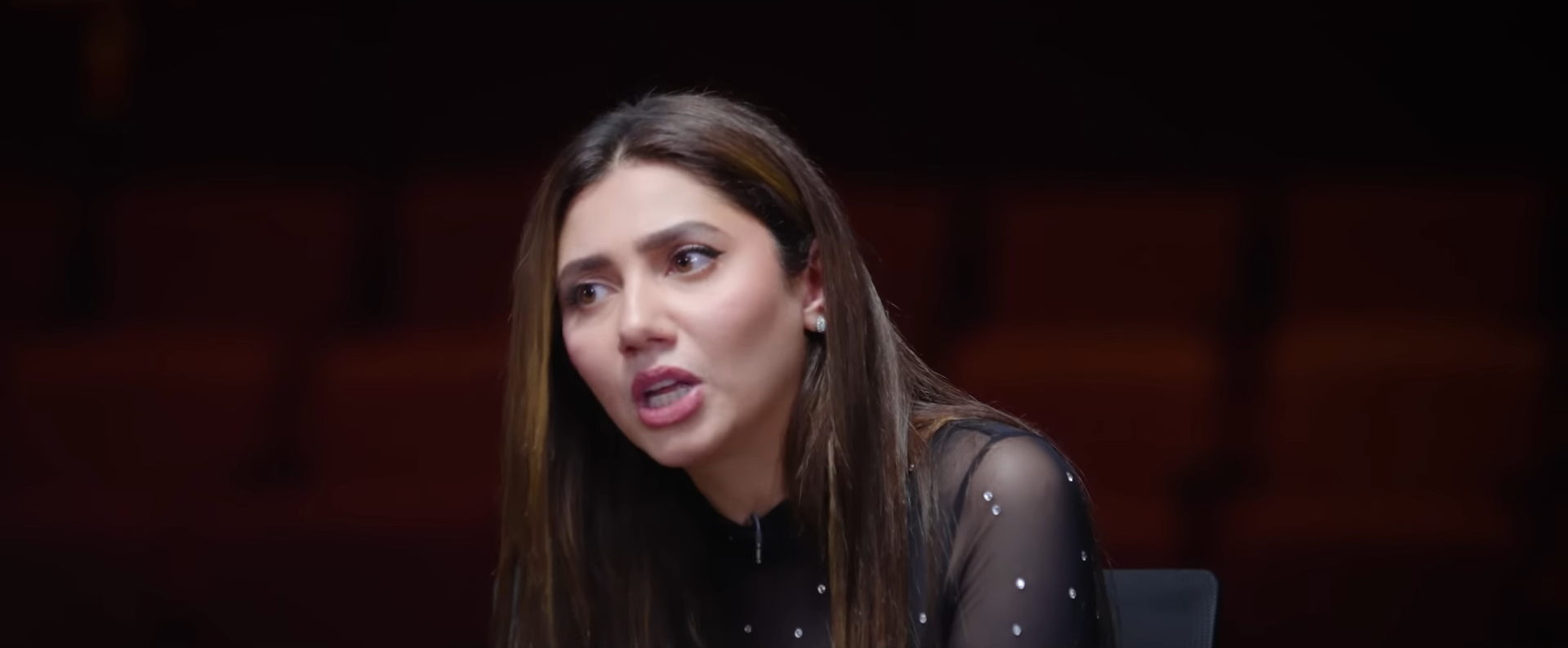 3. When she visited the vocational center for refugee women.
In an Instagram post, Mahira Khan had shared a story about her visit to a vocational center where she had the privilege of meeting a group of resilient Afghan and Pakistani refugees. Khan expressed her profound joy at being in the company of the determined and strong-willed women. She also advocated for their rights, like she always does for women.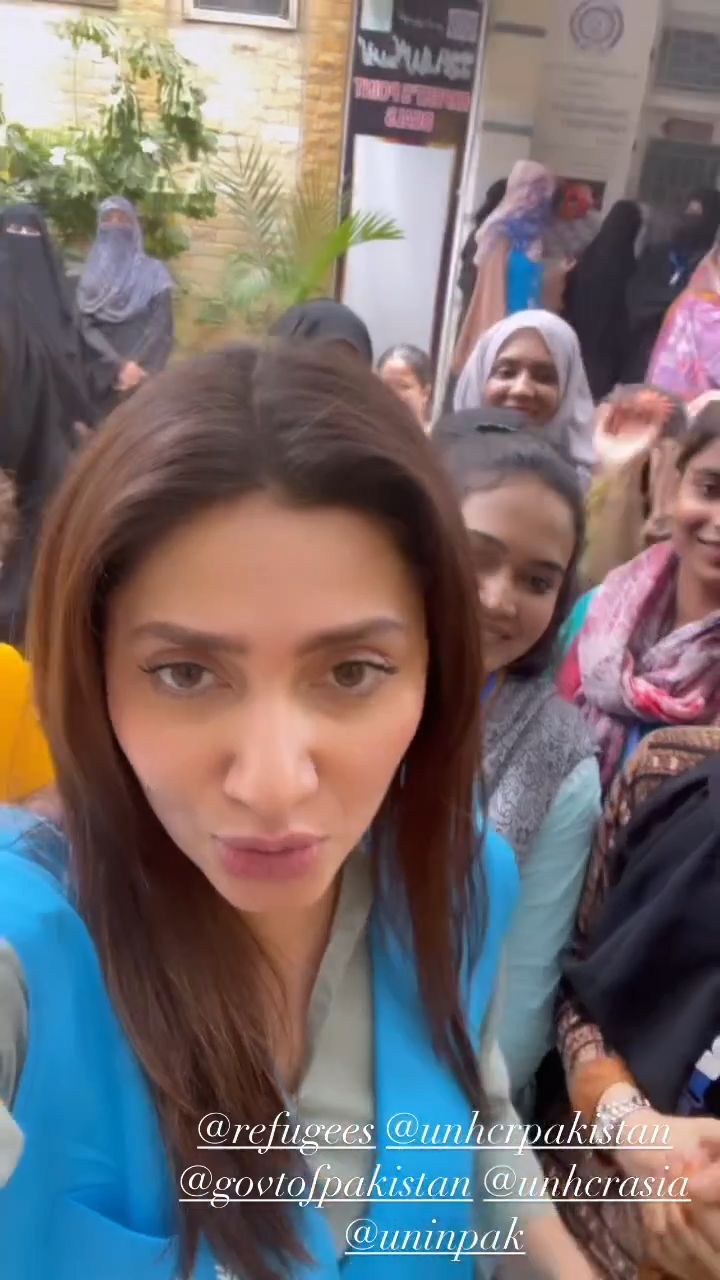 4. When she talked about the need for feminist male characters.
During an interview with the BBC Asian Network, Mahira Khan talked about feminism, and how it is to be a modern woman in her country. She mentioned that she has had it easier, which is not the case for all women. Talking about criticism for one of the female characters in a show, she mentioned that we always see women as regressive, and never point that out for male characters. She added that male characters need to be empowered too, in ways where they take a stand.
"I don't think we show women as regressive as we show men. I always say I want male characters written better. Show a man who's powerful, and when I say powerful, I mean someone who uses his power correctly."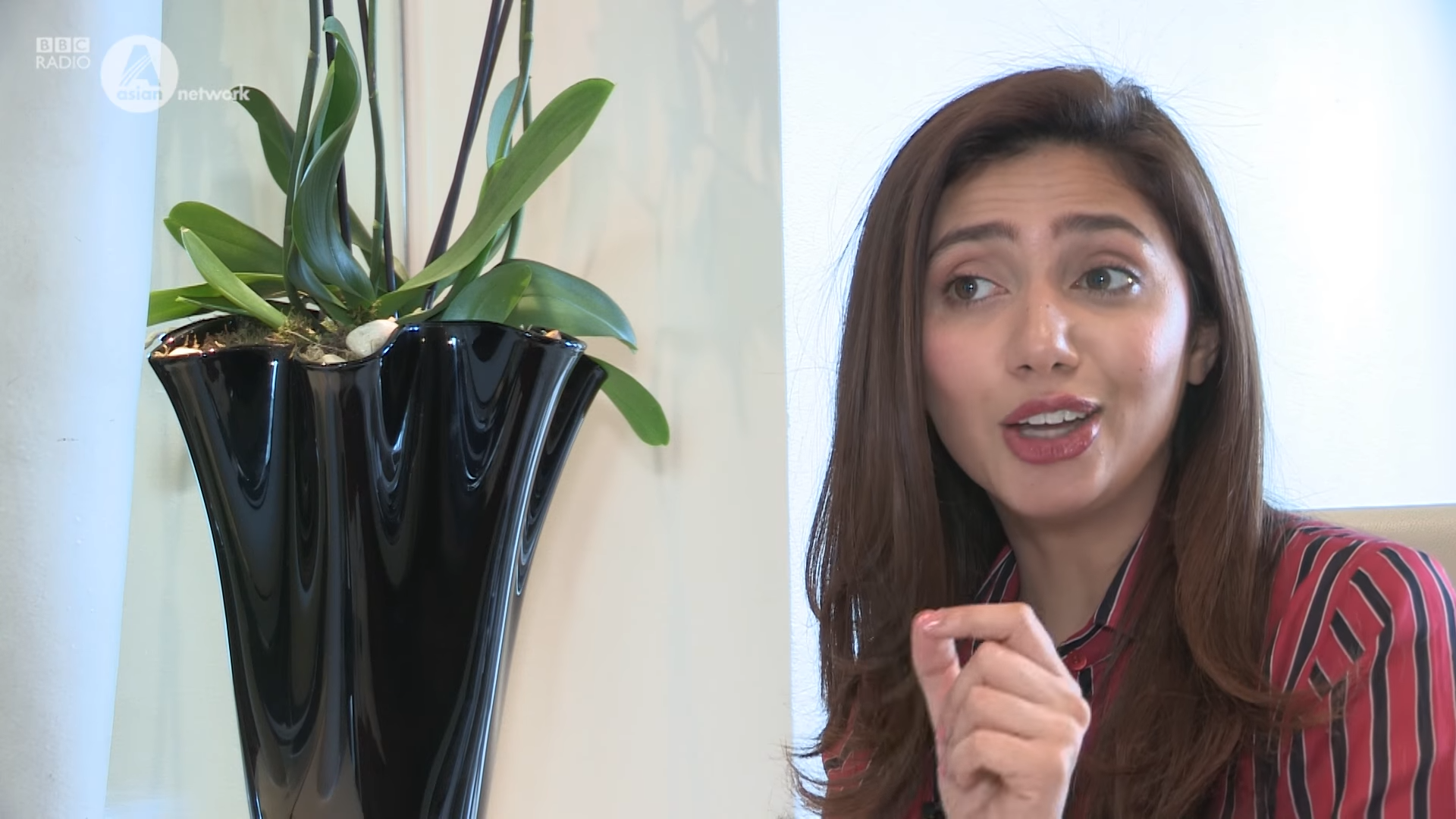 5. When she called out people for commenting on her choices.
After pictures of Mahira Khan and Ranbir Kapoor were all over the internet, there was a lot that was said. She was criticized for her clothes and for smoking – things that are choices. While she didn't comment on it right then, Mahira talked about the incident during an event where she walked the ramp for a cosmetic brand. She said:
"Through the times of turbulence, through the joys, through the ups and downs, through the mistakes we make and all the success we get, let nobody… nobody's opinion define who you are, and if anybody defines who you are, let it be yourself. Because including me and all the women out there, we're all worth it!"
6. When she bashed how rape survivors are treated in our society.
In another interview with Attika Choudhary, she talked about how we talk about rape in our society. She was talking about an incident that had happened then, and spoke up on how people were blaming the victim. She then added questioning the victim was exactly what should not be done, and it was important that someone with a platform finally said something.
"Whenever such an incident occurs, the first question that is usually asked is why was she out so late? Was he her boyfriend? Why was she there alone? These are the wrong questions to ask!"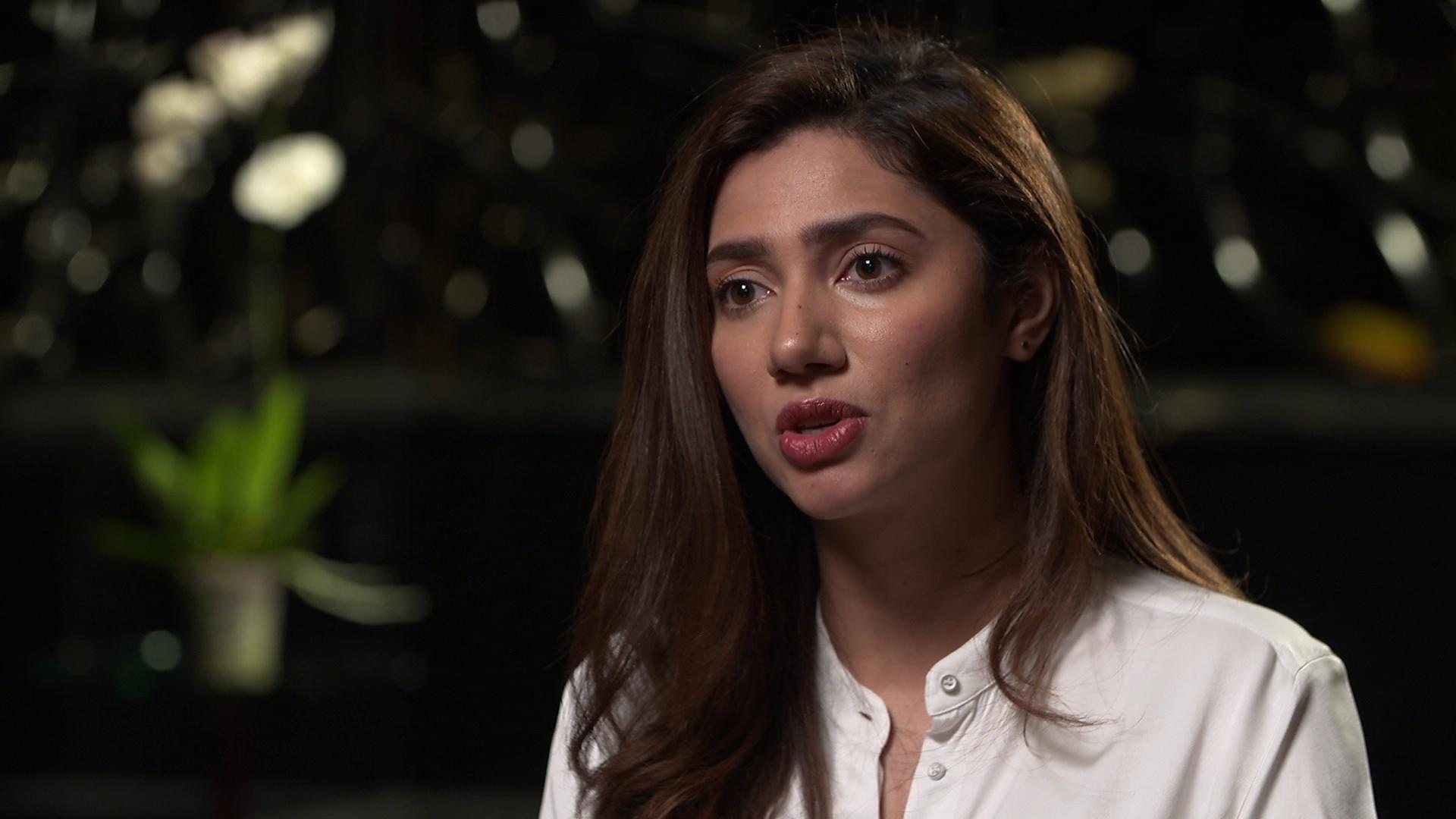 7. When she marched for women during the #MeToo movement.
While showing support for the Aurat March 2020, Mahira Khan talked about the need to walk for other women. She mentioned that she comes from privilege and she wants women to have what she did, and more. It was nice to see someone acknowledge their privilege and admit that it means doing more for those who have it difficult. She had also marched for women and held placards.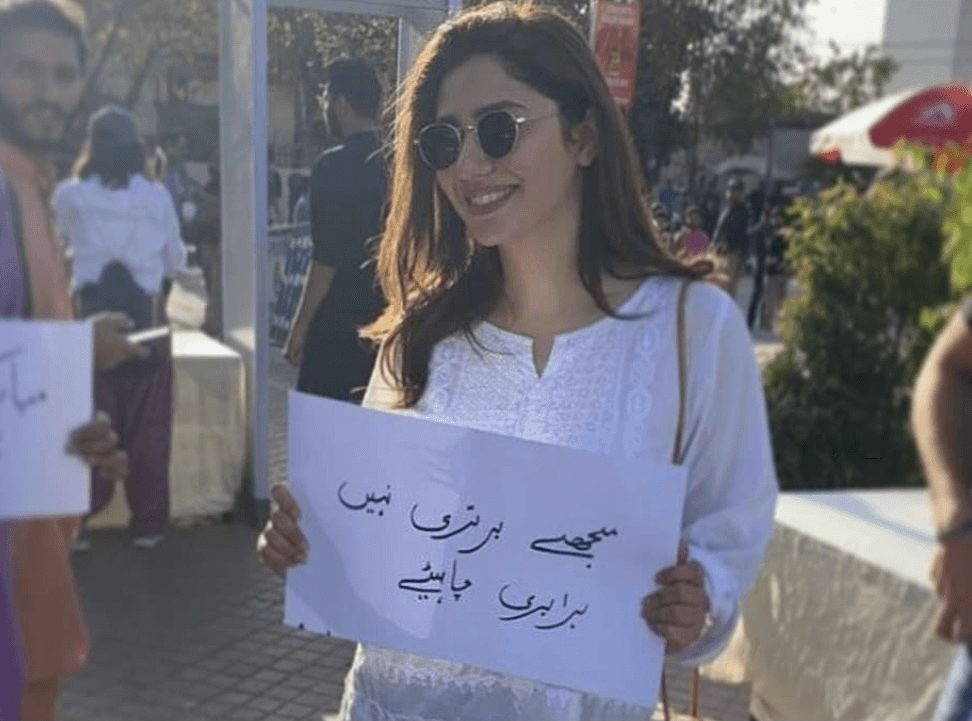 I'm sure those who have been organizing the Aurat March are experienced, have been working for years for the cause of women..they have a better idea of what should and should not be done. I write out of pure observation. #WhyIMarch pic.twitter.com/D3AUQYM3Re

— Mahira Khan (@TheMahiraKhan) March 4, 2020
Mahira Khan, saying things that need to be said.