Just when we're done dealing with the scorching heat, the rain gods decide to shower us with their blessings. Going from harsh sunlight and harsher heat to rains that replenish the body and soul, it's certainly most people's favourite time of the year. But like all good things, there's also a downside to the monsoon season. Especially if you're a girl who loves her makeup!
We've all struggled with our makeup when its pouring outside. And we all know just how tough it is to find products that don't wash out with the water or melt with the sudden rise in humidity. But, it isn't time for you to worry for we've done all the dirty work here already. 
Here are some options for all your makeup needs this monsoon! 
1. Primer
Lakme Absolute Blur Perfect Makeup PrimerCost: ₹ 650
This primer is the perfect start to a flawless makeup finish. It's silky, blur formula instantly brightens your texture, softens blemishes and smoothens out the skin. It also makes your covers up your pores and doesn't wash away with sweat or water. Double whammy, anyone?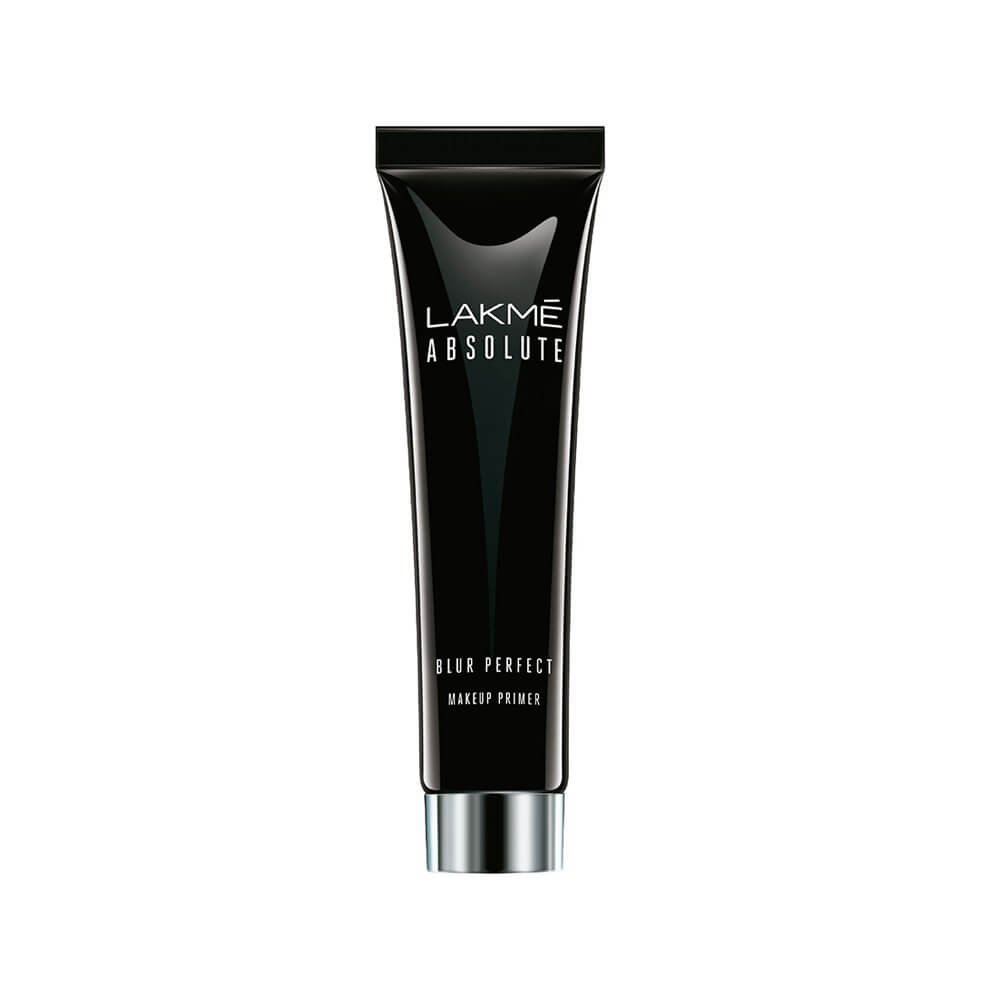 >
2. Foundation
Revlon Colorstay Liquid Foundation 240Cost: ₹ 2,771
This foundation is sweat and water proof and stays for a minimum of 7 hours on your skin. It also provides a decent coverage and will hide your blemishes, making it apt for daily use.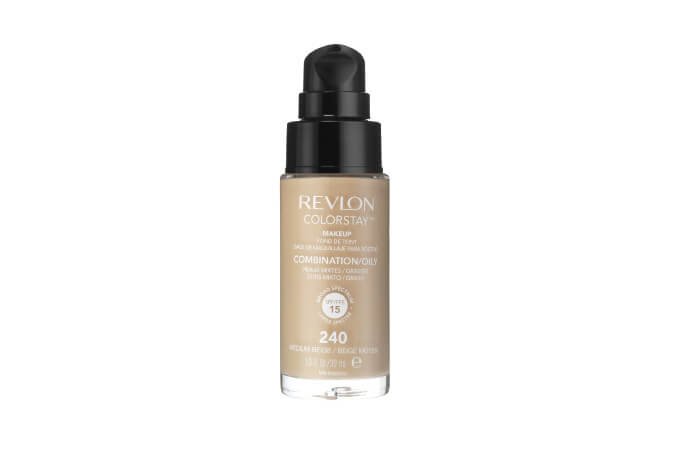 >3. Concealer
Mua Makeup Academy Hide ConcealerCost: ₹ 700
This concealer is long-lasting and is excellent at covering all kinds of marks. If there's one thing that you absolutely MUST have this monsoon, it is this.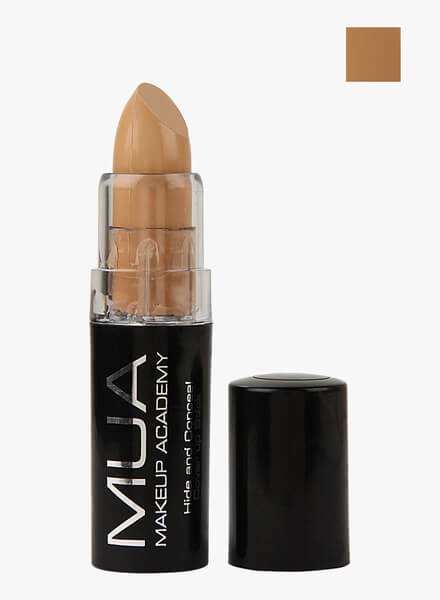 4. Kohl Pencil
Maybelline Colossal Kajal Cost: ₹ 175
This Kohl pencil is totally smudge-resistant and lasts for more than 6 hours. Whether you want to use it on your eyelid or put it on the classic way, you can rely on this waterproof one without any worry whatsoever.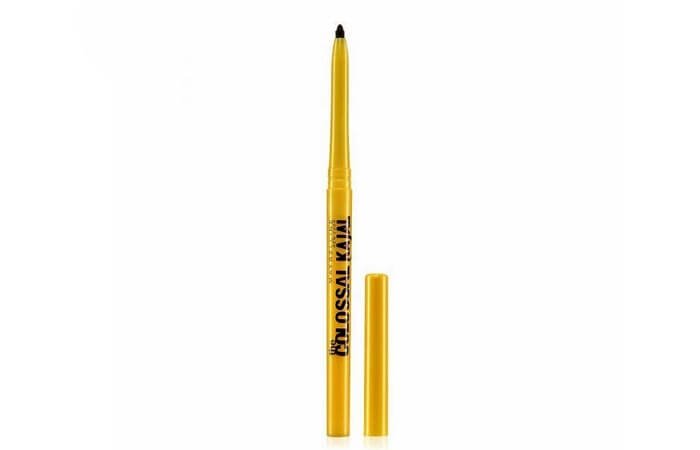 5. Eye Liner
Yves Saint Laurent LinerCost: ₹ 2,032 
A highly resistant eye pencil, its velvet-like texture glides on rather smoothly and gives you rapid application in just one stroke.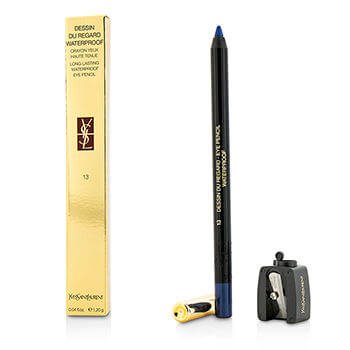 >6. Lip Balm
Looks United Waterproof Long Lasting Peel Off Mask Lip BalmCost: ₹ 349
This unique peel-off mask lip colour gives a natural-looking shade and is completely water-proof. It also gives the illusion of fuller lips, and has a matte finish as well.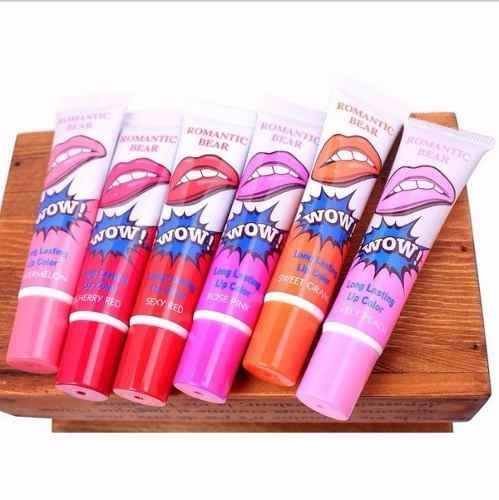 >
7. Lipstick
MAC Matte Lipstick Cost: ₹ 1,999
This one is glossy, non-sticky and stays on for about 12 hours a day. Even when exposed to water, you can expect it to remain intact without even a hint of smudging.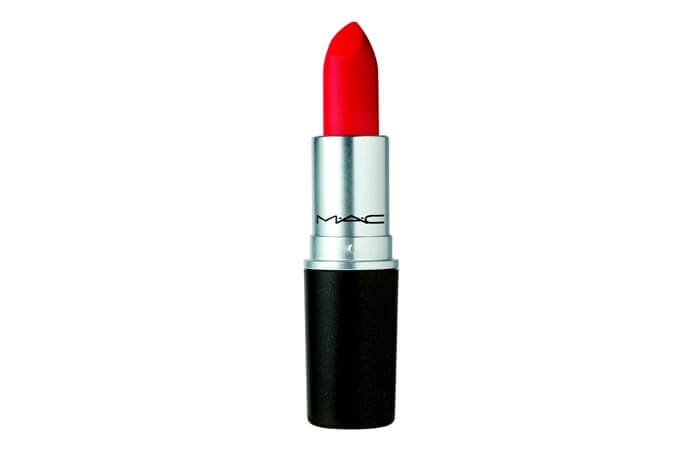 >
8. Mascara
Maybelline Volum' Express Colossal MascaraCost: ₹ 350
There's just no ignoring Maybelline Volum' Express Colossal Waterproof Mascara this monsoon. It adds definition, intensity and volume to your eyes and is completely water-proof. So, forget about smudging and bring out your inner diva!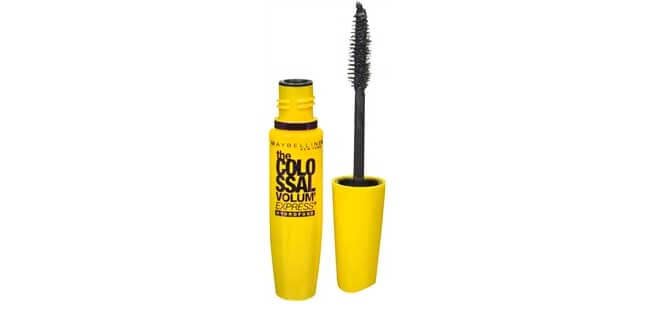 >
9. Makeup Remover
Chambor Gentl Eye & Lip Makeup Remover Cost: ₹ 995
This remover has a bi-phased formula which quickly removes all eye & lip make up, whether it is heavy or waterproof. It's your best friend after a night out partying!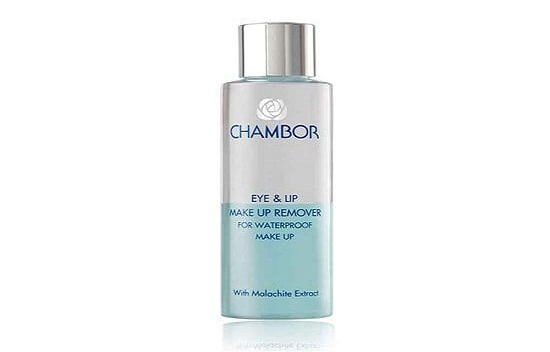 >
10. Sunscreen
Biotique Bio Sandalwood Face & Body Sun Cream Spf 50 Uva/UvbCost: ₹ 250
This moisturiser is also an excellent sunscreen that prevents skin darkening and tanning and remains intact even with it's raining.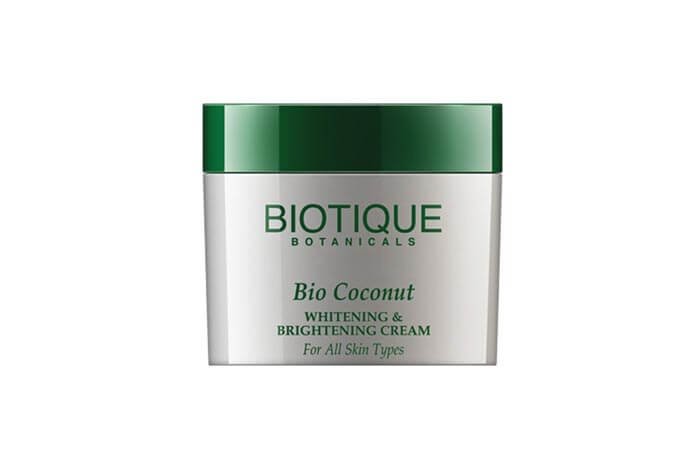 When has makeup been so easy during the monsoons, right?