She has a dream that is simple and straightforward; every child must receive quality education. She's the youngest person and the first from Pakistan to receive the Nobel Peace Award for her tremendous efforts put into child education. In spite of the Taliban's extremist ideologies, the little girl has continued to carry out what she has always believed in. She is Malala Yousafzai. 
Malala, while receiving the Nobel Peace Award in her speech, said how people often speak of her as "the girl who was shot by the Taliban". But the young, down to earth activist simply wants to be known as the girl who stood up for every child's right to education. 
She was shot by the radical Taliban and underwent a miraculous recovery. From UN assembly to Harvard to innumerable interviews, she had only one simple message to give: Education is way more powerful than terrorism. In her own words, Malala is thankful that her father "did not clip her wings".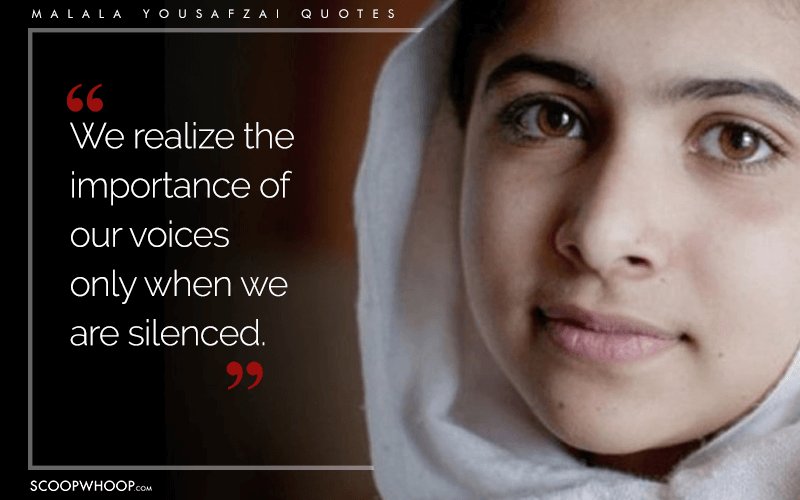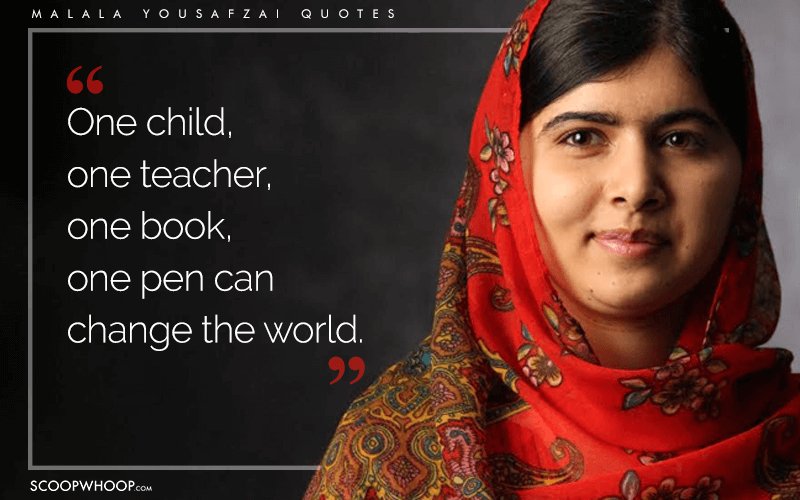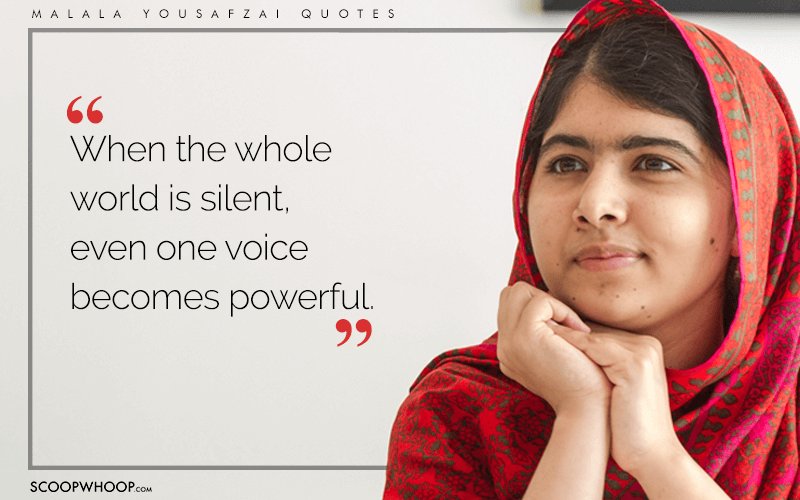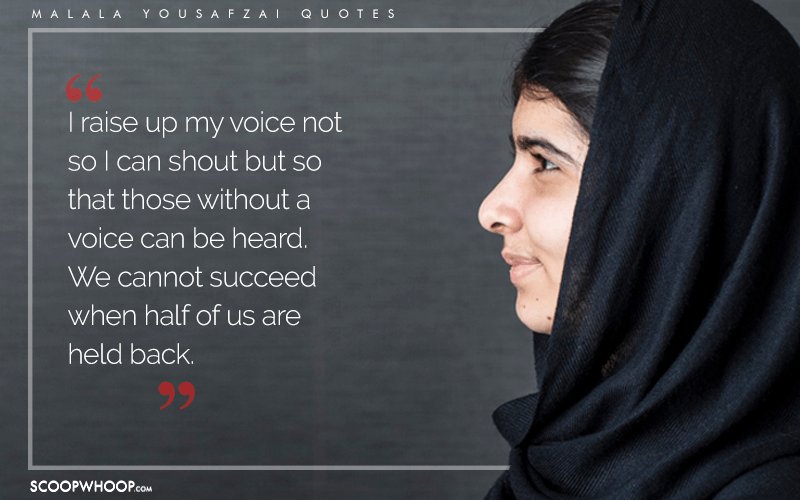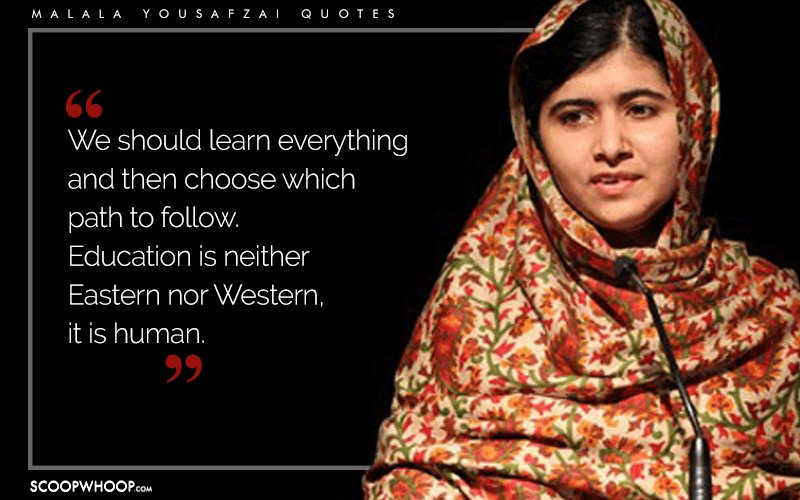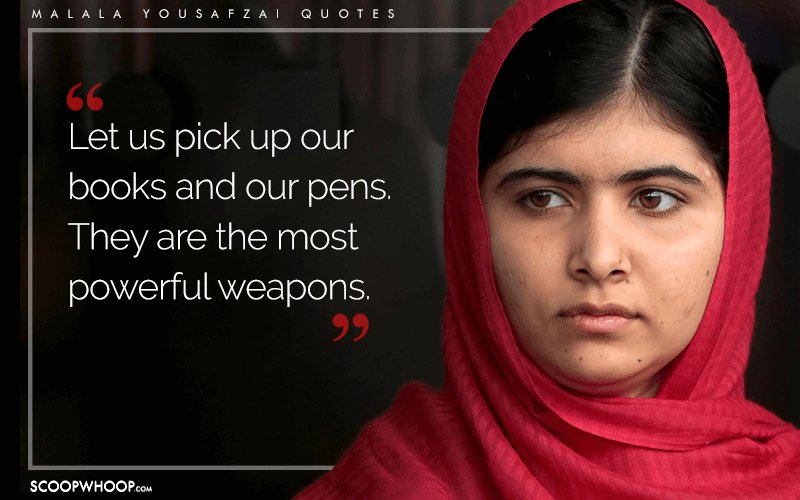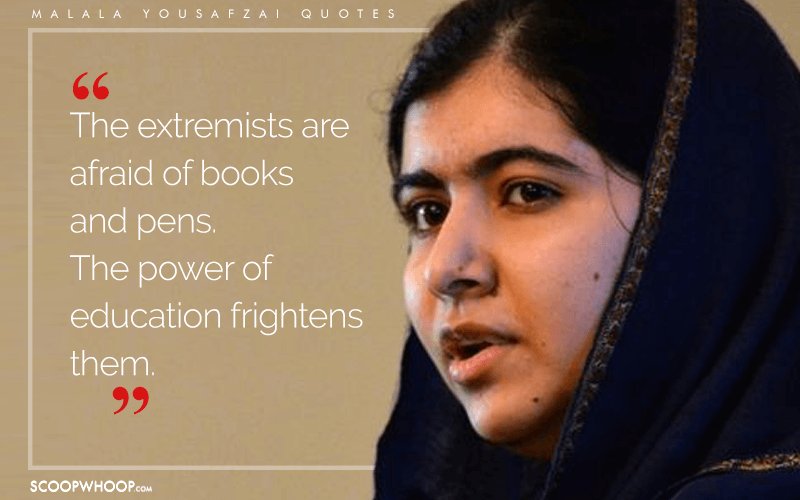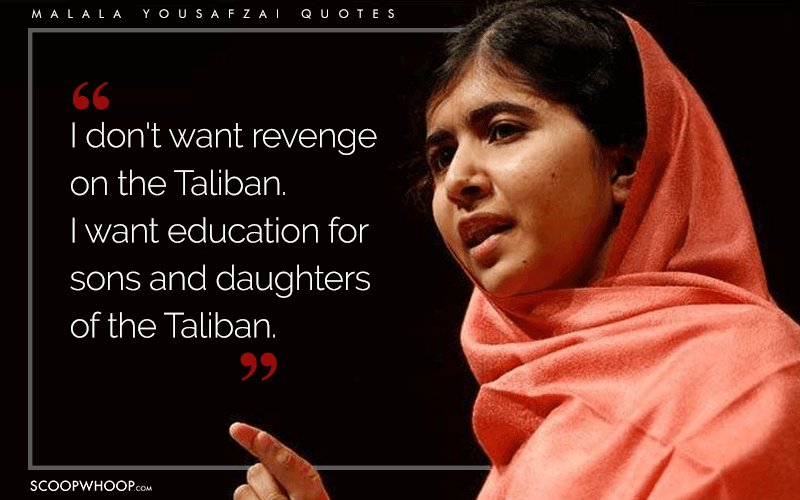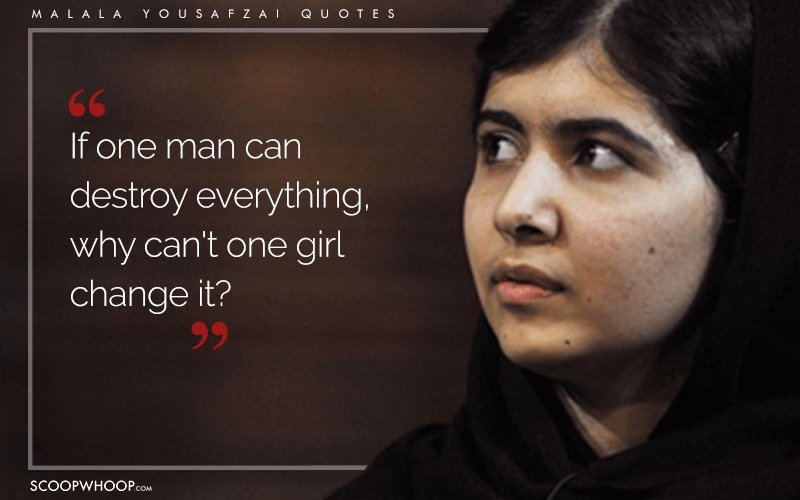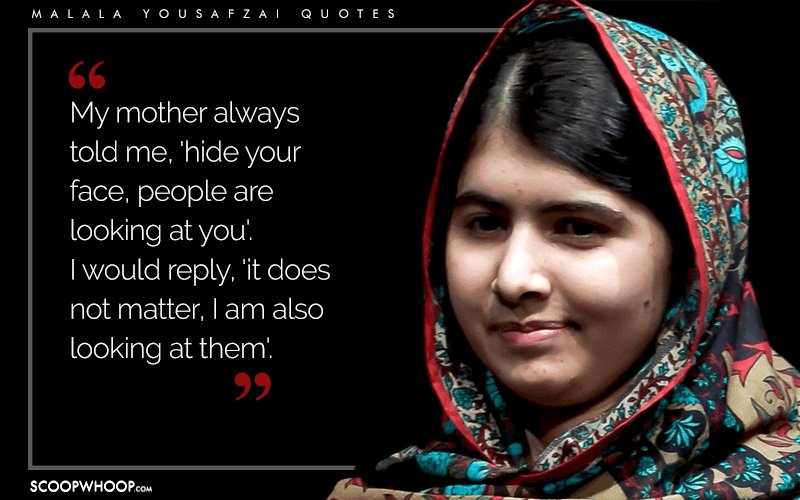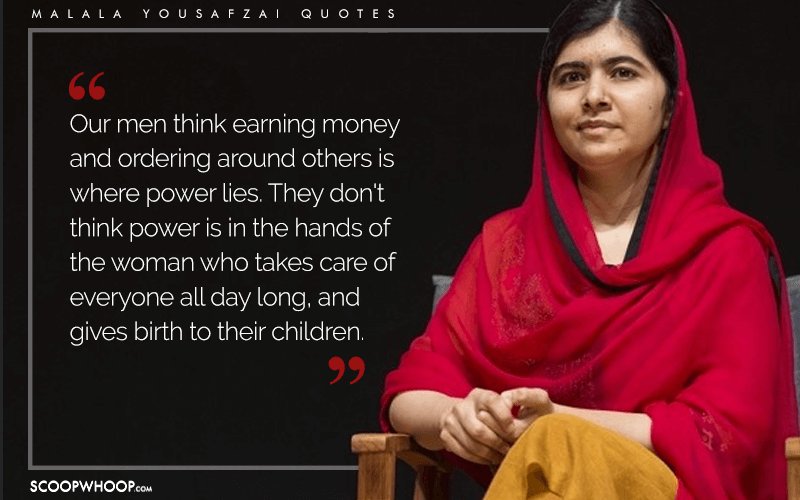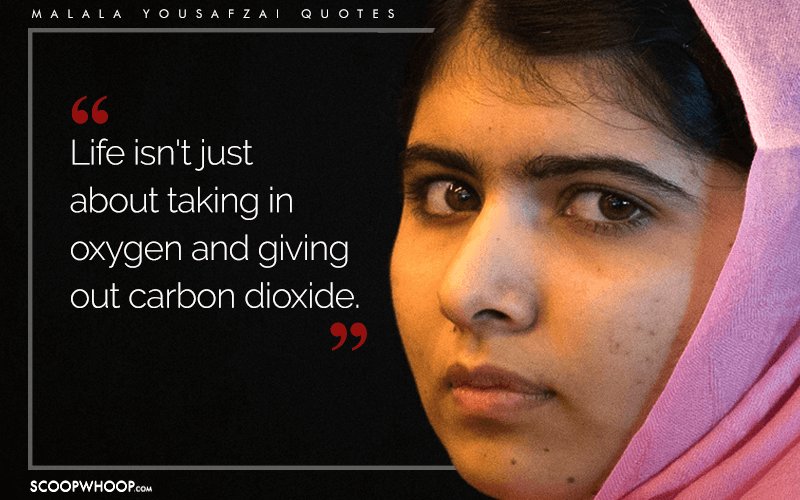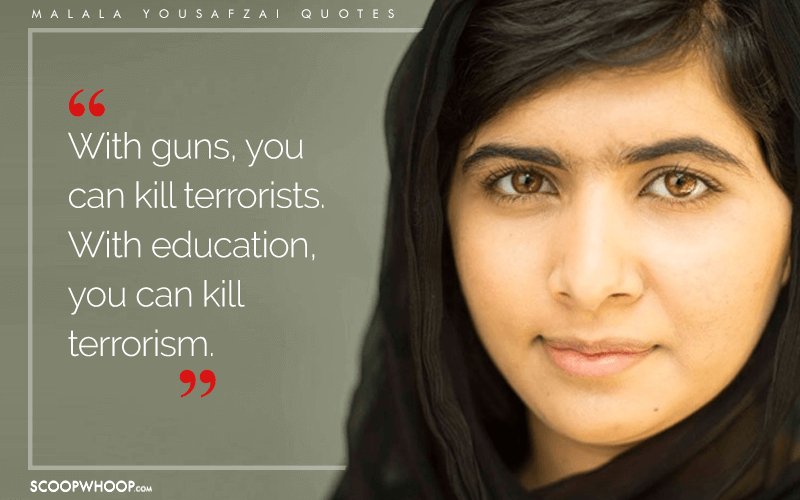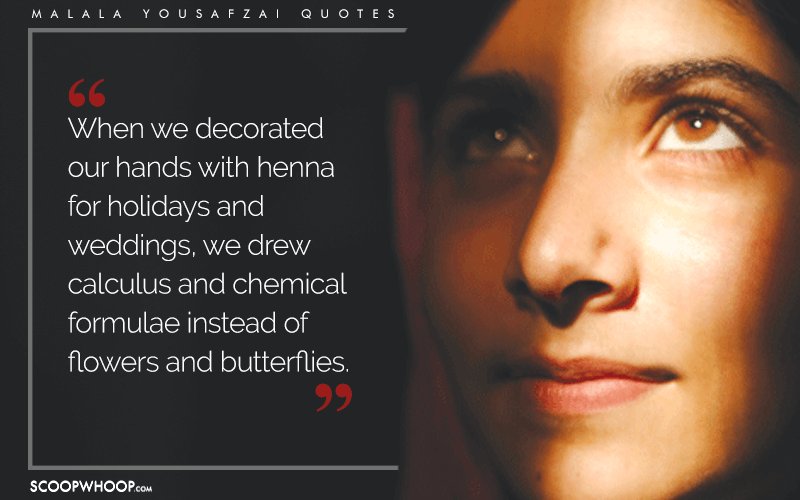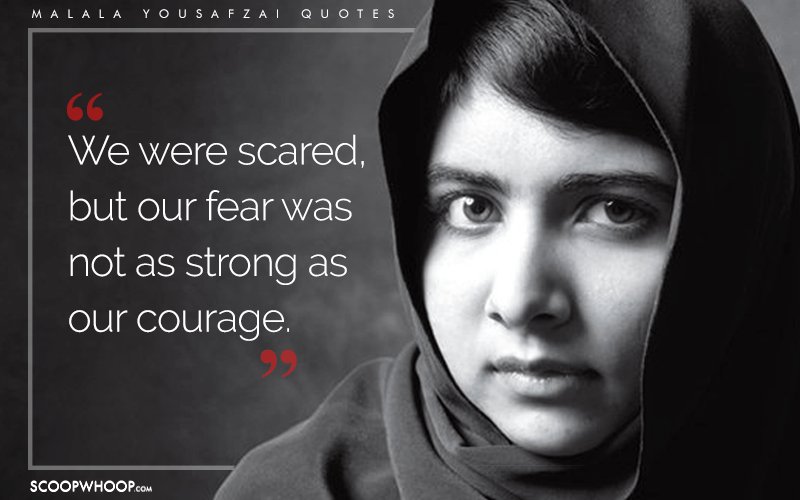 Her simple ideas through an extraordinary journey to implement these ideas is what makes millions of little girls say "I am Malala".  
Designs by the extremely talented Disha Bhanot
Feature Image Source: supersoul Masthead Image Source: photoblog.nbcnews