Recently, poet, actress and former air-hostess, Gilu Joseph, made headlines when she posed while breastfeeding a baby for the cover of Malayalam fortnightly magazine, Grihalakshmi.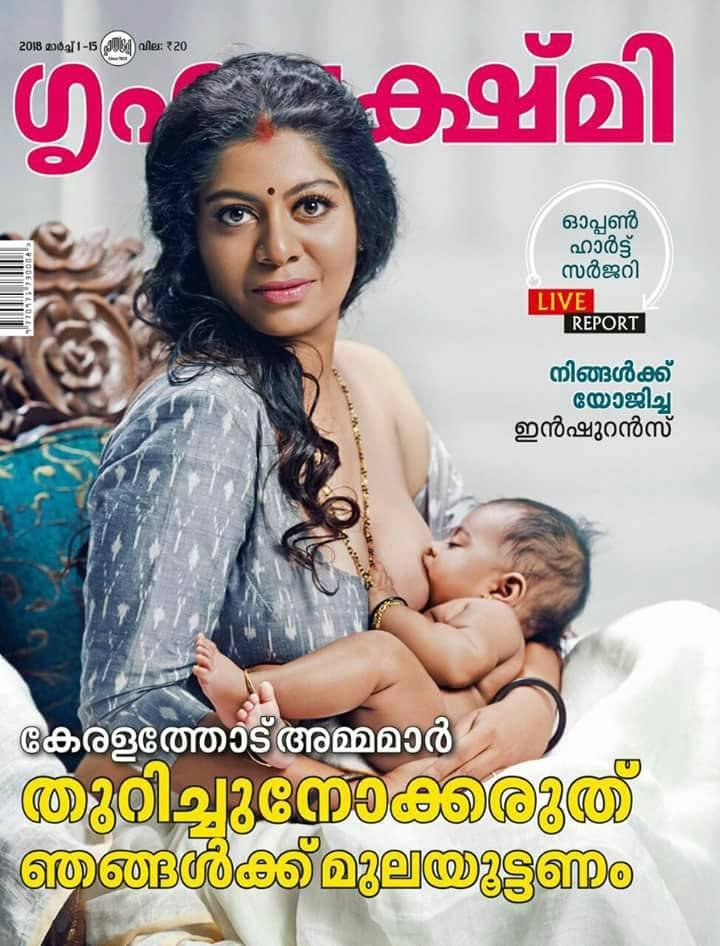 While breastfeeding is as normal as any other activity, the cover garnered mixed reactions and some even termed it a shameful act. For some others, this brave act of breaking a taboo was simply lost in translation. 
Now, speaking about the cover and all the controversies it generated, Gilu Joseph has spoken about it all to The Indian Express.
I have only done things that I have believed is right for me. I must have failed, but I have no regrets.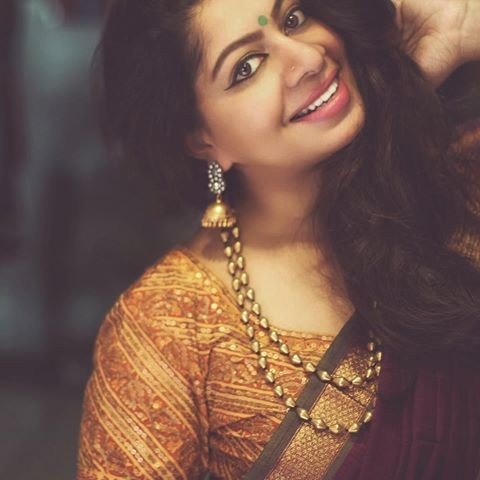 Addressing the controversies around the cover, the actress doesn't call it a veil of cloth, but a cover of 'fear and shame'.
Women should breastfeed freely, without any sense of fear or inhibition and that is my message in the article too, but people began criticising even without reading what I had to say.
The curious internet threw many questions at the unmarried Joseph representing a savarna (upper caste) mother. To all these accusations, the 27-year-old explained she chose to do it only because married women weren't willing to pose for the magazine. 
When I had come across the 'breastfeed freely' campaign, the makers were looking for anybody who would be willing to feature on the cover. I grabbed the opportunity because I have never been taught that breastfeeding is a sin & something to be covered up.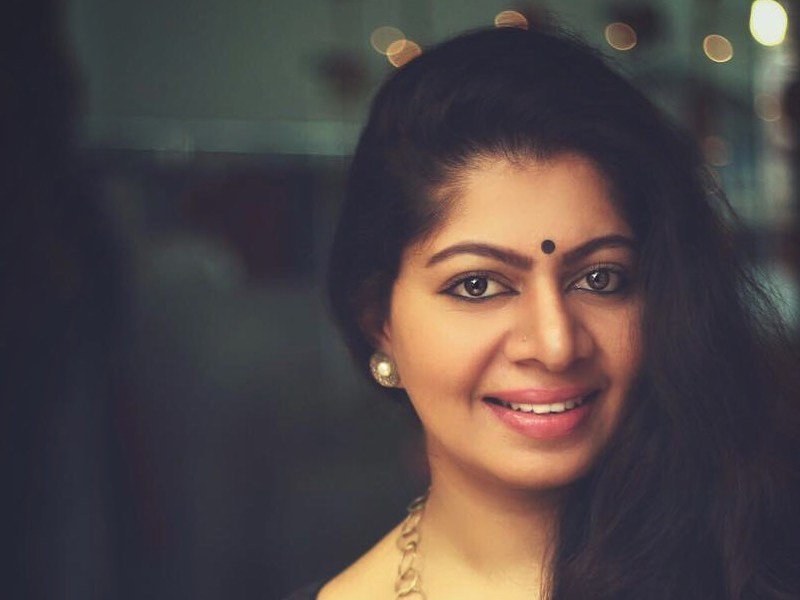 She also spoke about the great step taken by the magazine in breaking the taboo around breastfeeding. 
More than my personal interests, the cover is a result of the magazine's campaign which was aimed at mothers & wives who are proudly feeding their babies without worrying about anything else. They could have shown a conventional picture of a mother holding the hand of a child; atleast they have taken a different step!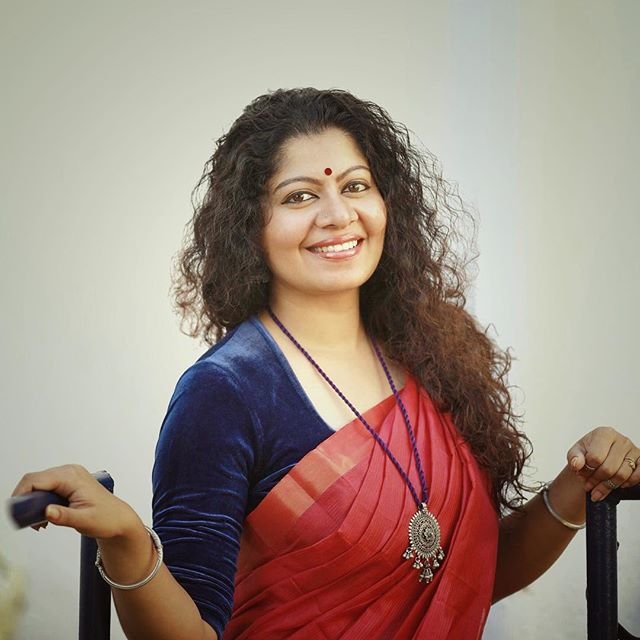 The actress also pointed out how people are okay seeing graphic images of people getting killed in newspapers and television, but don't want to see a woman bond with her child by feeding.
We are ourselves responsible for attaching a lot of taboos to our body. Because we get so easily ashamed of our bodies, rape victims are continued to be shamed more than their perpetrators!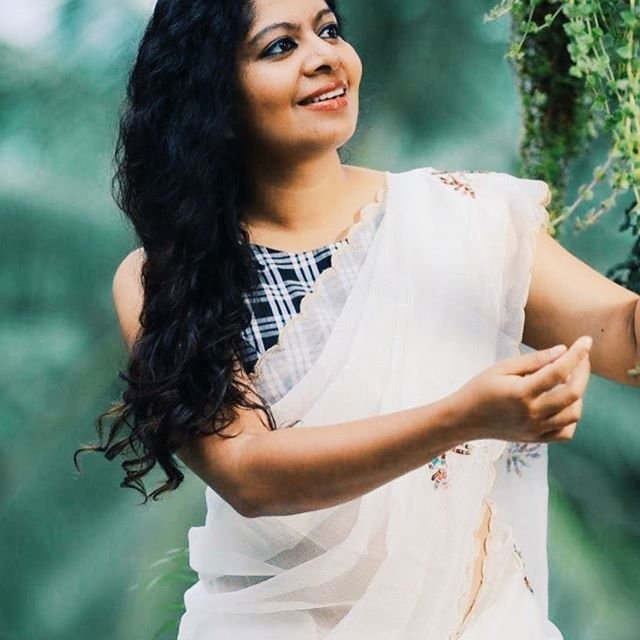 Finally, addressing the accusation that she did this for publicity, the actress shut down the trolls with her honest confession. 
I have not earned a single penny out of it and I have been mostly receiving abuses from people. Till yesterday, they were referring to me as a poet and now they are calling me a slut, prostitute. How is this publicity at all?
More power to you, Gilu Joseph