We live in a society that mostly lacks sensitivity, and so it doesn't take a lot of effort for most people to portray that as well. The worst part is, this behaviour ruins so much for so many people. For instance, Sara Tendulkar and Suhana Khan attended the Kolkata Knight Riders (KKR) vs Mumbai Indians (MI) IPL match on Sunday. Sadly, this turned into a sexist commentary as well.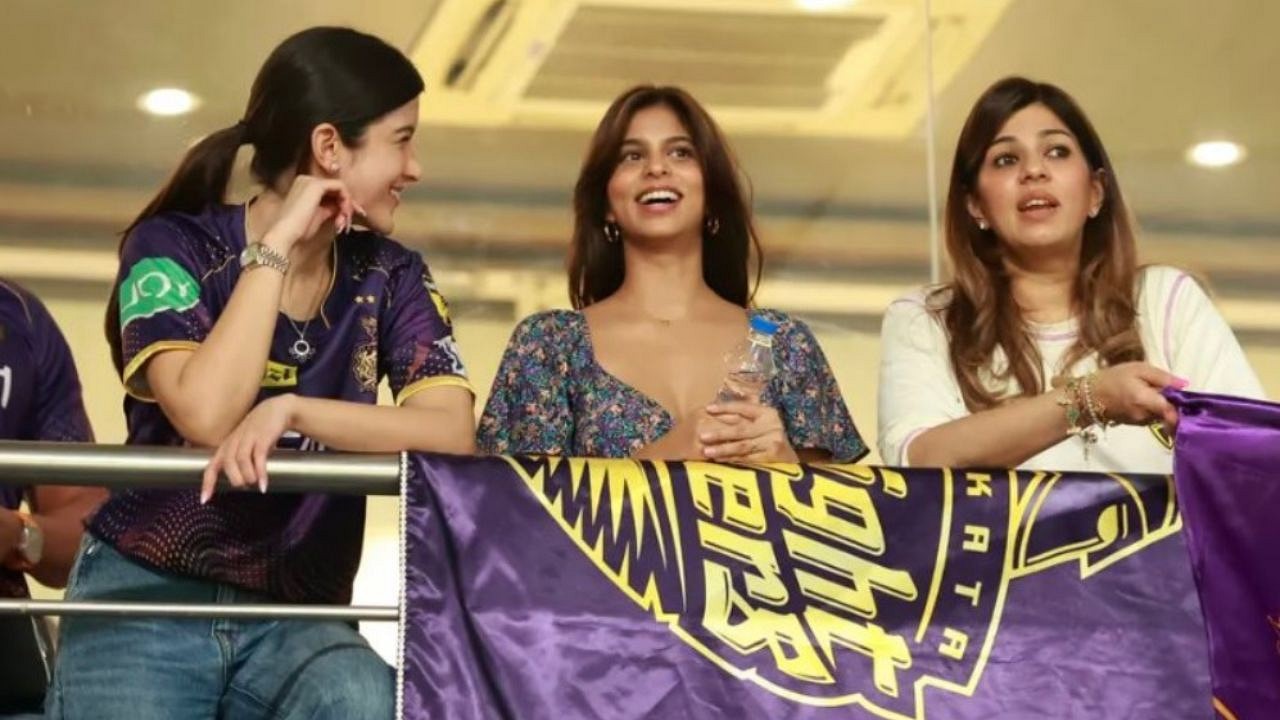 A Twitter user, Lokesh Saini, decided to come up with an unnecessary comparison between Sara and Suhana. He commented on how Sara looked beautiful, and Suhana did not. Not that these 'opinions' make sense, or should matter, but the fact that people have the audacity to even come up with these sexist and problematic opinions, is just plain terrible.
And to think that THIS is the person's takeaway from a cricket match says so much about him. Women are unnecessarily pitted against each other, and reduced to their looks which are just judged on the basis of harsh beauty standards set by the same society. So, of course, these pointless opinions should not matter, but they should also not exist at all.
Twitter is calling out the man, rightly so.
Women can never have the 'luxury' to just be.