In association with
MANGO
We women love being called pretty, until we don't. You see, the need to be pretty follows us like a shadow, quickly becoming the cornerstone of our identities. Think about it, we can't risk a bad selfie or a bad hair day, and God forbid, we miss a salon appointment! 
It's one thing to primp ourselves, and quite another to build our self-esteem based on validation from others. Is it fair to let our dreams and real potential remain buried under the weight of piling brightening creams and cold wax strips? It's ridiculous we should even ask this. Which is why, this International Women's Day, 
MANGO
 wants us to not limit our potential to just our looks, because honey, we're #MoreThanPretty.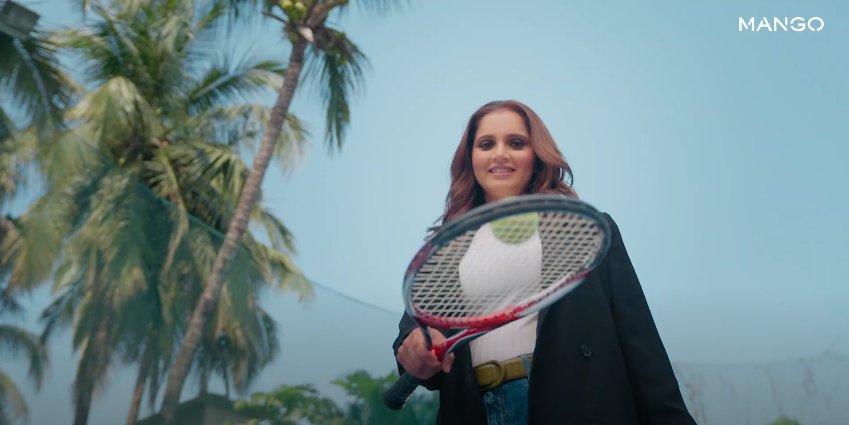 For this campaign, MANGO has brought together six female icons from different walks of life to give out the message that our real beauty comes from our determination, courage, self-confidence, and perseverance to build this world. We are #MoreThanPretty because we don't shy away from proving our mettle every single day if we have to, and yet, we never give up. MANGO as a brand salutes this spirit.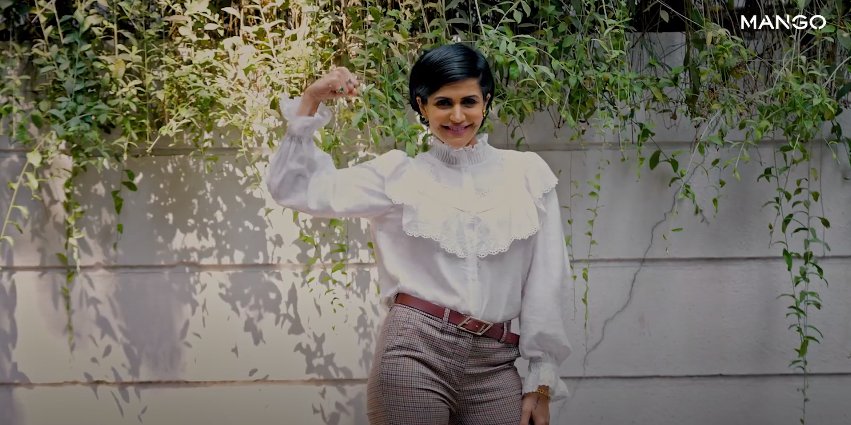 The six women who're featuring in the #MoreThanPretty campaign video are tennis champion, Sania Mirza; singer, Dhvani Bhanushali; actor, anchor, and fitness enthusiast, Mandira Bedi; co-founder and CEO of Sugar Cosmetics, Vineeta Singh; influencer Kamiya Jani; and entertainment lawyer, Priyanka Khimani.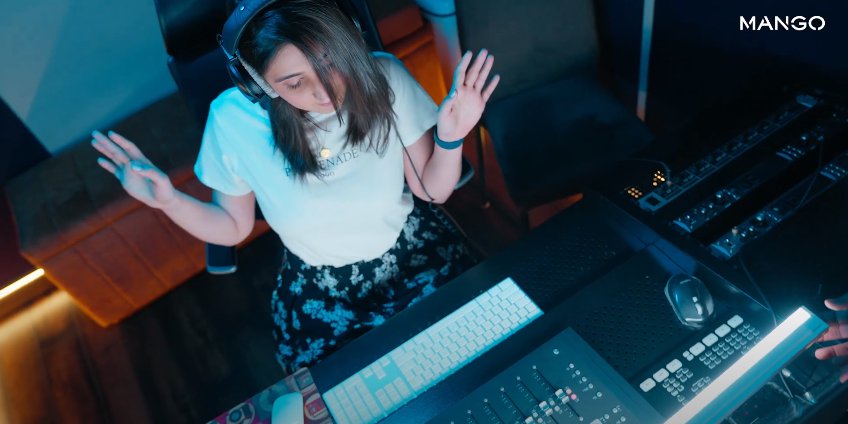 Just like us, each of these women has braved obstacles in their lives to reach where they are today. And it's these stories of their grit and passion that make them unique and so much more than just a pretty face. What we love the most about this video is that even if it's about MANGO's versatile clothing collection, the brand is using it to amplify the light of these enigmatic personalities, instead of overshadowing them.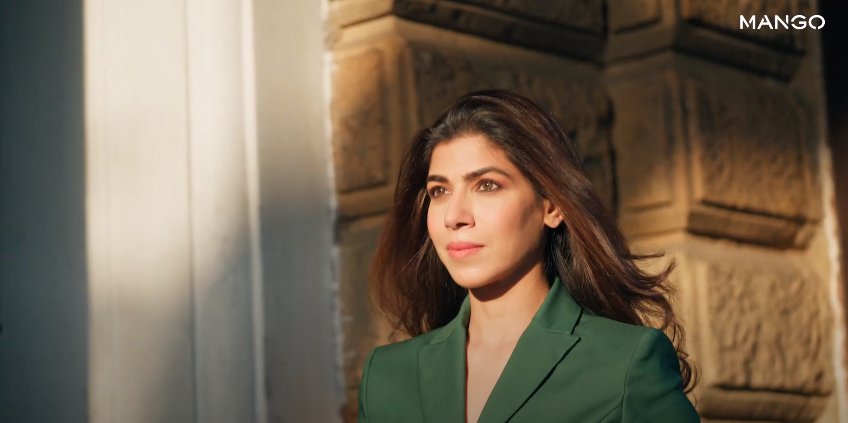 The video is really impactful in low-key filling us with a renewed attitude of taking pride in our individuality. Each of these woman has had an empowering journey to success which is igniting a passion within us to recognize that we are created for greatness. Check out the video here. 
It shouldn't only be around International Women's Day, but rather every single day we deserve to wake up believing that we can dream beyond the ordinary and value our precious inner beauty. And 
MANGO
's powerful #MoreThanPretty crusade is a testimony to this. So share this video with all the amazing, funny, passionate, and talented women you know, and tell them they're #MoreThanPretty.