In a moment of pride for all sports lovers, Manu Bhaker, 16-year-old shooter from Haryana's Jhajjar, created history on Sunday by becoming the youngest Indian ever to win a gold medal at the shooting World Cup, although the news remains to be verified by the NRAI (National Rifle Association of India).  
She won the gold at women's 10m air pistol event at the International Shooting Sport Federation (ISSF) World Cup in Mexico, reports The Times of India.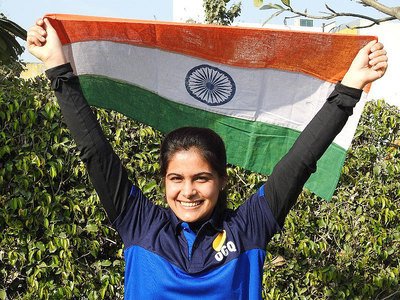 The position was previously held by Rifle shooter Gagan Narang and pistol shooter Rahi Sarnobat, who each won the gold medal at the age of 23 and in the year 2006 and 2013, respectively.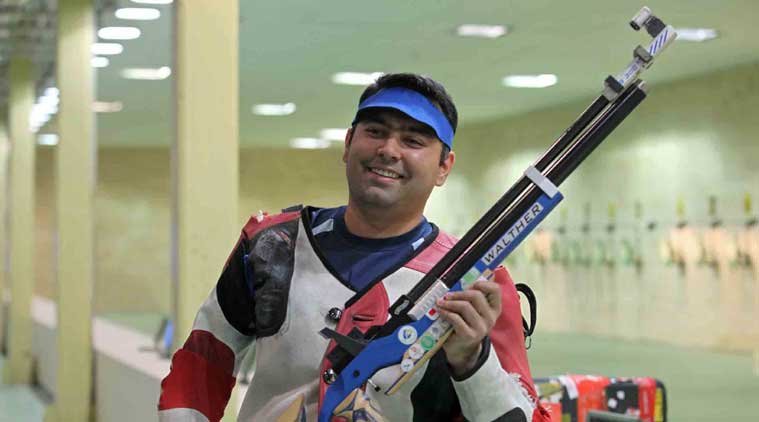 The young girl beat local favourite Alejandra Zavala Vazquez by a margin of 0.4. Interestingly, Alejandra has been shooting since 1998, four years before Manu was born. 
Manu started shooting two years back and soon became the national champion in all three categories she was eligible to participate in: Youth (U-18), junior (U-21) and senior.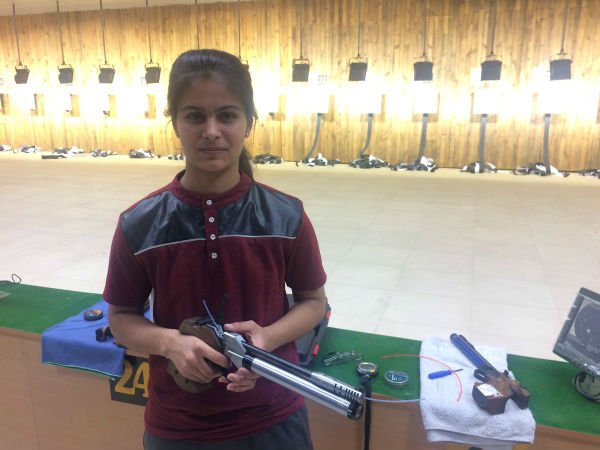 In an interview given to The Times of India, she said:
This medal will motivate me to reach greater heights in the future and I dedicate this to my family and coaches, who have been supportive throughout.
The medal comes while competing against three Olympics and many other World Cup winners, which makes it all the more special.
Manu clinched the second successive gold medal as she and her partner Om Prakash Mitharval won 10m air pistol mixed team title on Monday.
We are proud of you, Manu.