The world remembers her in many avatars. A spy. A victim. A hooker. A mother.
But Margaretha Zelle a.k.a. Mata Hari was above all these tags.
Her controversial story went down in history due to the high press coverage she received during her fateful trial for espionage in 1917. She was called "perhaps the greatest woman spy of the century".
But she was never a spy. She was a scapegoat.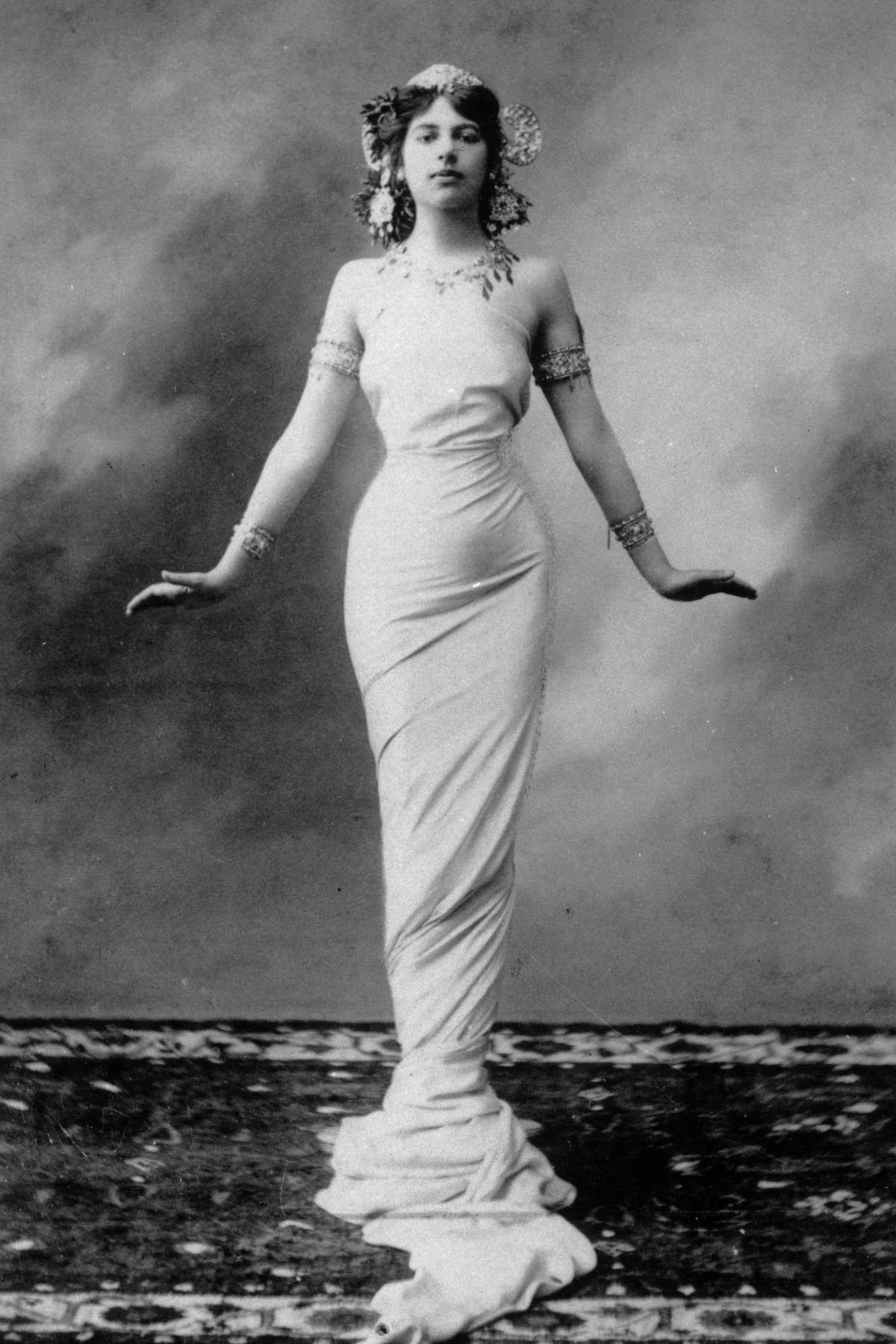 Before her ultimate downfall, Zelle was an exotic dancer, model and seductress. She moved to Paris to begin a career after escaping from an alcoholic, abusive army captain husband. In her years of suffering, she taught herself various forms of Indonesian dancing and culture.
After getting a divorce, Zelle raised her daughter as a single mother and refused to raise her child in poverty. She was determined to be successful and build her life from scratch. A free-willed, independent and educated woman made a choice that made her one of the greatest performers of an era.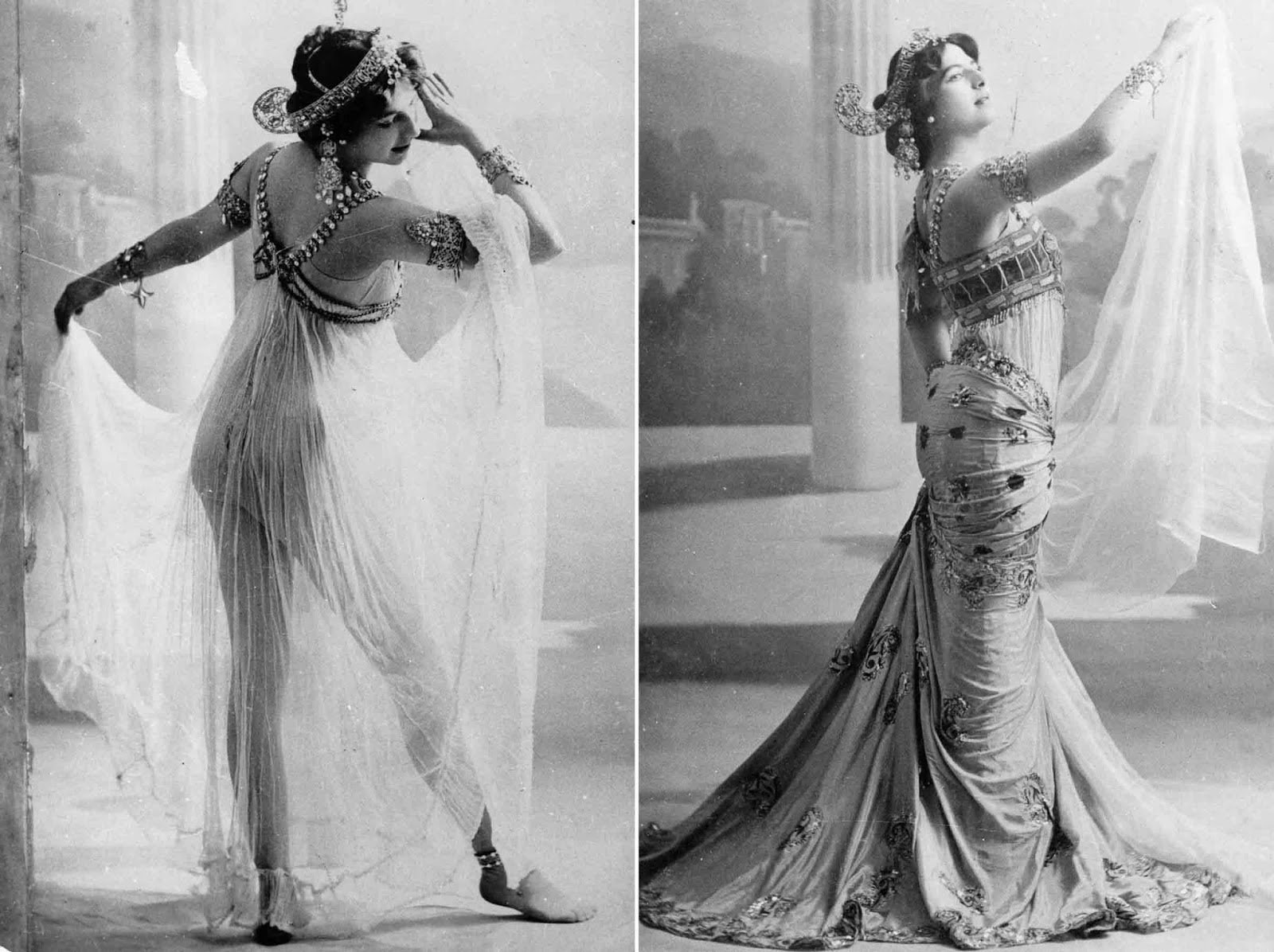 She took the name 'Mata Hari', meaning the "eye of the dawn" or "the sun" and became a star overnight.
She brought grace to entertainment even when she dropped her clothes fearlessly and stripped down to nothing but a bra and jewels. More clients kept coming in to watch her. Mata Hari was a sensation, a treat for sore eyes.
She grew her profession, became an escort and mistress and had relationships with several men of high rankings and status. She travelled with them, enjoyed luxuries around the world and spent many years with this lifestyle.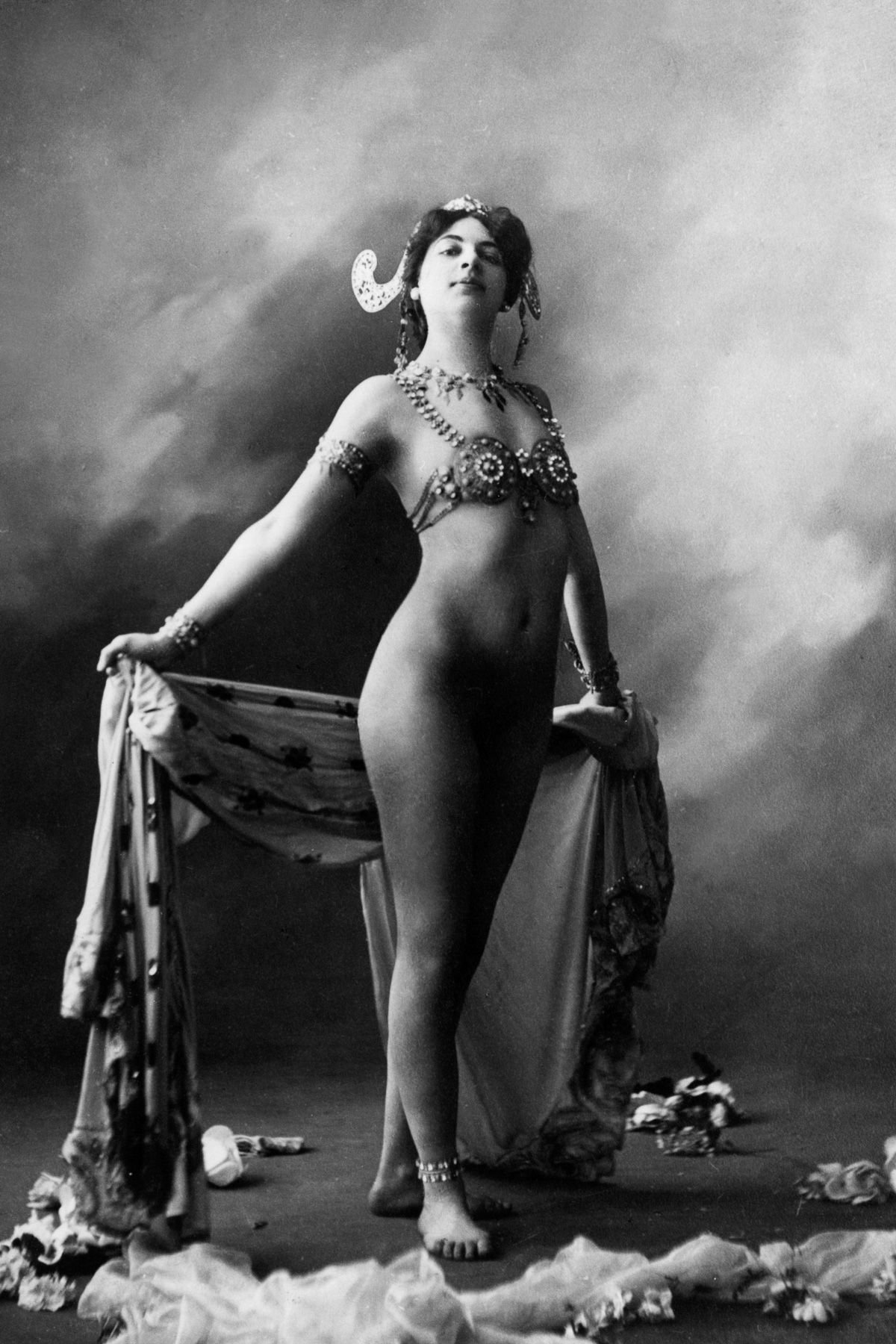 But time caught on and her appearances started changing. Mata Hari was then seen as a much older version of the young irresistible courtesan she used to be. But the proud woman kept her chin up and continued doing what she loved – working, travelling and meeting people. She kept performing till a late age and did her last show on March 13, 1915.
This way of life tragically turned against her. Her frequent trips were made to look suspicious, 'attracting' the attention of officials during World War 1. Now, France was being invaded by a massive German army and desperately needed to create a diversion.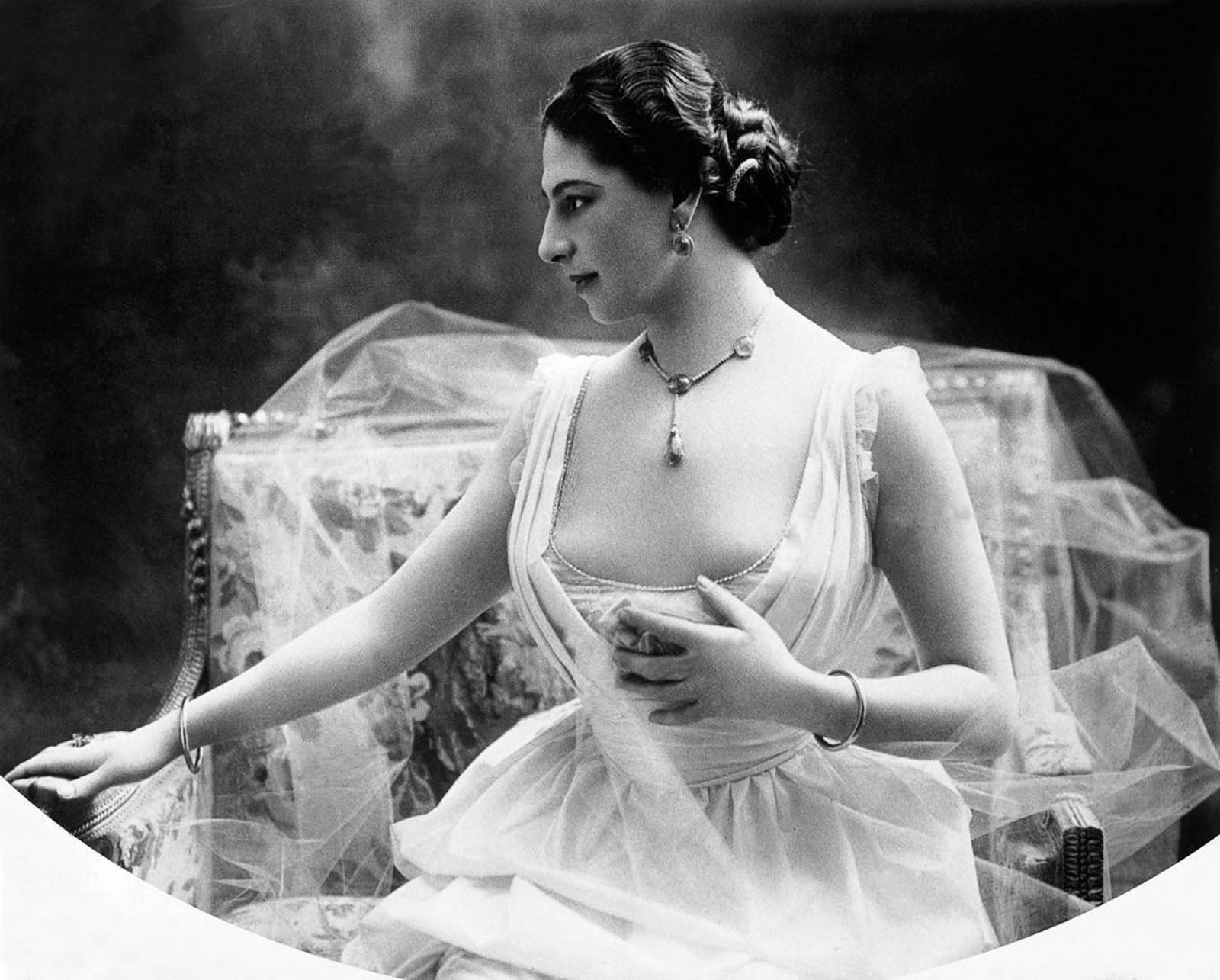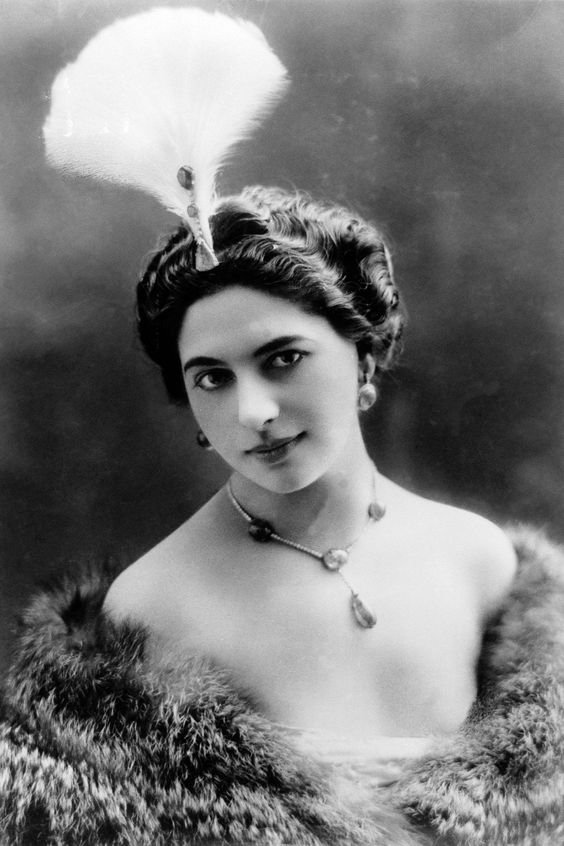 The plan was to throw all the blame on someone for rendering the military ineffective and failing the country. Mata Hari seemed like a feasible target. She was naïve and harmless.
The French accused her of spying for the Germans. To tarnish any defence from her end, it was proclaimed that her evil double-role led to the deaths of 50,000 soldiers. Mata Hari was trapped in an elaborate government scam.
This cemented her position as a criminal offender, an evil perpetrator and a dangerous seductress who turned against her loyalties by mingling with the wrong side. An independent, liberated woman was reduced to a helpless victim of brutal men who didn't have the balls to own up to their errors and weaknesses.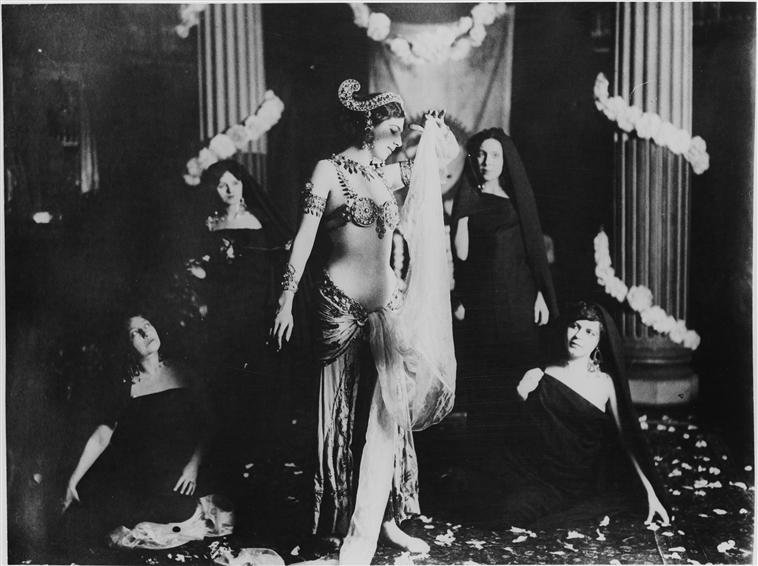 Hari had fallen in love with an army veteran and wanted to start a new life with him. She agreed to some "information exchange" but that plan backfired terribly. She was arrested and taken into custody for espionage.
She was forced to admit to crimes she had never committed and was sentenced to death for betraying her country. The judge declared her guilty after brief deliberation.
On October 1917, a defiant Mata Hari stepped onto a field to face a firing squad. She refused to be blindfolded.
Mata Hari was fearless while living and would stay fearless while dying. She looked directly at the men in position with the rifles and smiled at them. Then began the gunshots. They echoed through the valley. She was peaceful even as she fell to the ground. One last bullet in the head confirmed her death.
That famous figure was done great injustice. Her head was embalmed and preserved at the Museum of Anatomy in Paris. But it disappeared in the 50s when the museum was shifted to another location. God knows what happened to the rest of her body.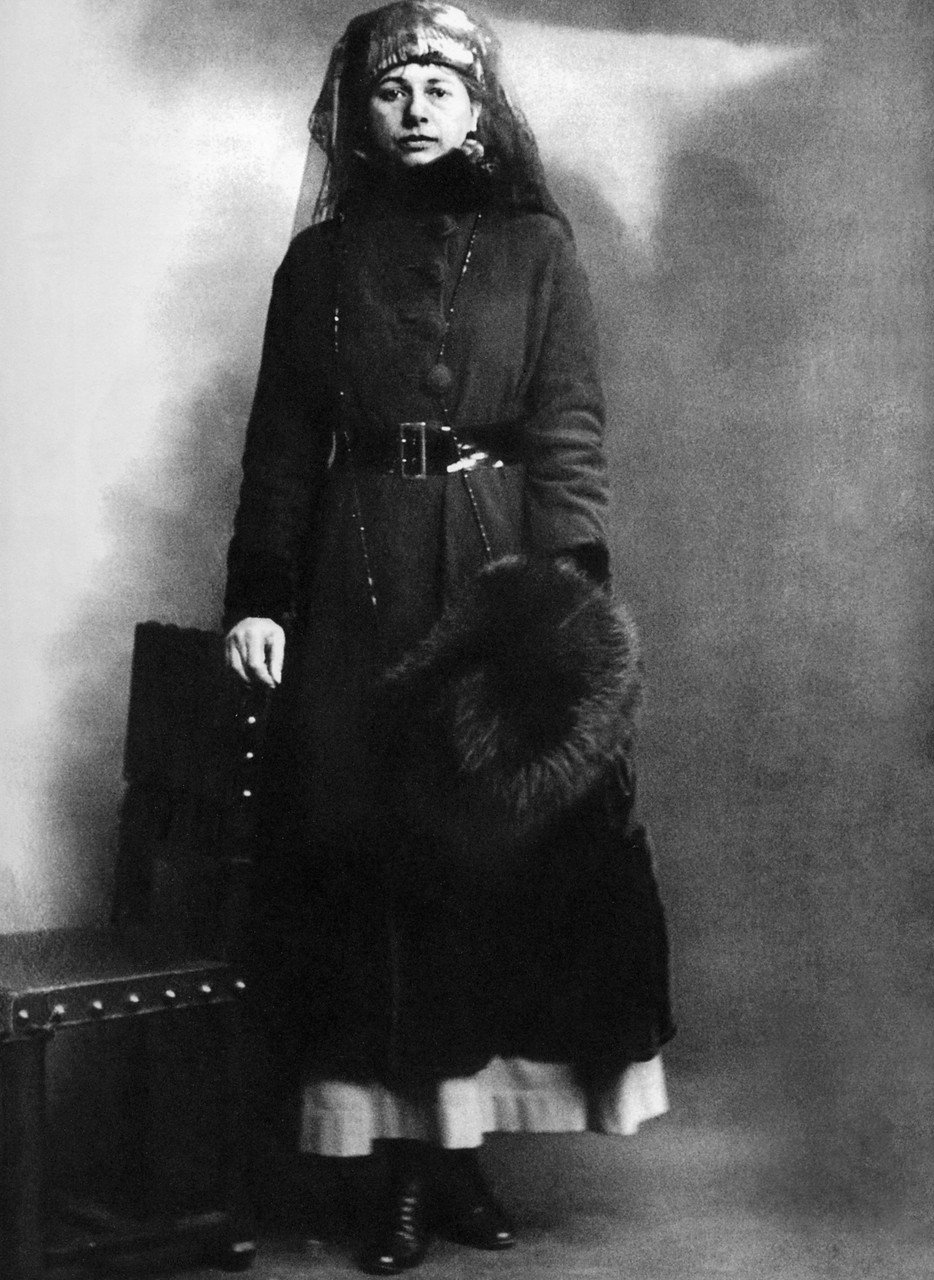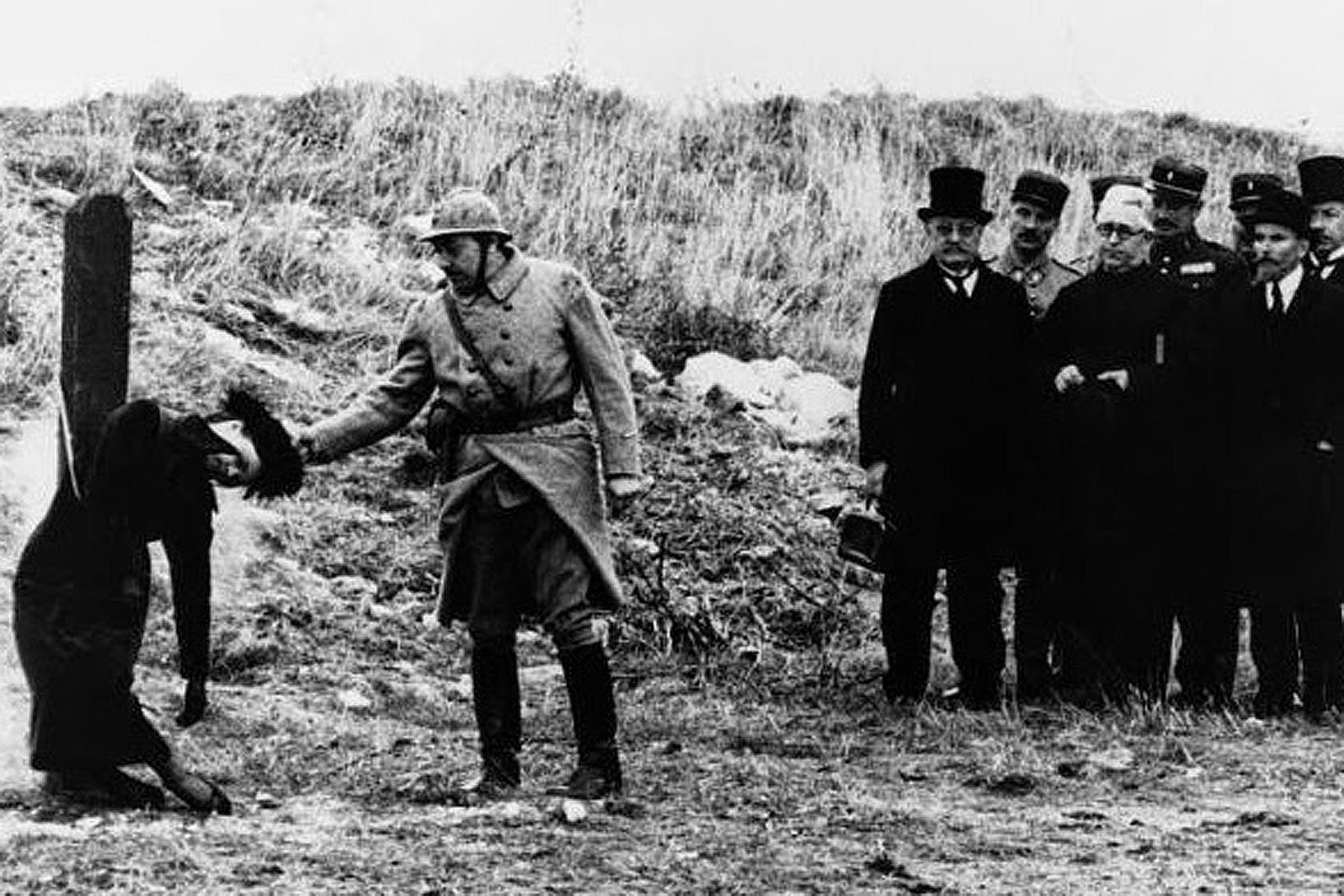 Interestingly, the French Army will declassify Mata Hari's sealed trial documents in 2017, exactly a century after her execution. The world will finally know more details.
But the damage is done. A relentless, rebellious soul was wickedly silenced forever by patriarchy, politics and propaganda. The brave woman fought against the world and lost but became immortal by doing so. 
Her legacy still inspires women to be free, fight the limitations of society and liberate themselves, mind, body and soul. 
For that, we salute her.