'Maa', the word itself instills so many emotions within us. The relationship we share with our mothers is unique and is indeed a source of inspiration and strength.
This Mother's Day, Siddharth Sood aka MC Sid, one of India's foremost freestyle rappers came up with a new video dedicated to all mothers aka superstars.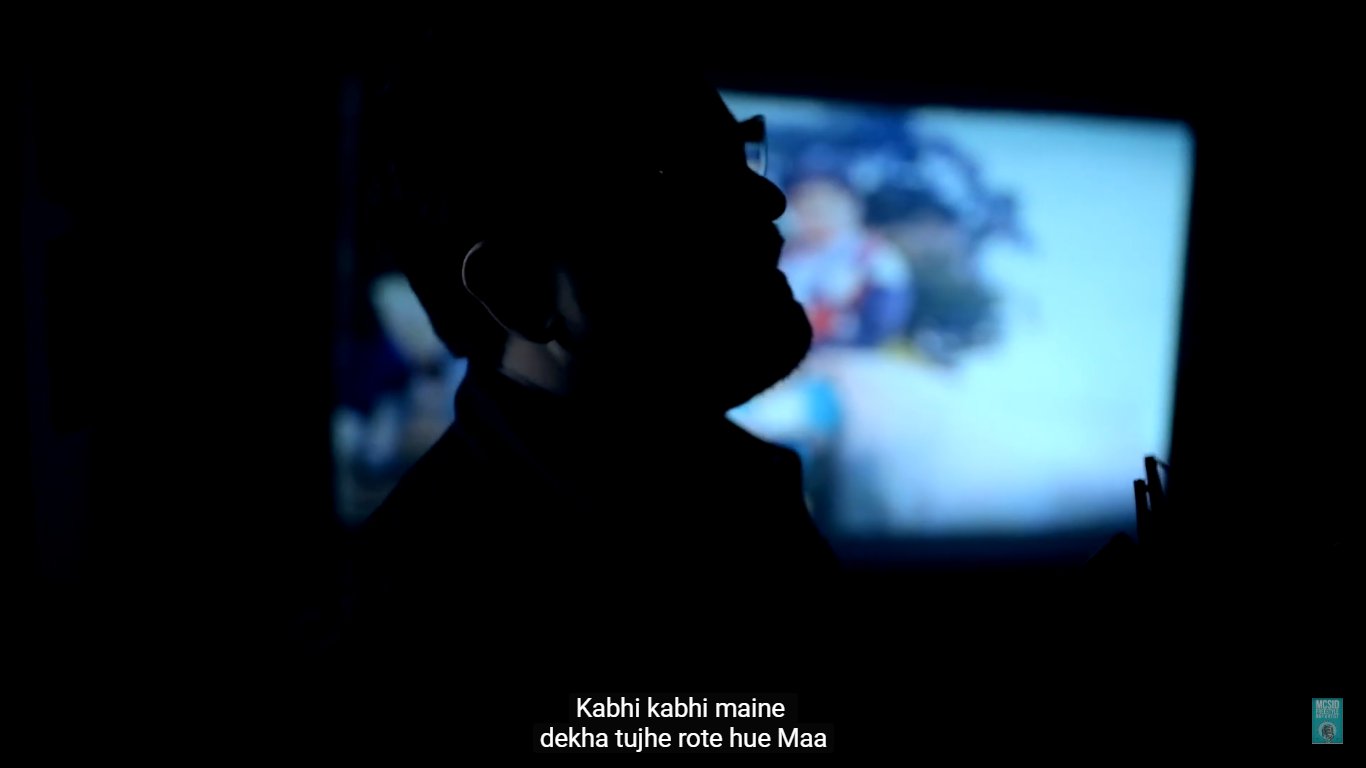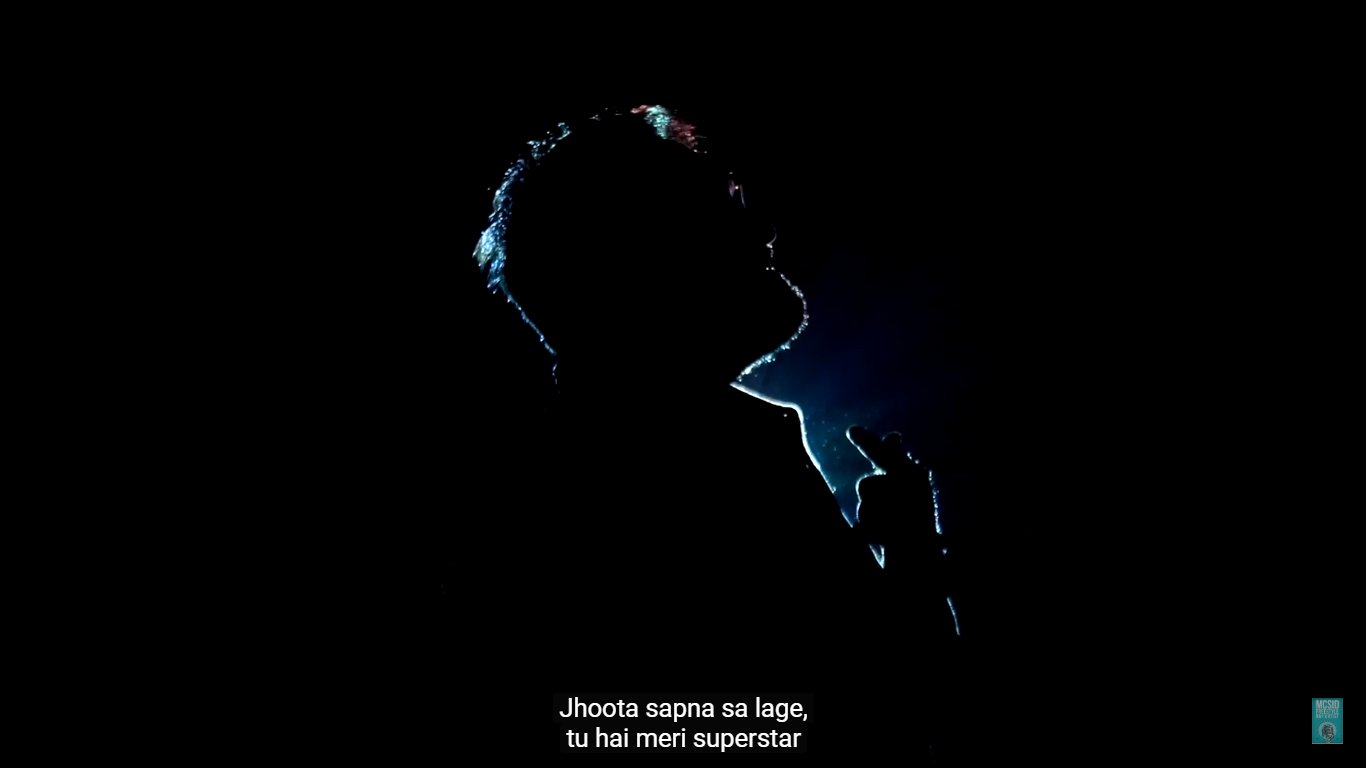 The rap talks about how our mothers' always have our backs. She's the only one who will never let anything wrong happen to her children.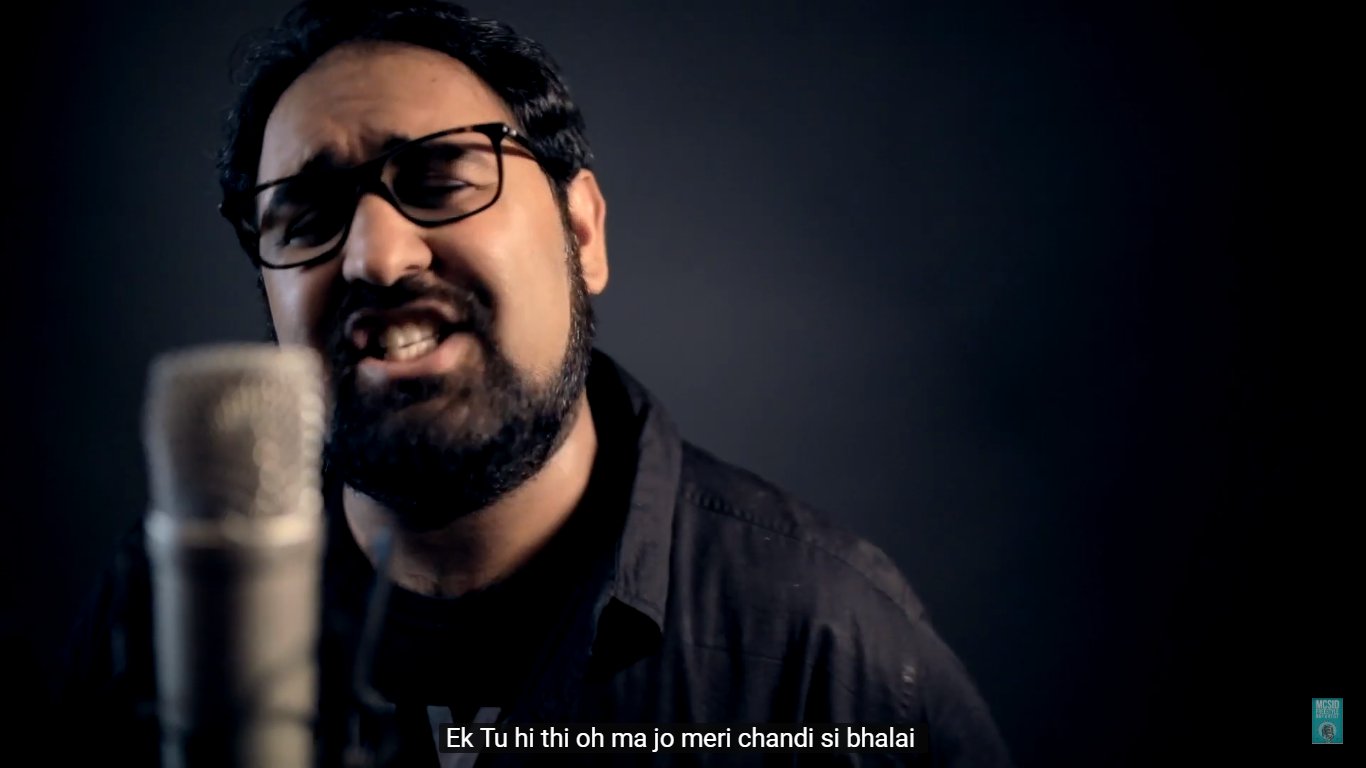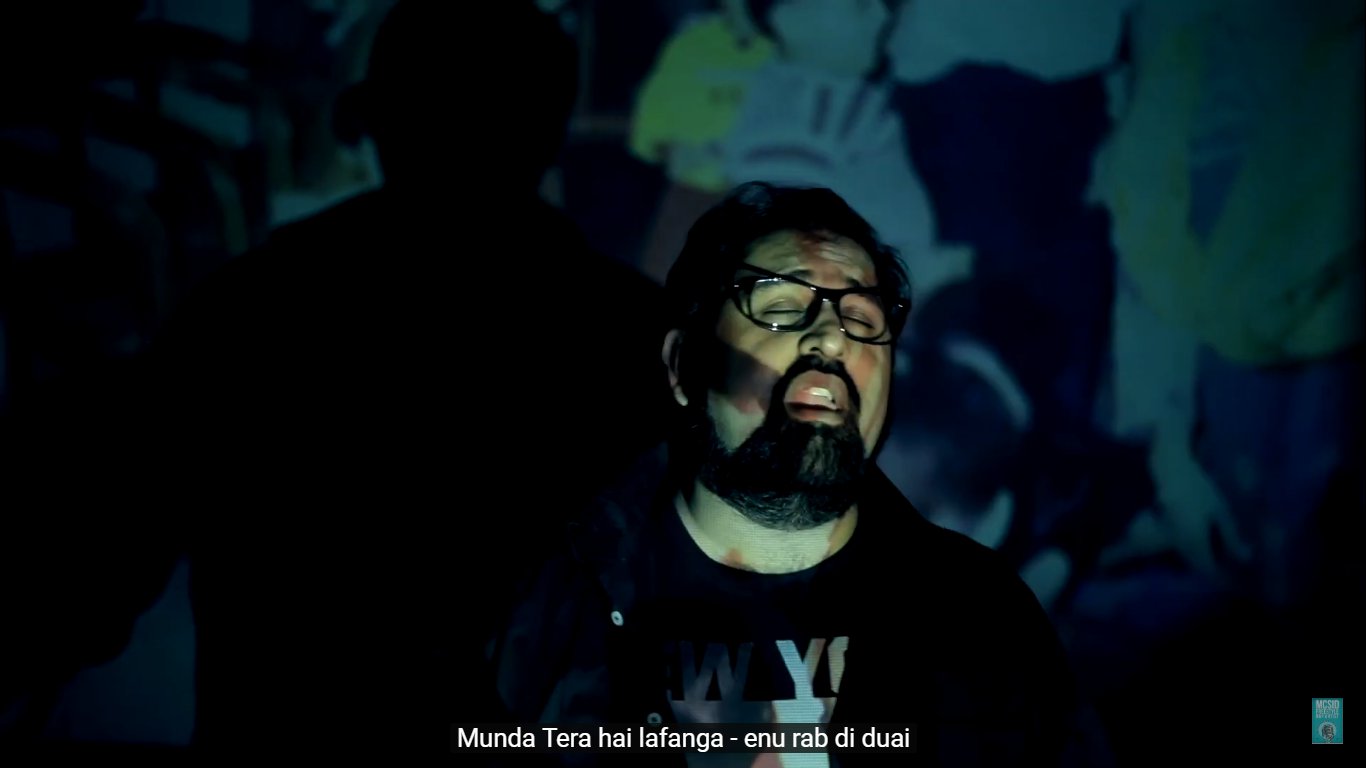 The rapper goes on to credit his mother for his success. And she is surely the one who deserves all of it. She's the one fighting against all odds, ensuring the success of her children at every step.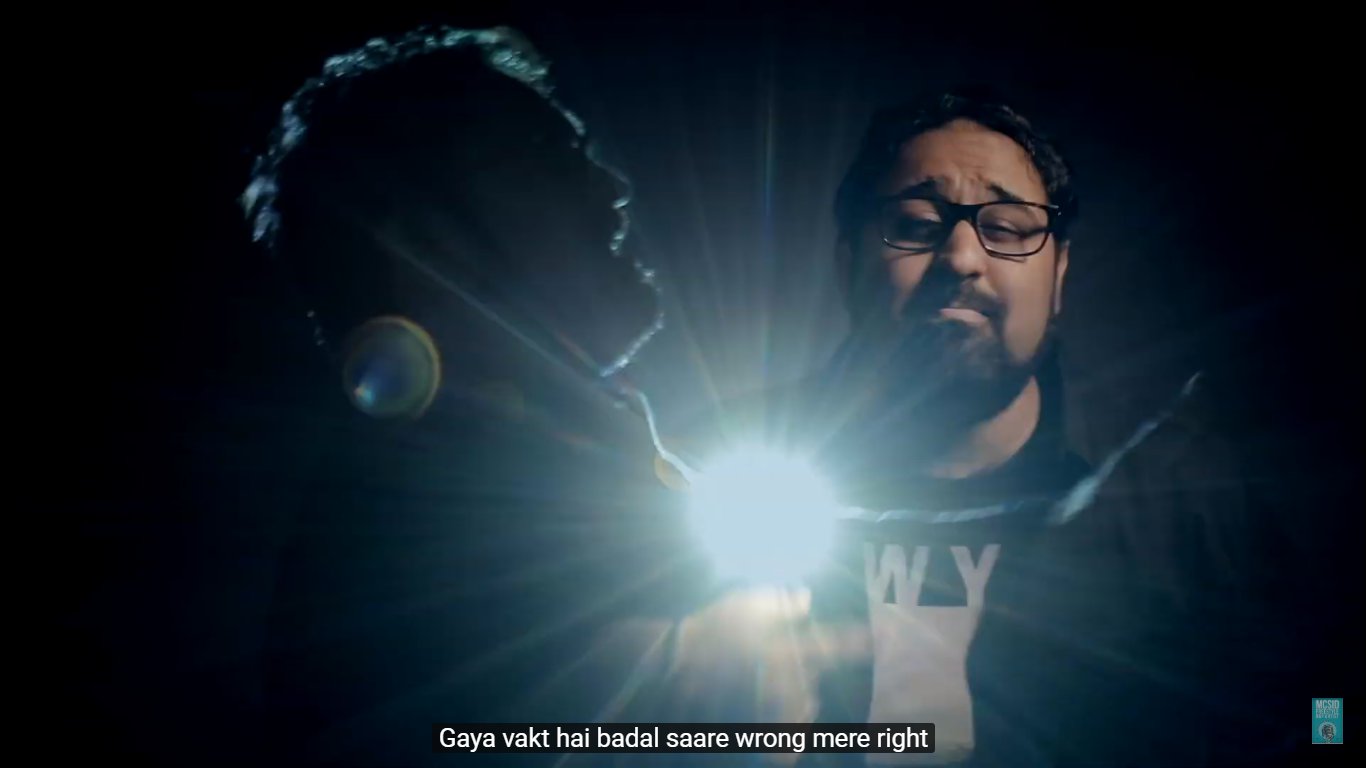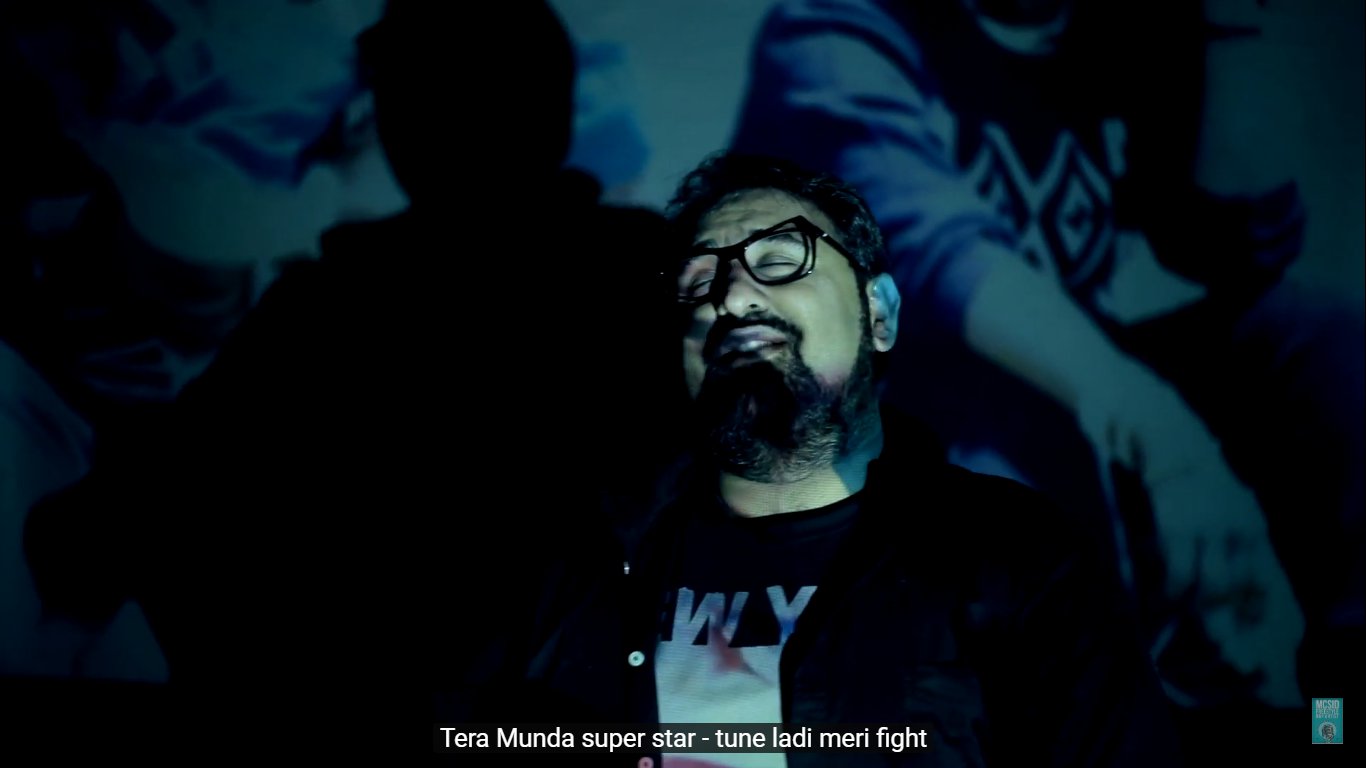 This rap is a perfect tribute we would all like to give to our Maa.
You can watch the video here.