If you are not living under a rock, you are probably aware of a certain Harvey Weinstein, an American film producer, who has been accused of sexual abuse by several women.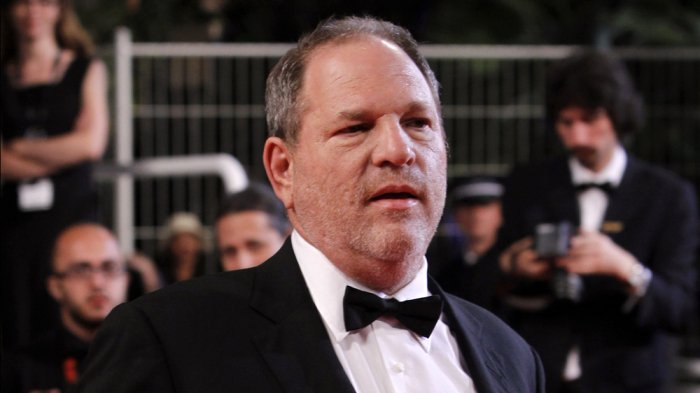 Several women including bigwigs like Angelina Jolie and Gwyneth Paltrow, have come out in the past couple of weeks, alleging sexual advances.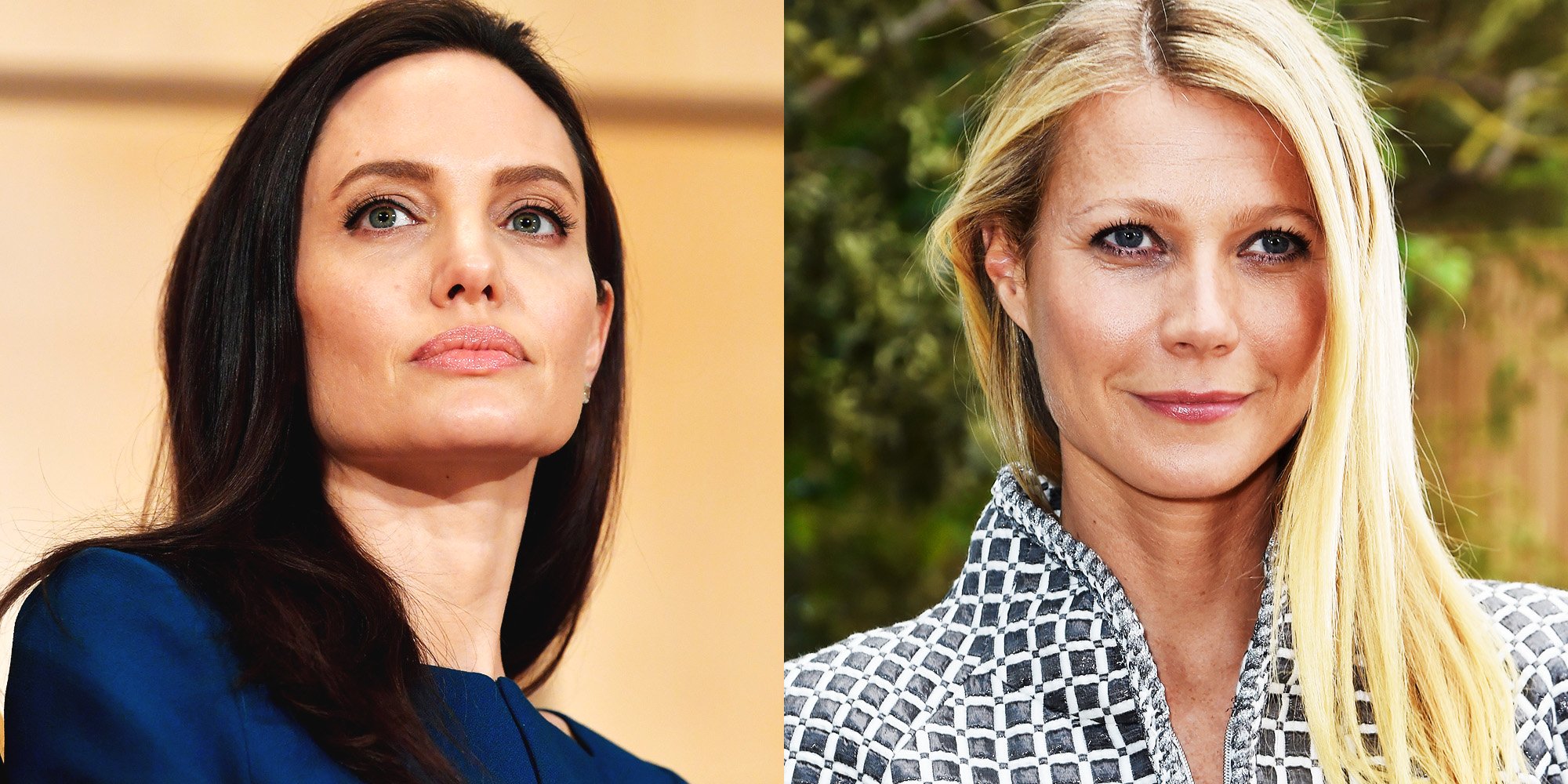 While Weinstein's story is one of Hollywood's best-kept secret, it has been overwhelming to see an outpouring of support from women across the globe, because this happens to every woman in every part of the world, in every industry. 
Women are now sharing their harrowing tales of sexual abuse and personal stories on Twitter with the hashtag #MeToo, and it is both discomforting and heartening to see so many women come out to share their experiences with sexual assault in such large numbers.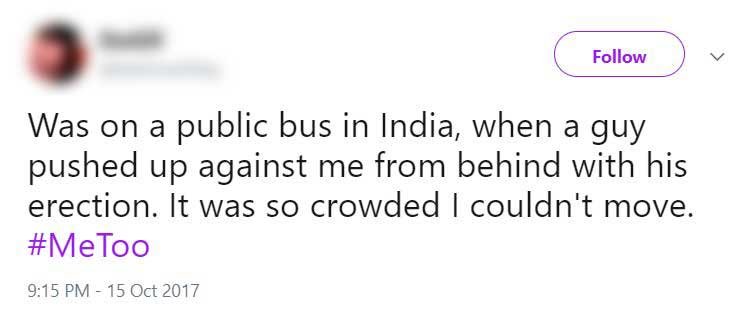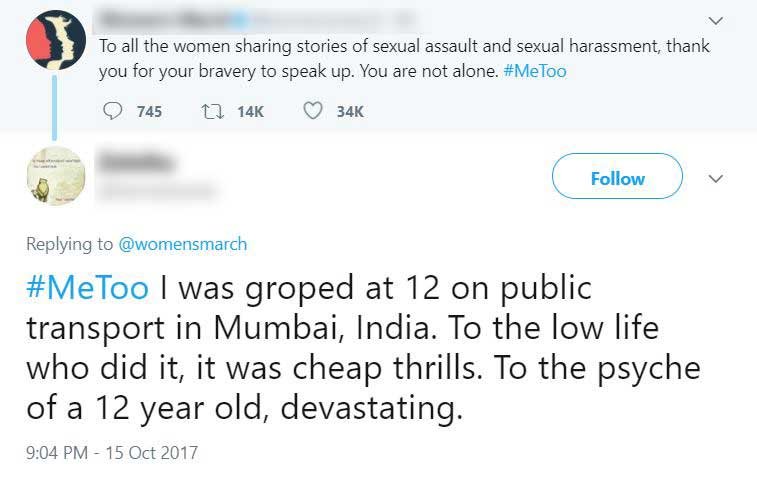 What started as a hashtag, is now slowly turning into a revolution worldwide, because women have had enough, and no longer can they be silenced. 
No, the girl wasn't slutty

No, the skirt wasn't provocative No, the girl wasn't flirtingThe Girl wasn't the problem, society is#MeToo— Swift Space (@theswiftspace) October 16, 2017
When you are sexually assaulted or harassed, it is so easy to be made to feel like it was not what you experienced. It was. #MeToo

— Katie Hubbard (@Khubbard991) October 16, 2017
Men,

Don't say you have a mother, a sister, a daughter…Say you have a father, a brother, a son who can do better.We all can.#MeToo— Nick Jack Pappas (@Pappiness) October 16, 2017
From celebs to ordinary people, from women to men, everyone is now sharing their stories of sexual abuse. This helps gauge the magnitude of the problem, these are people who have access to a medium like Twitter but there are many who don't, but it is happening to them too. 
#MeToo 2 out of 3 students won't report their sexual assault & only 1 out of 6 female students who report will actually receive help.

— Jae (@jae_courtney) October 16, 2017
I never doubted the magnitude of sexual assault, but it's beyond heartbreaking to read all the #MeToo stories.

— Curt Bennett (@CurtBennett) October 16, 2017
Time things changed for the better, for every woman out there.