As Karan Johar unveiled the first look for Gunjan Saxena's biopic -- 'The Kargil Girl' earlier today, here are some facts, we bet you didn't know about this badass woman warrior. 
Flight Lt. Gunjan Saxena flew through the high altitude, combat areas of Kargil during the 1999 war. She not only became the first lady aviator ranger to step foot in a combat zone, but also the ONLY lady officer in the Kargil War.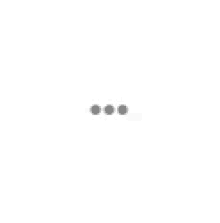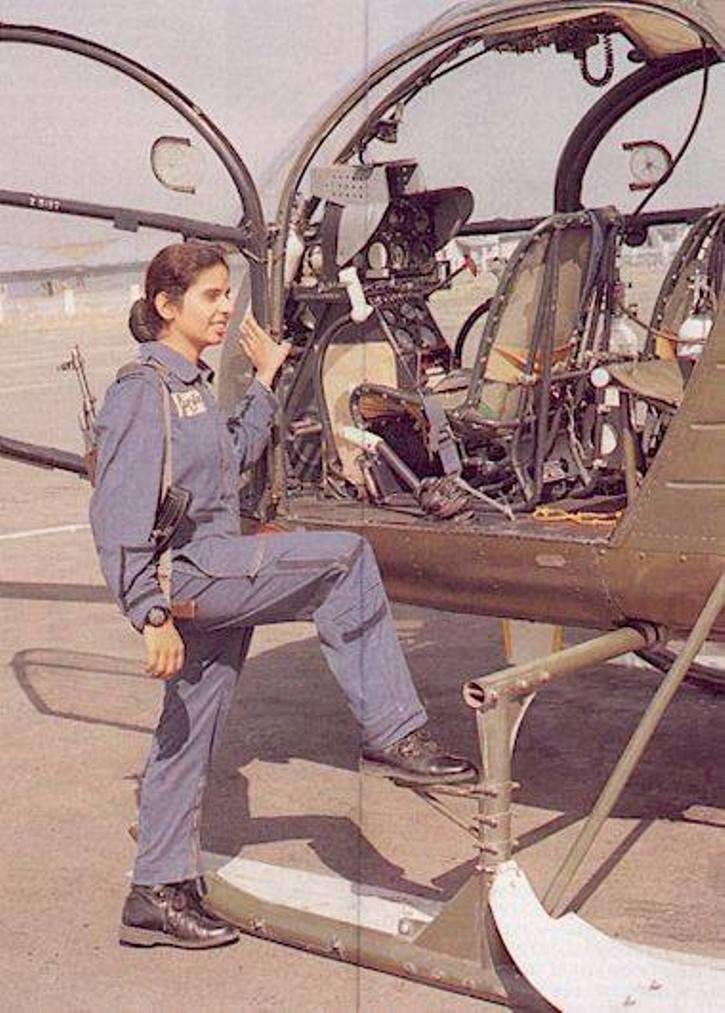 Earlier this year, in honour of celebrating the 20th anniversary of our Tricolour's victory in the chilling deserts of Kargil, a new book titled, "Kargil: Untold Stories From The War" was released. Written by Rachna Bisht Rawat, the book unravels the war stories and sacrifices of our brave-heart soldiers who selflessly fought for the nation. 
Amongst the battle tales, Flight Lt. Gunjan Saxena's story stood out as she was the only lady officer to set foot in the raging battlefield.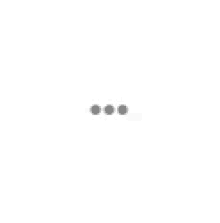 After graduating from Hansraj College, the then-25-year-old Flight Lt. Gunjan was posted in Udhampur with 132 Forward Area Control (FAC) Flight, when she got the orders to move to Srinagar. Belonging to a family who embraced the Olive Green for several generations, she was all set to carry forward her family's legacy to serve the nation.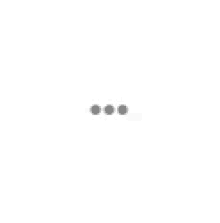 Flight Lt. Gunjan operated a Cheetah and was one of the ten pilots based in Srinagar. After the conflict in the valley escalated, this boss lady refused the option to move out of Srinagar - the danger zone. She continued to fly her Cheetah, surveying the combat area from air and reporting activities happening on the ground.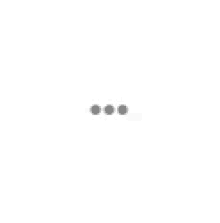 Flight Lt. Gunjan was taking her routine rounds covering the Kargil–Tololing–Batalik, when casualities from the crossfire between India and Pakistan were reported. It was then that the Flight Lt. decided to contribute to the medical evacuations.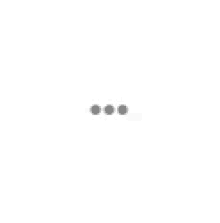 She'd land on makeshift helipads and wait for the injured soldiers to be carried in the chopper and then manoeuvre her Cheetah towards Srinagar. Flight Lt. had to be extra cautious because she couldn't risk her helicopter carrying the casualties being shot down. 
Over a period of twenty days, she managed to conduct ten sorties, imagine the amount of lives this superwoman saved before the IAF withdrew small helicopters like Cheetah to launch a full-scale offensive support for aiding our troops.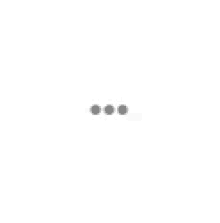 Fighting through the winds of gender-related barriers and basking in the glory of being the only lady officer to set foot in the Kargil War. Flight Lt. Gunjan's glorious tenure with the IAF ended a few years after the Kargil War, since the concept of permanent commission for women was not introduced then.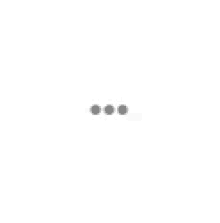 We can't wait to see Jhanvi Kapoor honouring Flight Lt Gunjan Saxena's unconventional story that will inspire a million hearts. 
Story source: Scroll