Violence against women and girls has always been rooted in social norms and gender stereotypes. So deep are the roots that a woman saying 'no', or refusing to oblige with what men want, senselessly qualifies them to be beaten up.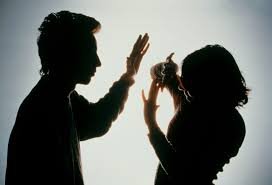 Here's a look at eight such cases where men resorted to violence just to 'teach women a lesson'.
1. When a pregnant singer was shot dead because she refused to stand while performing.
Samina Sindhu, an eight-months pregnant Pakistani singer was invited to perform at an event in a village called Kanga, near Larkana city in Sindh province. She was shot dead by a man after she refused to oblige to his request to stand and perform, BBC reported.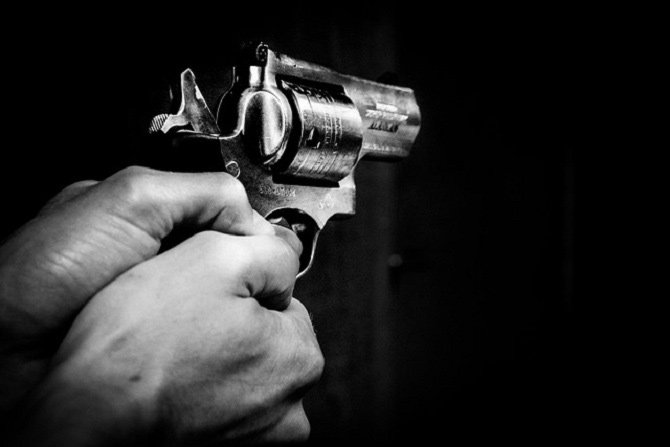 2. When a woman was abused by her husband for not imitating porn stars.
A man in Ajmer, Rajasthan, abused his wife verbally and physically for not imitating porn stars, the Deccan Chronicle reported. The husband took offence and thrashed her regularly.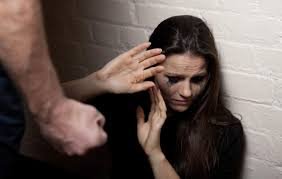 3. When a man beheaded his wife because the food was too spicy.
A 40-year-old resident of East Delhi's Madhu Vihar, brutally killed his wife for making an extra spicy meal. According to a report by NDTV, Manisha had cooked food for her husband and he found it too spicy, following which he beheaded her with a saw and kept the head in a bag in the bed-box.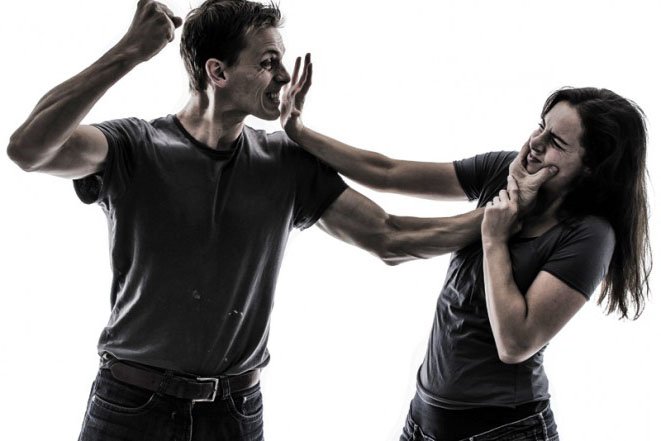 4. When two men sexually harassed a woman for dating a black man.
Two Florida men raped a woman because they wanted to teach her a lesson. According to New York Post, the victim, who was a white woman was hanging out with a black man.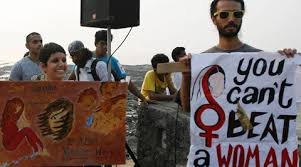 5. When a veterinary officer repeatedly slapped his wife for being rude.
Mohammad Affandi Ismail from Malaysia, was angry and wanted to teach a lesson to his wife for disrespecting him as her husband. As reported by the Star Online, the veterinary officer slapped his wife several times inside a hospital lift because she was rude to him.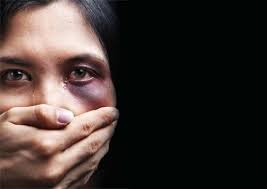 6. When a cop beat up his daughter for being in a relationship.
A man, said to be a Tamil Nadu police sub-inspector, allegedly beat up his daughter on a street in Bengaluru with about 50 people simply watching it. According to Firstpost, the father suspected that his daughter, who was employed in the city, was in a relationship and hence wanted to teach her a lesson.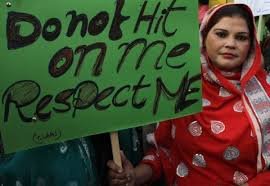 7. When two women were gang raped because of a financial dispute.
Two women in Delhi, were picked up by two men and gang raped. According to a report in the Hindustan Times, the accused claimed on interrogation that the incident was meant to teach a lesson to the victims with whom they had a financial dispute.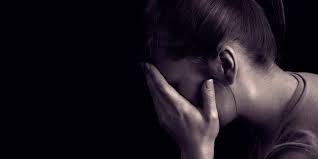 8. When a teenage girl was killed for helping her friend elope.
A girl was drugged, strangled and her body was burnt in northwest Pakistan because she helped her friend elope. According to a report by the Hindustan Times, Ambreen helped her friend, Saima, elope and get married to a man she loved.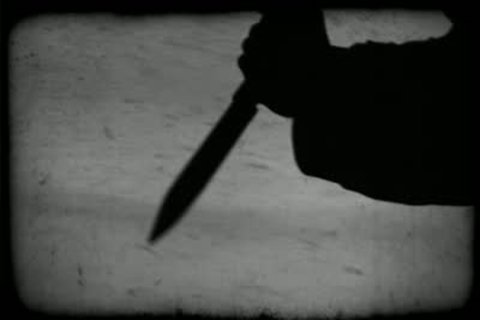 Till when women will have to suffer like this?