A menstruating Nepali woman, along with her two children have died of suspected smoke inhalation, while they were shut in small window-less huts, with no food, away from their homes in Kathmandu.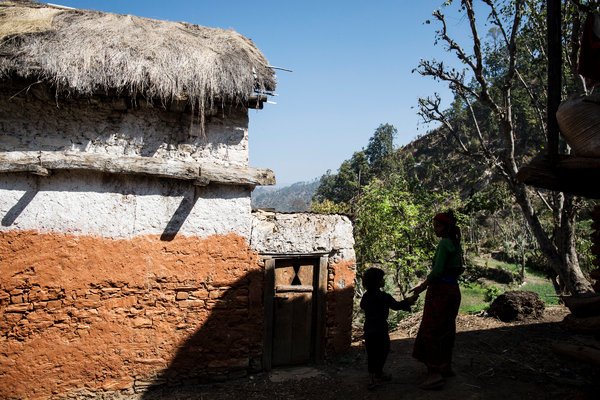 The woman was secluded and sent to a small hut while menstruating, decided to take her children with her.
The ancient practice of alienating mothers and daughters during menstruation is known as 'chhaupadi'. 
During their periods, women are sent away from their homes to sleep in small huts. Women living in places where chhaupadi is followed are barred from visiting temples. Many communities consider menstruating women impure.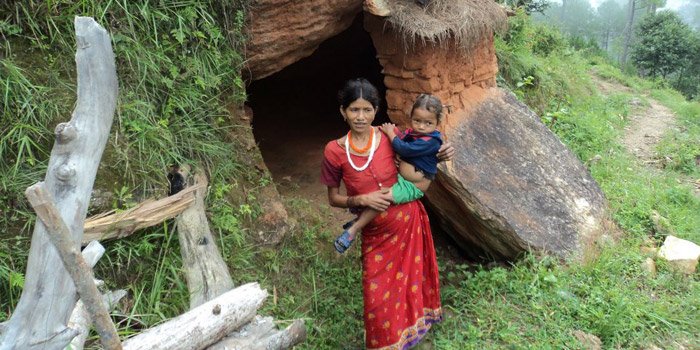 They are then forced to stay in small sheds away from the family home during this time. Not allowed to touch food, religious icons, cattle and even men during their period.
The woman identified as Amba Bohara, 35, who fell asleep in a hut in western Bajura district on with her two sons aged 12 and 9. 
Amba's mother-in-law opened the hut the next day to find all three dead.  
Bohara's legs were completely burnt and the kids had foam coming out of their mouths.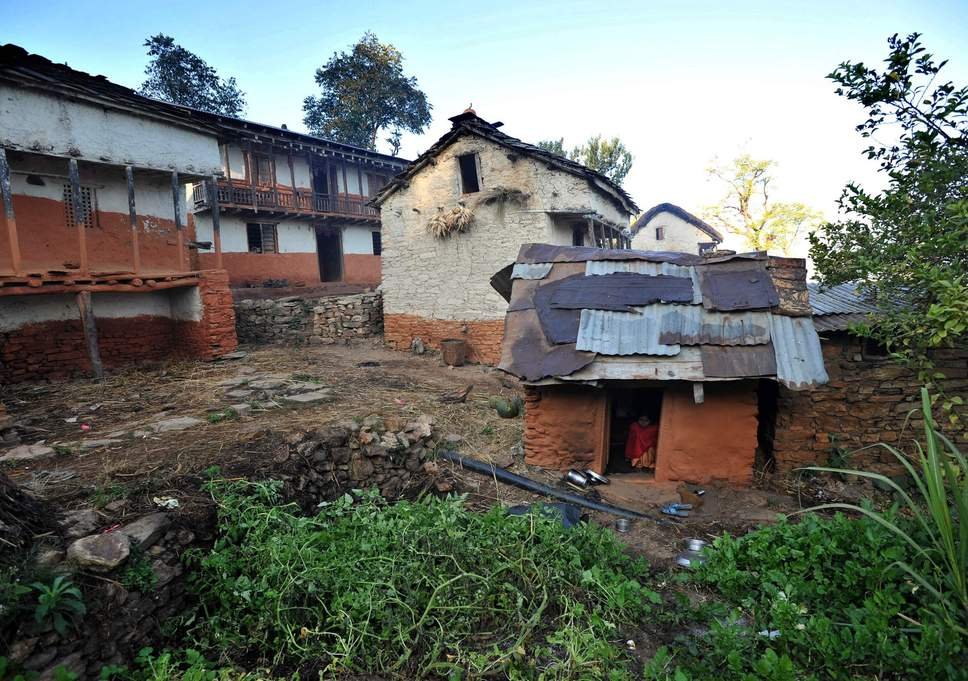 Reportedly, Amba Bohara had placed a large stone in front of the door to keep people from entering.
Bajura District chief administrator Chetraj Baral suspected, the three must've lit a fire to keep warm because of the decreasing temperature. He mentioned,
"The hut had space that was barely enough for three people. Parts of the clothes they were wearing were also burnt."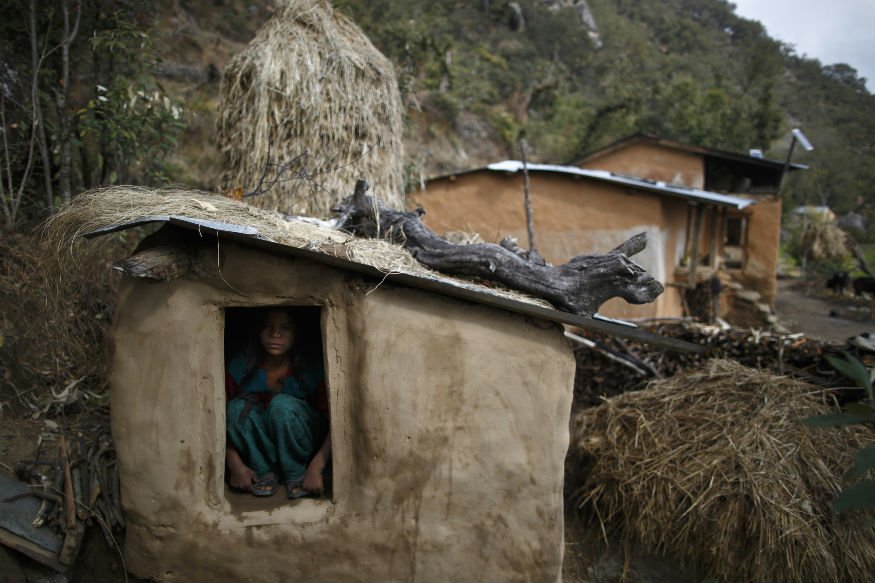 Local police chief Uddhab Singh Bhat said,
"We are waiting for the results of a postmortem to confirm the cause of death, but believe they died of suffocation. We are investigating."
In a telephonic interview with SBS News, Khadak Bahadur Bohara, who is the brother-in-law of the deceased said,
"This has broken my heart." 
Though Nepal criminalised the practice last year, many villages in the country continue to follow the taboo, known as 'chhaupadi' in Nepali. Many women still follow the practice out of social pressure.
Mohna Ansari, a member of the National Human Rights Commission of Nepal said, 
"The situation is miserable. It seems nothing is changing."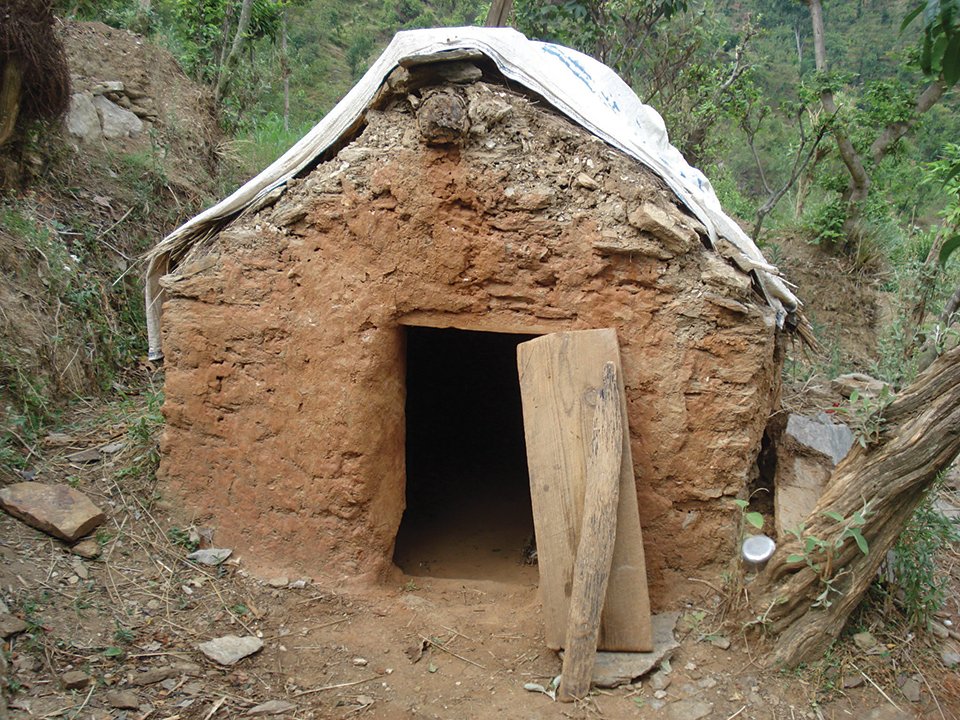 A former lawmaker, Rewati Raman Bhandari, who drafted the measure that criminalised chhaupadi, said the push to eradicate the practice from villagers, the police and local politicians was still far too muted. 
"Tradition is stronger than the law."
As of now, the police will decide on the charges after the autopsy.
It's downright appalling that such traditions are still practiced, inspite of being criminalised. It's high time now, menstruation should stop being a taboo.