The last vivid memory I have of travelling in a crowded private bus is of a woman giving lessons to a conductor about why a female who sat on the allocated ladies' seat was not obliged to vacate it for anyone. But Mexico's not taking any more of the sexism that's so thoroughly prevalent almost everywhere.
In an effort to explain how hanging out your junk for women to see isn't flattering or funny, Mexico has installed what's called the 'Penis Seat' in its trains. There's absolutely no error in what you just read there. It's a nude, headless, legless seat and it's got a chest with nipples, a stomach with a belly button, and a…penis. With a sign on top that reads, 'It's uncomfortable to sit here but it doesn't compare with the sexual violence that women suffer in their everyday lives.'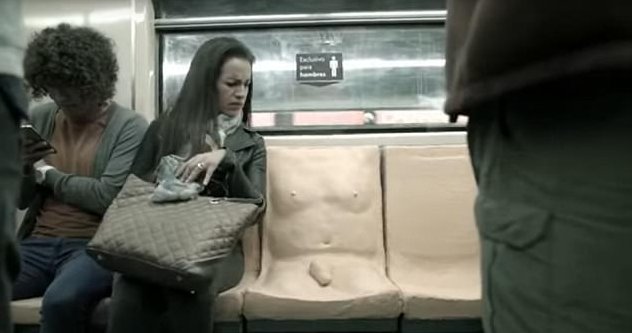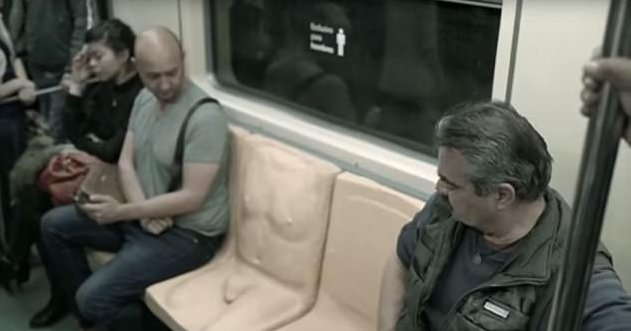 It's being called a 'sexist', men's only seat and it's received shocked looks from passengers who later chose to look away, there were also those who absently sat and then jerked upright, feeling things where its otherwise smooth plastic.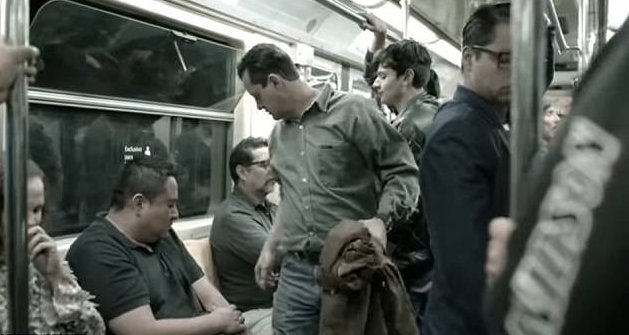 The idea behind the campaign was to raise the awareness that 65% Mexican women face sexual harassment in various ways – while taking the public commute. Let's hope we all learn lessons on empathy. Watch the video here.