[Disclaimer: This is a sarcastic piece and is not intended to offend anyone.]
Dear Mika,
I love Bollywood. I would watch the worst movies with the same enthusiasm as I'd watch a brilliant art-house film. Bollywood movies have come a long way in the last few years but music has only become brilliant. Almost every other Bollywood song is about alcohol, drugs or just partying your butt off. And who is the original king of Bollywood 'party' music? You.
A lot has already been said about your antics but what we rarely talk about is the fact that you're only idolised by the best minds of our generation.
You molested Rakhi Sawant and even made a song about the incident. Even though losers kept asking you to apologise, you never did.
You forcefully kissed Rakhi Sawant during your birthday celebrations. The kiss controversy was followed by a huge drama and you created a lot of buzz in Indian media. Later, Rakhi filed a molestation case against you in Mumbai court. People wanted you to apologise. But did you? Nope. Because apologies are for the weak.
With Meet Brothers, you came up with a song titled 'Ae bhai, tune pappi kyun li?'. That was a hilarious song that makes fun of a relatively small incident like molestation.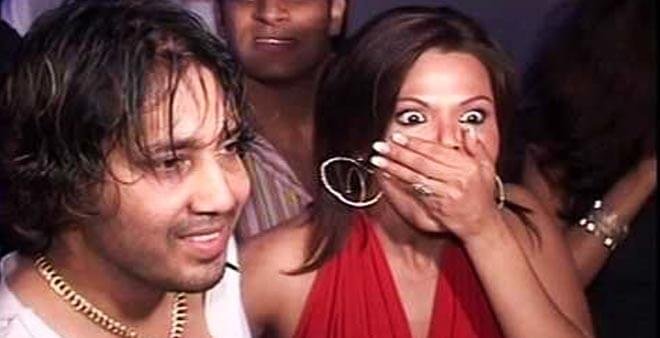 You even slapped a doctor during one of your concerts. You were angry and the doctor was obviously misbehaving.
You slapped a doctor at a live concert in South Delhi. Your explanation was that you lost your temper after the person misbehaved. Following this, an FIR was filed against you. 
Ab obviously koi faltu bolega toh pitega hi. That's how the world should function. I wish we could just slap people if we were angry. The world would be such a great place then.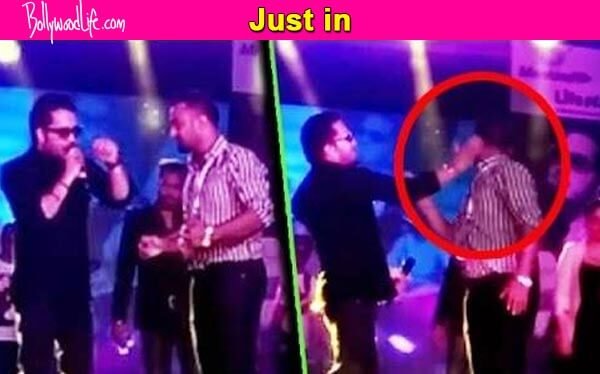 You made fun of Diana Penty's last name and the media was stupid to make fun of you.
Diana Penty is making a comeback of sorts after her last movie Cocktail. The relatively newer actress was sharing the stage with you. You went on to make fun of her surname. You were obviously correct here. These newbie actresses need to be shown their place.
Absolutely. But in a civilised society where celebrities are 'role models' for a lot of youngsters, these jokes should be allowed. Because it doesn't matter where youngsters turn into male chauvinist pigs because of you. It's fine. You just do you, man.
So what if you slapped someone. So what if you kissed someone against her will. You were just being playful, nobody gets it.
We see where you and your playful antics are coming from. The media needs to stop showing you in negative light, man. You've only been openly sexist in a patriarchal society. That's completely fine. 
We like your music, Mika. And so what if people were calling you an asshole? You're famous and in our country, that's all that matters.
[PS: We'd like to quote a comment on our page which read – "Never trust someone who wears sunglasses in indoor studios". ]