Behind every successful man, there is a woman, as the saying goes. 
It couldn't be more true in the case of Roger Federer. The man says so himself: "She (Mirka) had a big part to play in it – she knows it, I know it, everybody knows it."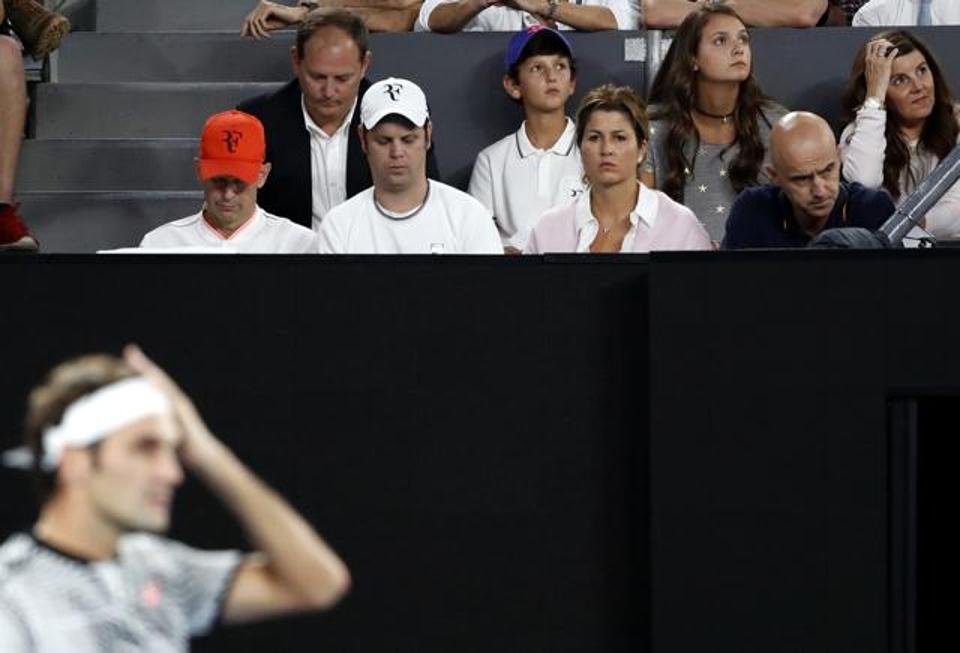 And yes, everybody knows it. Miroslava Vavrincová – wife of Roger Federer and mother of four – can be seen accompanying him on the tour, all season long.
What everybody probably doesn't know is that not so long ago, Mirka herself used to play tennis. The couple met at the Sydney Olympics in 2000 and in fact, even played together in the mixed doubles event at the 2002 Hopman Cup. 
Later that year, Mirka called time on her own career after she suffered a foot injury and ever since then all her energy has been focussed on Federer and his career.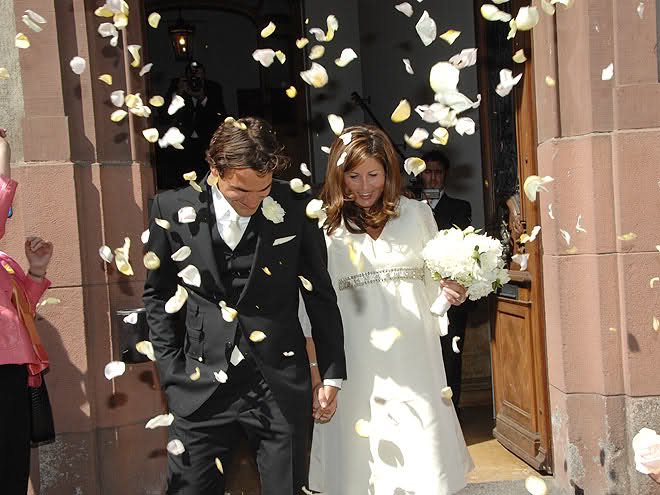 It is perhaps the fact that she was herself a professional tennis player that helps her understand Federer so well. It cannot be easy being married to the best tennis player of all time and helping him with his life and career as well as managing two sets of twins. 
But Mirka seems to be acing it, if you pardon the pun. 
"Mirka doesn't want to be away from me, and I don't want to be away from her. And like this we make it all work and we are actually together all year long, and maybe miss the girls and Mirka for one or two weeks during the year, which is just incredible that she's willing to make all of that effort," says Federer.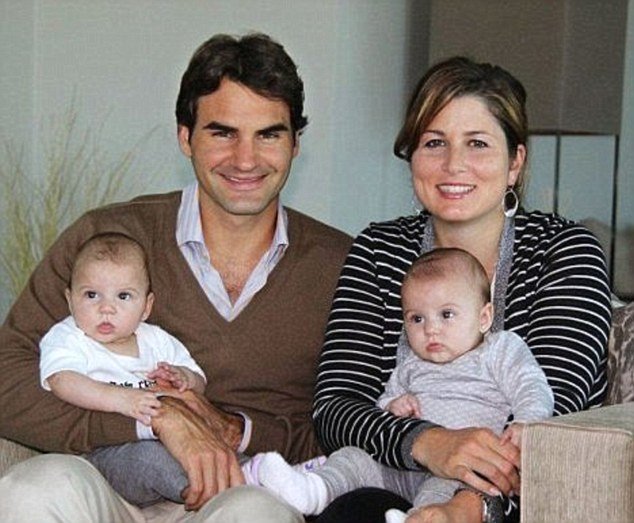 Federer believes in keeping things simple and Mirka helps him do so. She is his publicist and his agent. She takes care of all his scheduling and sponsorship deals. She also doubles up as his hitting partner and travels with him for the majority of the year. 
One wonders if Federer would've been as successful, if not for Mirka.
"I'm happy that it's this way, because anything else would make it more difficult to compete and to play at the highest levels. It would basically be impossible," says Federer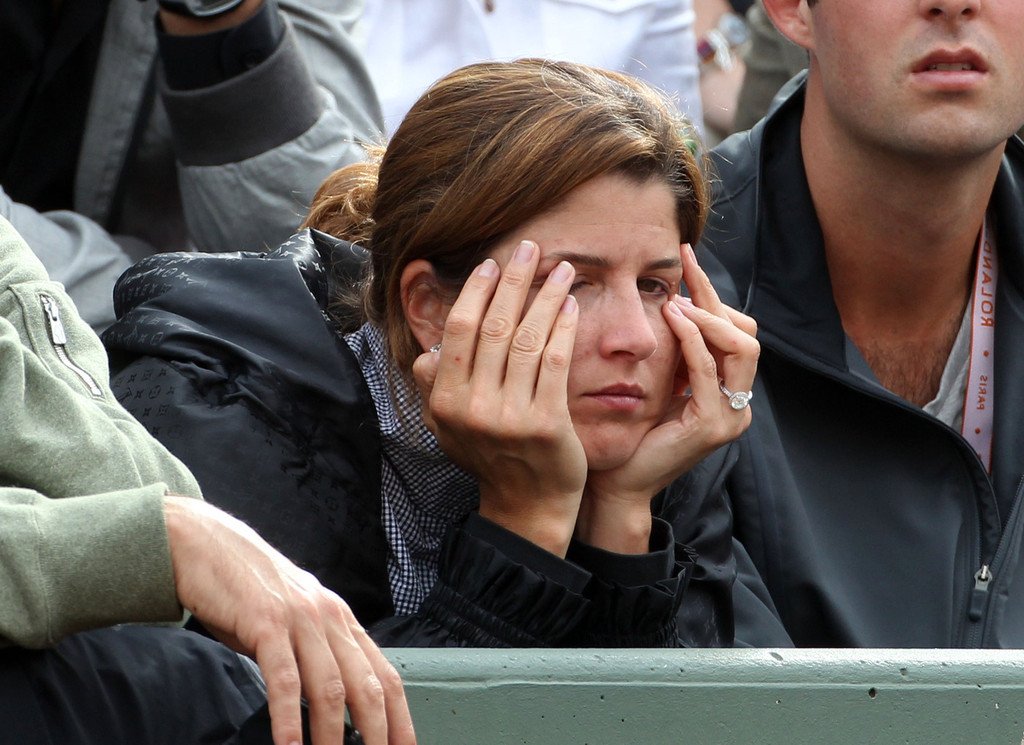 The 18th Grand Slam took 5 years to arrive and this past year had been especially taxing for Federer, who was out of action for 6 months with an injury and came into the Australian Open seeded 17th. That he went all the way, winning the final in the fifth set, despite being 2-0 down in the final set to Rafael Nadal of all people, is the stuff legends are made of. 
And the magnanimity of the achievement was evident in the embrace he shared with Mirka right after exiting the court with the trophy.
With 18 Grand Slams (and counting), Roger Federer will retire as the greatest tennis player of all time. And for all the praise you heap on his glorious serve and his effortless backhand, Miroslava 'Mirka' Federer has had an equally important part to play in all his success!