Every now and then, there comes along a shining example of the indomitable human spirit and willpower in the midst of everyday drudgery and mounting stress, allowing weaker humans to take inspiration and a new outlook towards life.
Here, that shining example would be of a 91-year-old woman named Norma and her last big adventure.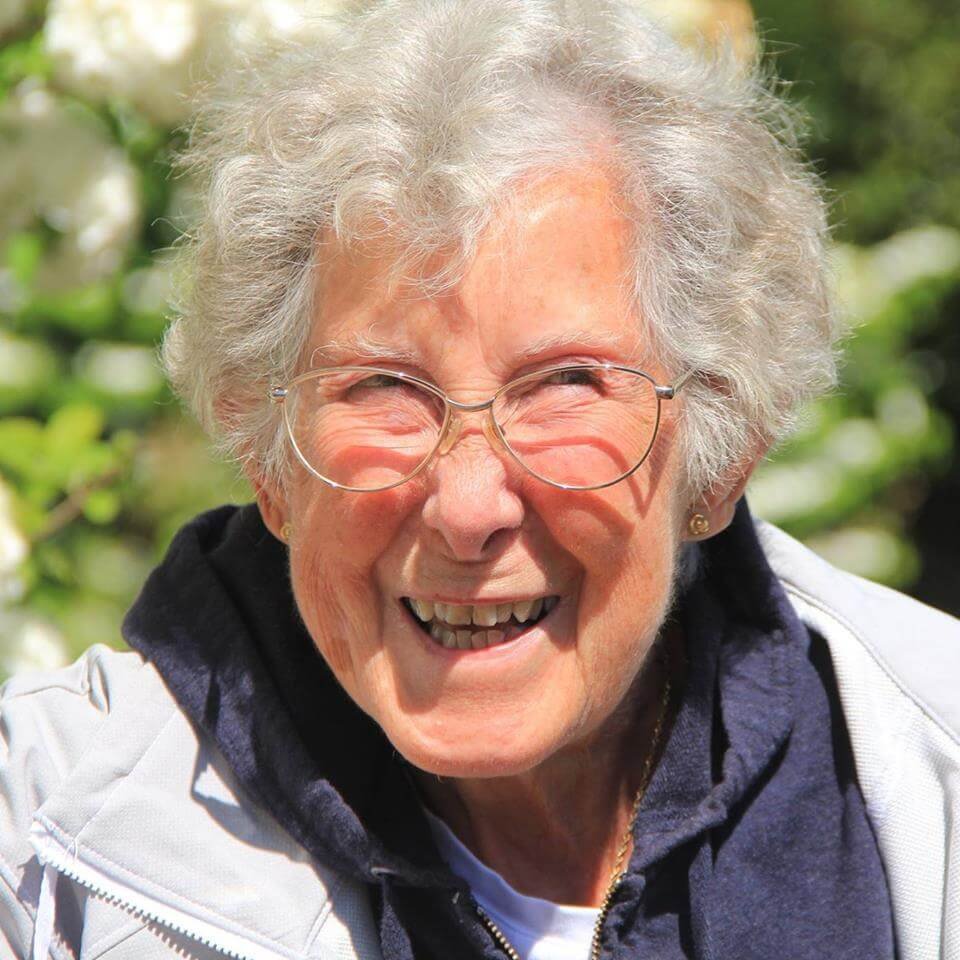 Last year, Norma was diagnosed with uterine cancer at the age of 90, right after her husband of 67 years passed away from cancer. Instead of spending what could be the last phase of her life inside the walls of a hospital, she decided to get out on the road and use her remaining time to live just a little more.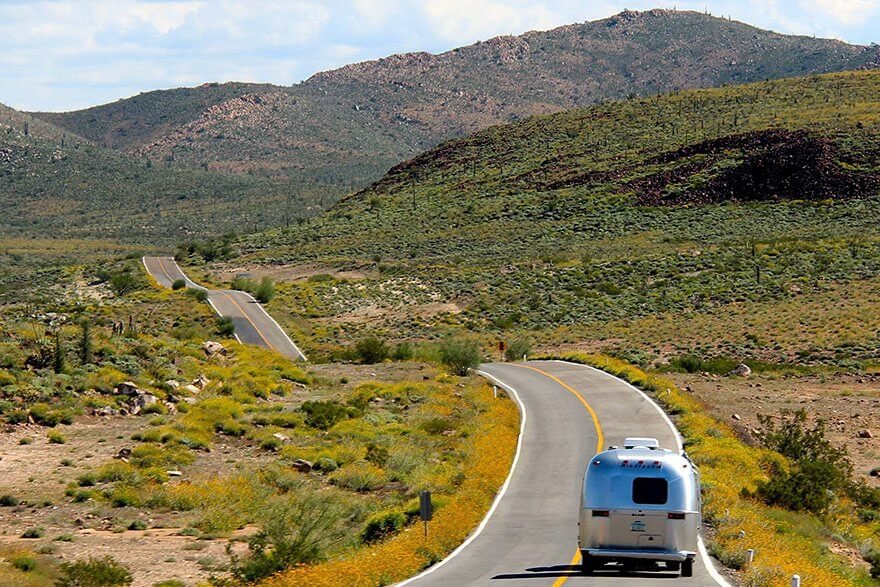 Her decision to do so was supported by her family and doctors alike. Soon after, Norma was set to go. 
And so began her whirlwind journey.
She went around the United States of America with her son and daughter-in-law in their RV; both travel enthusiasts.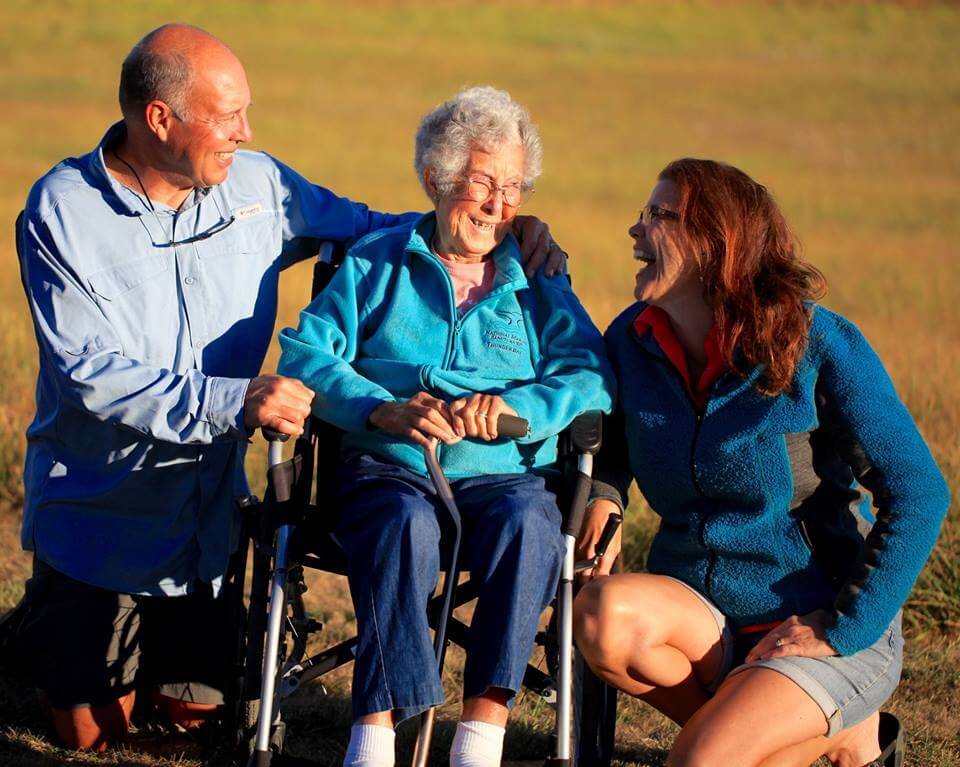 "They've given me a new lease on life, I should say," Bauerschmidt told CBS News last spring.
Millions across the globe tagged along with Norma by following her adventures on an official Facebook page Driving Miss Norma that documented her stopovers with regular updates.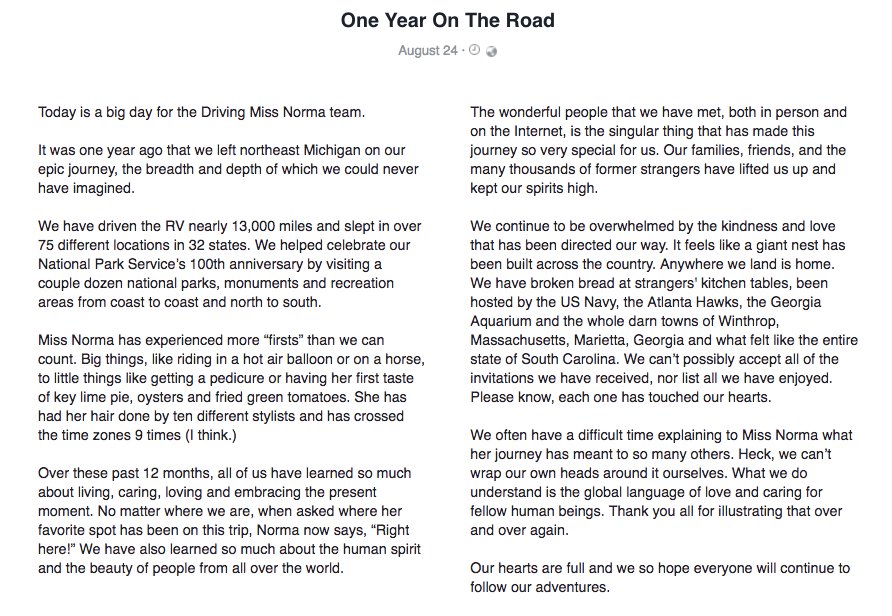 "It was one year ago that we left northeast Michigan on our epic journey, the breadth and depth of which we could never have imagined," said one of the posts.
"We have driven the RV nearly 13,000 miles (20,900 kilometres) and slept in over 75 different locations in 32 states," said another.
But sadly, every journey comes to an end and so did hers.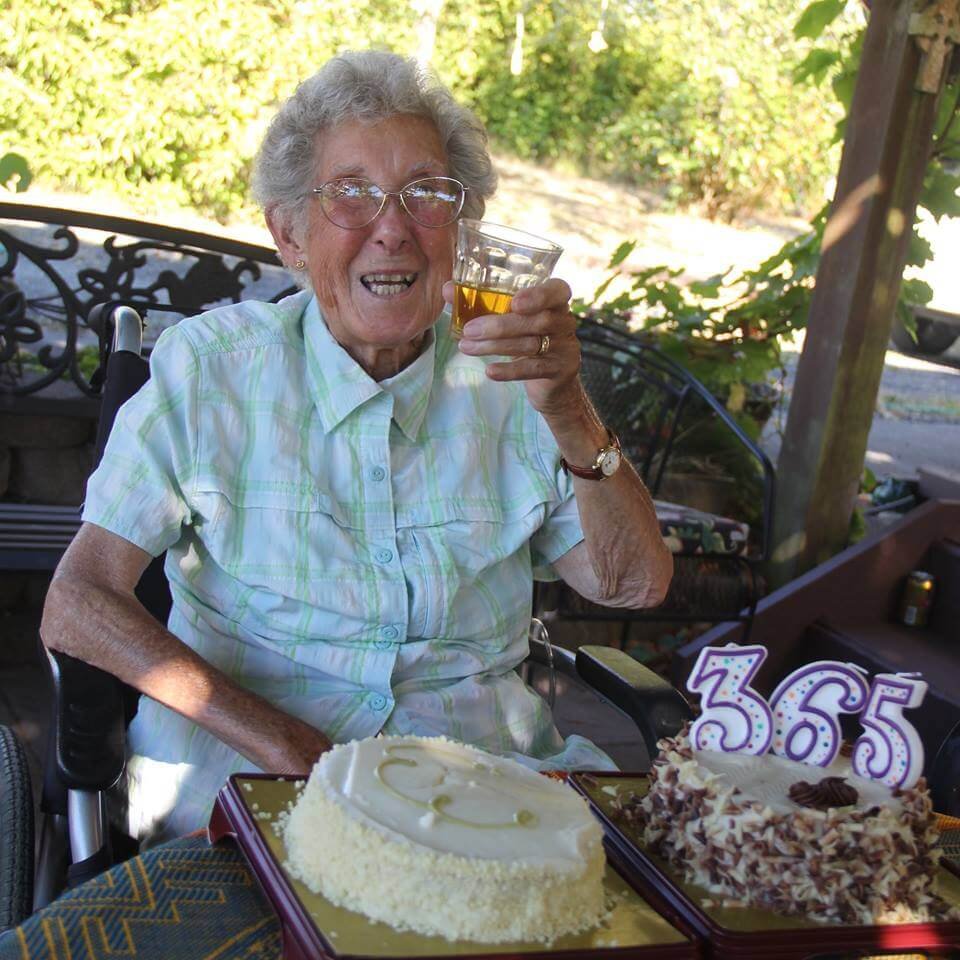 Norma passed away on September 30, 2016. The news was shared on her Facebook page by her family.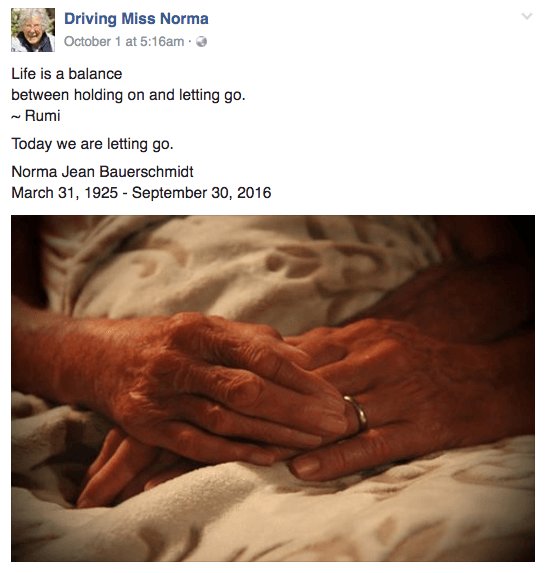 Immediately, an overwhelming number of condolences, wishes and tributes started pouring in.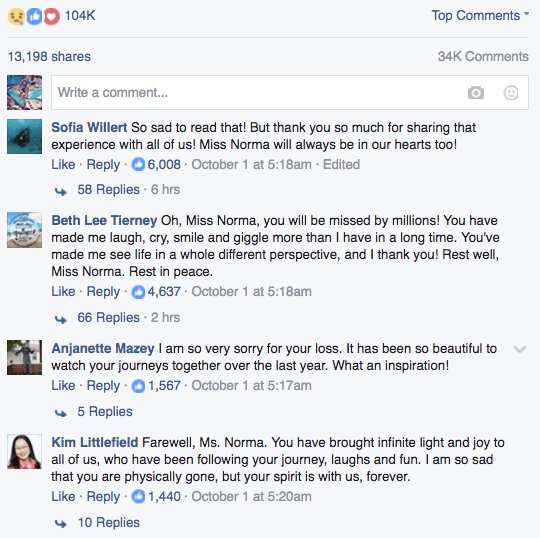 Thousands expressed their grief over the inevitable and thanked the family profusely for sharing Norma's final adventures with the world.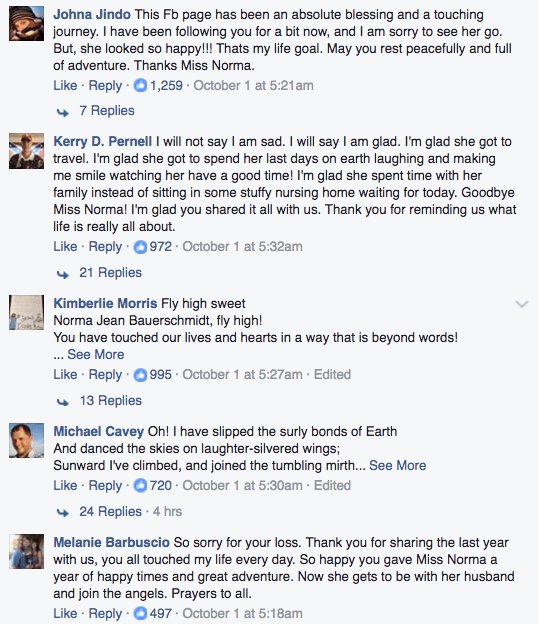 In a tribute, let's take a look at how one incredible woman embarked on a unique journey and made her way straight into the hearts of millions with her penchant for life.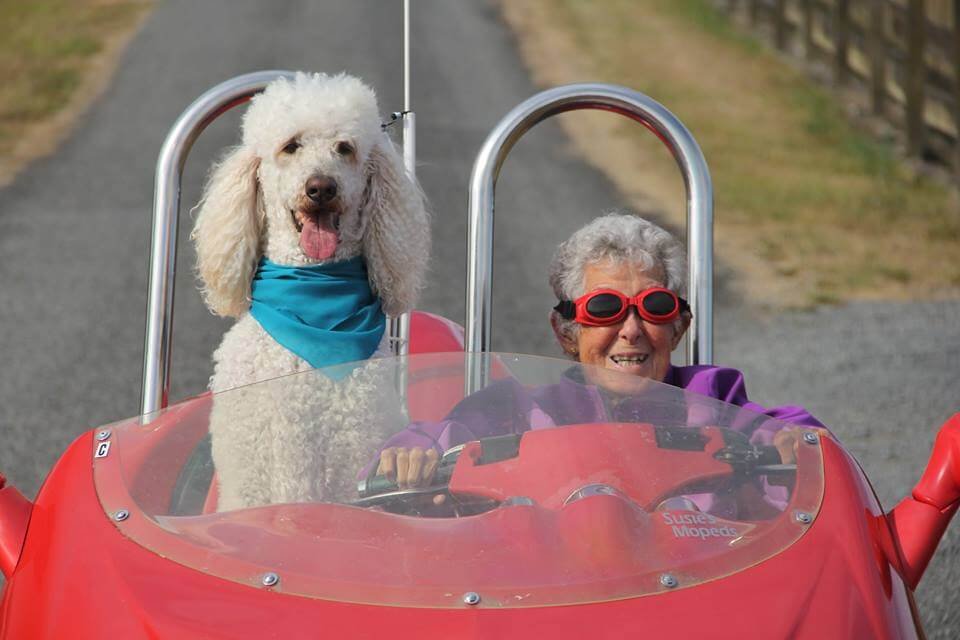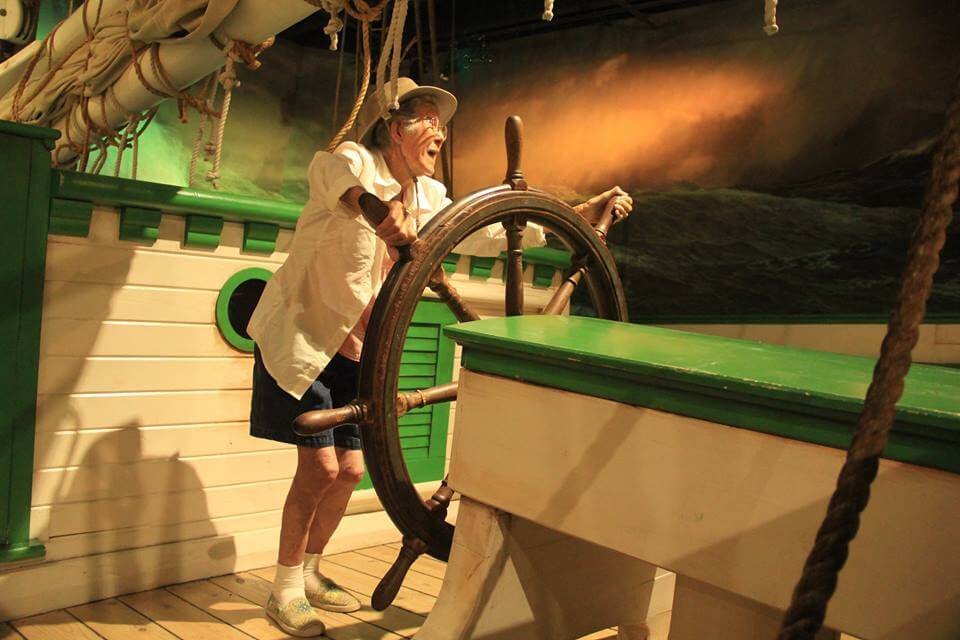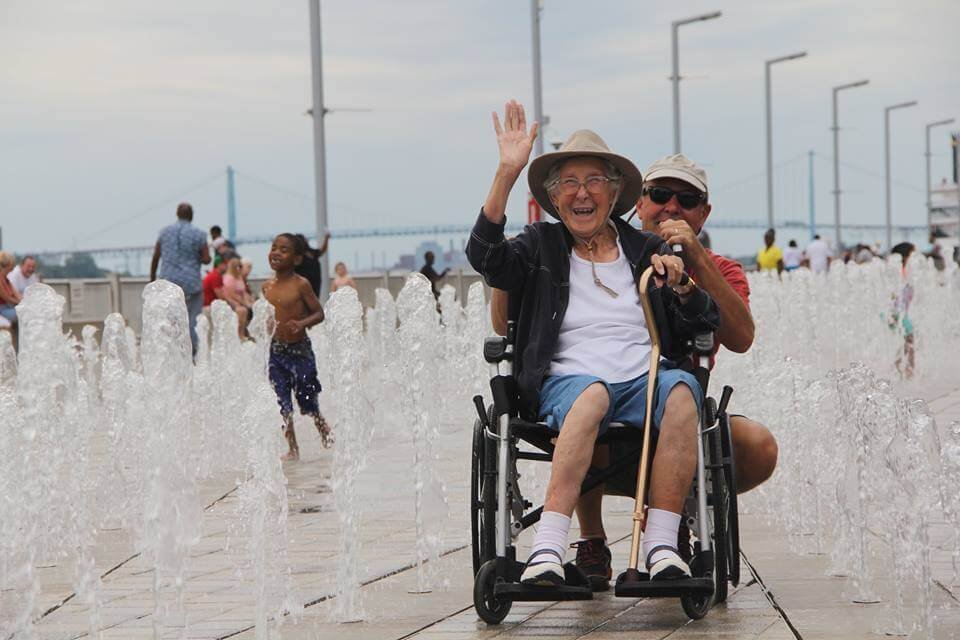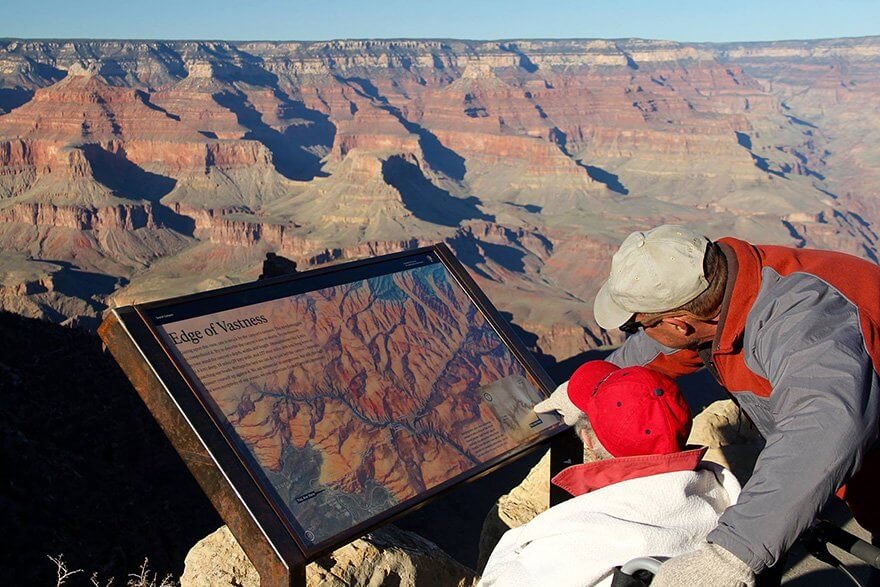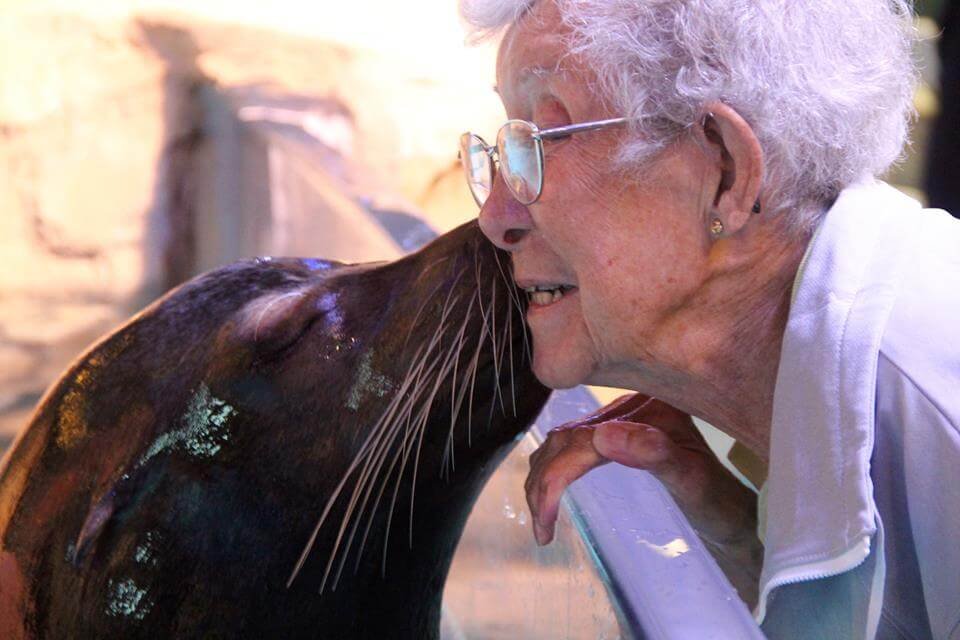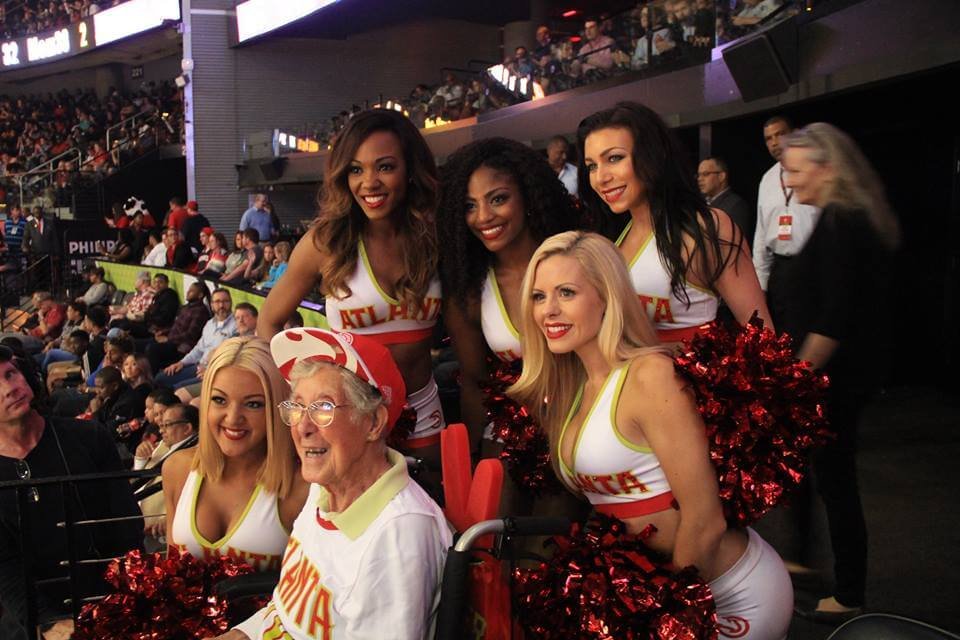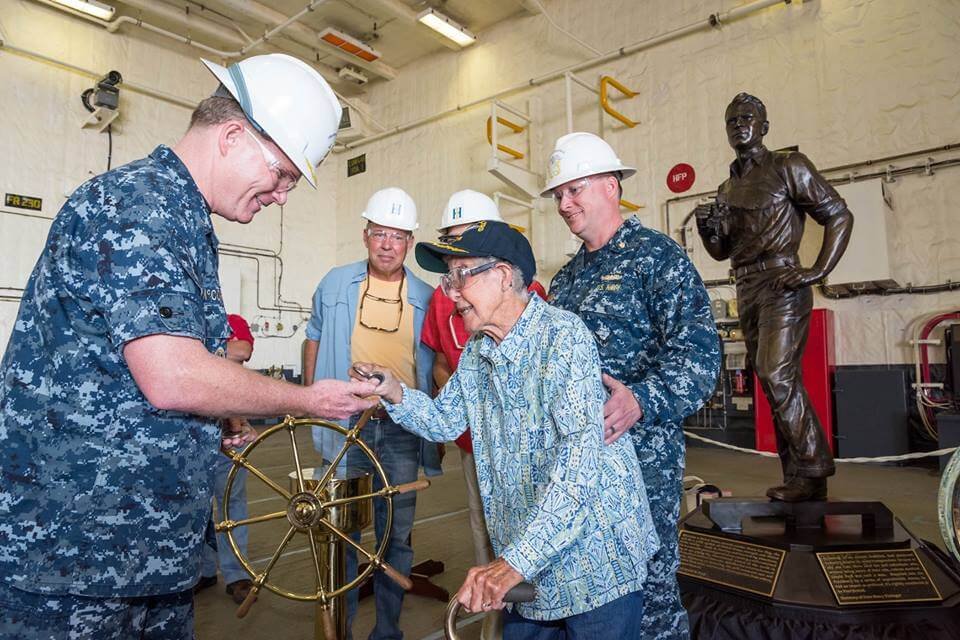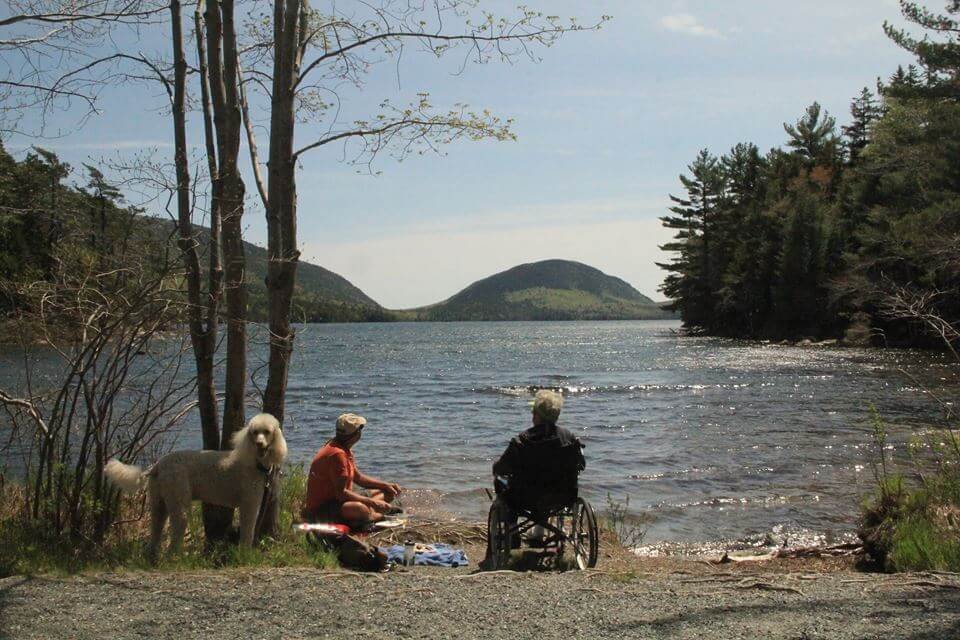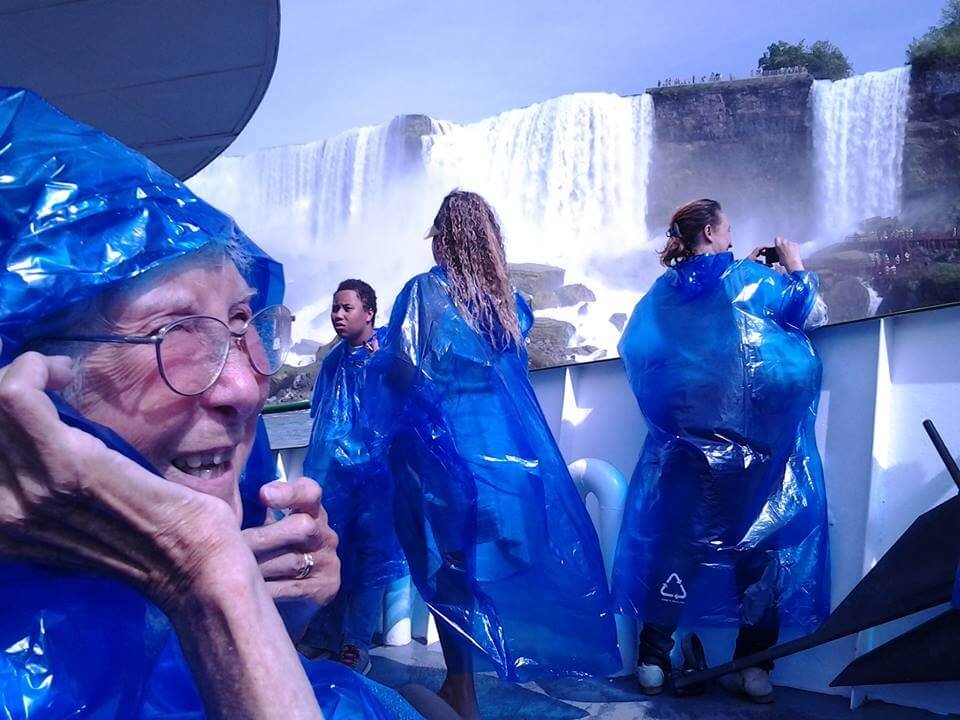 Norma might be gone in physical form but her effervescent soul continues to live on. We will remember her legacy, one built on the foundations of love, laughter, adventure and hope.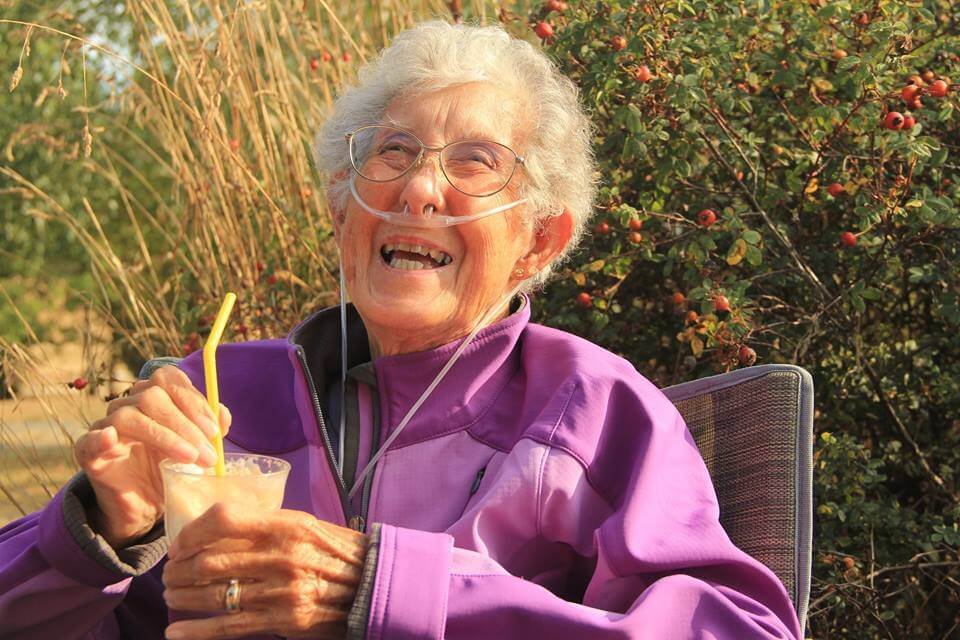 All images via Driving Miss Norma/Facebook