During winters, the cold breeze, cold temperature and harsh rays of the sun tend to make our skin look dull, dark and dry. And, if you are dealing with the same problem then this article is for you. Here are the 10 best moisturizing cold creams that you can buy if you want achieve smooth, glowing skin. 
1. Night Treatment Cream Sandalwood And Saffron By Forest Essentials
Price: ₹2,575 
Sandalwood, saffron and other powerful herbs are responsible for making this one of the best night creams for winter. This cream has a repair mechanism that works best at night. So, use this cream if you want your summer glow back. Buy it from here.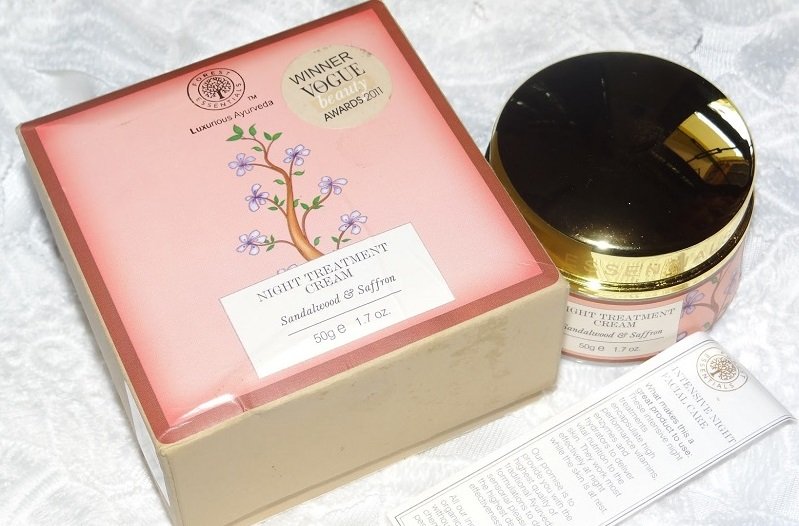 2. Nourishing Cold Cream By Avon Care
Price: ₹236
Hands down, this cold cream will help you in dealing with dark and dull skin that many of us face during winters. And, you'll be glad to know that this nourishing cold cream can be used as a moisturizer as well as a toner. Buy it from here.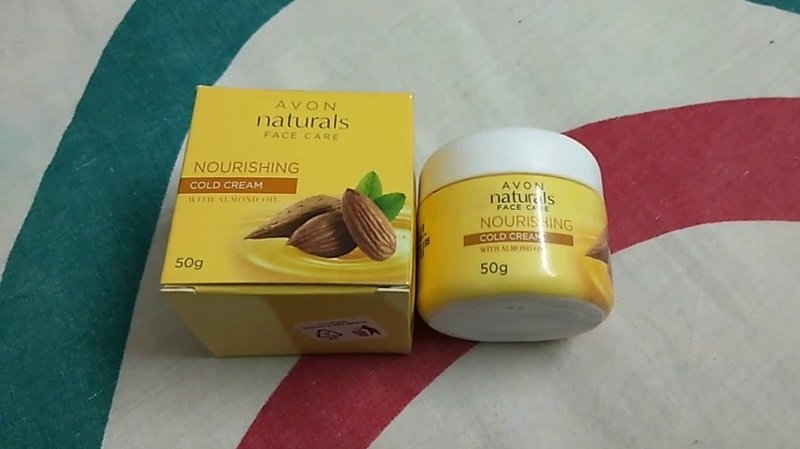 3. Clarins Gentle Day Cream
Price: ₹4,426 
In case you didn't know, Clarins' cold cream promises to protect your sensitive skin from the winter sun. It also aides in reducing the signs of peeling and flaking of skin that happens due to winter dryness. Buy it from here.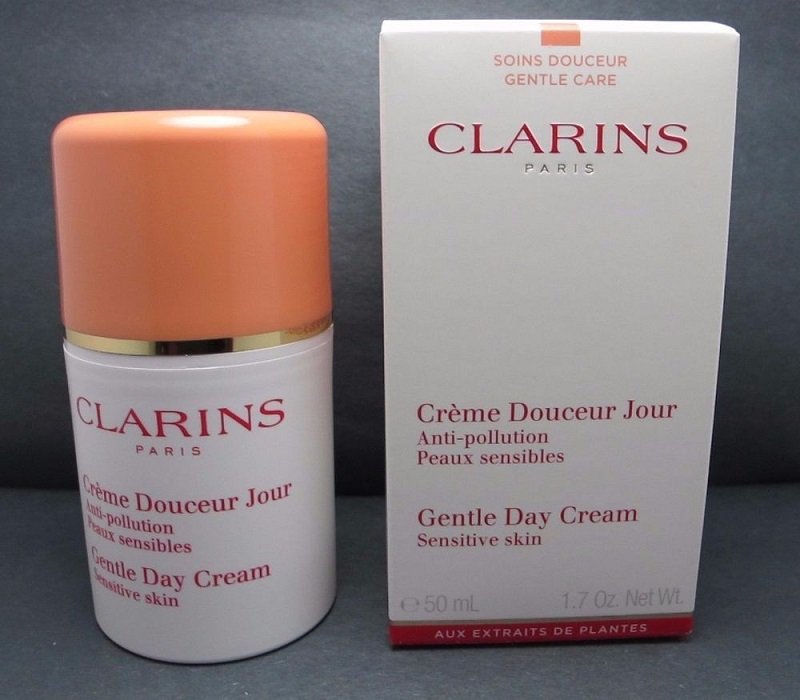 4. Cocoa Butter Cold Creme By Astaberry
If you want glowing, radiant skin then this Ayurvedic winter face cream is what you need. This cream contains cocoa butter, vitamin E and almond oil that aide in moisturizing your skin and giving you a silky, smooth experience. Buy it from here.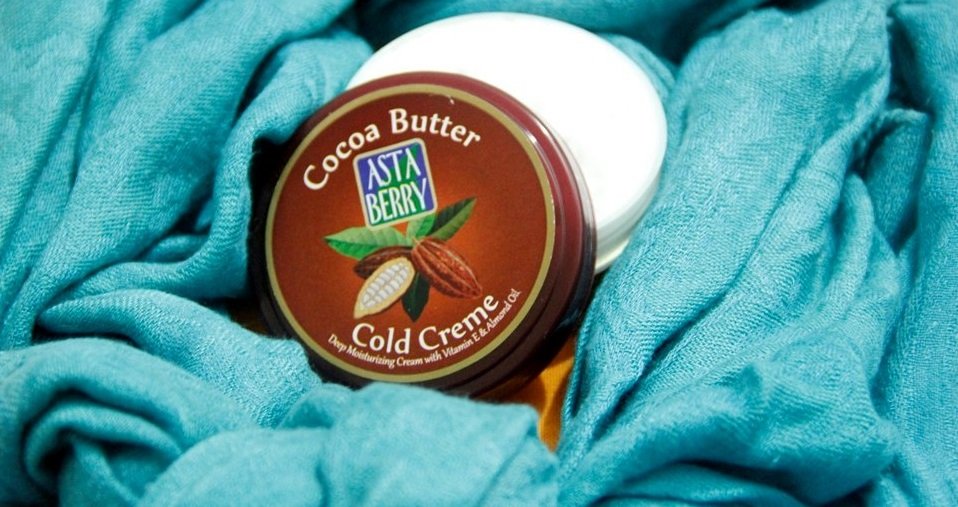 5. Pond's Moisturizing Cold Cream
Price: ₹390
This cold cream by Pond's will deeply moisturize your skin and give you a permanent glow. It is made with a blend of sunflower oil, soya protein and skin lipids that can pamper your skin and help you in attaining a rosy glow during winter season. Buy it from here.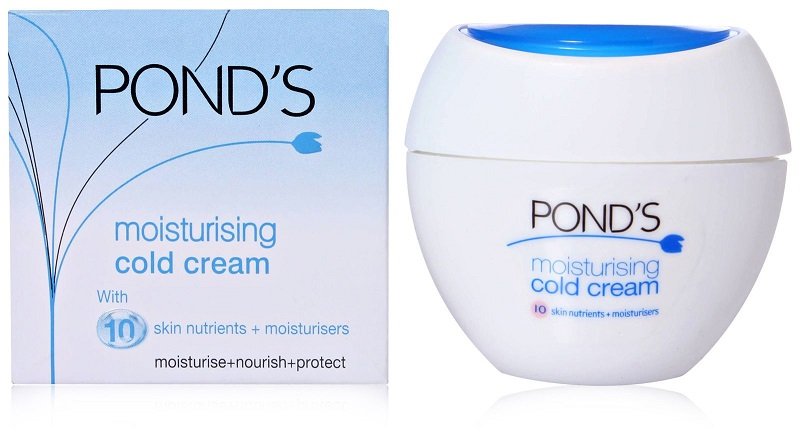 6. Night Treatment Cream Jasmine And Patchouli By Forest Essentials
Price: ₹2,575
If you want to tone your skin without making it oily then this Jasmine and Patchouli night cream by Forest Essentials is for you. The perfect blend of jasmine and patchouli in this night cream will moisturize and add a glow to your skin. Don't worry, this cream is suitable for all skin types including acne-prone skin.  Buy it from here.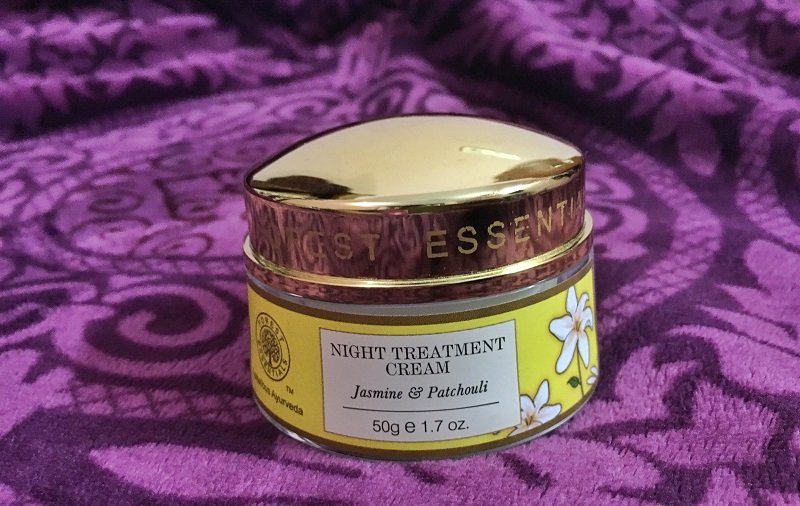 7. Jovees Himalayan Cherry Cold Cream
Price: ₹153
This cold cream by Jovees is enriched with skin nourishing ingredients like aloe vera, olive oil, almond extracts, carrot extracts and vitamin A and E that will moisturize and nourish your skin and give you soft, supple, healthy glowing skin this winter season. Buy it from here.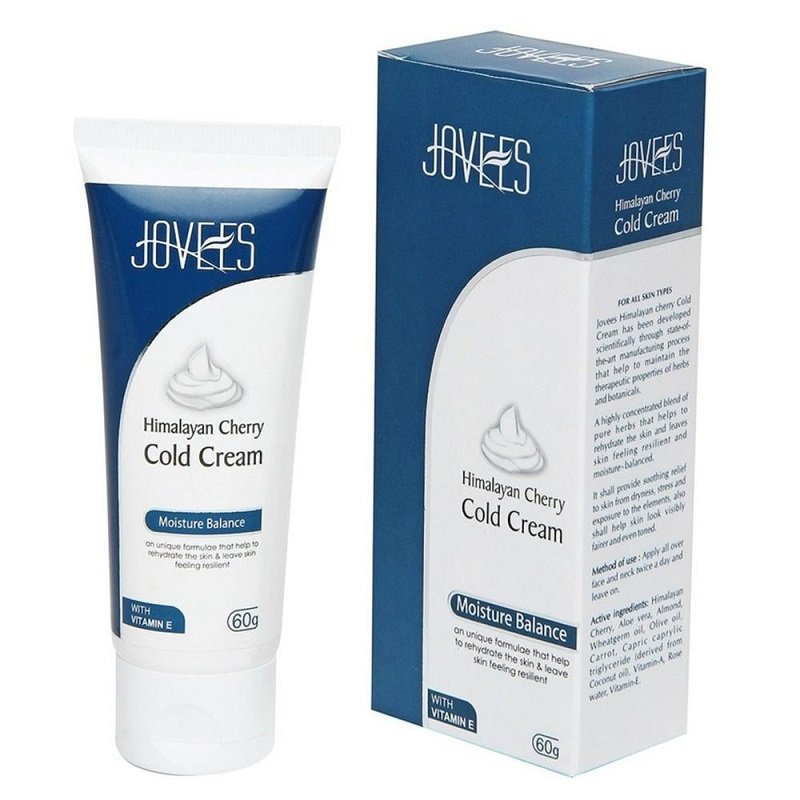 8. VLCC Liquorice Cold Cream
Price: ₹103
This aromatic Liquorice Cold Cream by VLCC will help you in getting rid of flaky dry skin by giving it the hydration it needs. It contains natural ingredients like jojoba oil, olive oil, aloe vera, grape seed extracts, rose petals and vitamin E that are responsible for improving the complexion of your skin and giving it radiant glow. Yes, this cream also comes with SPF 10 to prevent your skin from sun damage. Buy it from here.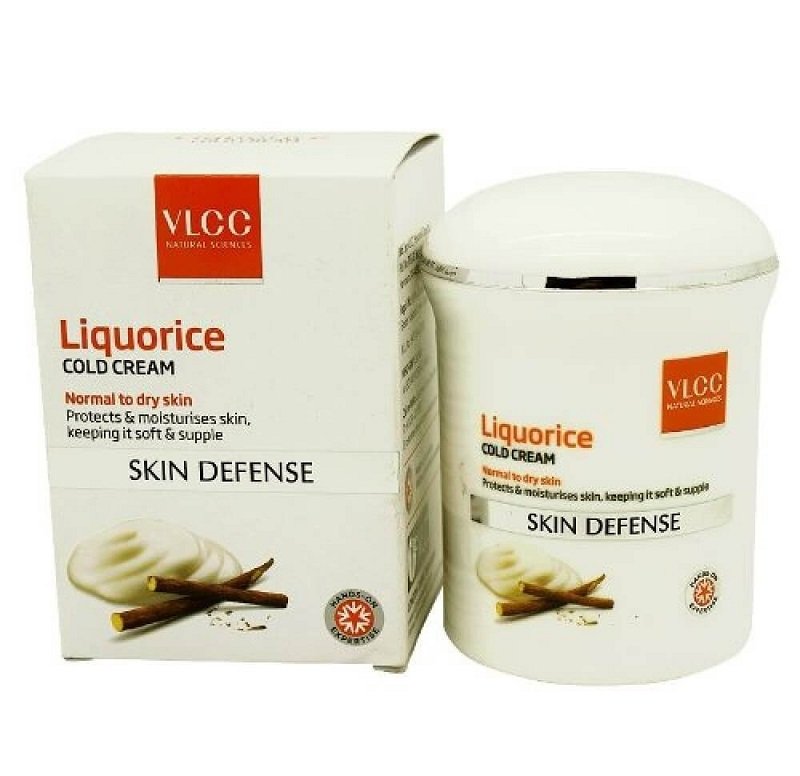 9.  Nivea Cold Cream
This thick cold cream by Nivea can do wonders for dry, flaky skin during winters. It helps to repair skin damage like cracks, wrinkles, peeling of skin and it gives your skin a healthy glow. It has a nourishing ingredient called Eucerit that is the purest form of the Lanolin Alcohol that moisturizes and protects your skin against certain allergies. Buy it from here.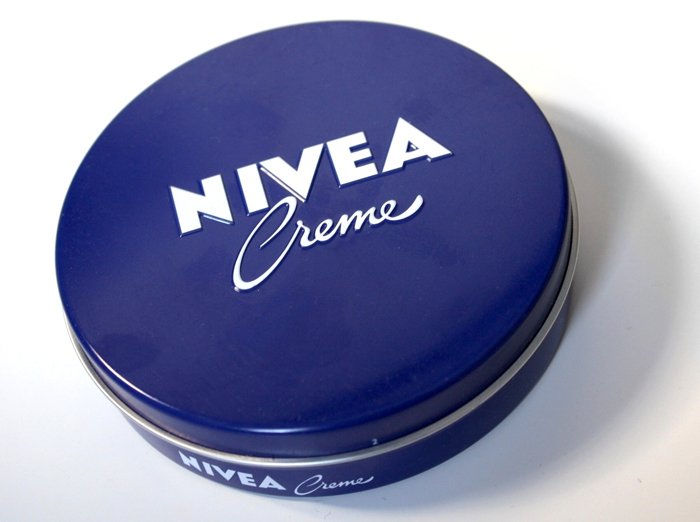 10. Lass Naturals Cold Cream
Price: ₹215
This cold cream by Lass comes with ultra moisturizing formula and natural vitamin E extracts that hydrate and moisturize your skin. The thick creamy texture of this cream improves the texture of your skin and makes it soft. If you have dry, flaky skin then you should definitely try out this cold cream. Buy it from here.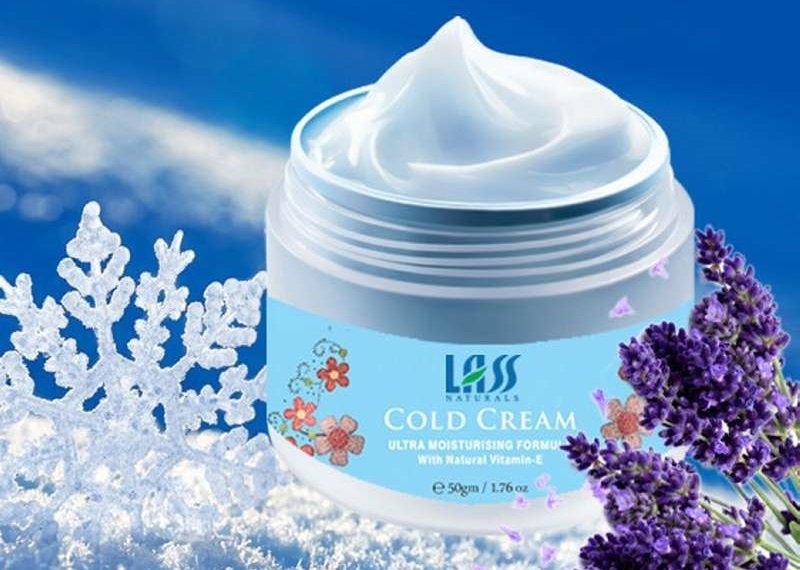 Take good care of your skin this winter season, okay?