A special women's court in Mumbai has held a man guilty for the murder of Preeti Rathi, the Delhi girl who had travelled to Mumbai to join the Navy as a nurse, only to end up being the victim of an acid attack in 2013. 
The accused, Ankur Panwar, a former neighbour of the victim, was found guilty of murder and throwing acid.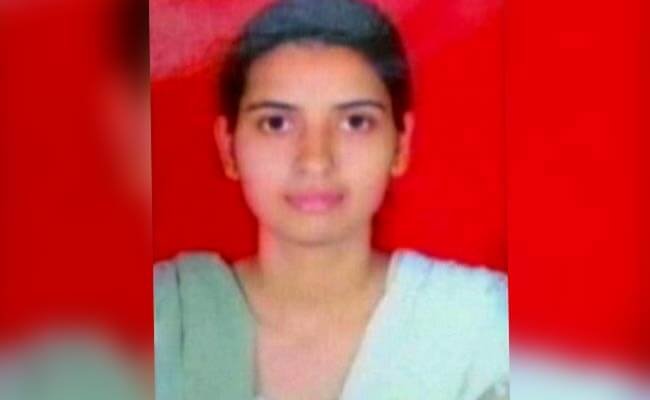 Rathi, who had arrived in Mumbai from Delhi with her father to take up the position of a nurse in INHS Asvini, a naval hospital in Colaba, was attacked at the railway station upon arriving in the city. 
The accused, who was arrested nearly a year later, turned out to be a jealous neighbour of Rathi's, who had allegedly been upset over her turning down his advances and  landing a lucrative job in Mumbai while he was unemployed. 
Special public prosecutor Ujjwal Nikam told the court: 
"Preeti had told her friend in hospital that Ankur used to harass her in Delhi and even tried to propose marriage to her. When she refused his advances, that's when he decided to teach her a lesson," 
Panwar reportedly travelled on the same night as Rathi and upon arriving at Bandra Terminus in Mumbai attacked her with acid. 
Rathis's father, who had been accompanying her on the trip, said in a court statement in 2015: 
"I heard her scream. When I turned back to help her, I saw a young man wearing a yellow shirt and with his face covered with a handkerchief running quickly away. A few drops of acid fell on my hands, shoulder and legs. Preeti's face and neck were burned."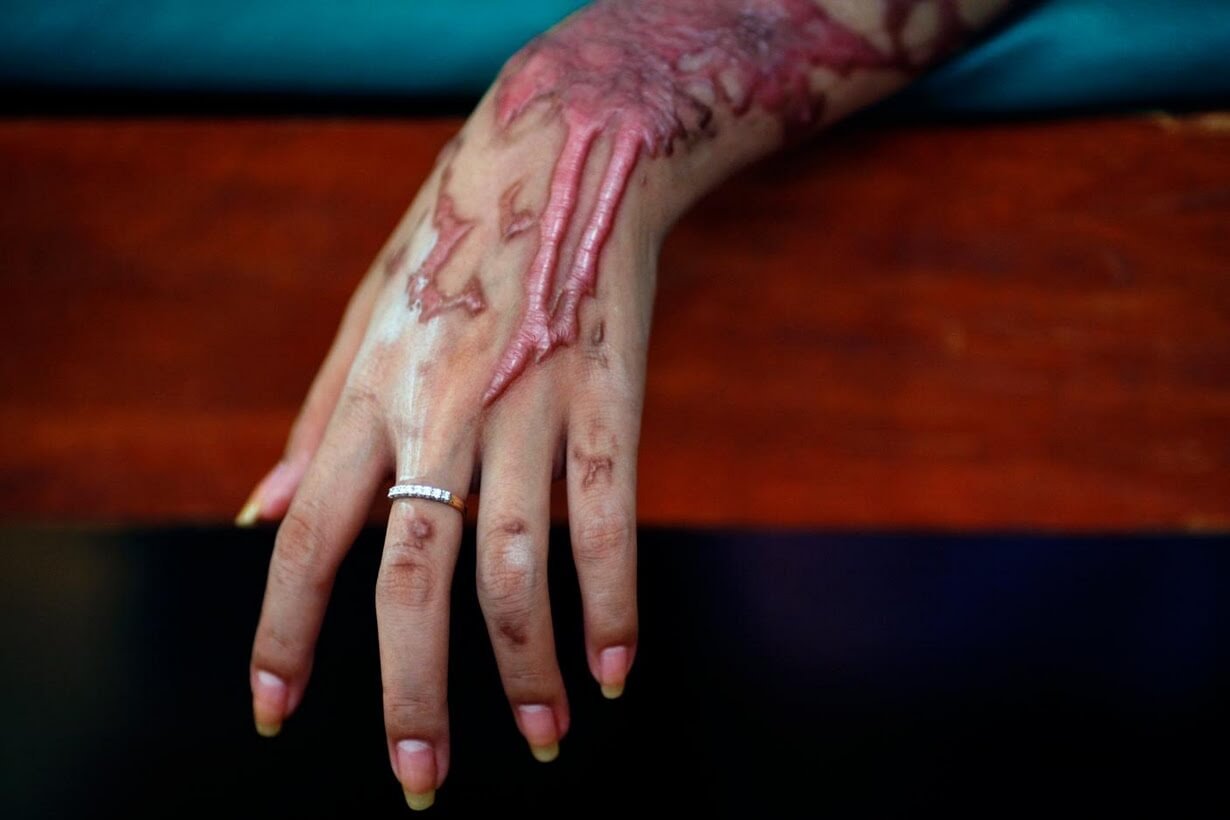 Preeti, who sustained severe burns to her throat and lungs, soon succumbed to her injuries in a Mumbai hospital. She died of multiple organ failure in June 2013, a month after the attack.
 After the judgement was announced on Tuesday, Rathi's father told Times Of India: 
"It took 3 years for us to get justice but I am happy that it has been finally delivered. I hope he gets death sentence."
Panwar is due to be sentenced tomorrow, even as his relatives claim foul-play and have demanded a CBI inquiry into the matter. 
With one of the highest rates of acid attack in the world, an estimated 1,000 cases of acid attack occur in India each year, though India only identified acid attacks as a separate, specific offence in 2013. This occurred after the uproar over the 'Nirbhaya' rape case in New Delhi  and took place during a reform of laws regarding women's safety. 
According to the new law, an acid attack is punishable with 10-years of imprisonment, extendable to life, while the minimum is seven years of imprisonment for an attempted acid attack.
Feature Image Source: PTI