Most people have the mental and physical strength to achieve anything they set their mind to.
Like the Naga women Battalion who successfully lifted a Mahindra Bolero from a drain, with sheer physical strength.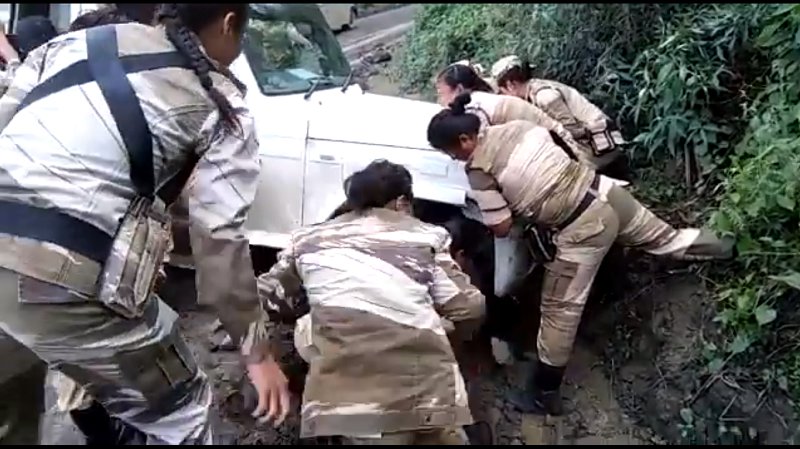 Indian politician Mhonlumo Kikon shared an old video through his Twitter account, where a Naga women Battalion can be seen lifting a Bolero from a drain. 
A few officers collectively push the car up, even as the remaining officers jump in to dislodge rocks, offer advice, and encourage the group.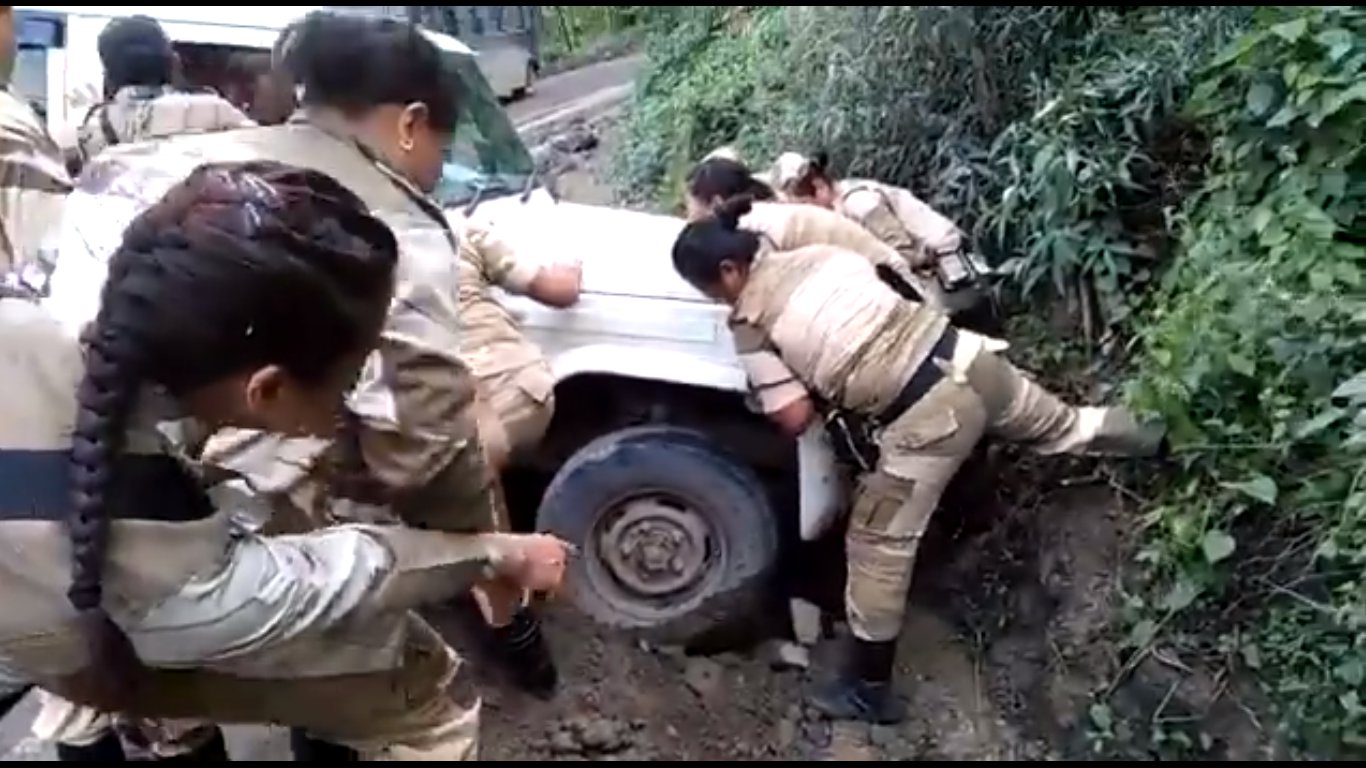 In a matter of few seconds, amidst sounds of excited cheers, the group has the car back on the road.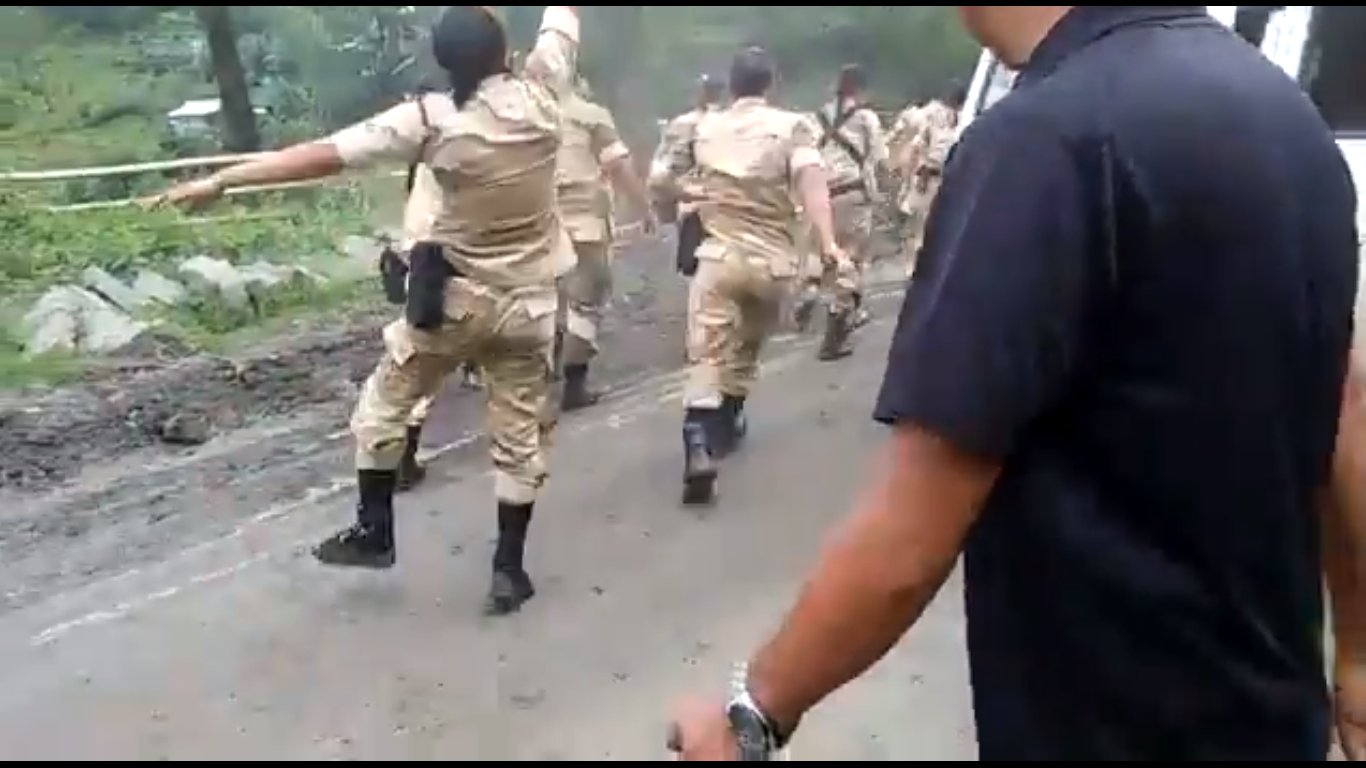 Twitterati was quick to jump in and praise them for their coordination and determination: 
This video made my day. .. what a Josh n coordination…

— Major.Santhosh (@majsanthoshind) August 27, 2019
That is the right example of women empowerment 👌

— 🇮🇳Teg Veer Singh🇮🇳 (@teg_veer) August 27, 2019
strength of women
union is strength proven in reality

— Neeraj Kalia 🇮🇳 (@Neerajkalia) August 27, 2019
Gaping wide mouth at this video…salute

— MysticalBug (@bhargavh) August 27, 2019
Nothing beats mid-week blues better than watching such 'uplifting' videos. Kudos to their strength!