Recently, father of actor-director Nandita Das, renowned painter and Padma Bhushan recipient Jatin Das, was accused of sexual misconduct by female entrepreneur Nisha Bohra.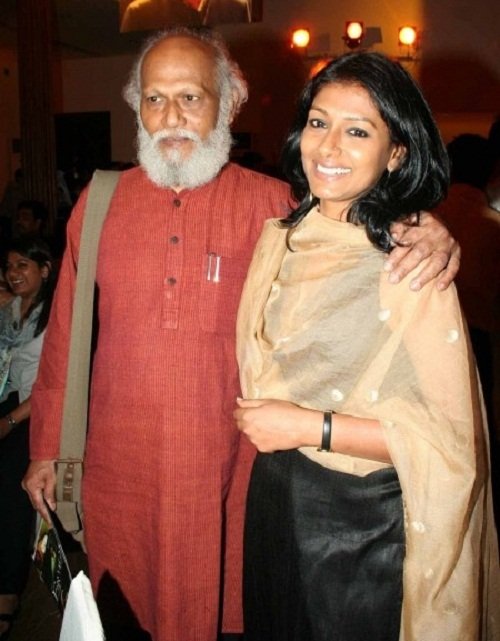 Nandita Das has responded to the allegations against her father through a Facebook post, in which she lends her support to the movement.  
I want to reiterate that I will continue to add my voice to it, despite the disturbing allegations made against my father, which he has categorically denied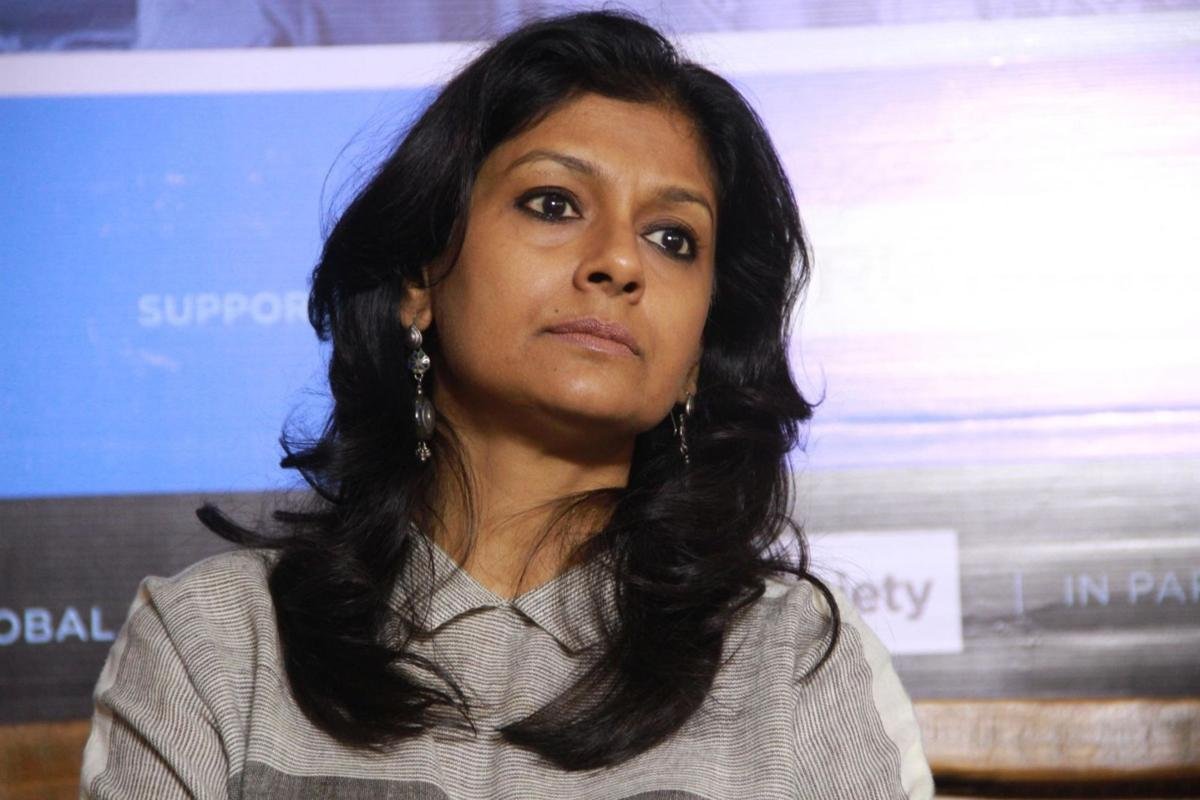 Nisha had earlier shared her ordeal on social media, in support of the #MeToo movement and alleged that Jatin Das had sexually harassed her 14 years ago when she worked with him for two days.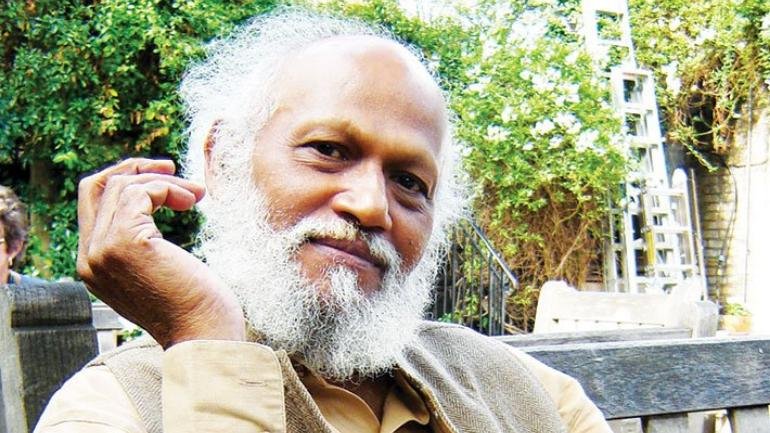 According to a report by NDTV, Jatin Das has denied the allegations in a statement to PTI. 
I am shocked. All kinds of things are happening these days… Some people do things and some people make allegations. I don't know her, I have never met her, and even if I did meet somebody somewhere one doesn't behave like this… It is vulgar.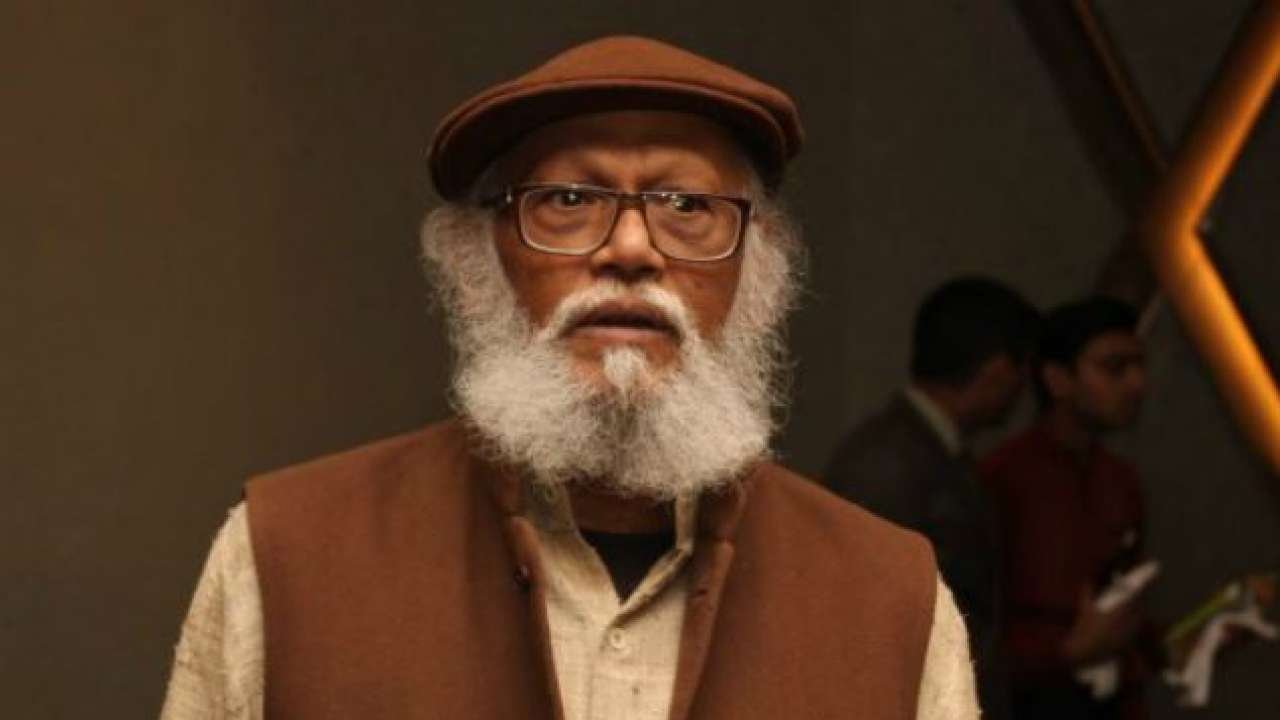 In the wake of the #MeToo movement, many celebrities have been called out for their behavior in the past, and by now, the movement has a nationwide presence.