Rihanna's beauty brand Fenty has quickly become a fan favourite for being a flag-bearer of diversity and body positivity. From having a 'non-whitewashed' brand message to catering to women of all skin colours, Fenty as a brand is surely keeping up with the times. 
In fact, the latest addition to Fenty's diversity memo is the inclusion of an Indian model, and we're all here for it.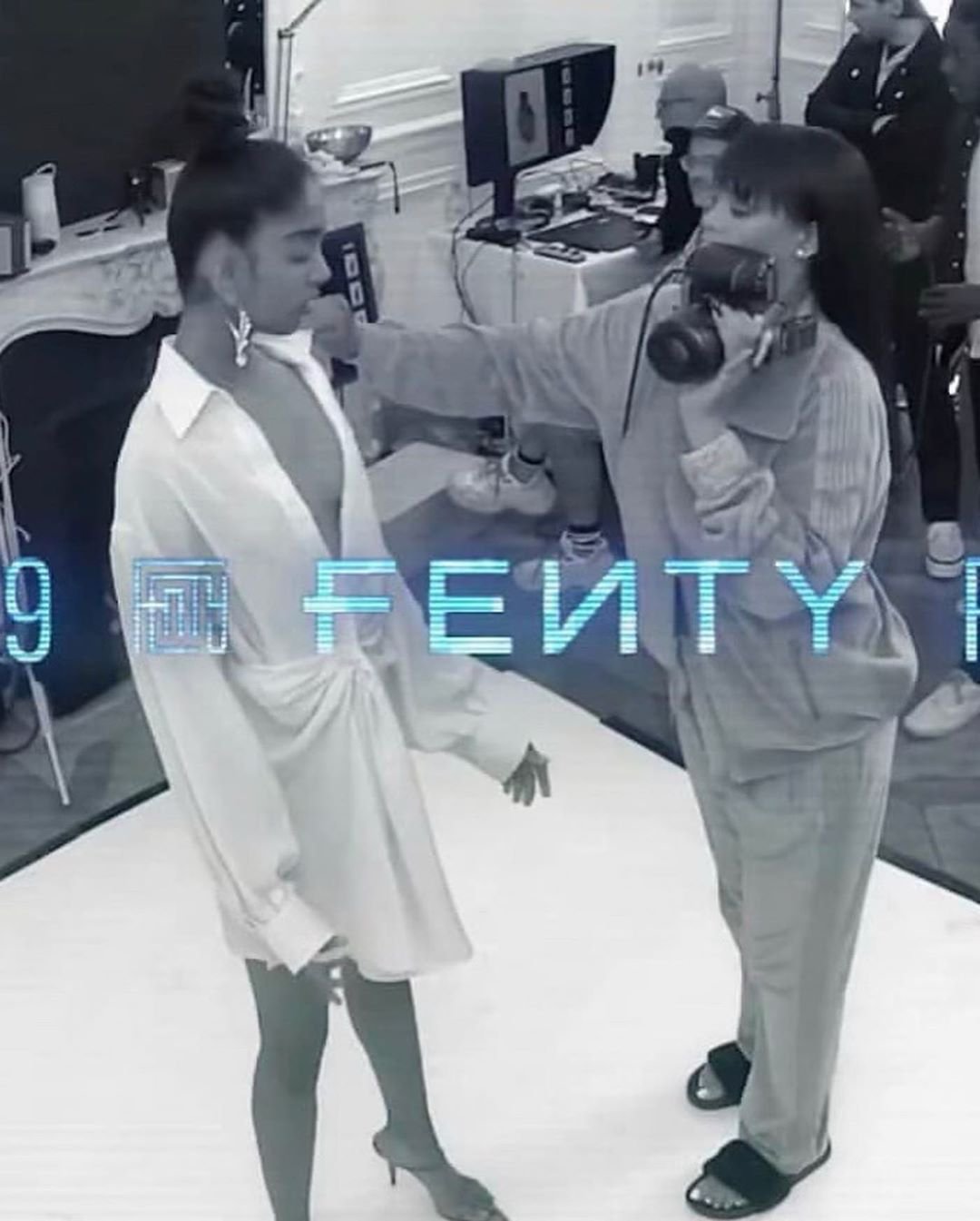 Mumbai-based model Naomi Janumala just joined Fenty as one of its newest faces, and as she tells Vogue, the experience has been nothing less than surreal.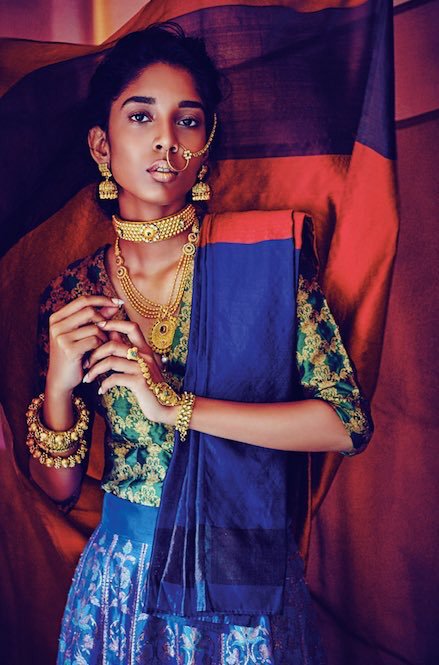 She tells Vogue,
When I first met Rihanna, we hugged, and the first thing she asked me was, "Where are you from?" When I told her I was from India, she screamed, "I knew it, I knew I wanted you! You're so gorgeous, it's annoying, I don't even want to stand next to you! Ahhh!" 
Just the fact that an international brand would acknowledge brown skin is heartening enough, let alone make a brown woman the face of a campaign. 
Way to go, Naomi! We're all so proud.