Reflecting the ethos of the times, Oxford Dictionaries has chosen Nari Shakti as Hindi word of the year (2018).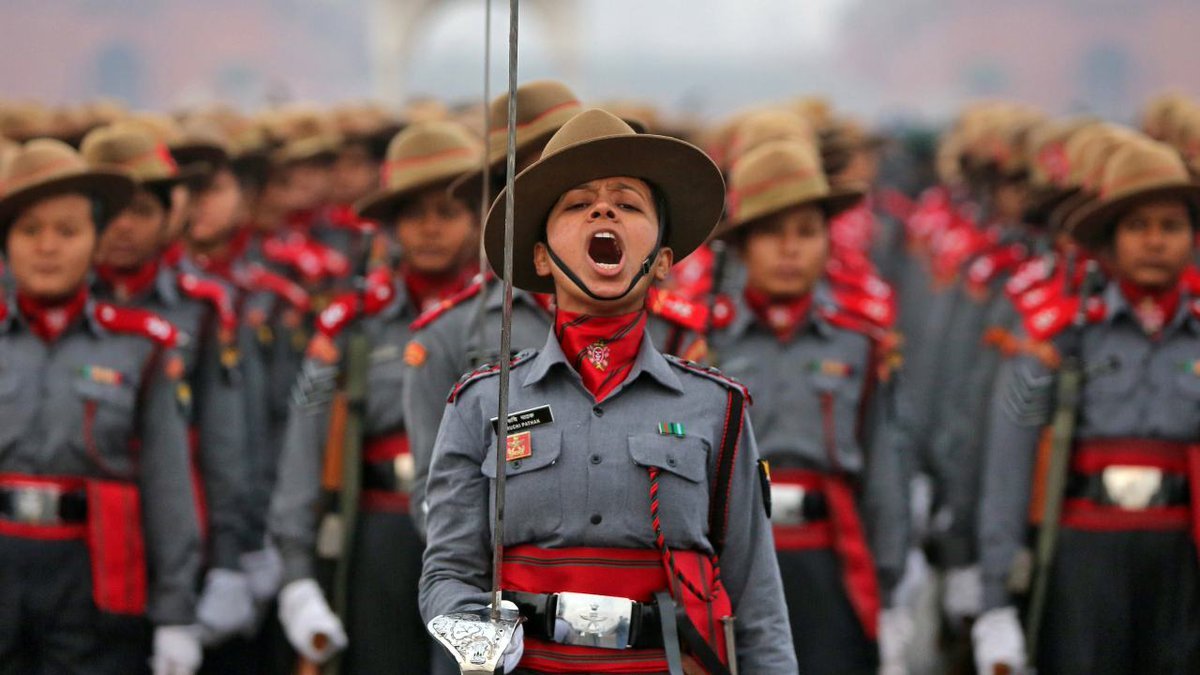 When broken down, Nari means 'woman' and Shakti means 'power'. The word derived from Sanskrit basically represents women taking charge of their own lives.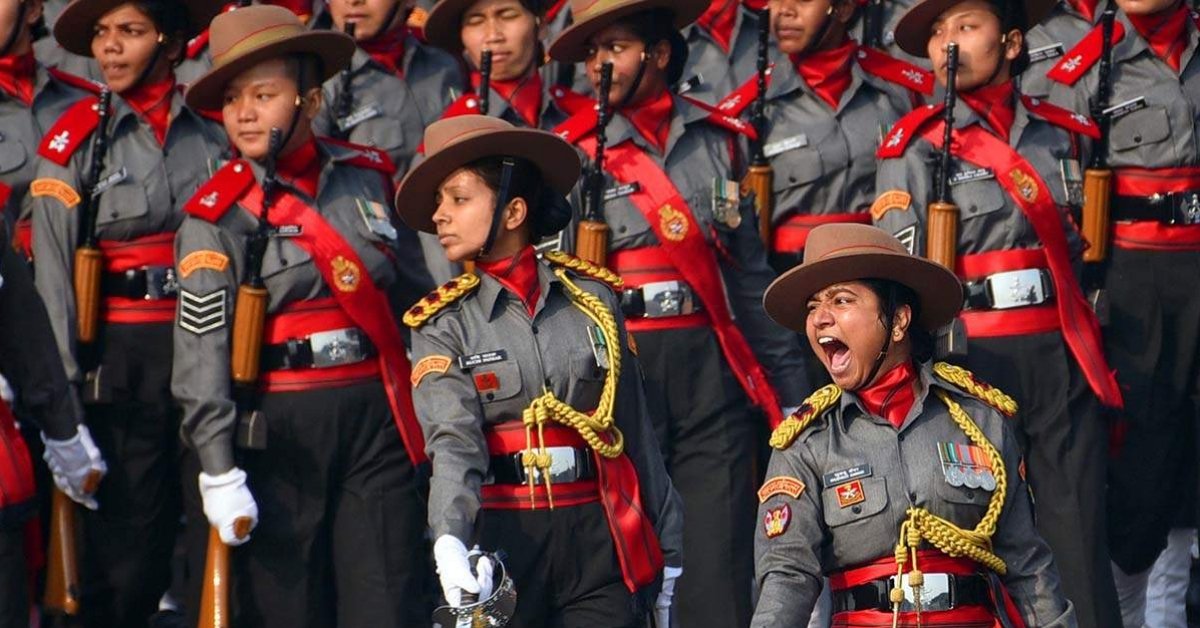 The decision to choose the word as the 'Hindi word of the year' was taken at the Jaipur Literature Festival. 
Namita Gokhale, the Director of the festival says: 
'Nari Shakti' encapsulates the spirit of our times, with all its struggles, challenges, and triumphs."
The word was in focus especially last year, due to several key moments that affected change and highlighted women's issues. From the Sabarimala controversy, Triple Talaq, to allowing women in combat roles in the armed forces, several momentous decisions, and conversations around 'Nari Shakti' brought the word to specific attention.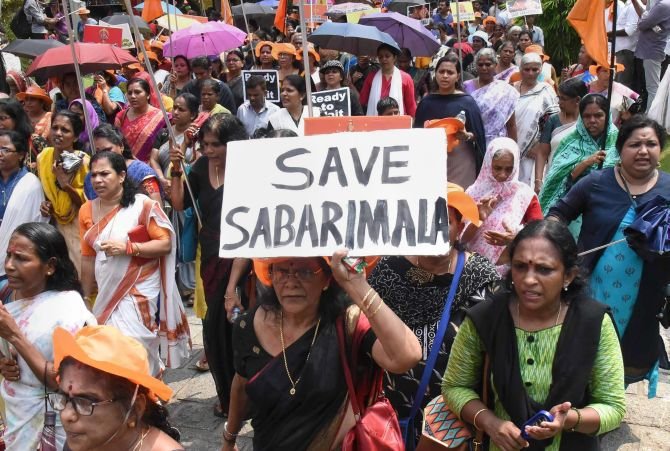 Here's to women taking charge of their lives and using their voices to change power dynamics.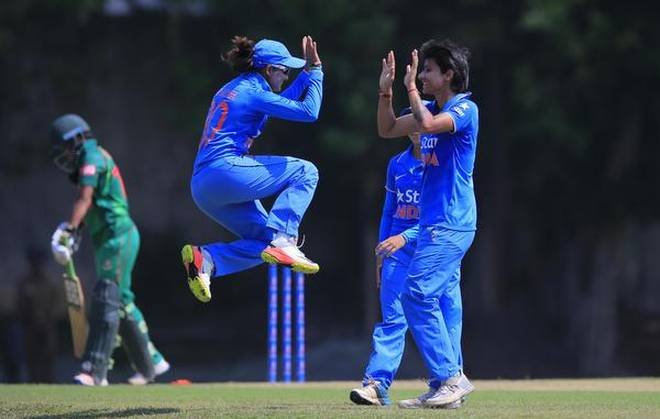 Oxford had named 'Aadhaar' as its Hindi word for the year 2017.