The Tokyo Olympics are giving the world one inspirational story after another, showing us what grit and glory is all about. Another instance of this was seen when Dutch runner Sifan Hassan won a gold in the 5,000m on Monday.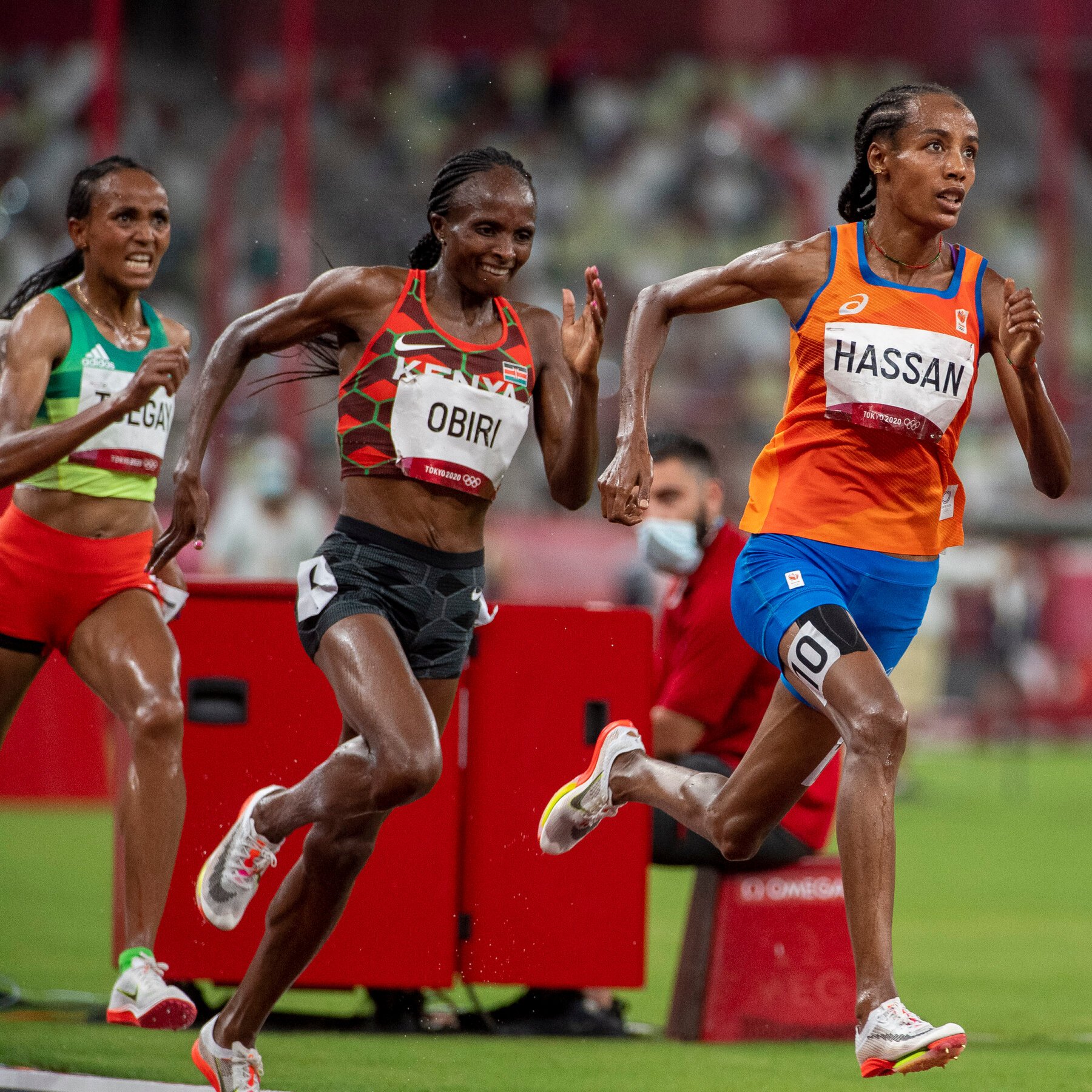 The runner tripped and fell during the 1,500-meter race but got back up almost immediately and surpassed her peers in 4 minutes and 5.17 seconds. 
Apparently, as Kenya's Edinah Jebitok fell in front of her, it caused her to fall as well. Sifan Hassan's turnaround time was remarkable, so much so, she won the race and qualified for the semi-finals!
People were beyond thrilled seeing this win. 
Superwoman, is that you?