In the wake of India's #MeToo movement, many people are courageously coming out and sharing stories of their ordeal on social media. Nishtha Jain, a documentary filmmaker, has also shared a harrowing incident from her past and accused senior journalist and TV host Vinod Dua of sexually harassing her 30 years ago.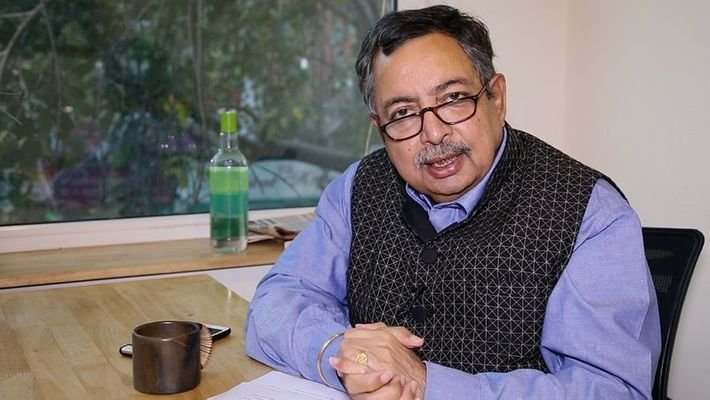 In a Facebook post, Nishtha Jain talked about how she met Vinod Dua for a job interview, right after her graduation. 
According to her Vinod Dua behaved in a crude manner and humiliated her during the interview. 
I felt hot in my face and I sat there most probably with an angry look. He explained the job and asked me what my expectations were and I quoted an amount that most graduates were getting at the time – 5,000 rupees. He looked at me and said, 'Tumhari aukat kya hai?'
She ended up getting a job as a video editor at a different organization, but Mr. Dua allegedly continued to harass her. Nishtha recounted one particular incident where he allegedly accosted her in the parking lot when she was leaving from the office.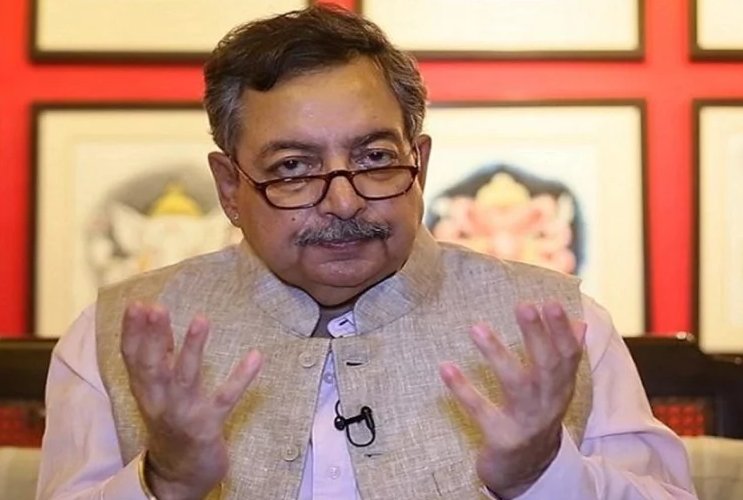 He invited her to sit in his car and she agreed, with the hope that he would apologize for his behavior. On the contrary, he allegedly sexually harassed her by 'slobbering all over her face'. 
She rushed from the spot and then ensured that she was never alone when leaving since he was allegedly always present at the parking. This continued for some time until he finally stopped.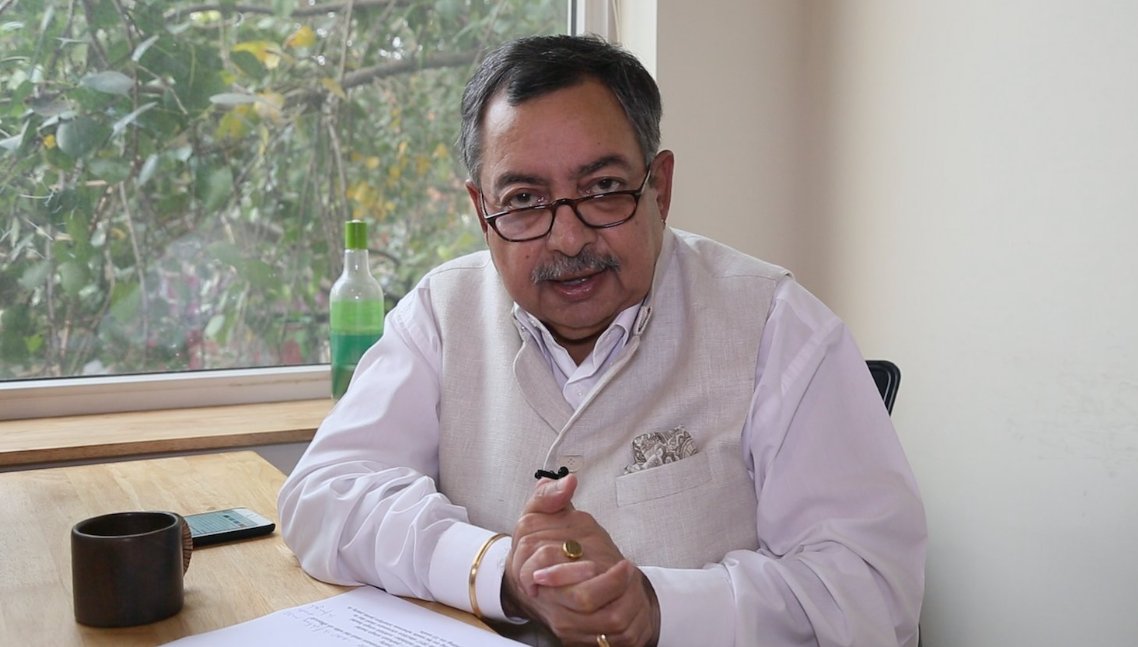 According to Indian Express, Vinod Dua will issue a public statement after consultation. The Wire – where Mr. Dua works as a consulting editor – has issued a statement stating that their ICC team will be looking into the issue. 

Comedian and social media celebrity MallikaDua, who has been a supporter of the #MeToo movement and stood by survivors, was being trolled on social media when the news broke out. She has released a statement saying that this is not her fight but she will stand by her father.
As of date, no further information about the allegations has surfaced.