It'd take quite a large amount of money to convince me to cross a crocodile infested river even once, let alone multiple times.
But here's Sunita Thakur from Chhattisgarh, who has been doing this on daily basis for last 7 years. And no, it's not for selfish reasons.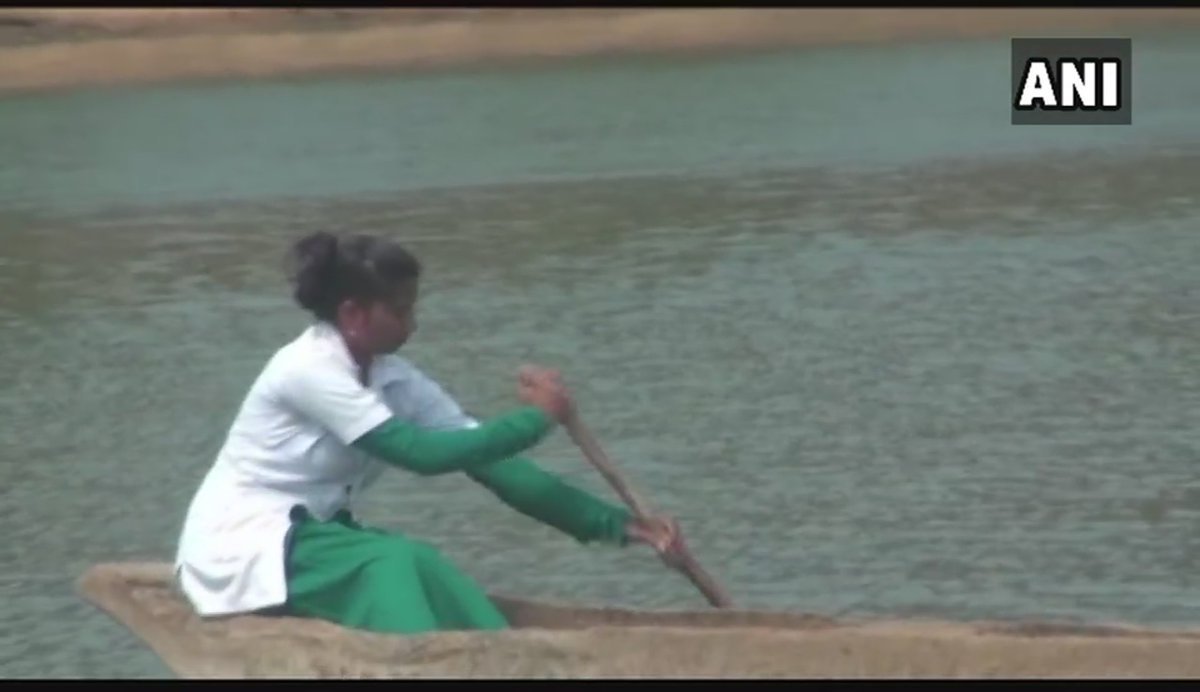 According to ANI, Sunita Thakur, an ANM (Auxiliary Nurse Midwife), crosses the crocodile infested Indravati river every day on a makeshift boat to ensure that women living in Naxal regions of Dantewada have access to good healthcare.
After crossing the river, she walks through the naxal-hit interiors to reach Cherpal village.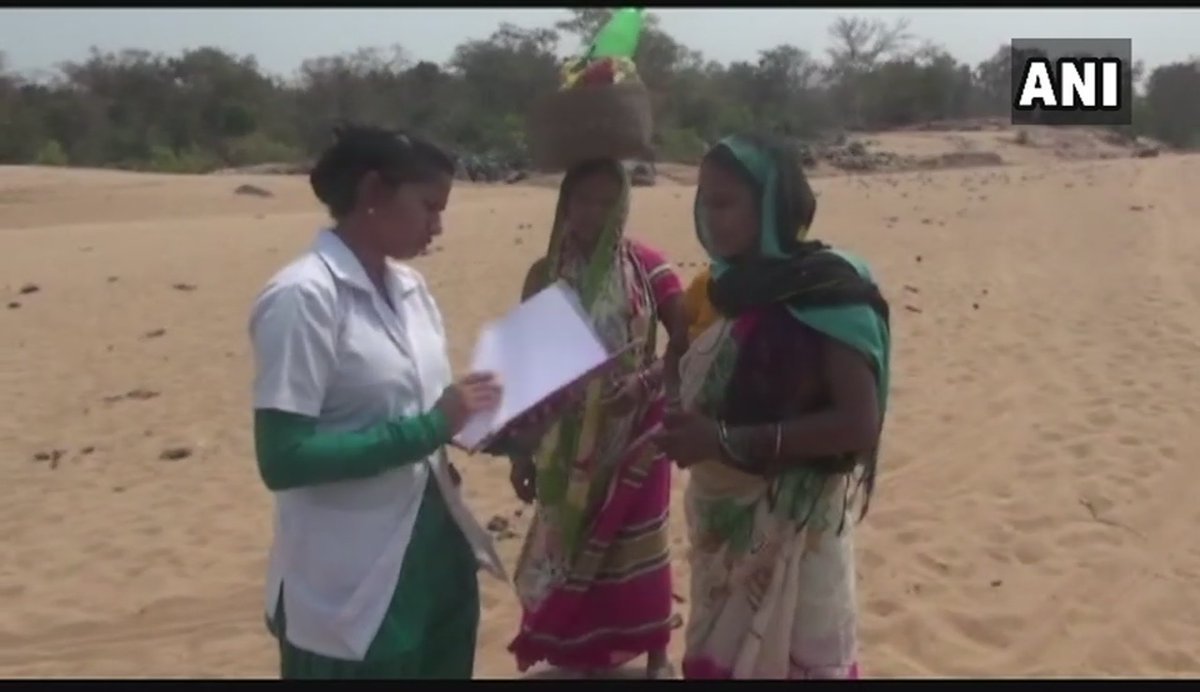 Call it her selfless service to pregnant women or dedication towards her job, nothing could deter her from performing her job. Not even her encounters with wild animals.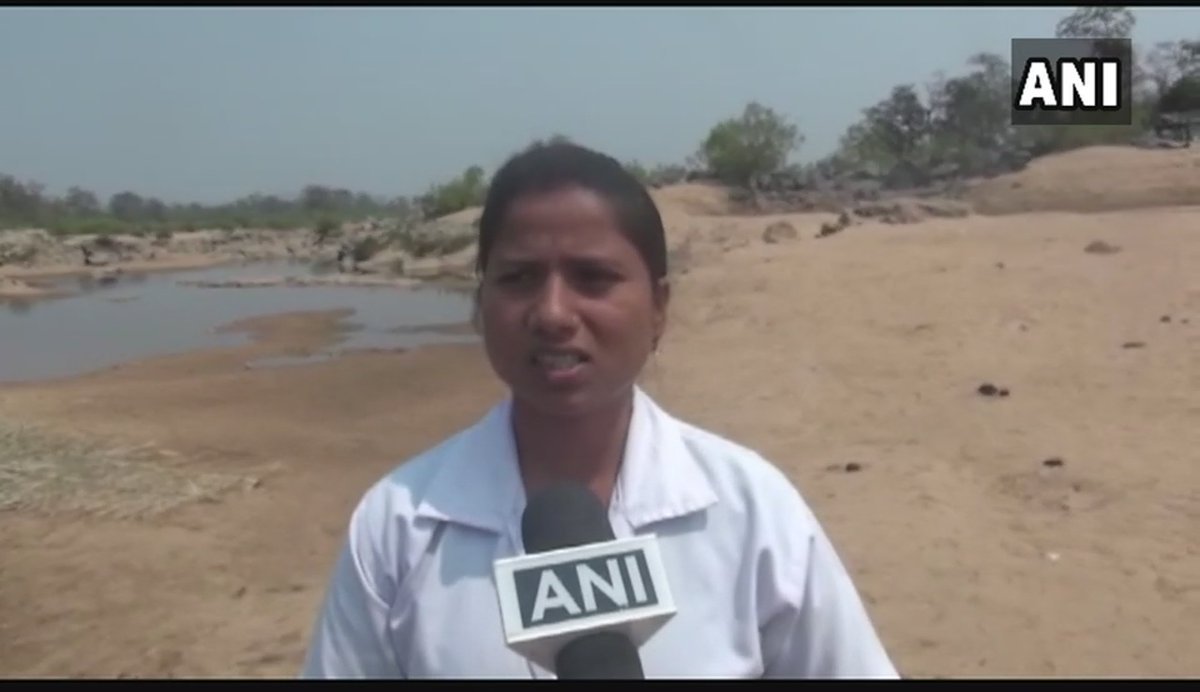 She has been risking her life for so many years, but never thought of quitting her job. Talking to ANI, she expressed her determination to work,
I am determined to do my work. I cross Indravati river using a makeshift boat on my own & walk across a thick forest to get to the village where I treat villagers. It is a 8-10 km journey that I cover on foot & by crossing the river everyday.
She further added that she was also captured by Naxals once.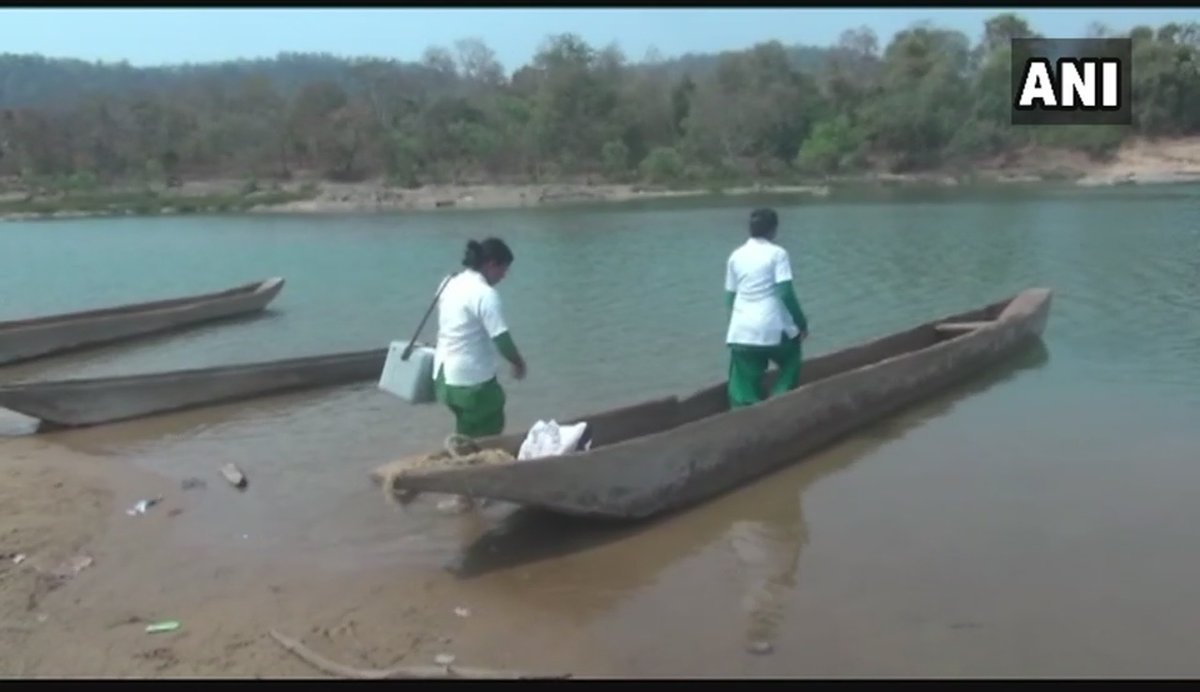 Her brave and selfless act has been recognized by the government and she'll be rewarded for her work and a bridge will be built across the river. Dantewada District Collector Saurabh Kumar told ANI,
She will be felicitated for her work in the coming Independence Day or Republic Day. It is because of staff members like Sunita that we are able to provide the medical facility in even the remotest parts of the state.
Twitter is all up praising her selflessness and bravery.
Courage and dedication. Two virtues all great persons have. She is great and inspiring. Salute. Bravo. 👍👏👏👏👏👏🇮🇳

— Proud Indian (@varchitra) March 8, 2018
In yet another example of 'nari shakti' (woman power) and selfless service, a female employee of Chhattisgarh Health Department sails on a river full of crocodiles every day to provide healthcare service to villagers in Dantewada district. https://t.co/ynFCJfkZ9n

— SK Iyer (@iyer_sk) March 9, 2018
Salute to ur spirit!! God bless u sis

— SD (@SDemirates) March 8, 2018
Kudos to her dedication and spirit.