New Zealand's Prime Minister Jacinda Ardern is definitely a crowd favourite after the way she dealt with the COVID-19 crisis in her country. 
Jacinda was recently spotted visiting a Radha Krishna Temple in Auckland to gain blessings, where she enjoyed the parshad thali – complete with chhole, puri and dal. Hinduism is the second-largest religion in New Zealand so it comes as no surprise that the PM is familiar with the environment.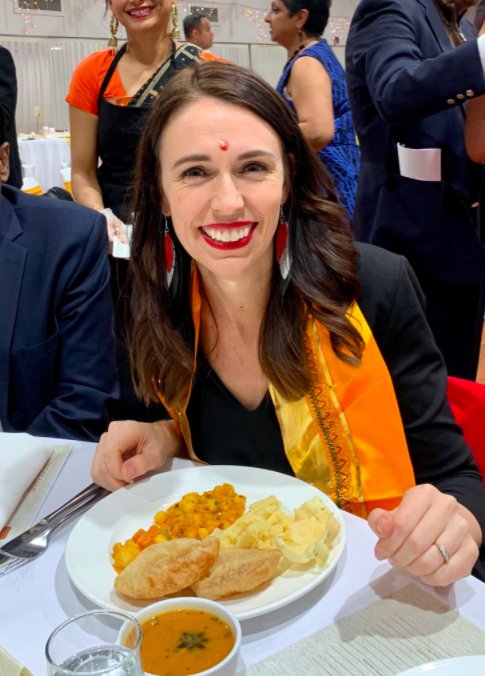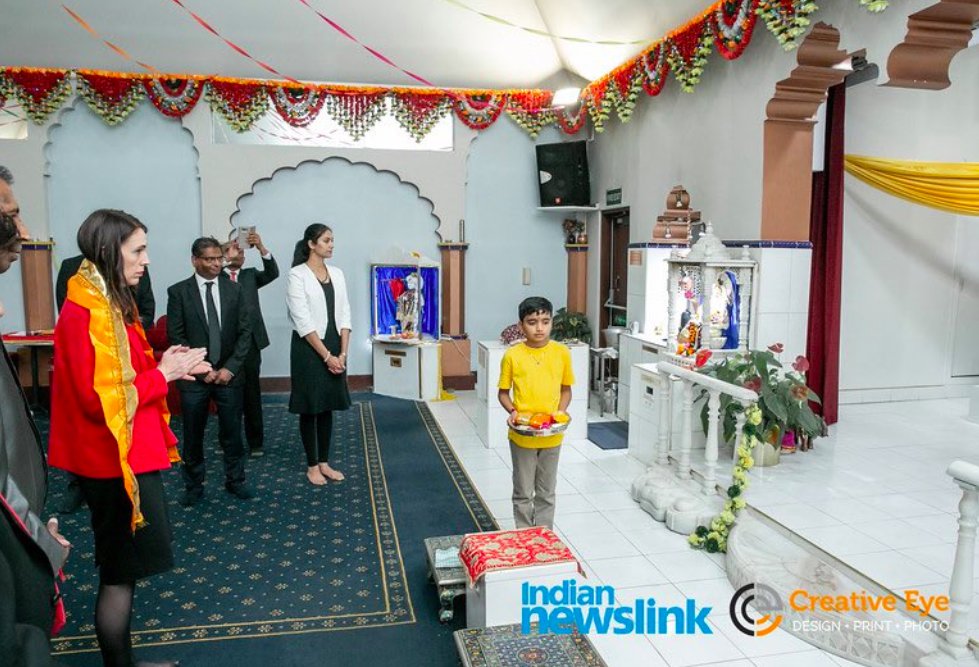 Images from her visit are going viral on Twitter as people applaud her for her inclusive gesture. 
Recently, New Zealand celebrated 100 days free of COVID-19, which has only increased Jacinda Ardern's approval ratings for the next election on September 19.