Ahead of International Women's Day, a study brings into spotlight the worldwide gender inequality that still continues toinfilterate financial and economic structures of our society.
A study titled, 'Women, Business and the Law 2019' examines ten years of data 'structured around the economic decisions women make as they go through their working lives'.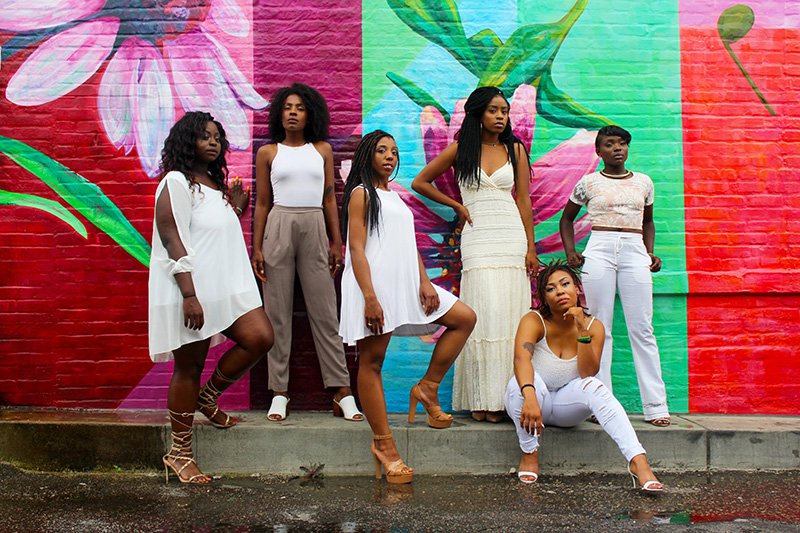 And according to this study by the World Bank, only in six countries do men and women have equal rights.
The countries- Sweden, Luxembourg, Latvia Denmark, Belgium and France- that practice full gender equality scored a 100.
The report shows that a decade ago none of the countries scored a 100.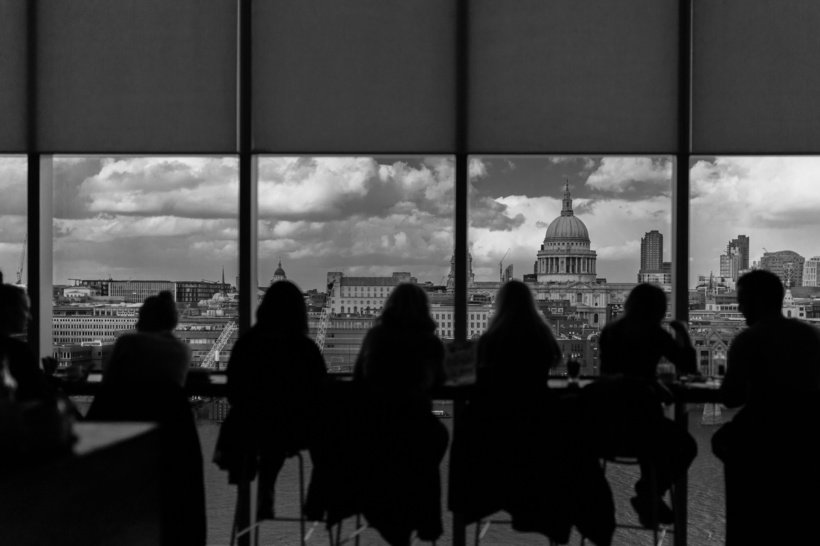 The report shows that the average global score is 74.71 among 131 economies that were studied. This means that an average economy/country only gives women three-quarters the rights of men.
India's score was, not-so-shockingly, below the average global score – 71.25. 
America received a score of 83.75.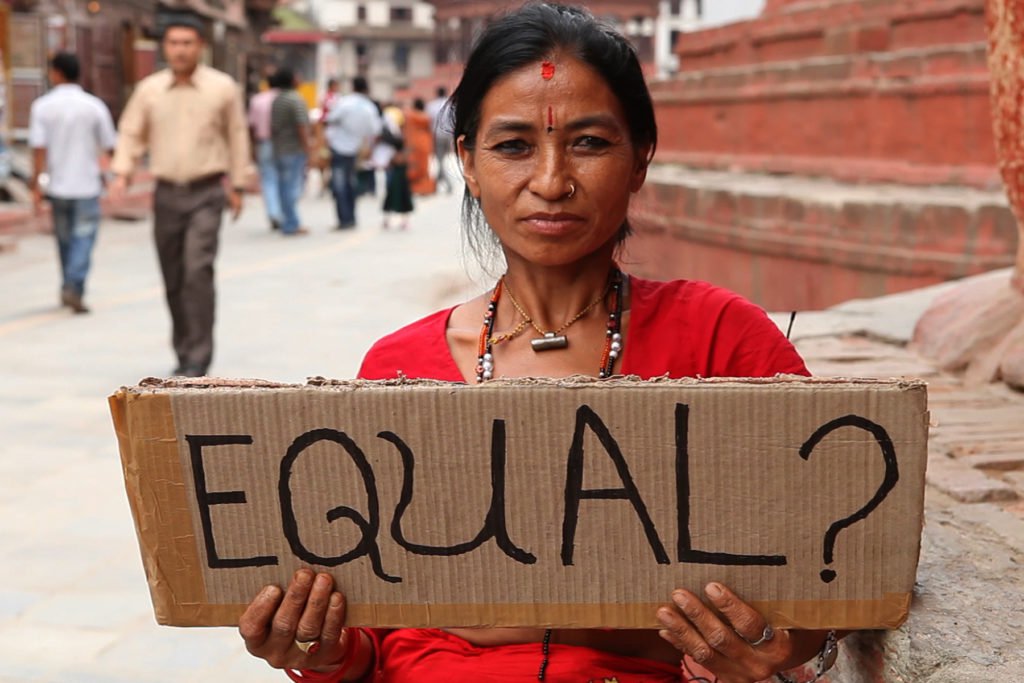 The report used eight indicators to carry on the report – 'Going Places', 'Starting a Job', 'Getting Paid', 'Getting Married', 'Having Children', 'Running a Business', 'Managing Assets' and 'Getting a Pension'.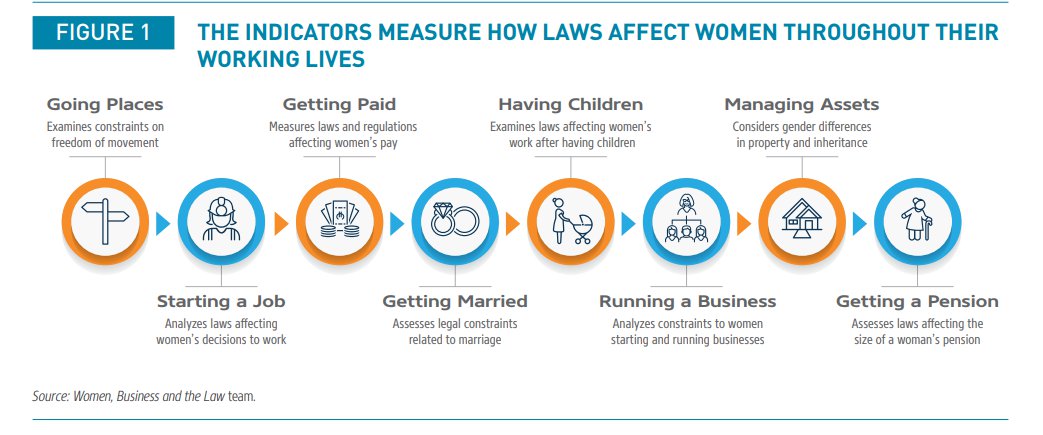 According to NY Post, Jill Yavorsky, a sociology professor at the University of North Carolina and co-author of the study, said,
We know that women face a lot of barriers reaching top executive and CEO positions… This study shows that the glass ceiling is more extensive than we previously thought. It extends to nearly all elite positions, even self-employment.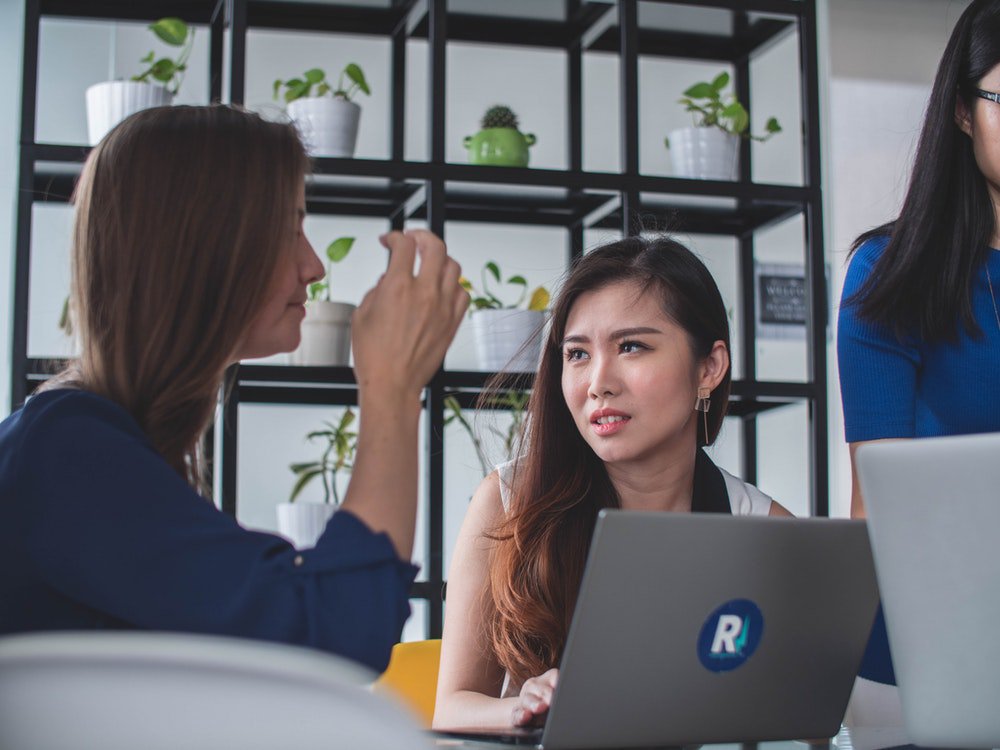 Studies like these go on to show us we still have a long way to go. And when all is said and done, the reality is that women to this date have to face and tackle gendered biases, defend their stands and then get a chance to do something that is served to men on a plate.  
Read the entire report here.