No matter how rich in color a chemical-based lipstick is, it cannot be a loving ingredient to your lips.  However, laying your hands on brands that are totally organic can save your lips from getting dark and will help in keeping it smooth and supple all day long. Here, we bring to you a list of 10 organic lipstick brands that you can consider the next time you go shopping. 
1. SoulTree
Free from lead, carmine, and parabens, SoulTree brings out a lipstick range that is made with pure natural pigments and enhances the beauty of the lips.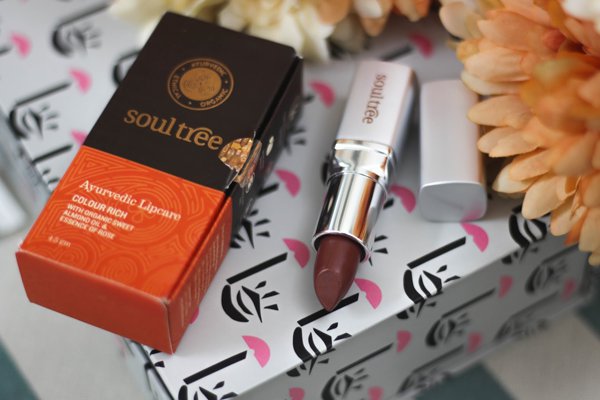 2.  Hemp Organics 
Hemp Organics lipsti.cks are made with ingredients that have no petrochemicals and thus has low hazard ratings.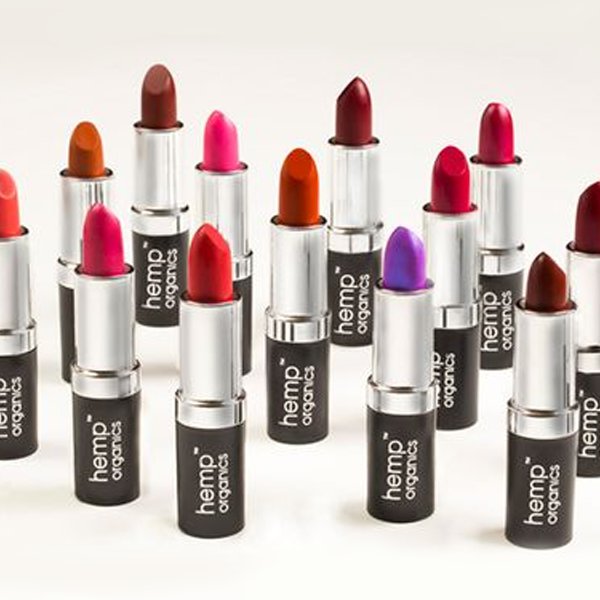 3. Ecco Bella 
This is one of the most organic lipstick brands as it is free from gluten, dyes, and preservatives. Available especially to moisturize the lips like a lip balm, the brand's lipsticks are safe and clean.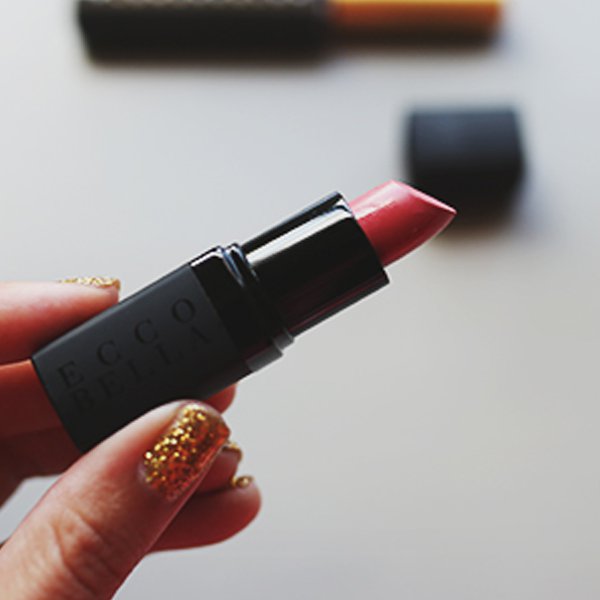 4. Bare Minerals 
Bare Minerals is an organic brand that is ideal for the health conscious as the brand's lipstick range is filled with many healthy minerals and has antioxidant and nourishing properties.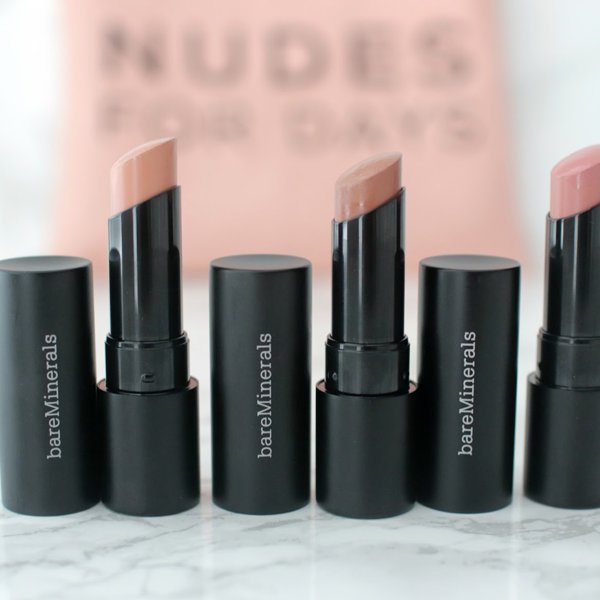 5. Josie Maran 
Josie Maran wants you to have the luxury of looking good without compromising on your conscience. Their lipstick range is a fair-trade, eco-friendly product with argan oil that has a replenishing effect on the skin.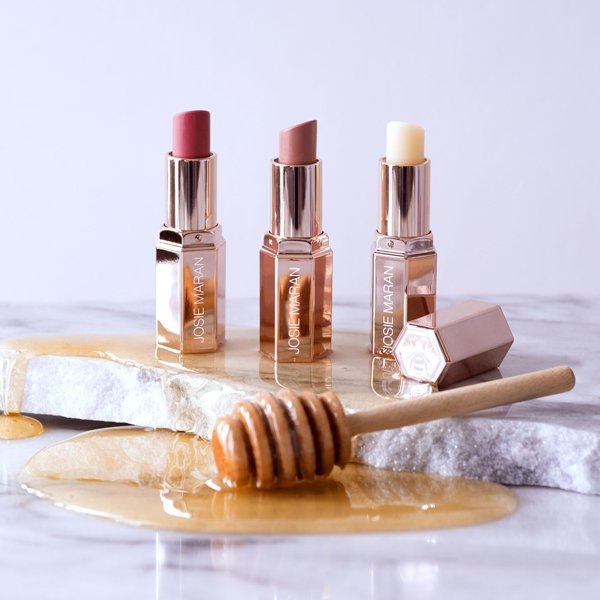 6. Inika 
Containing organic argan, avocado and jojoba seed oils, Inika's lipstick range provides a creamy and flawless finish without exposing your lips to the harmful ingredients that come in a traditional tube of lipstick.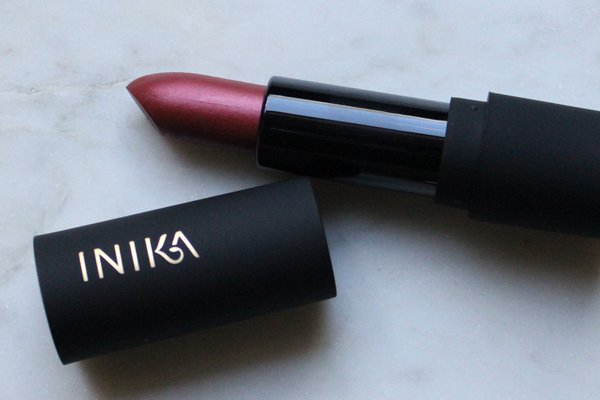 7. Nūdus 
Nūdus lip products come with pure, safe and fully organic ingredients and emphasize health and beauty in a fresh way while complimenting every type of skin tone. 
8. Paul Penders 
If you want a botanical and vegan lipstick, Paul Penders should be your choice. The brand's lipstick range is made with organic herbs and plant oils without the use of any kind of chemical base ingredients.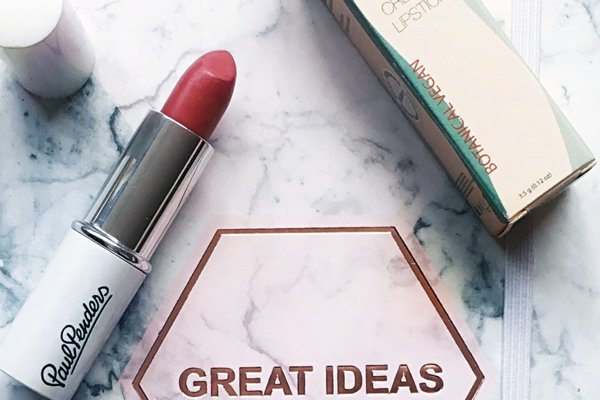 9. Ruby's Organic 
Ruby's Organics is India's first Organic Makeup Brand and has a  moisturizing base of Mango and Shea butter in its lipstick range to keep those delicate lips soft and hydrated.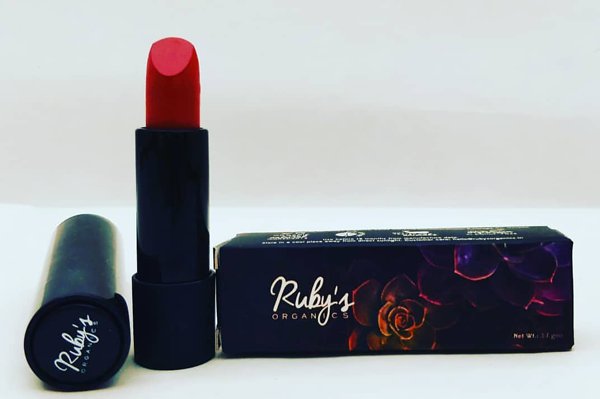 10. Ilia 
Ilia is an all-natural makeup brand with lipsticks formulated with 85% bioactive natural ingredients and hydrates the lips with long-lasting color.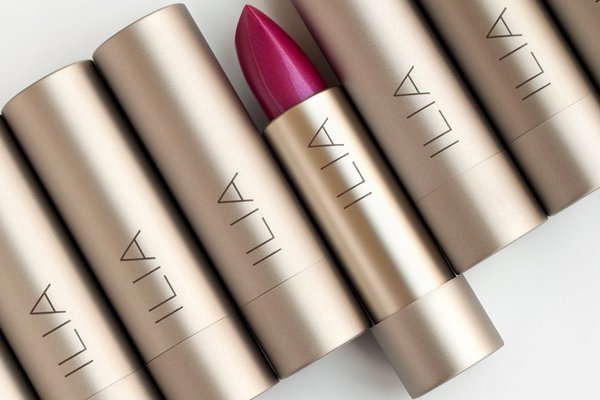 So girls, bring these brands home and colour your pout with love and care.