India's first gold at the World Badminton Championships was all thanks to the sheer grit and determination of P.V. Sindhu. Naturally, there's a lot that goes into training yourself to be better than before, every single time.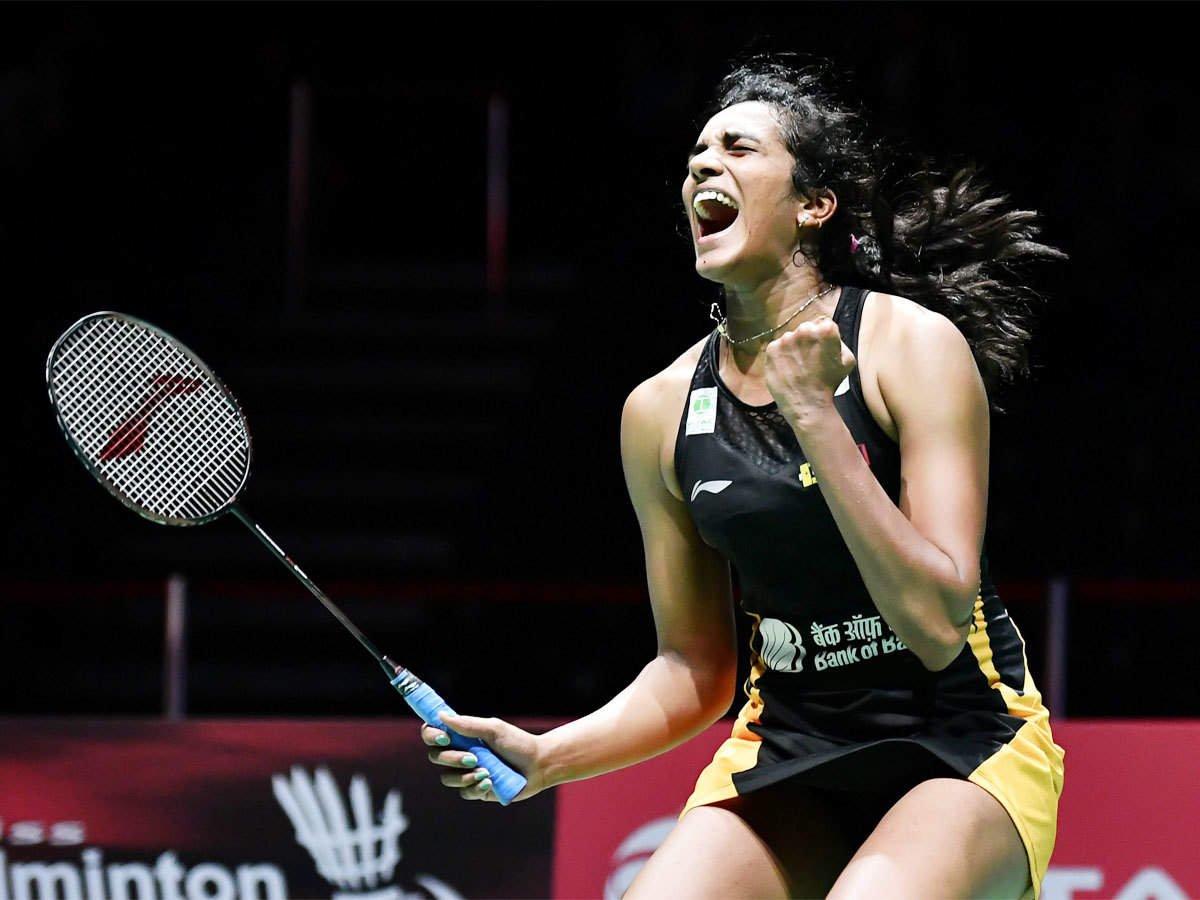 But, if anyone had any doubt (really, though, why?) over how hard the training really is, this video of P.V. Sindhu's workout should set things straight.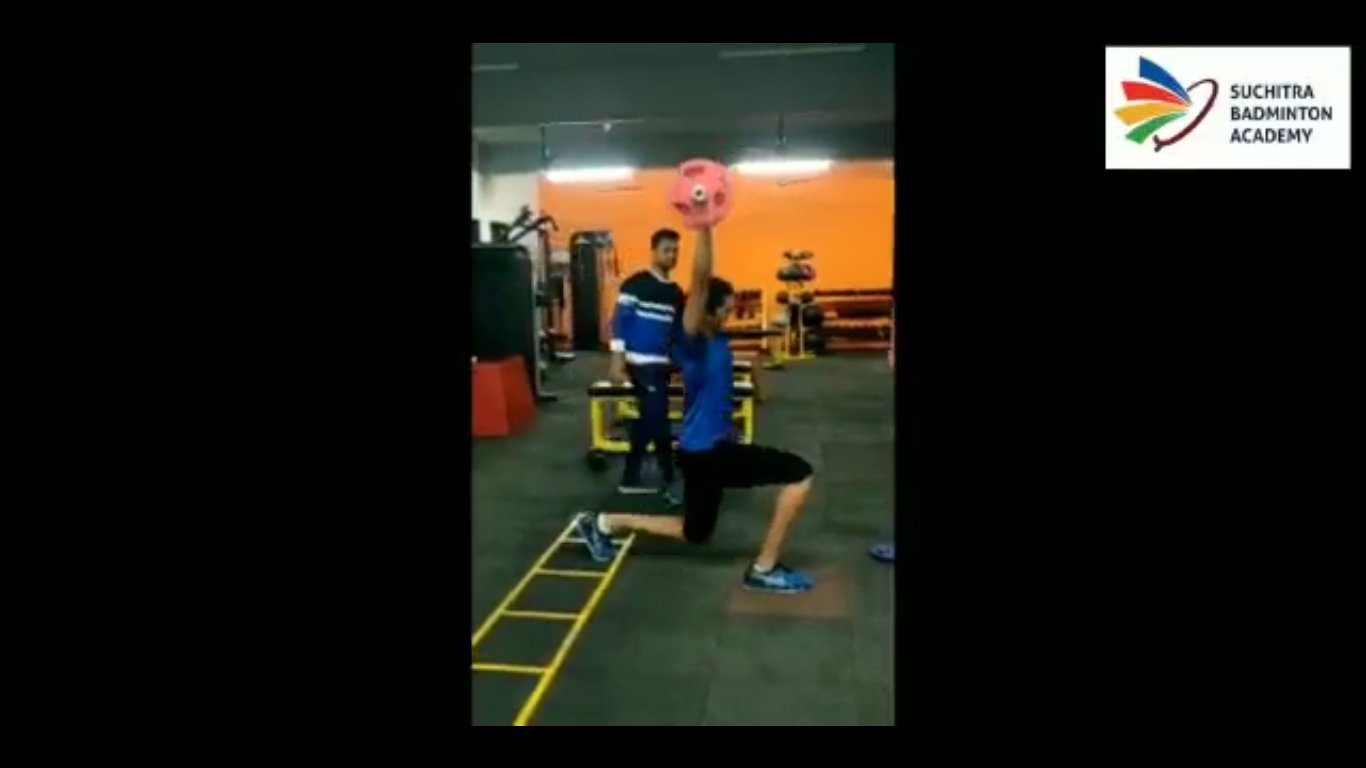 A video of P.V. Sindhu preparing for the championship at the Suchitra Academy was uploaded on YouTube and instantly went viral on social media – because a workout that intense is not an easy feat. 
You can watch the complete video here: 
Check out more sports stories at ScoopWhoop.com.