There's sometimes subtle, sometimes blatant sexism that can be seen in the way women are classified all the time. There's an unwritten code that circulates about the way women are supposed to look. A married woman needs to showcase the wealth of her family on her body, a single woman should not celebrate her beauty, and mothers cannot have 'me time'.
But Padma Lakshmi begs to differ, and with class. With one photograph and a dapper caption, she has beautifully broken the stereotype of mothers not wanting time to themselves.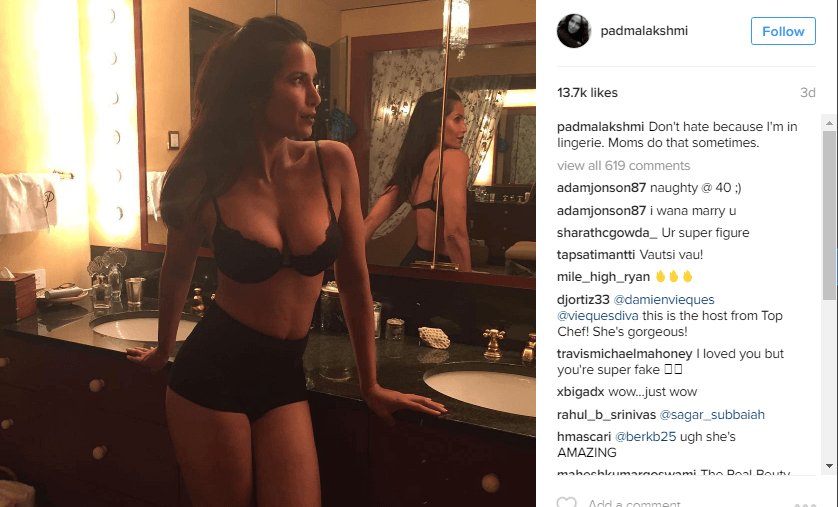 She poses languidly in her washroom, in black lingerie. The best part about the image is that she openly shows what she wants to wear and what she does with her body is nobody's business. If she wants to look smoldering in a black bikini, well that's what she will do.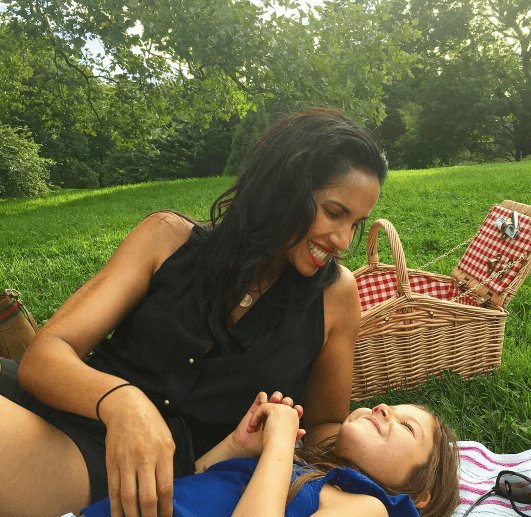 Padma Lakshmi is no less than an army herself. She posts the most amazing food pictures and has curves that we only dream about. Her disciplined lifestyle can also be found in her Instagram videos and images. It's gotta be tough. What, with consuming 8000 calories a day while judging for Master Chef? But more than anything, she celebrates herself, with no qualms in showing the world that she's just like any other mother- stretch marks and everything else.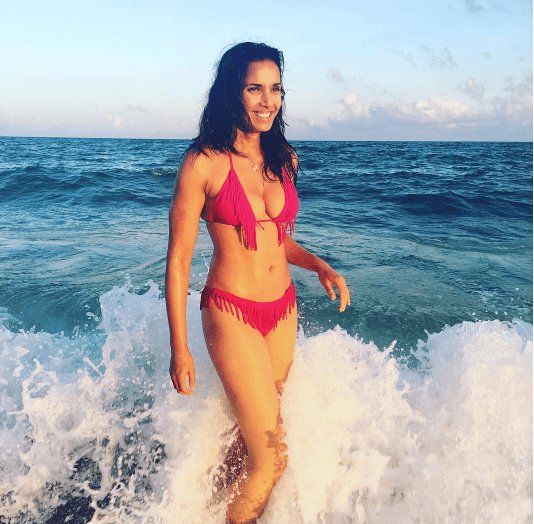 More than the image, it's the caption that will strike a chord. Mothers do it sometimes. In fact, they should.