India held its very first beauty contest in the year 1952, and the winner Indrani Rahman was a mother at the time. A lot has changed over the last 67 years, and yet, Indian beauty pageants are broadly considered to be nothing more than a stepping stone for young women to be a part of the Hindi film industry. 
But the following women challenged this perceived notion by embarking on alternate careers, not defined by the film industry: 
1. Indrani Rahman: Miss India Universe 1952
The first woman to represent India at the Miss Universe pageant, Indrani Rahman went on to become an internationally acclaimed classical dancer. A Padma Shri recipient, she was a member of the Asia Society Tour, a faculty member at Juilliard School and taught at various universities, including Harvard.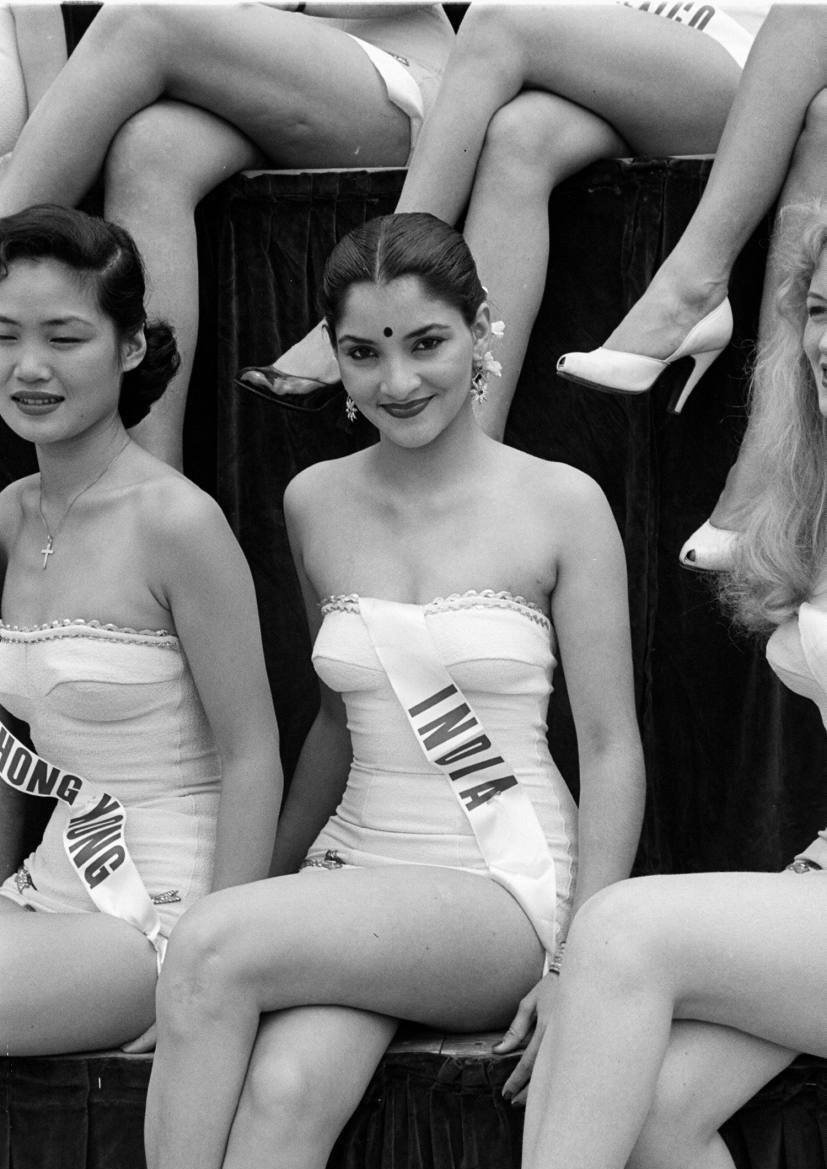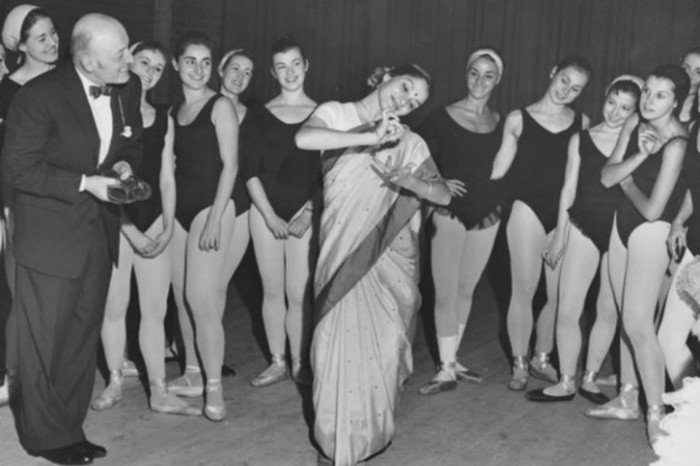 2. Reita Faria: Miss India World 1966
The first Asian (and Indian) woman to be crowned Miss World, Reita Faria refused the world of movies and modeling to become a doctor. She later married an endocrinologist David Powell and now lives in Dublin, Ireland.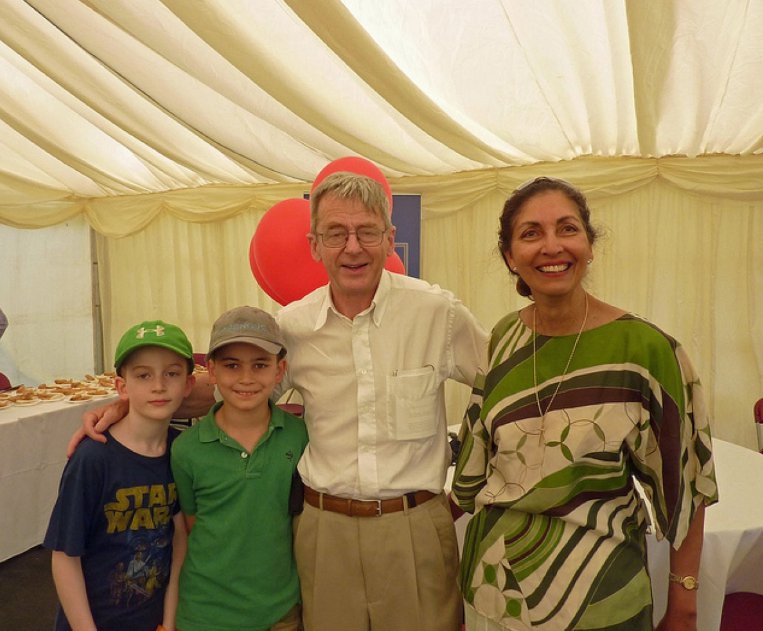 3. Kavita Bhambhani: Miss India Universe 1969
Kavita, who won the coveted title in 1969, went on to become a successful interior designer, who championed the cause of Indian art and architecture. In fact, her only connection to the world of Hindi entertainment is through her sister, who is married to actor Anil Kapoor.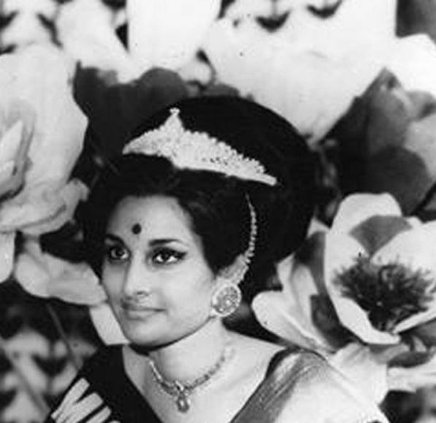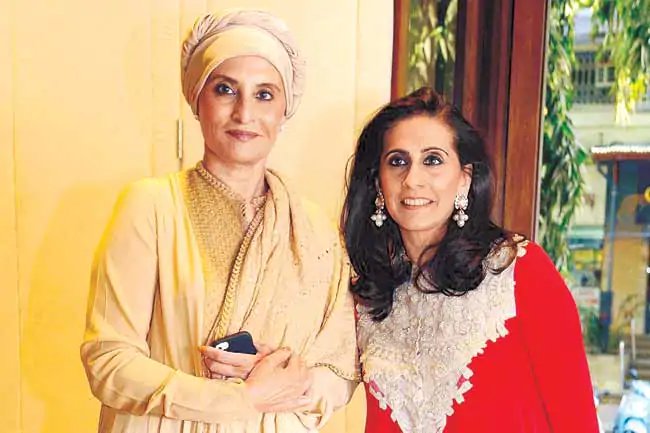 4. Alamjeet Kaur (Chauhan): Miss India Universe 1978 
Alamjeet Kaur was already pursuing law when she entered the Miss India contest. As the winner, she represented India at the Miss Universe contest and won the Best National Costume Award. After her tenure as Miss India was over, she returned to the world of law and is currently a practicing lawyer in the Supreme Court.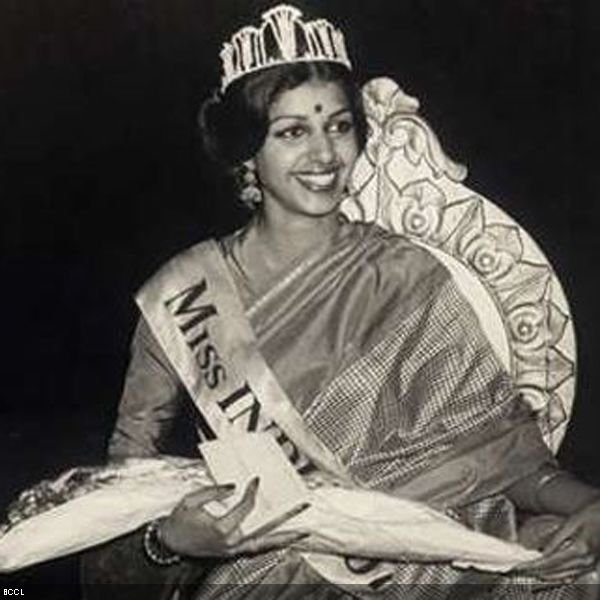 5. Deepti Diwakar: Miss India World 1981
A trained classical dancer, yoga enthusiast, and author, Deepti Diwakar has added many feathers to her cap since her win in 1981. She is the author of Tree of Verse, a collection of poems on spirituality, inspiration, peace and has also conducted Bharatnatyam dance tours across the globe, including in Japan and California.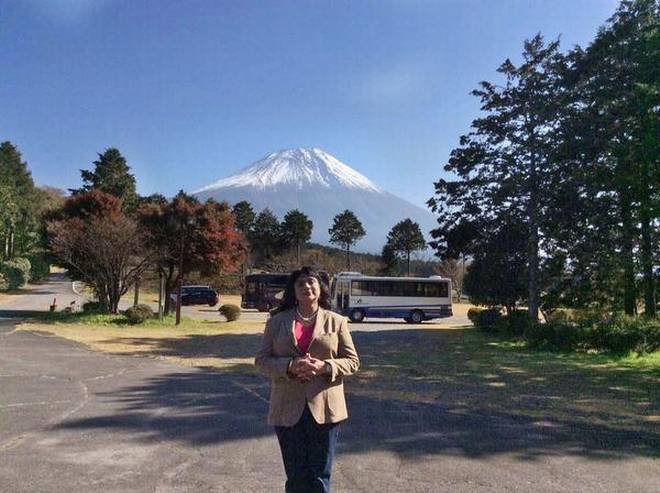 6. Uttara Mhatre Kher: Miss India World 1982
After winning the title, Uttara took to modeling for a brief duration and appeared in multiple commercials and print campaigns. However, she quit it all and went on to become a restauranteur and farm stay owner (in Nashik) with her husband. She also works with various organizations for the upliftment of the underprivileged and is, in fact, a trustee for Nashik Run Charitable Trust.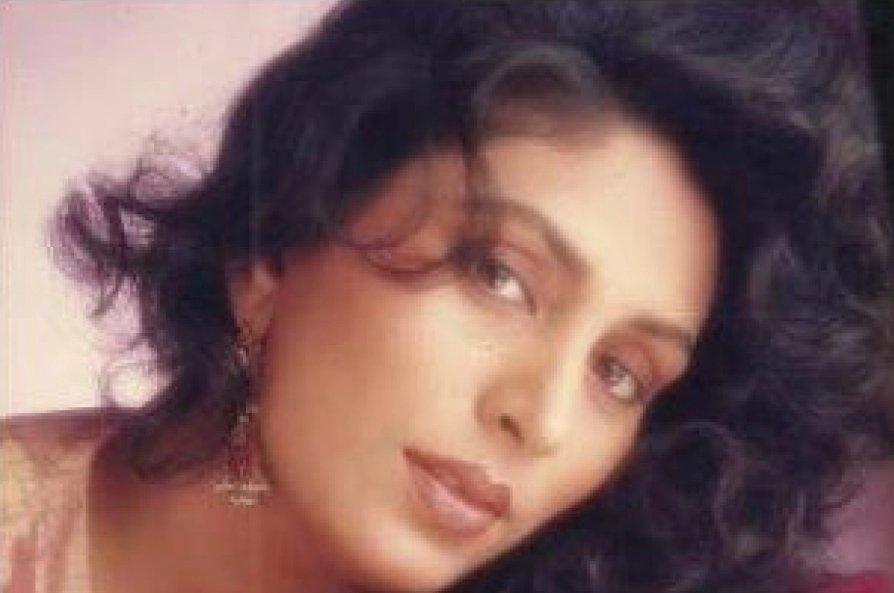 7. Annie Thomas: Miss India World 1998
Prior to entering the contest, Annie wanted to become a doctor. However, after she won the title she realized that medicine was not where her passion lay and went on to become an event manager. She is currently based out of Dubai.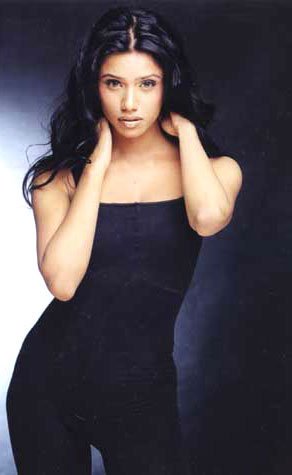 8. Sara Corners: Miss India World 2001
Even though she started modeling at the young age of 9, she did not pursue modeling after being placed second during Miss India 2001. Instead, she went on to establish a successful career in the field of banking and finance and even wrote a children's book.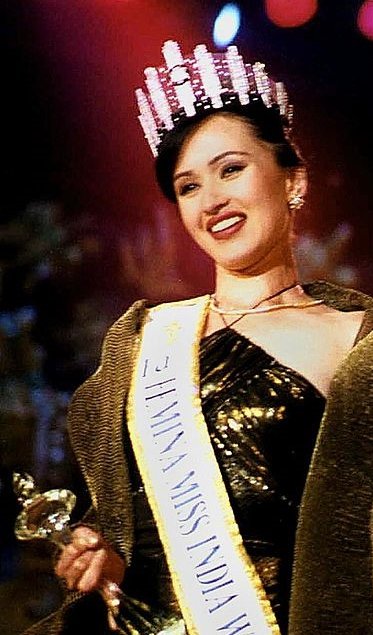 9. Vasuki Sunkavalli: Miss India Universe 2011
Vasuki was a graduate from NYU law when she entered the Miss India contest. After her tenure as Miss India, she went on to co-found Rainmaker – a comprehensive & professional PoSH solutions provider.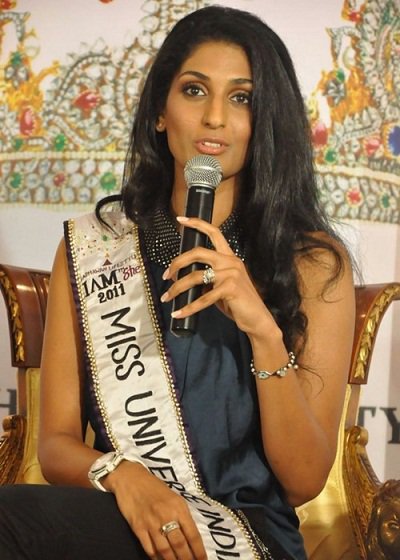 10. Vanya Mishra: Miss India World 2012
Vanya came seventh in the Miss World competition in 2012 but did not pursue modeling or acting. Instead, using her engineering degree, she started a fashion and lifestyle store discovery platform, Summer Label, with her friend from college.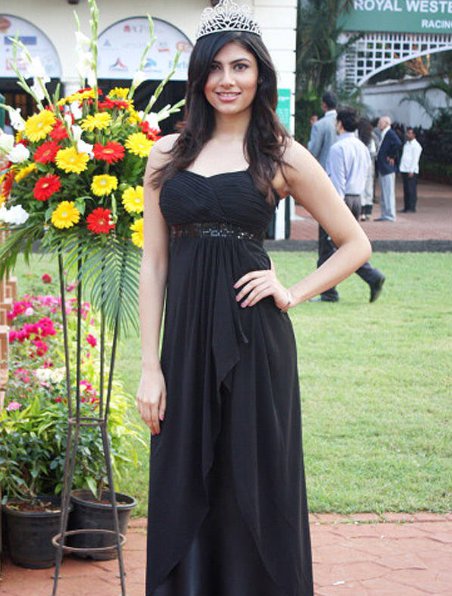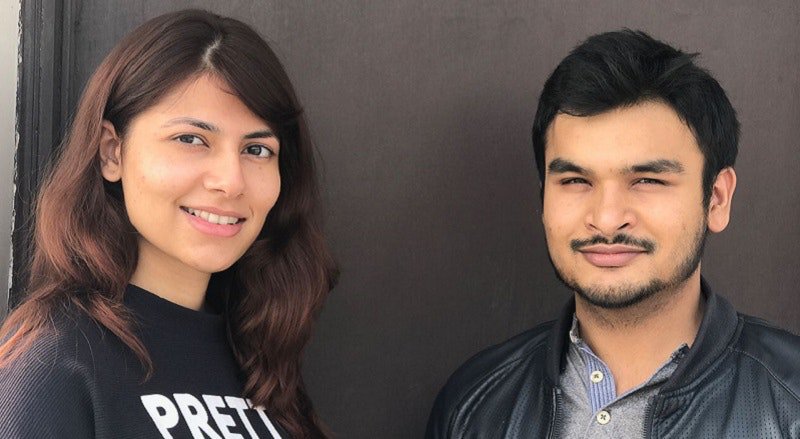 11. Shilpa Singh: Miss India Universe 2012
After her tenure as Miss India ended, Shilpa Singh decided to enter the world of business and marketing, and currently heads the marketing division of a tech startup called Cube26. She has also given a TEDx talk on her journey from Miss India to marketing head.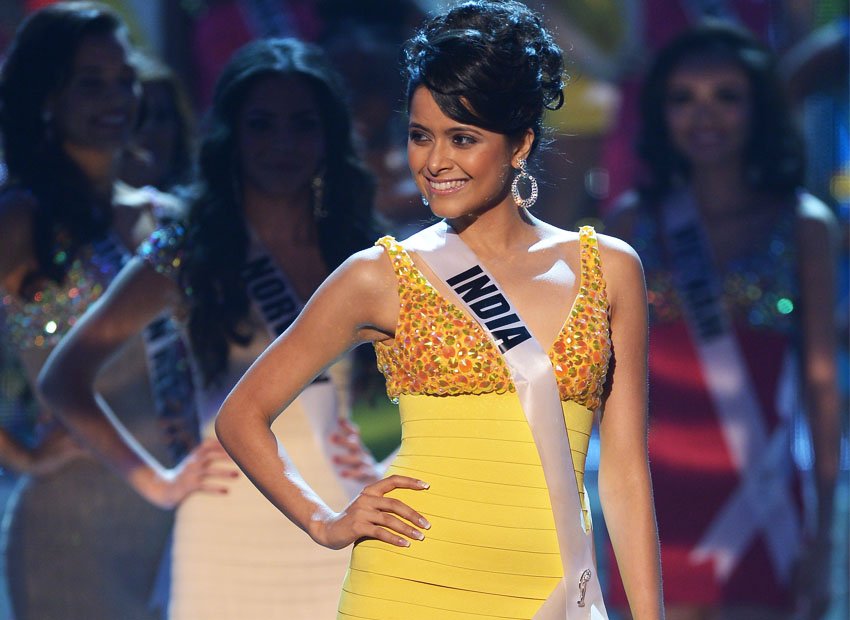 There are multiple beauty pageant contestants and winners who go on to pursue diverse fields, such as Garima Yadav, who became an Indian Army officer. While there is nothing wrong in pursuing movies or modeling after winning the crown, it is important for people to know that that is not the only field pursued by beauty pageant winners.