Angry Indian Goddesses introduced the concept of female friendship in Bollywood like never before. It talked about gender roles, sex and sexuality in the most candid way. The female protagonists weren't your conventional damsels in distress, they made their own choices and learned life lessons like all of us do. A coming-of-age film that made so much sense because we could relate to it.
Parched, a film by Leena Yadav, and an international debut for Ajay Devgn's production house, is the story of four women on the same lines, but set in the land of rural Rajasthan. The film explores the gamut that lies hidden behind the socially accepted patriarchal norms. The film talks about violence against women, child marriage, discrimination, sex and sexuality, and much more.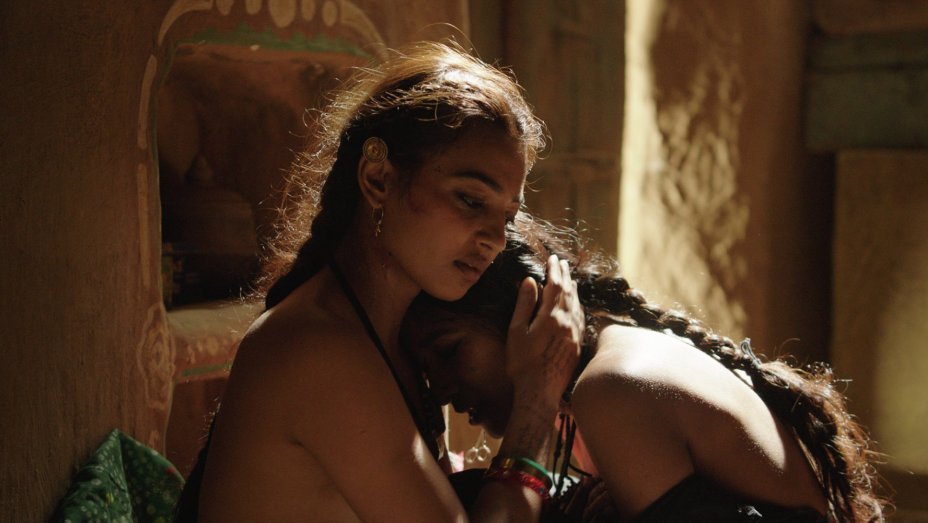 A woman trying to get pregnant with an abusive husband, a 15-year-old who silently protests child marriage by cutting off her hair, an entertainer who lives life according to her norms, and a mother seeking a good match for her son; each female character in the film has a story to tell, and reaches self-actualization through the discovery of her own self in the course of the film.
With a wonderful cast comprising Radhika Apte, Tannishtha Chatterjee and Surveen Chawla, the film has already been to the Toronto International Film Festival and received great reviews. 
Here's a tiny teaser for you:
We cannot wait to watch this movie!