For a 20-something living in India, the idea of marrying someone who your parents have found for you, is not an alien concept. We see Indian parents pestering their kids to get married as soon as they hit the 'right' age. 
Dekhne Mein Kya Harj Hai is a short film on arranged marriages, but with a sweet little twist. It portrays the new-age, tech-savvy parents who are trying to get their 31-year-old daughter — who just got promoted and is not looking to get married any soon — to meet a guy they have seen for her.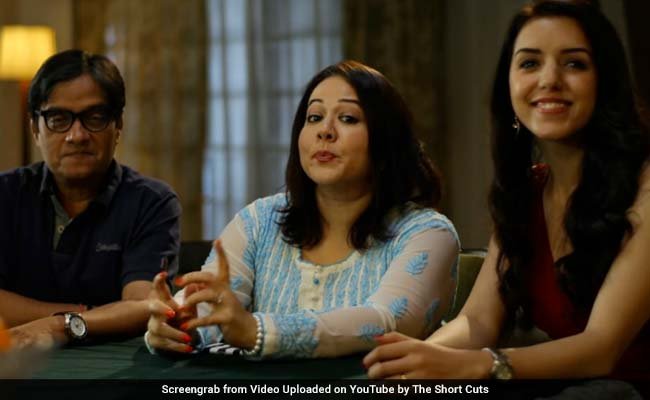 In a surprising twist in the end, this movie does a wonderful job of throwing a positive light on the idea of arranged marriage and how parents have evolved to meet the needs of their millennial kids. It questions a girl's freedom of choice in such a scenario but manages to find answers too.
This movie starring Brijendra Kala as the father, Ayesha Raza as the mother and Priya Chauhan as the daughter — has garnered nearly 10 lakh views, since it first came out.
Watch it till the end.