We all have that one haircut that we're not really proud of. The one that we got under the influence of an adrenaline rush, only to realise that even though it was the haircut of our dreams, it wasn't quite as you expected it to be. 
As we spoke to a few people, they shared their chilling haircut horrors with us.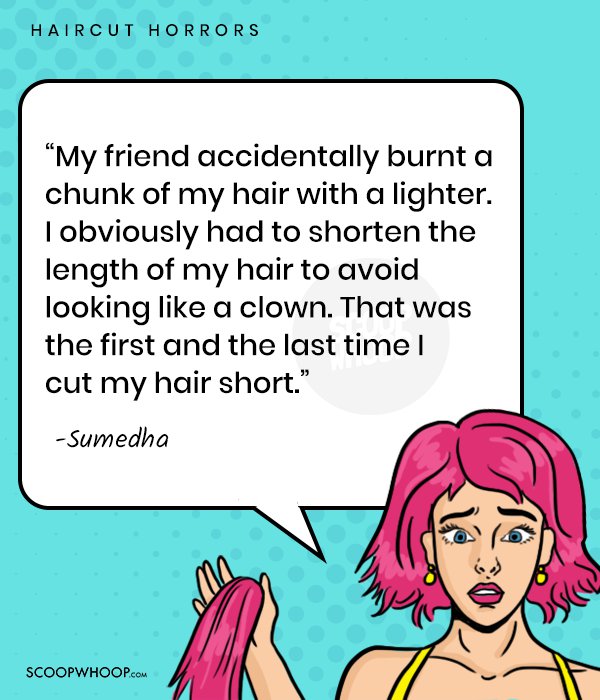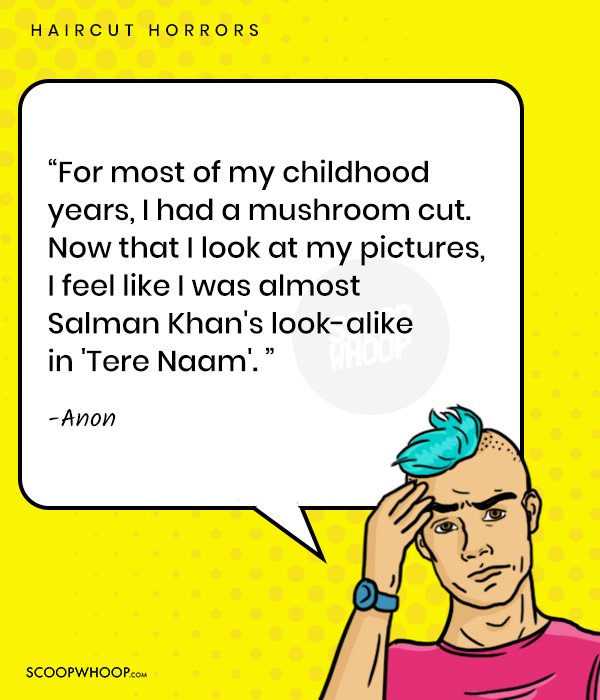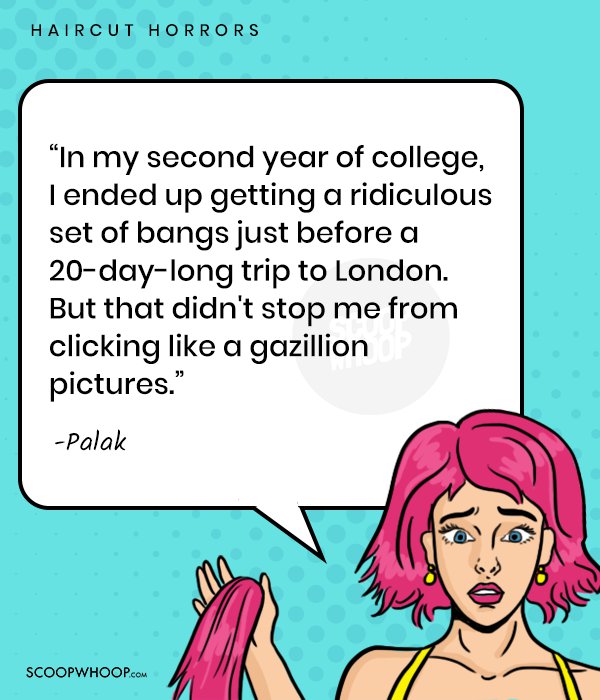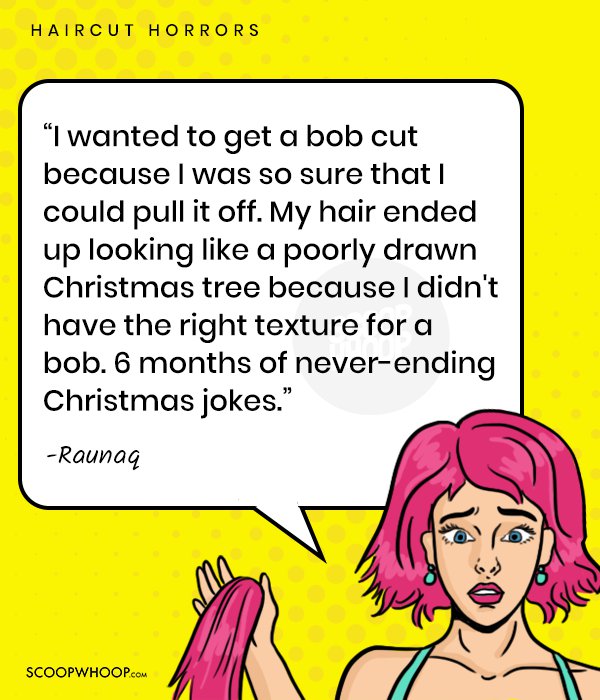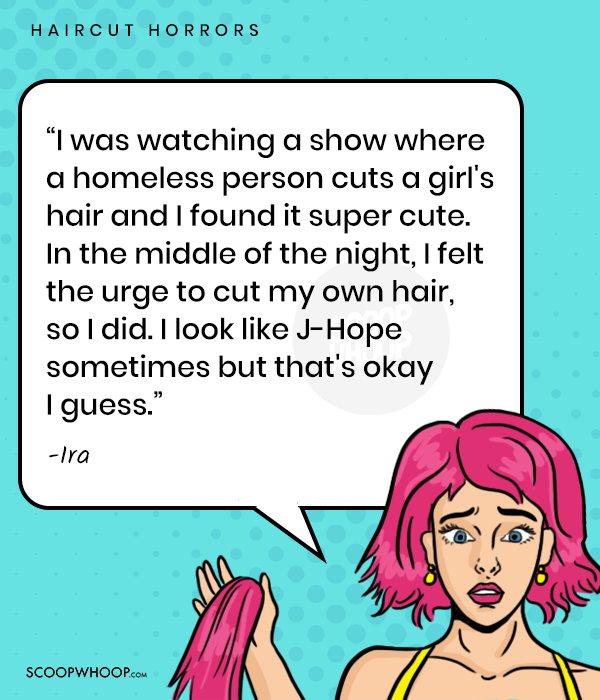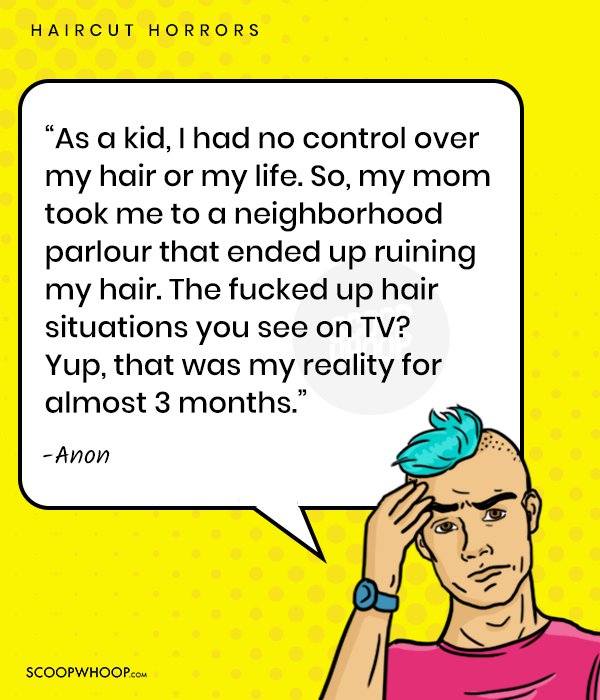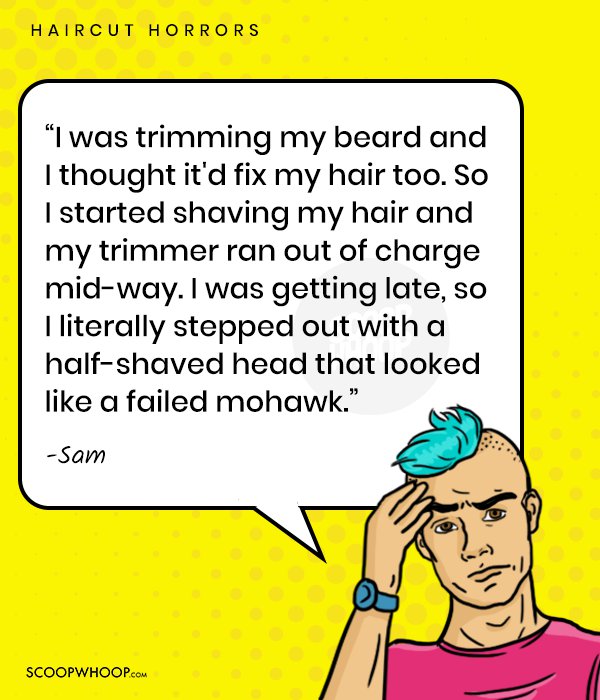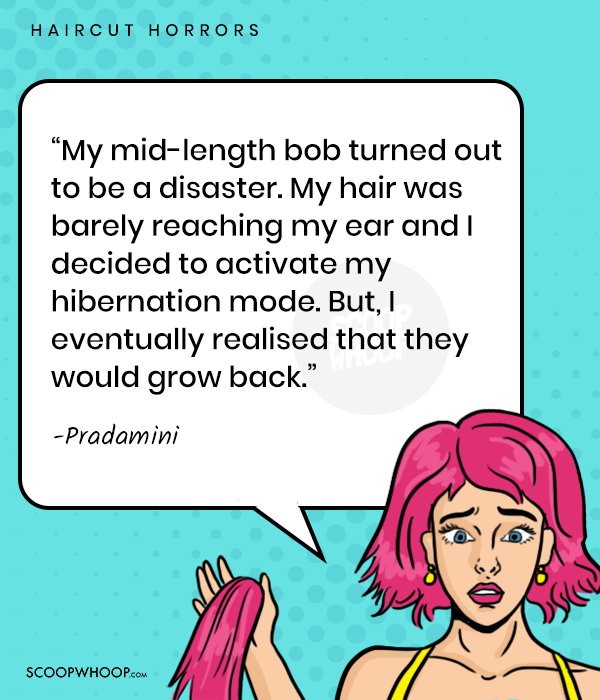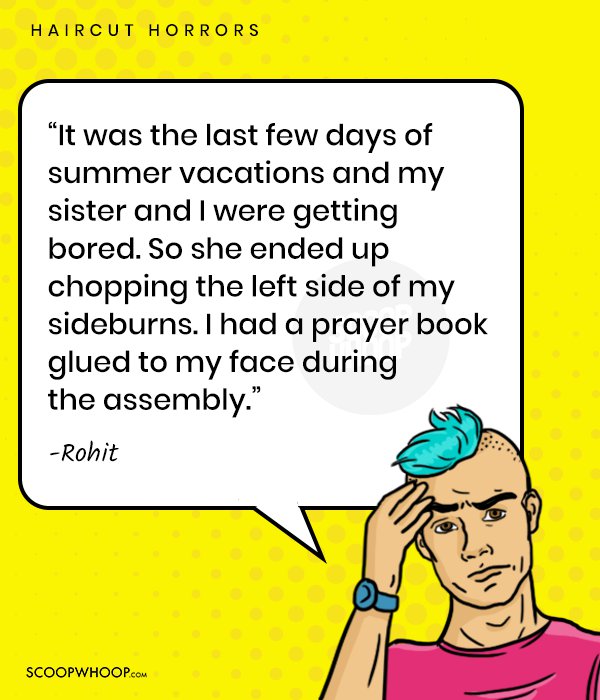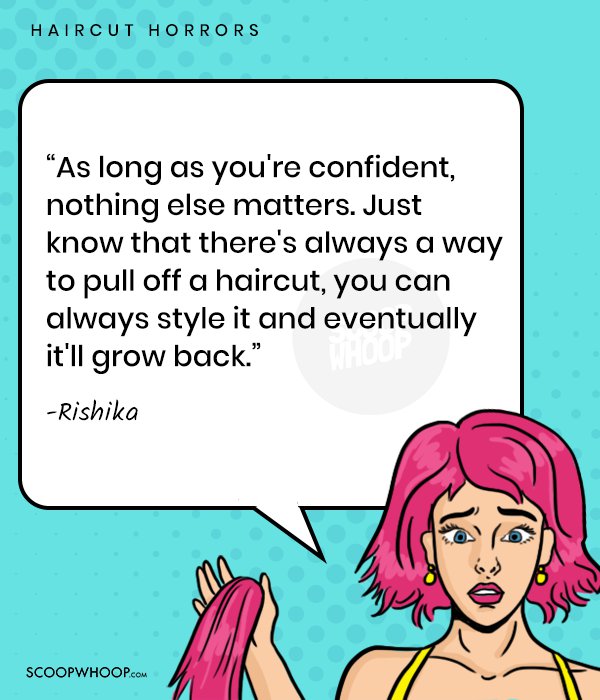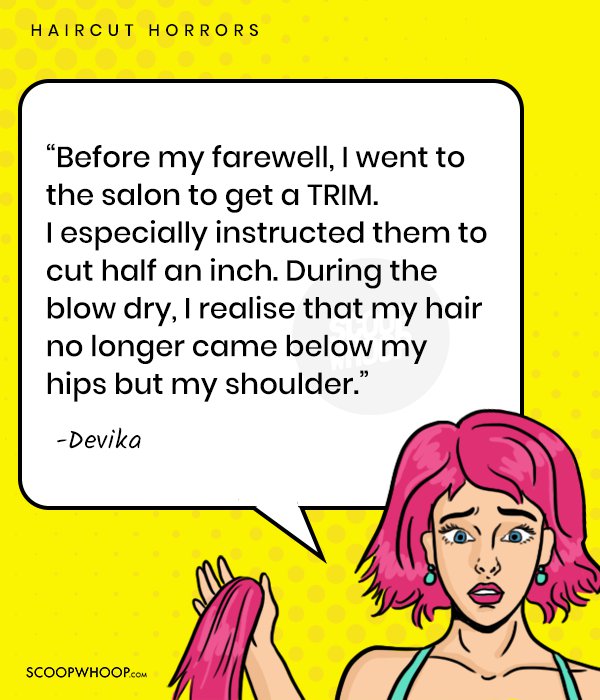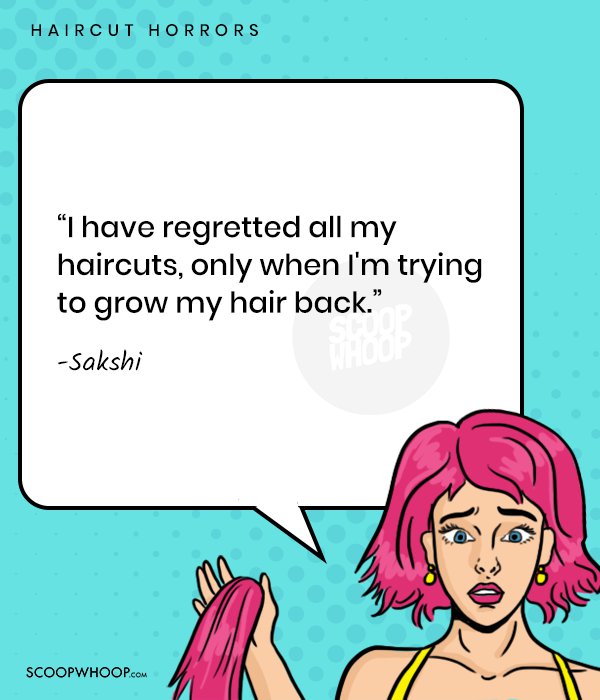 You can hate it, you can love it but you can't run away from it. But you'll eventually outgrow your haircut nightmare indeed. After all, it is only the illusion of change that scares us. 
Design Credits: Muskan Baldodia