Beth Whaanga turned 32, and was faced with devastating news. She was diagnosed with breast cancer, but didn't let it defeat her. Whaanga fought against it bravely, and after a double mastectomy and hysterectomy, she decided that it was imperative that she spread awareness about the importance of regular breast and pectoral examination. 
Whaanga asked her friend, photographer Nadia Masot, to take photos of her nude body showing all her surgery scars, to be part of Under the Red Dress, which is a project created specifically to spread awareness about regular checkups to spot cancer as early as possible.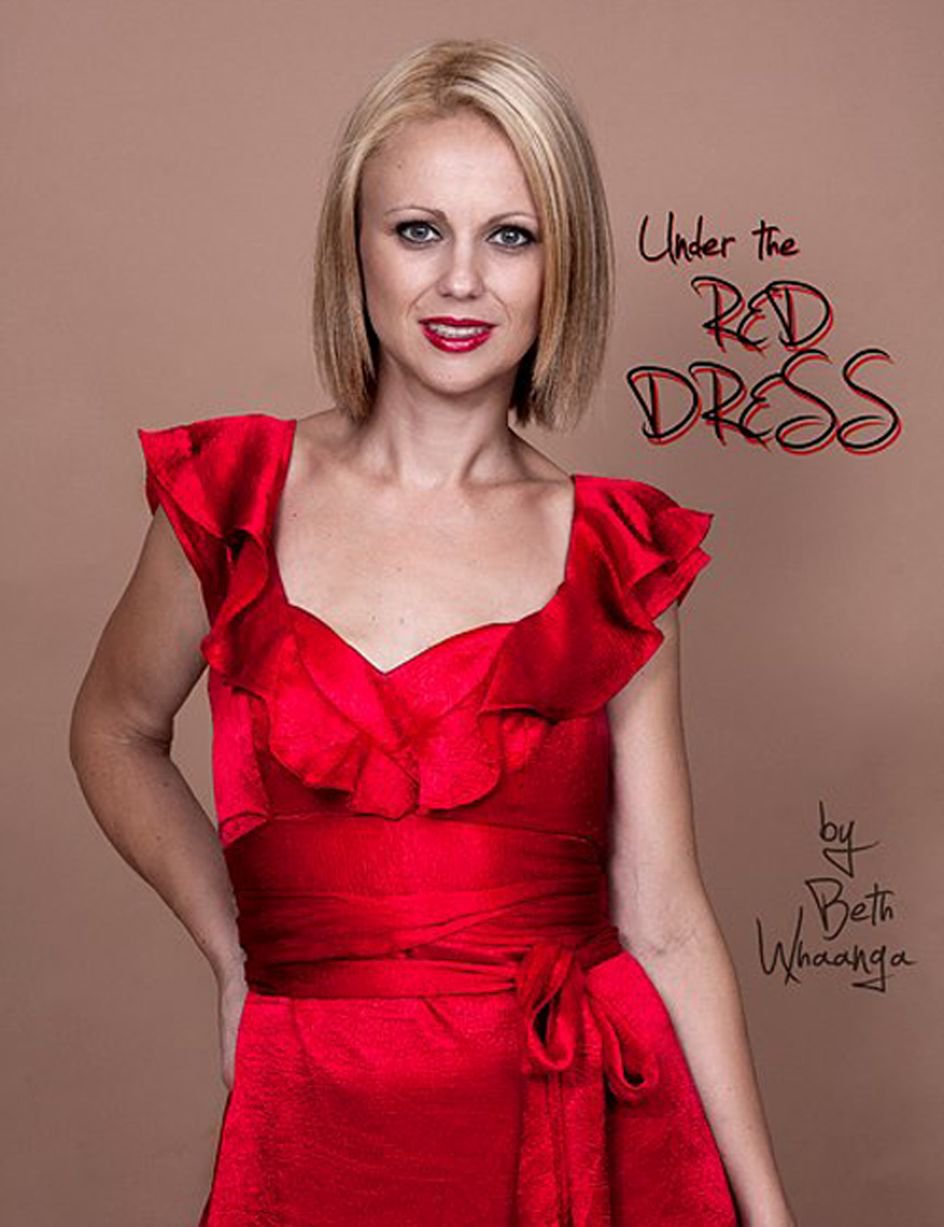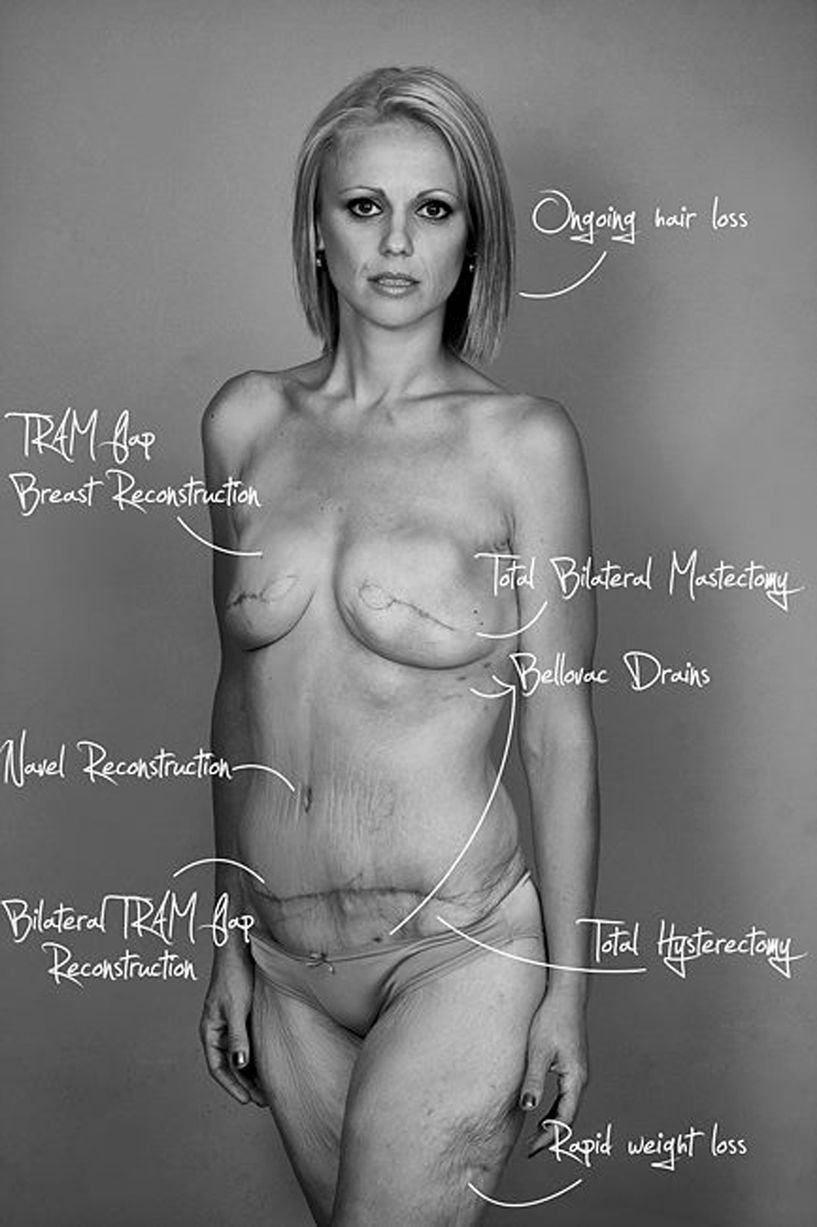 Whaanga, a mother of four, poses proudly in front of the camera, as a mark of respect to her body and its resilience, without which she could never have fought the cancer the way she did. One might assume that the world would see it the way we did, as a testament to her strength and determination to fight her cancer, but we were wrong. 
Over 100 people unfriended her after she posted the photos, and reported the page, trying to shut it down. They called the images pornographic, and unsuitable for children.
Whaanga's sister Emma Rayner stood by her. Speaking to Mirror, she said, "What gutless people. People have tried to get it off Facebook. In no way is this picture pornographic. It represents the truth about cancer and what measures some women will need to take to survive. I think it's brave that she can show her scars and I think many more women will hopefully check their own bodies every now and then."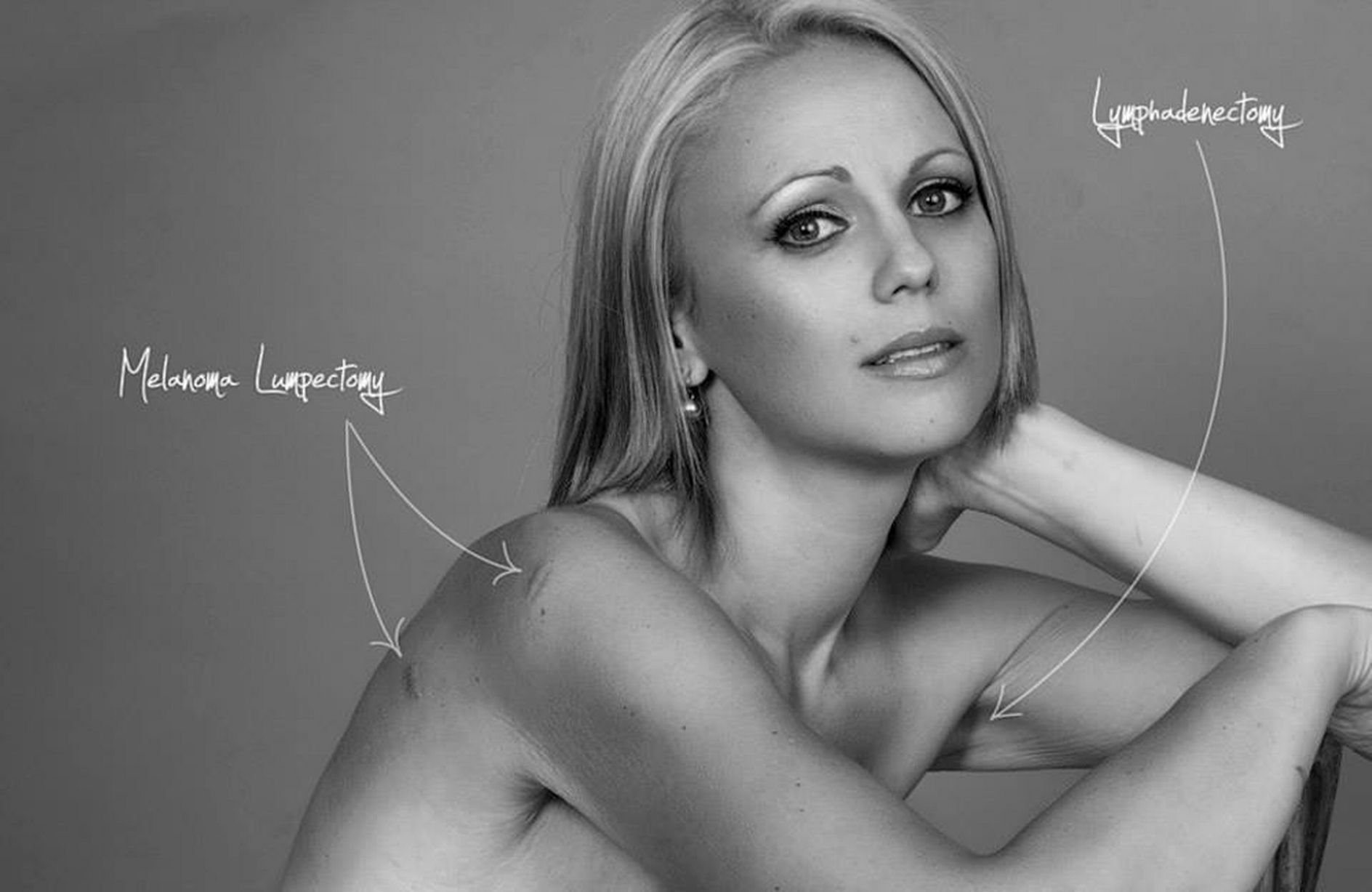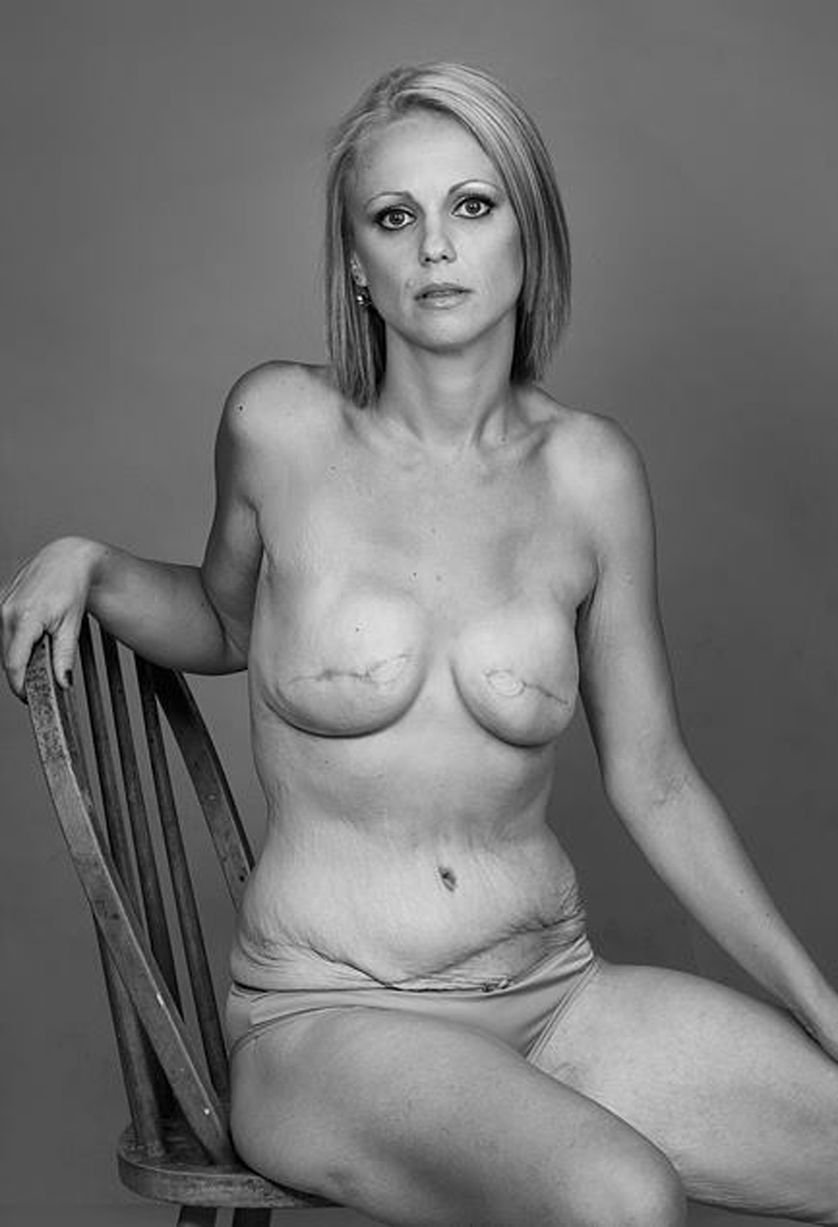 Whaanga even contacted Facebook, and assured them that the photos weren't violating any guidelines. As proof of the fact that they don't, Facebook has said they won't be pulling the images down.
She told Mirror, "Cancer effects [sic] people in many ways and its important that those of us who can set the example do," and goes on to talk about what prompted this photoshoot. "The aim of the photo shoot was to make women and men aware. Aware of any changes to their body, to show that cancer does not discriminate between gender, race, or age," she says, "It effects [sic] all of us. For those of us who have been lucky enough to prevent their condition from continuing or occurring we have a responsibility to make others aware."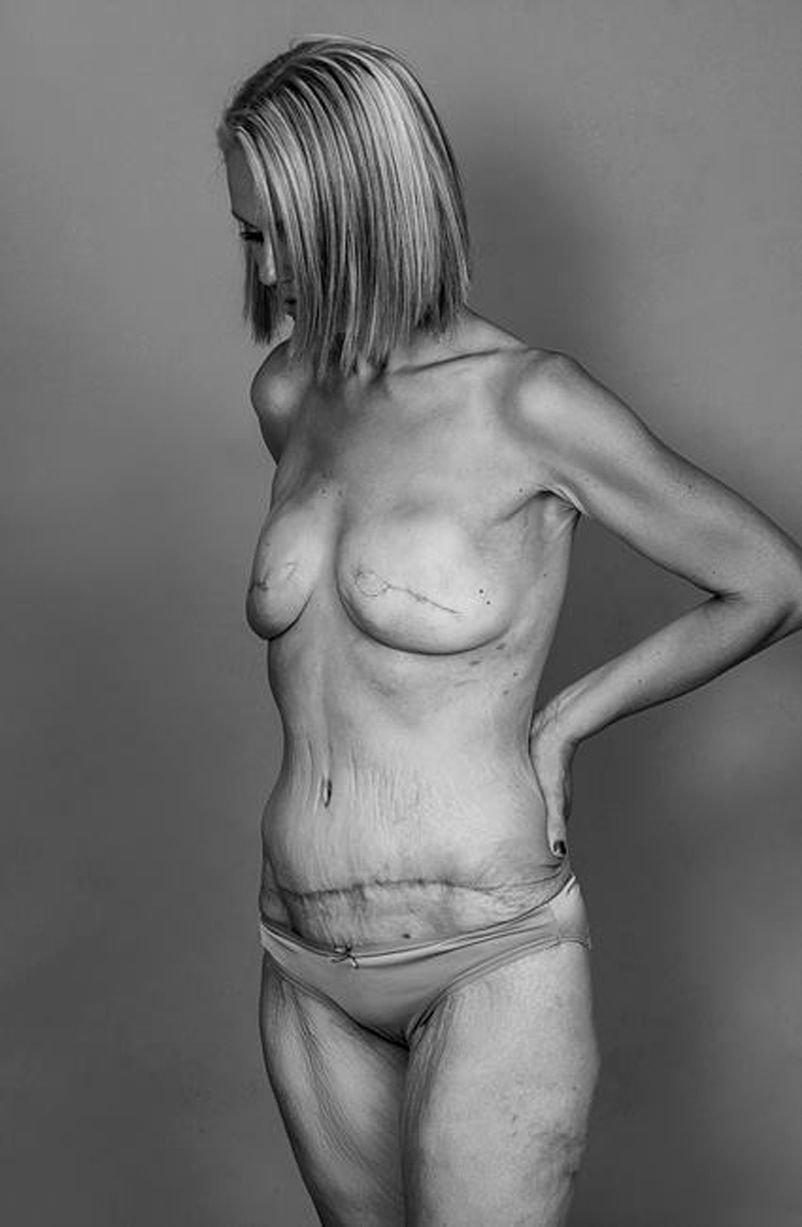 She asks that women regularly check under their breasts, pectorals, and under the arms and neck. She requests that "if you find anything don't brush it off, better to be safe and alive."
In support of Whaanga, her sister also added, "If you can't personally distinguish the difference between porn and awareness then you obviously have issues within yourself. Facebook has an age limit of 13 and over. If your kids are on here, then rethink your parental skills and stop blaming others for your kids seeing things you don't want them to see!"