I don't know if anyone really uses pick-up lines. But whenever you think of one, you imagine a guy using it; at a party, at a bar or on Tinder, you always picture a guy, right? But how many times have you heard… no, how many times have you imagined a woman using a pick-up line? Hardly, right?
But women can be really cheesy and raunchy in their own way and have been known for coming up with really smart pick-up lines. Of course, whether they use it or not is a different matter. We derped around a bit and found the best 'girly' ones on the internet. (Some are ours, just saying!) 
Scroll on.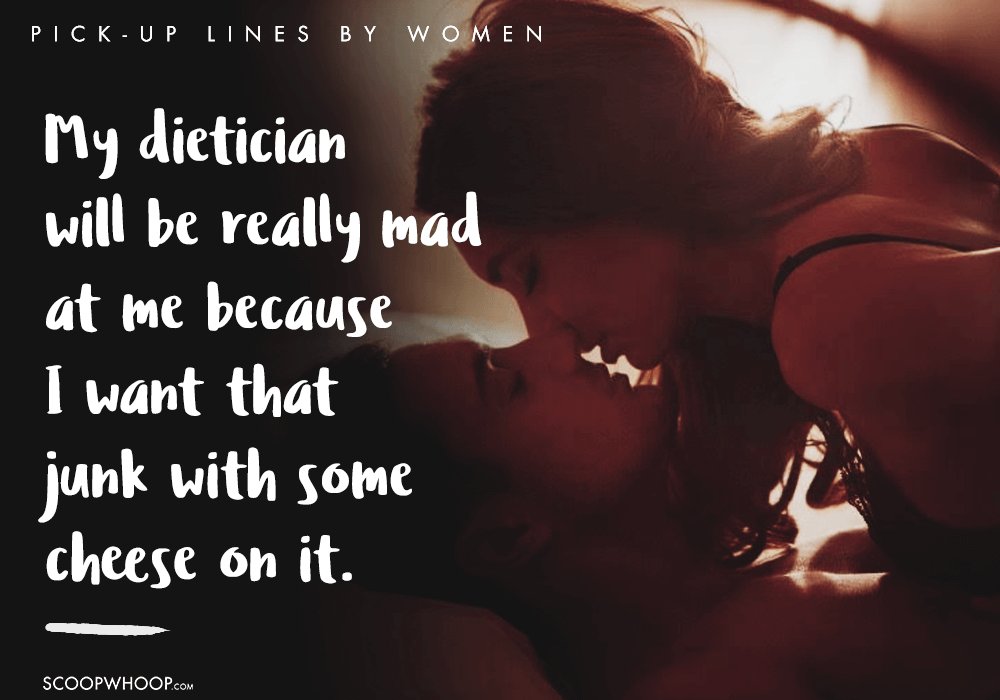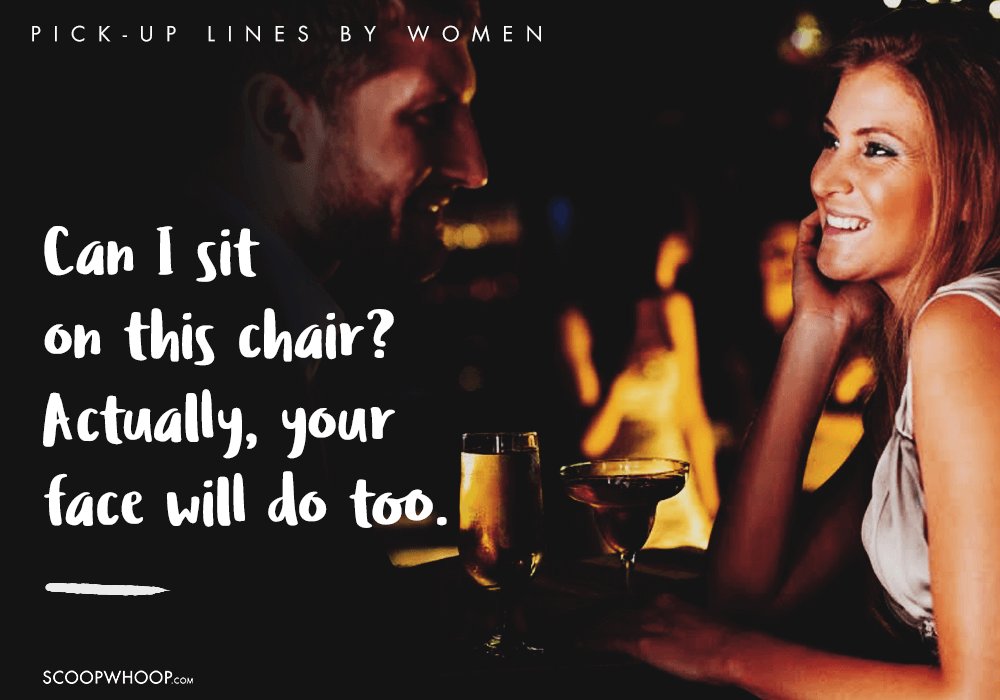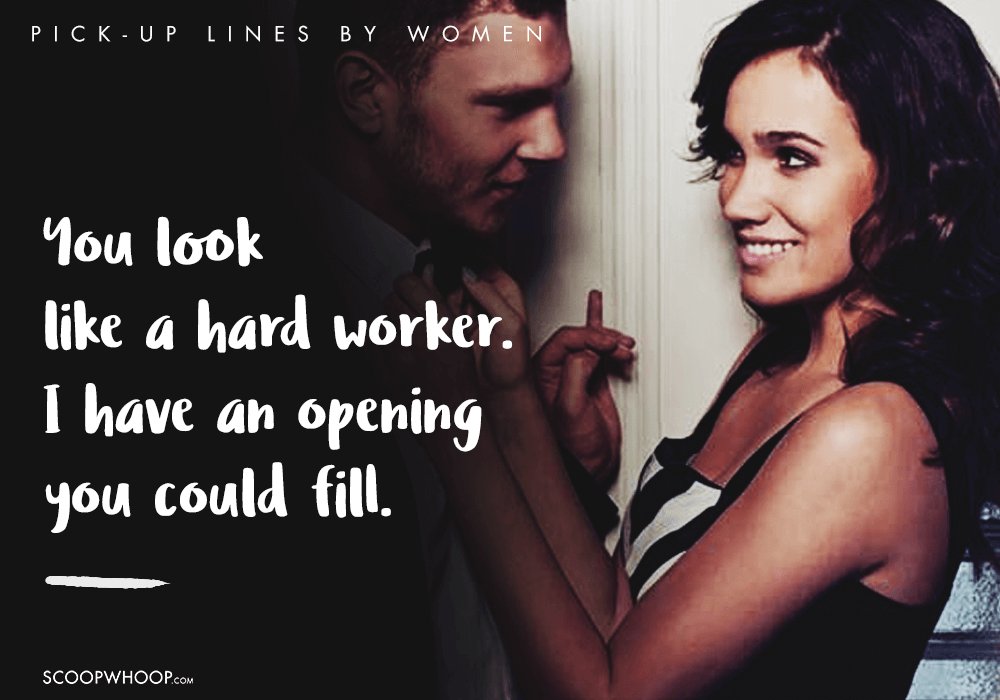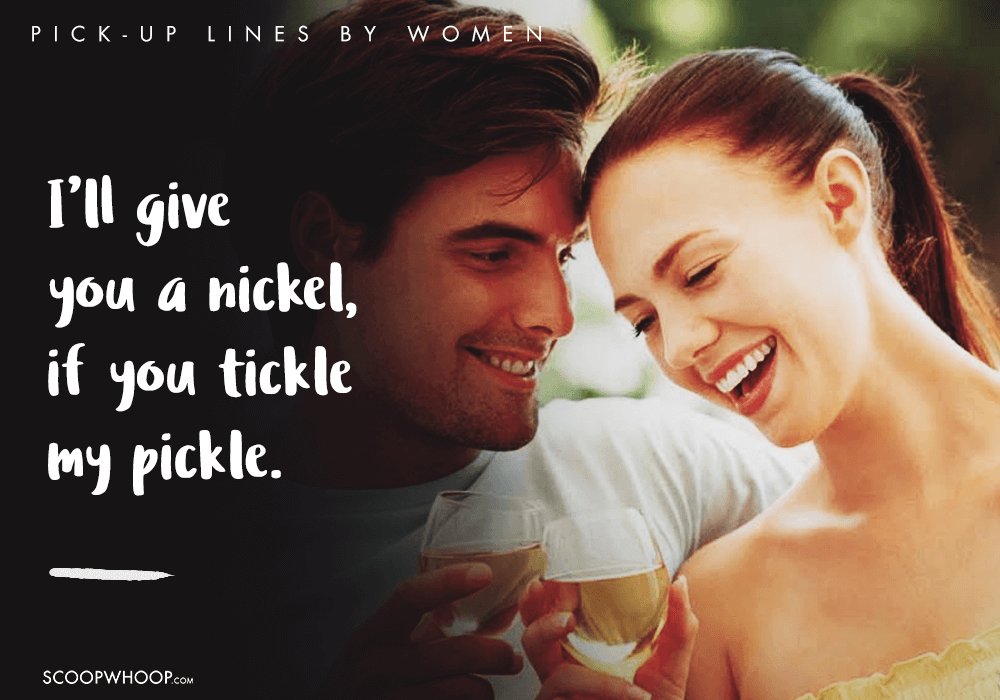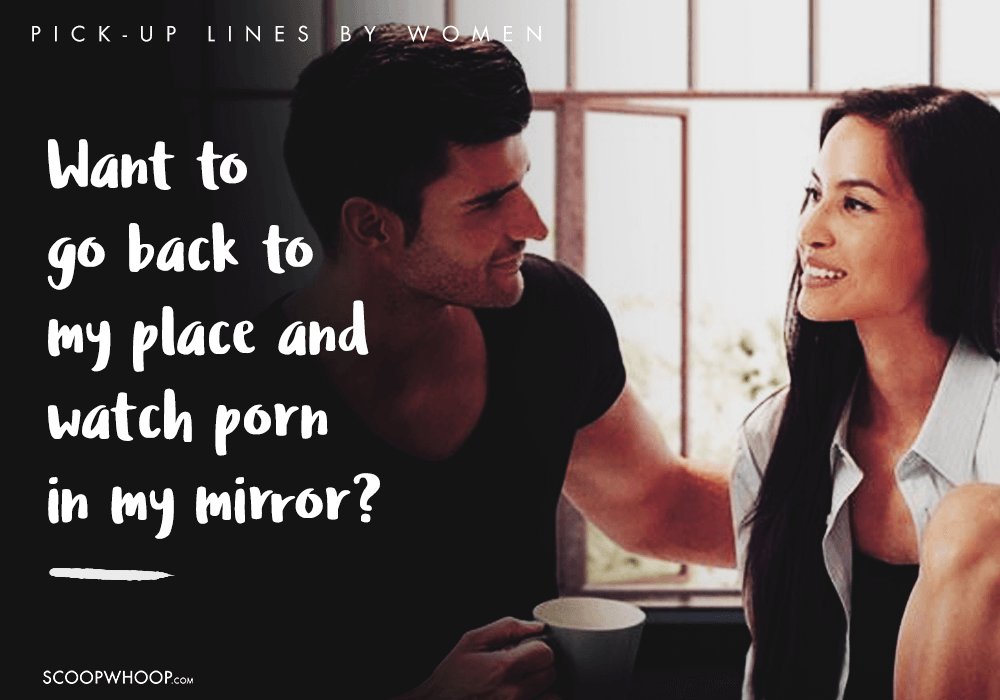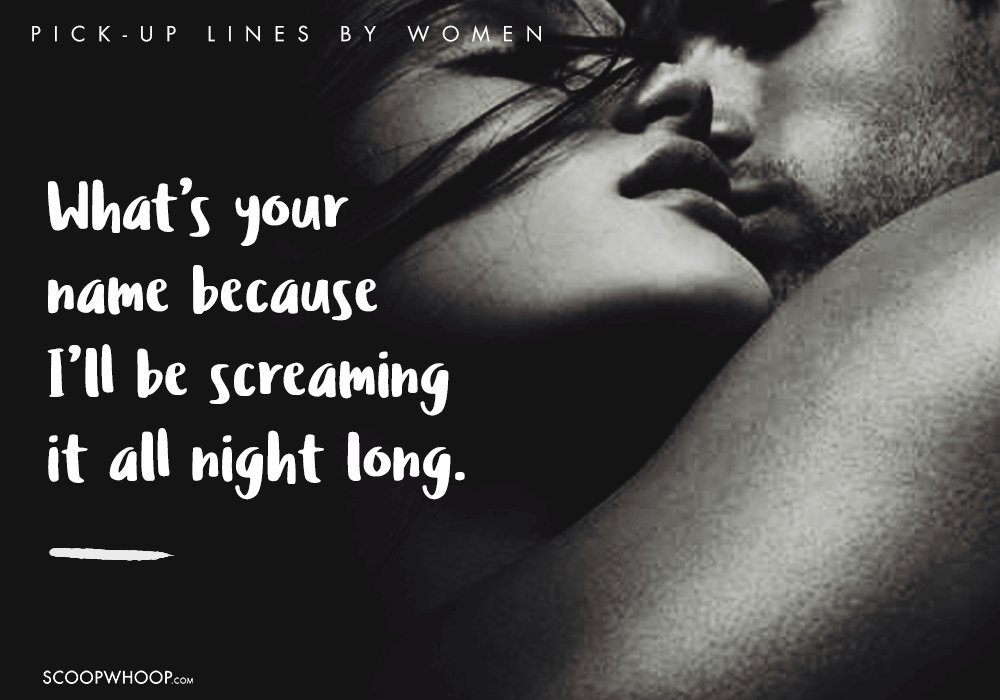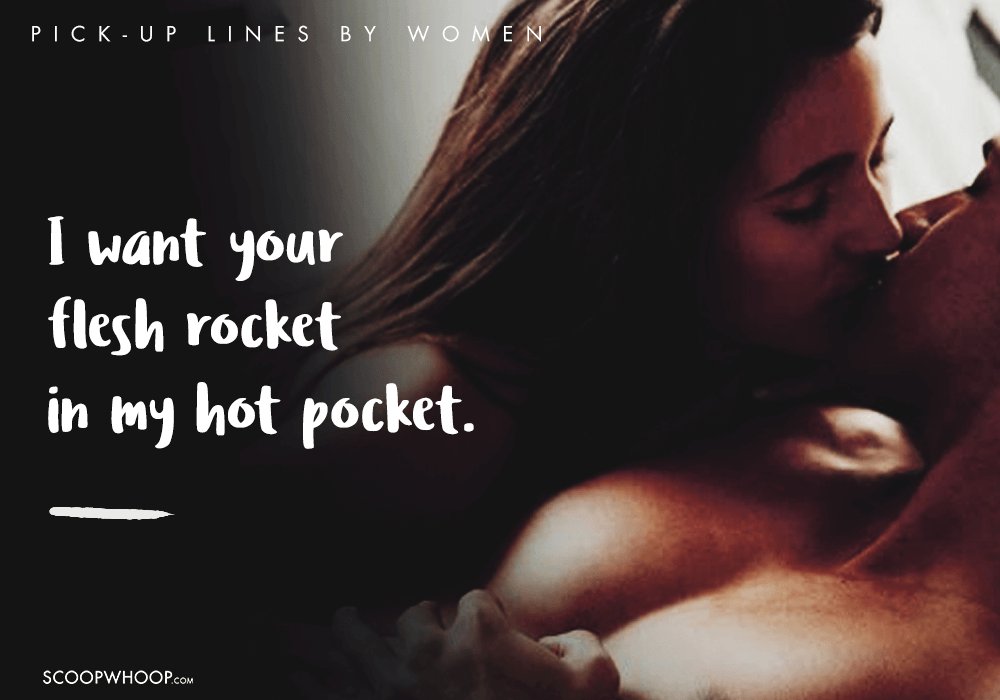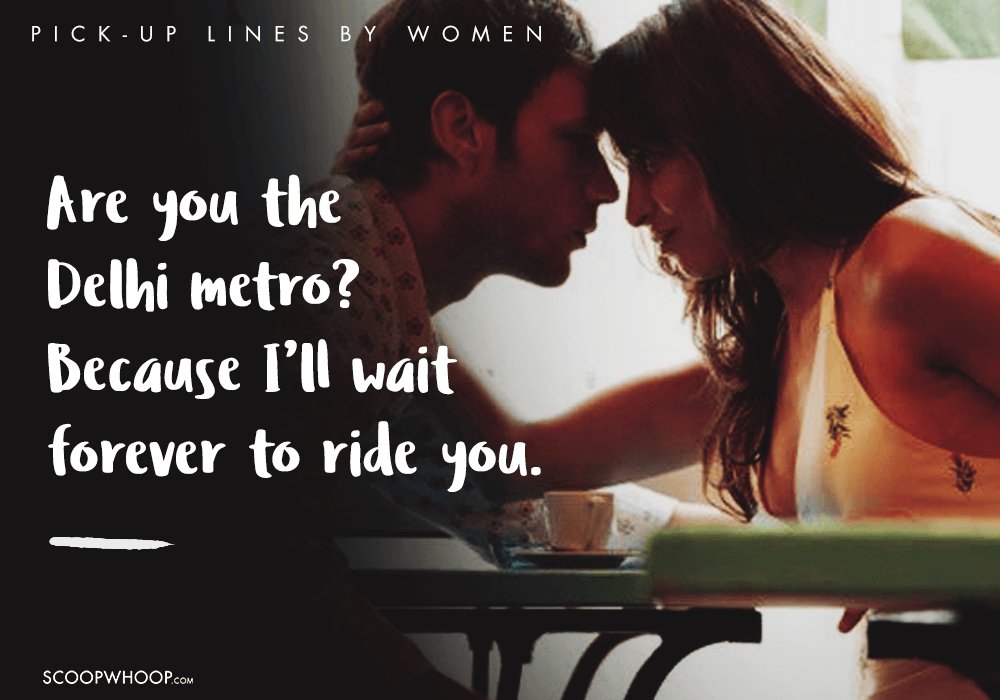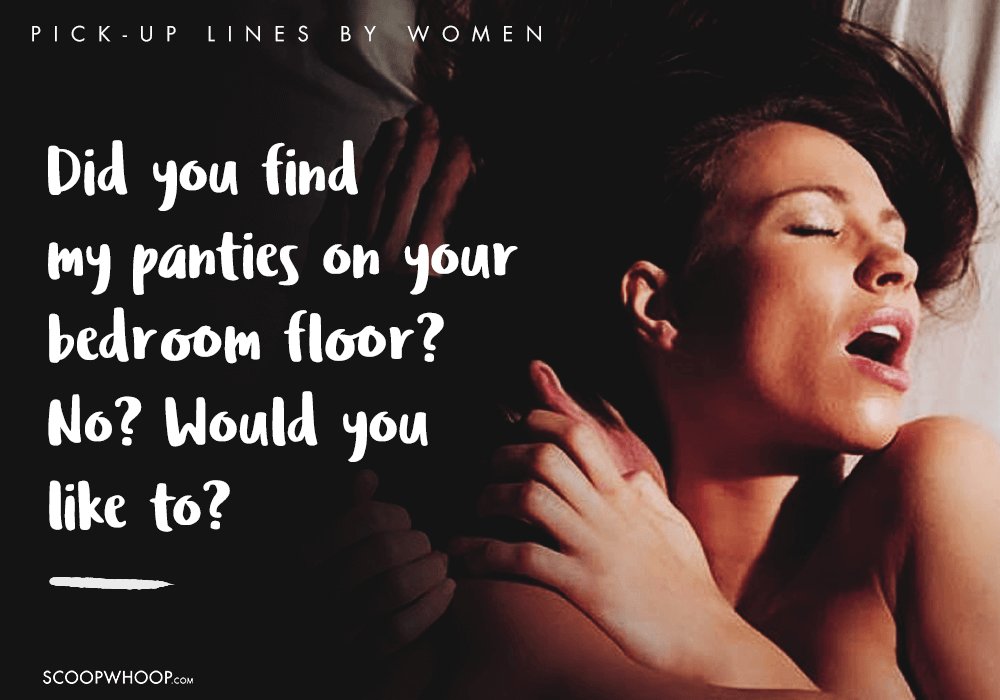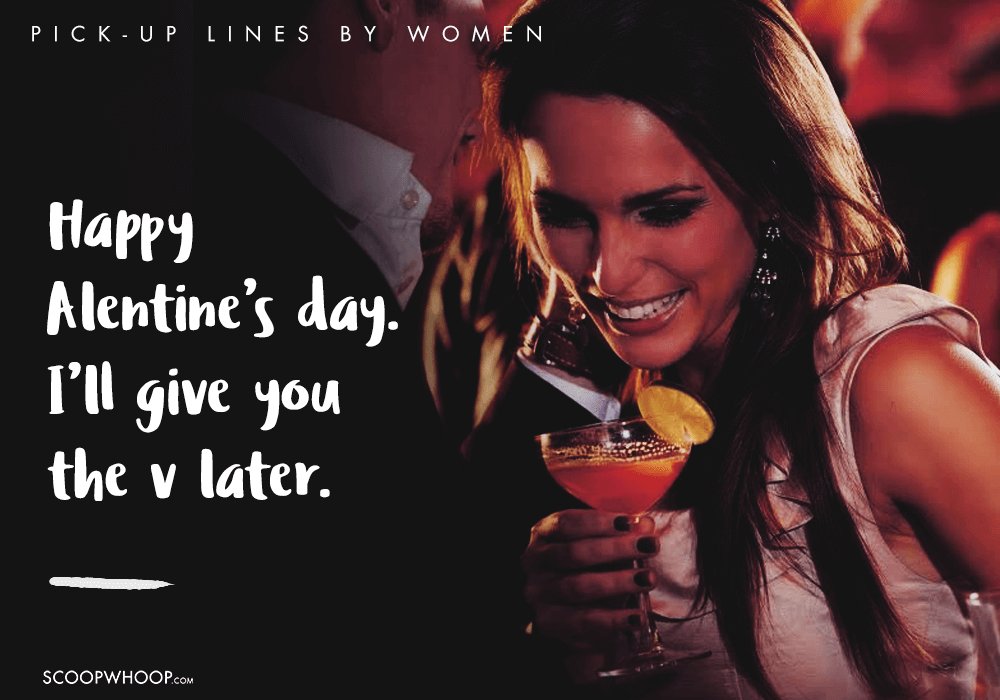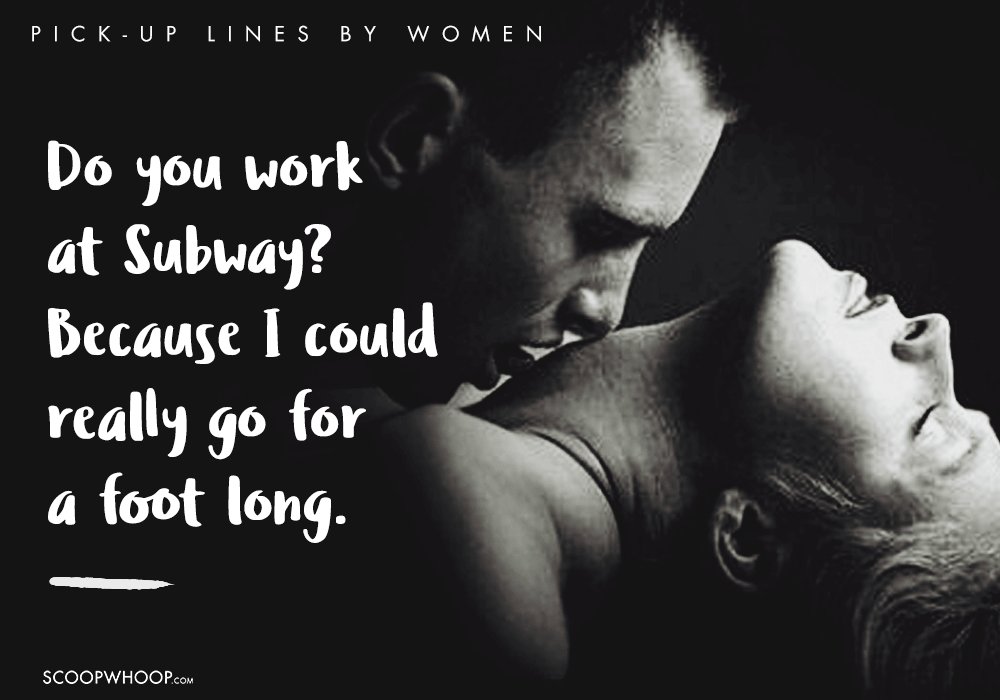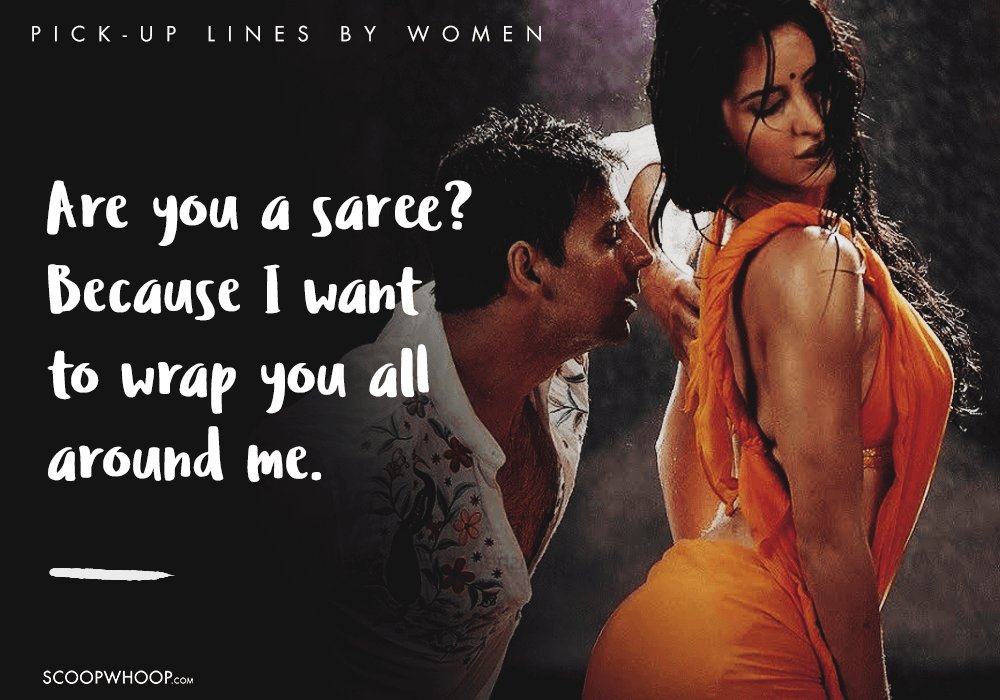 Is your head spinning yet?
Designs by Aroop Mishra.