So, life's been hectic lately and you could really use a break. What's a better break than hitting the road with your girlfriends? You can't deny that nothing is more refreshing than a vacay with your girlies, because when there are girls on the go, all worries are forgotten! If you've already been planning a trip with your girlfriends, here are 10 places you should consider.
1.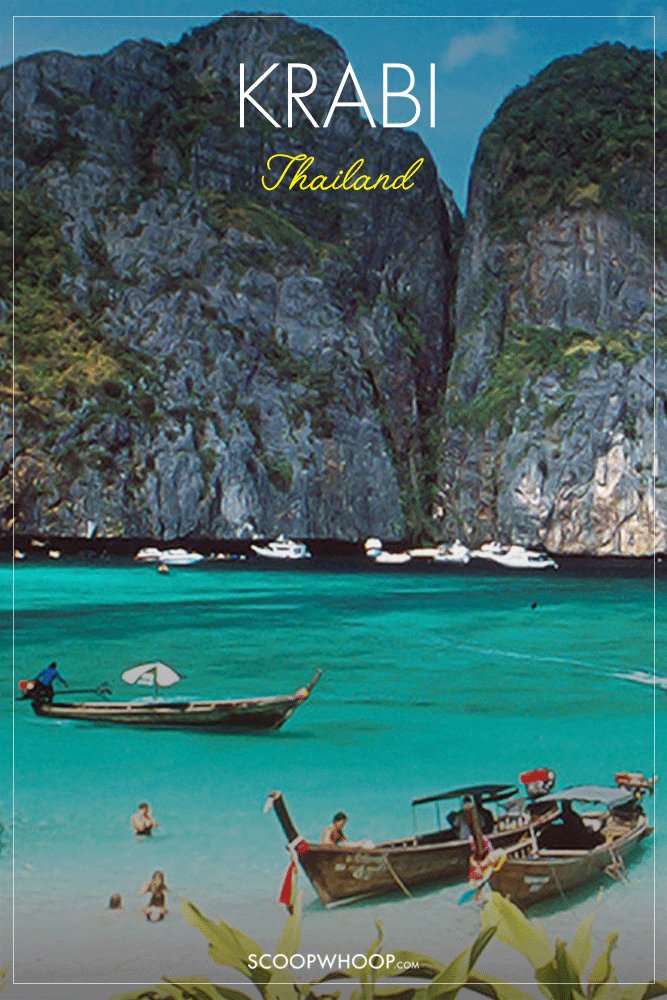 White sand beaches, crystal clear water coupled with the perfect weather is the perfect remedy when you want a little break from the mundane.
2.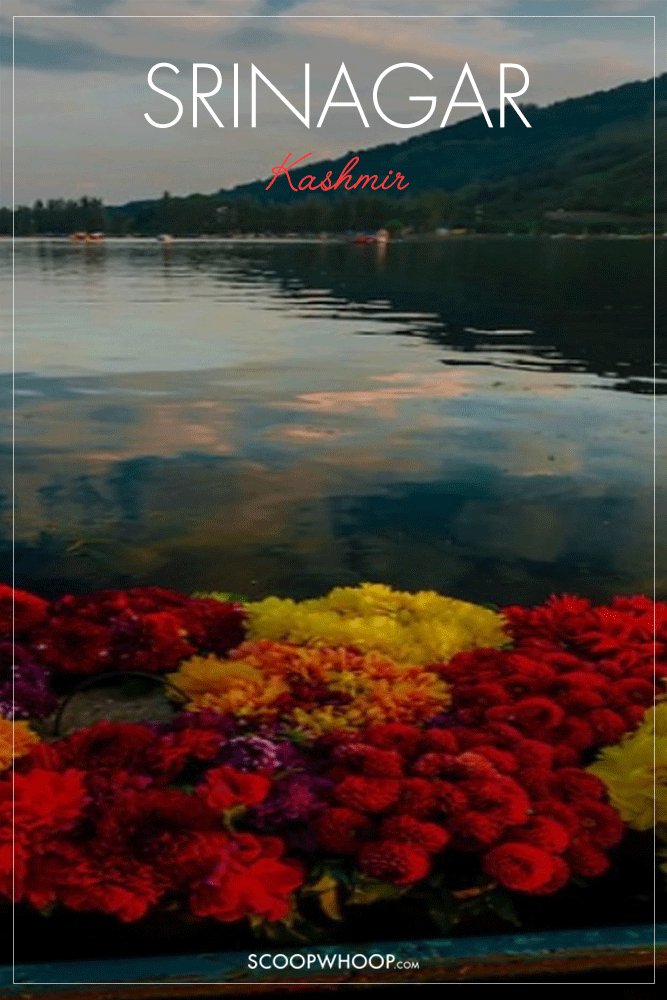 Nestled amidst the glorious Himalayan range, Srinagar truly is heaven on earth. Enjoy some time lounging with your girl gang by the Dal lake, or in a houseboat floating on the waters, daydreaming about a fairy tale life.
3.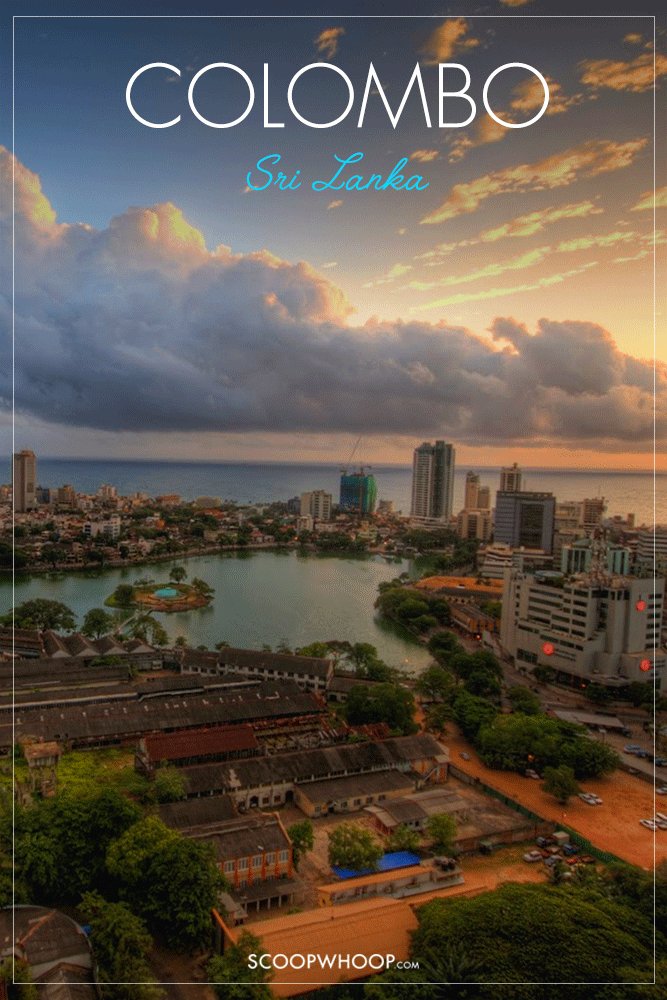 Get the best of city life and plush beaches in the capital of Sri Lanka. You can spend your day basking on the beach, and end it with pub-hopping in the city. 
4.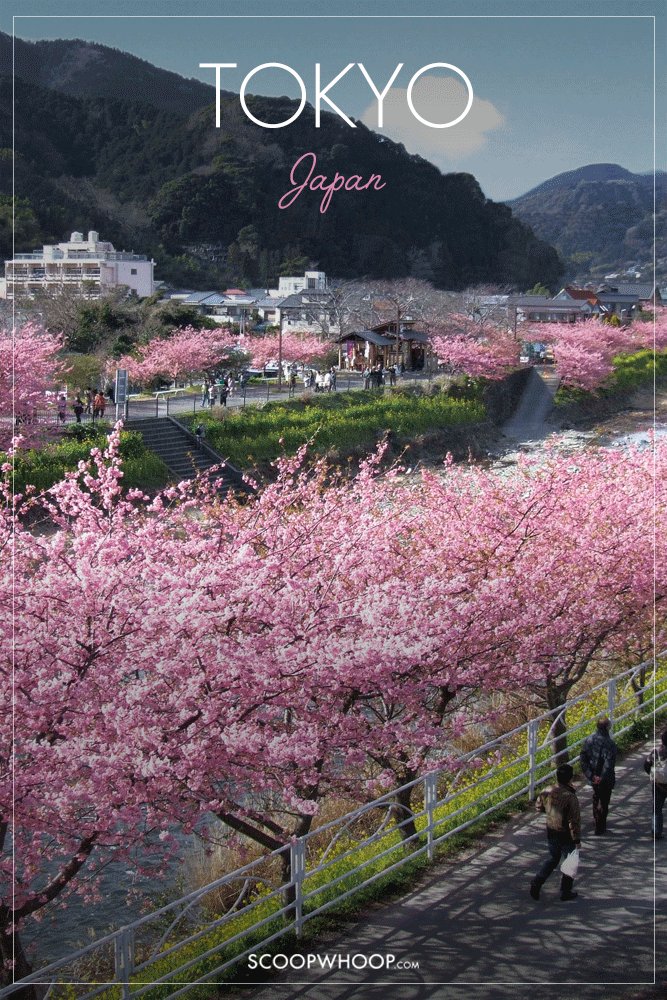 Tokyo will make you question everything you've ever believed about life. From vending machines for used underwear, to cuddle bars to not being allowed in swimming pools if you have tattoos, you will discover a whole new world here. If it gets too much, just soak in the gorgeous cherry blossom trees to feel calm. 
5.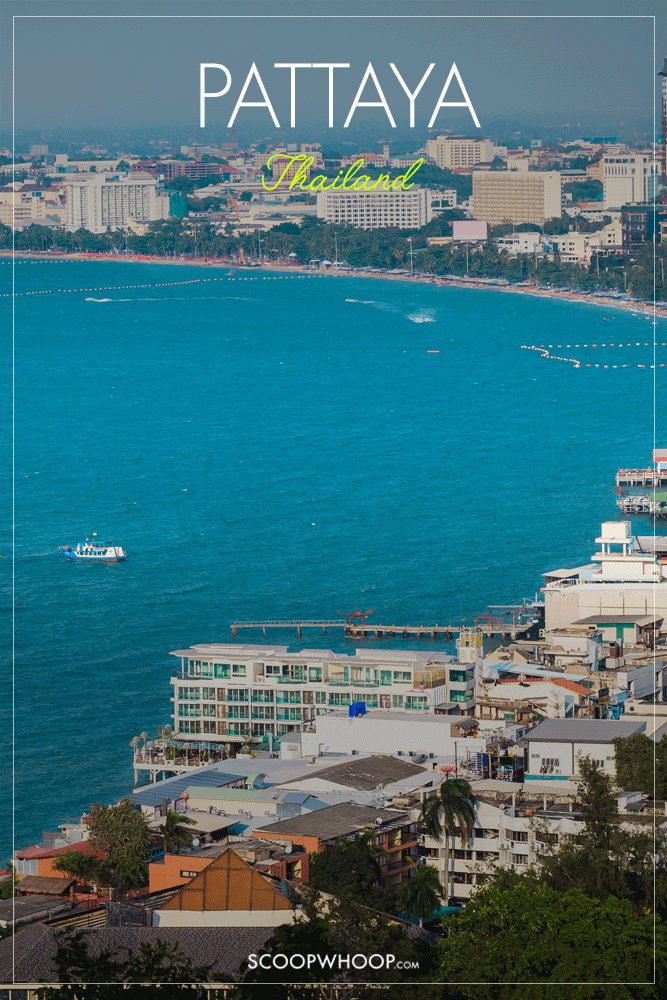 Beautiful beaches, clear blue water and a seaside mall. What more would you want? 
6.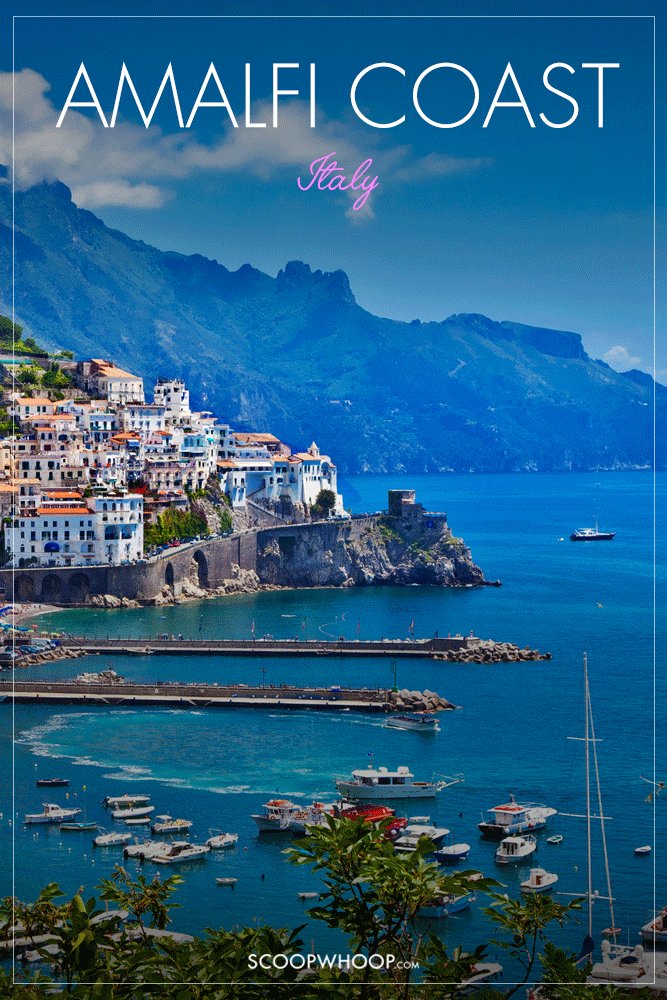 Beautiful mountains melt into the breathtaking sea making Amalfi a delightful city to travel to. You will also find great food, good wine and gorgeous men. Amalfi is the perfect place to unwind and will make you forget the hustle-bustle of life back home. 
7.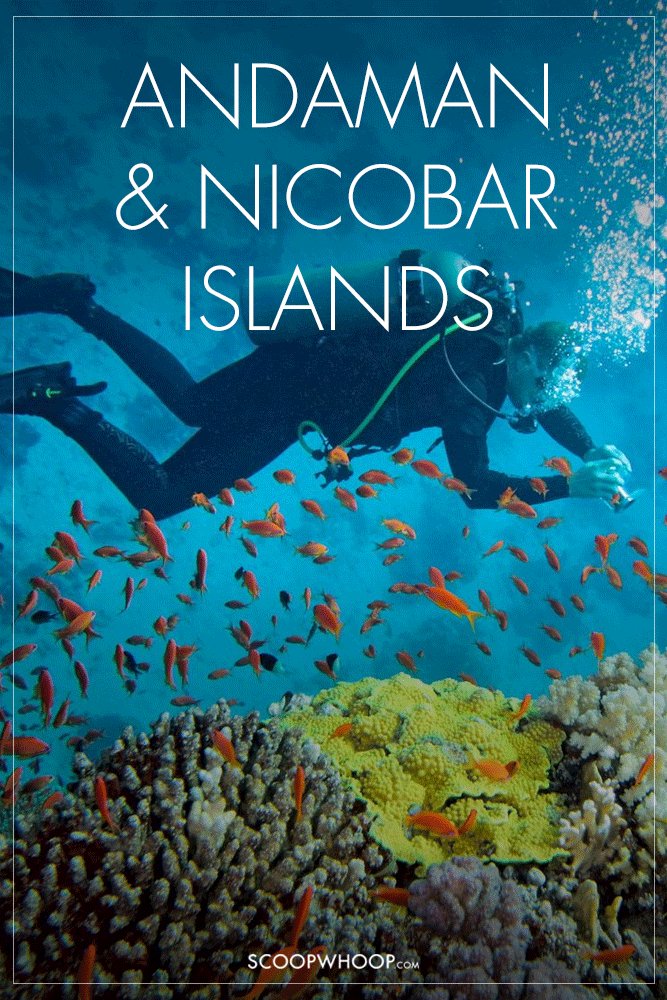 Get an enviable tan, bum on the beach with your girlfriends while you sip on cocktails at one in the afternoon, and allow yourself be a little adventurous and go scuba-diving in the blue waters of the Andaman. Who knows what treasure you might find under the waters? Maybe the answer to all of life's troubles lies underneath the surface. 
8.
This ancient city's architecture is enough of a reason to visit at least once. If you appreciate aesthetics, the city will keep you consumed with its beautiful domes that reflect the various dynasties which have ruled here, and have left a hint of their worlds behind. 
9.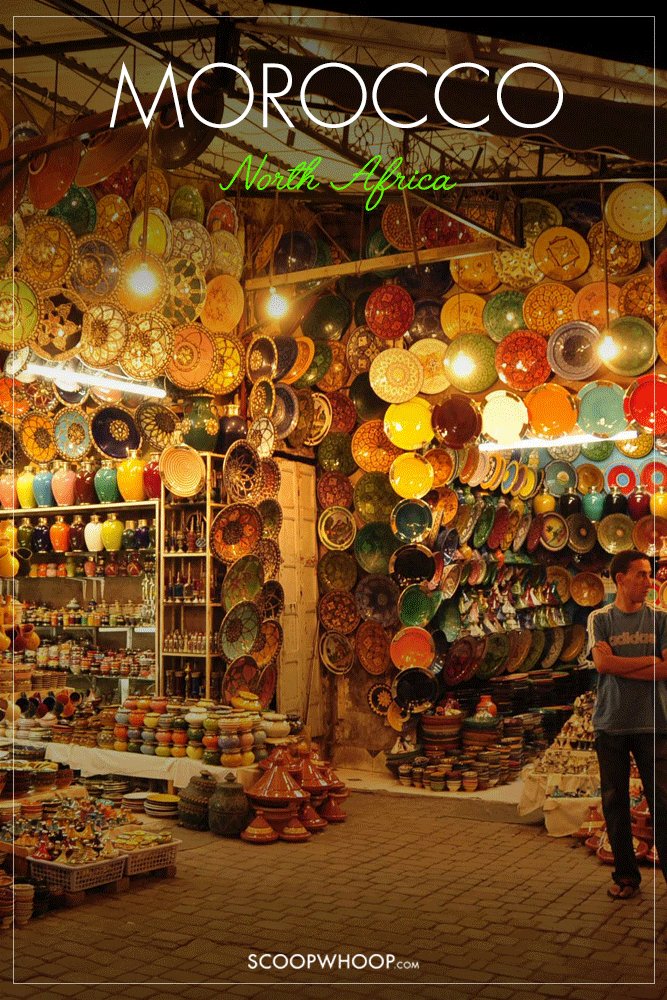 Morocco is considered the most diverse country in Northern Africa, and rightly so. This desert interspersed with the breathtaking Atlas Mountain range has a lot to offer. There are many outdoor activities, much to capture with a camera and of course, many beautiful things to buy from the bazaars. 
10.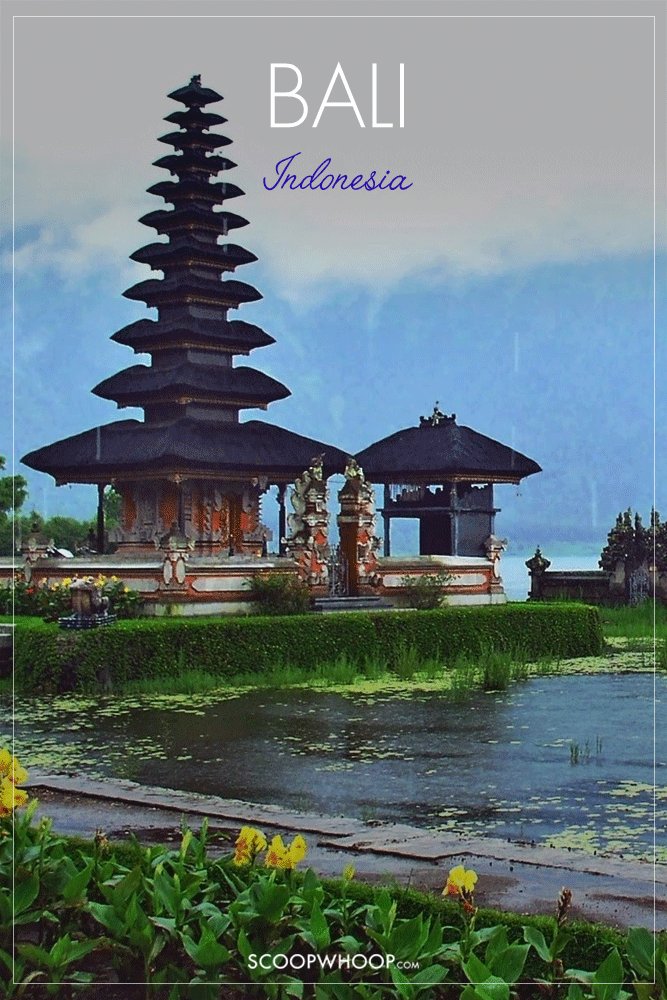 Have your own Eat, Pray, Love story, and head out to the gorgeous island for some much-needed soul-searching. Do some Yoga, get crystal massages and meditate on the beach, or just soak in some sun and have a laid back vacation. 
Veet knows just how important girlfriend time is, and that's why they have a new contest which gives you a chance to win a trip to Bali with your girlfriends, and party with Shraddha Kapoor. Wondering how you and your girl gang can be #VeetGirlsOnTheGo? To participate, click here. Contest ends on the 31st of May.