Summer is here and so is the surge in antiperspirants' sales. Psst! The scorching heat makes me sweat so much!
Catching up on seasonal fashion trends is like an everyday procrastinating activity I wouldn't want to leave anytime soon. Guess what's on my radar these days? Lightweight materials that are great for the hot and humid weather, but they need to  make a fashion statement as well! 'Cause priorities! Call the good folks at POLO Mint little flies on the wall, but they've been silently listening to all my fancies and released some really snazzy ( and breathable!) clothing range that you would want to cop ASAP!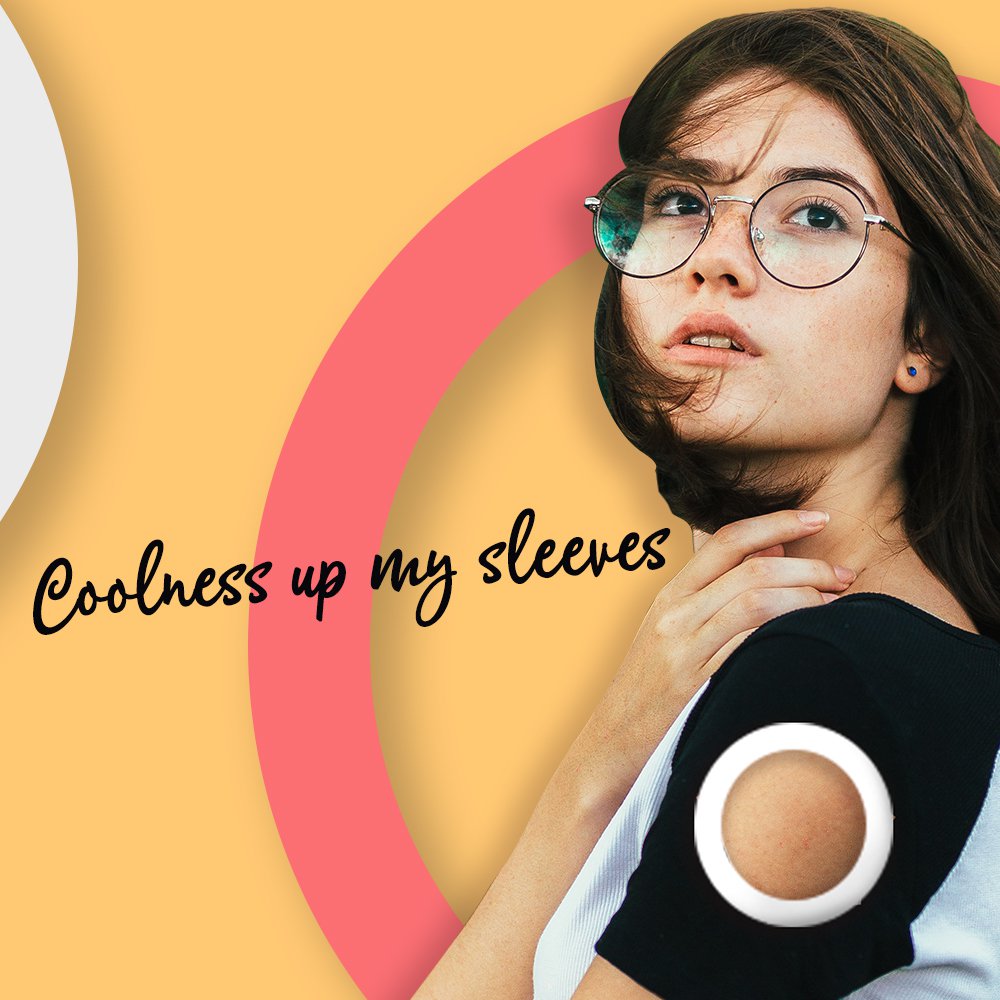 The struggle of a hot summer day is real; keeping up with trend all the while keeping the Summer sweat at bay, is a task. Do you feel me now? We need clothes that don't cling to us the second we start to sweat. Thankfully, POLO, the iconic mint brand, whose name is synonymous to all things cool and refreshing, has decided to refresh our SS'19 wardrobe and help us chill out this summer!
Full marks for the creative leap it has taken. Their signature 'hole' could be seen as a statement design in all their pieces so that you feel the cool breeze.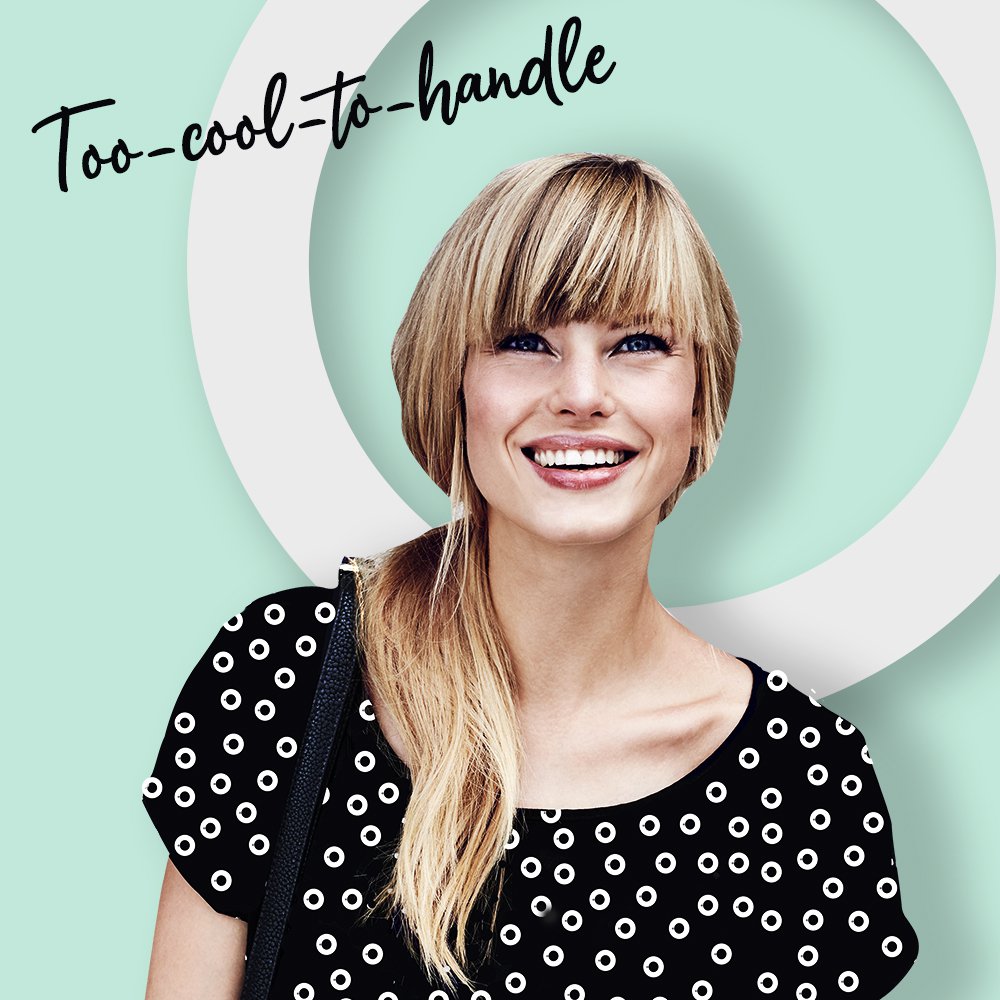 When the temperature starts to rise, the temptation to wear short clothes paired with flip-flops is strong.
But, can you leave your sartorial choices just for the sake of high temperature? No, right? Make sure you check out #HoleNewFashionWithPOLO here.