You can always rely on one of the Bhatts to talk about subjects that are often swept under the carpet, female sexuality being one of them. Not one to give a damn about society's norms, Pooja Bhatt is now making a web series on women and orgasms, titled Oh!, reports the Mumbai Mirror. The idea, at least in theory, sounds exciting and groundbreaking, and is something that came to Pooja from a collection of Mahashweta Devi's short stories, called Breast Stories.
She told the daily, "As my father says, 'We are what we lie.' But for me bold is the truth. I am at that stage in life where I want to be provoked into going to the sets. Bold is not posing in a swimsuit or stripping, it's talking about taboo subjects like orgasm, which even today is a mystery to most women with 80% of them never having experienced one before… In most of our films only the bad girl is allowed to enjoy sex. I not only made Paap about a girl torn between love and celibacy, but in Jism 2 humanised a porn star."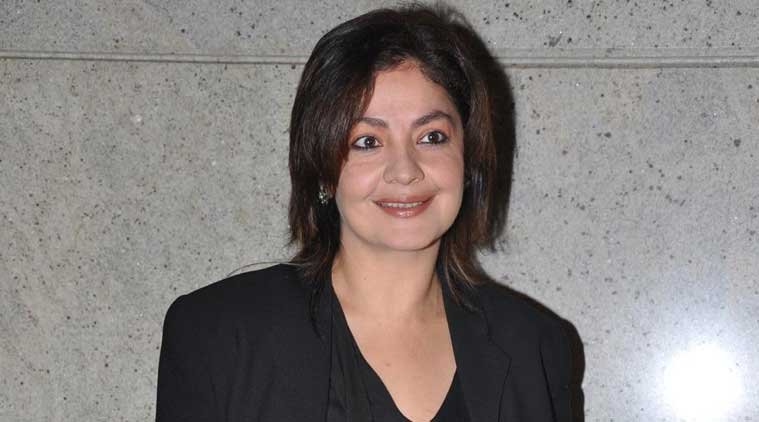 According to MM, the web series will have 12 episodes, which will showcase the stories of 12 different women. The stories will be shot in different states and cities, from Kohima to Kanyakumari, and will feature different actresses. Pooja's stepmother and Alia Bhatt's mother, Soni Razdan, will, in all probability, direct one episode. The report explains that some of the stories include that of a "Bhojpuri actress, who turns on the world but has never been turned on herself, a prostitute, who teaches a young girl to pleasure herself to escape the brutality at the hands of men night after night, a producer's wife in a Mumbai suburb and a widow, who at 50, takes on a lover and for the first time, experiences the pleasures of sex."
Pooja said, "Some of the experiences are liberating, some tragic. For me, a woman is not truly empowered unless she is liberated financially and sexually. Unfortunately, in our country, she doesn't have a voice or a choice in matters of sex. She can't decide if she wants to marry, have sex, a child or an abortion. It's time we respected and revelled in our bodies rather than treat them as receptacles of a man's fantasy… The play The Vagina Monologues blew the lid of the Pandora's Box, now Oh! will delve deeper into it."
And as for the title, 15 years ago Pooja did a photoshoot with Daboo Ratnani wearing a vest with the word Oh! written on it. "When I was looking for a title, I thought of that ganji. Of course, here Oh! will be used in a different context, to make people laugh, provoke thought, empower women… I want this series, which should air by the year end, to become a forum for discussion and debate, a platform for women to share their stories," she explained.
H/T: Mumbai Mirror