'Women don't watch porn' is one of the biggest myths of the world since the whole 'The Earth is flat' misconception. And just in case you're of the 'proof or it didn't happen' variety, PornHub is here with its statistician's hat on.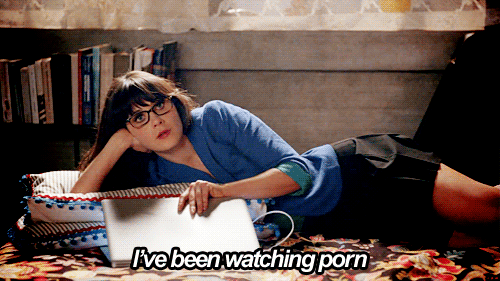 Dazed reports that 24% of PornHub's viewers are certifiably female. And not only do women masturbate, we are as selective about the kind of stuff that gets us going as dudes are.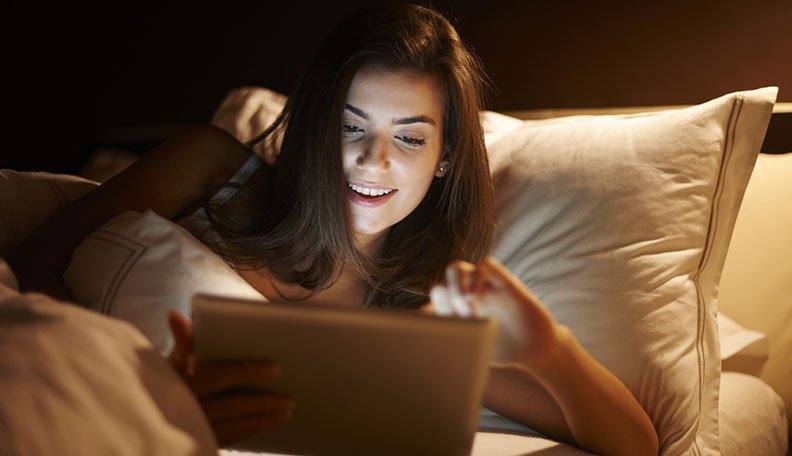 The most recent post on PornHub Insights used information pulled from the wank bank's 60 million daily visitors to study women's favourite searches and examine female viewing habits across the globe.
I wouldn't go as far as to say that the results are surprising, though. *wink*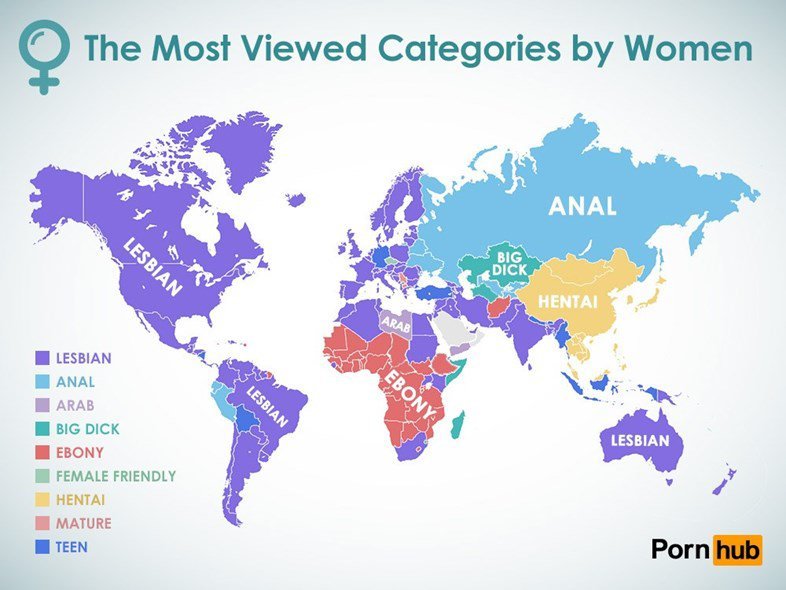 Lesbian porn is easily the world's most popular category among women with almost the entirety of North, Central and South America, the whole of Australia, along with most of Europe, the Middle East and India.
Yep, turns out watching girl-on-girl action is what works for the women of India.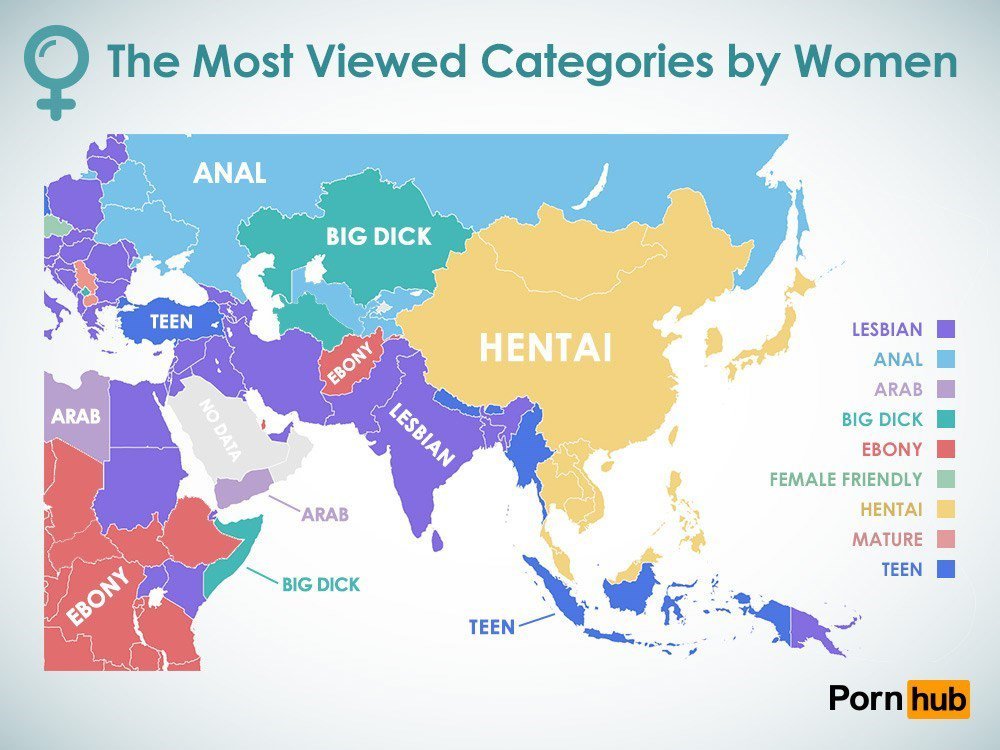 'Ebony' is a largely popular search in Africa, while most of the Eastern Asia including China, Thailand, Japan and South Korea looks for 'Hentai' porn. Germany, Turkey, Bolivia, Indonesia, Myanmar gals like their 'Teen' porn.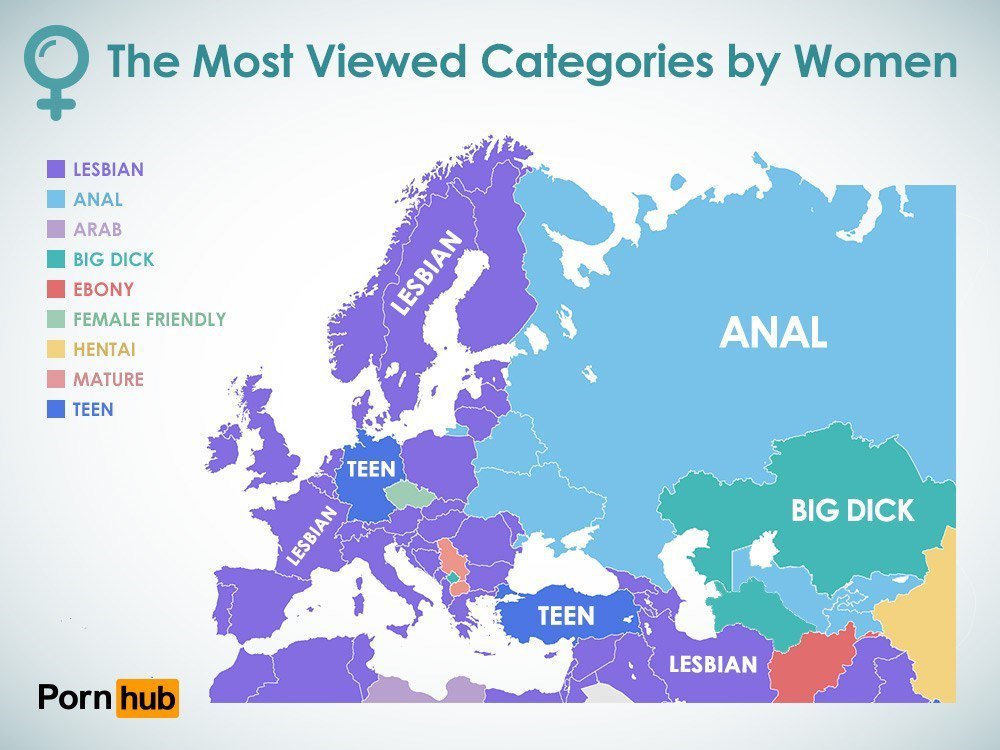 Russian women certainly throw the curve off by being very, very big on 'Anal' porn. Meanwhile, women in Kazakhstan just love 'Big Dick'.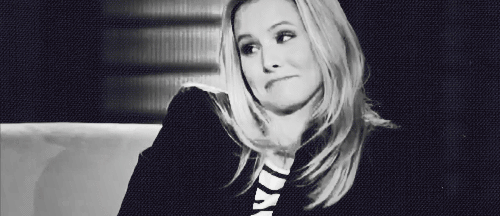 Well, whatever works for you, ladies of the world!