In a horrific incident, a 35-year-old pregnant woman jumped out of a moving van to save herself from molesters and succumbed to her injuries in the Medak district of Telangana on Saturday.
The incident took place at Ravelli village of Toopran block on Hyderabad-Nagpur National Highway 44.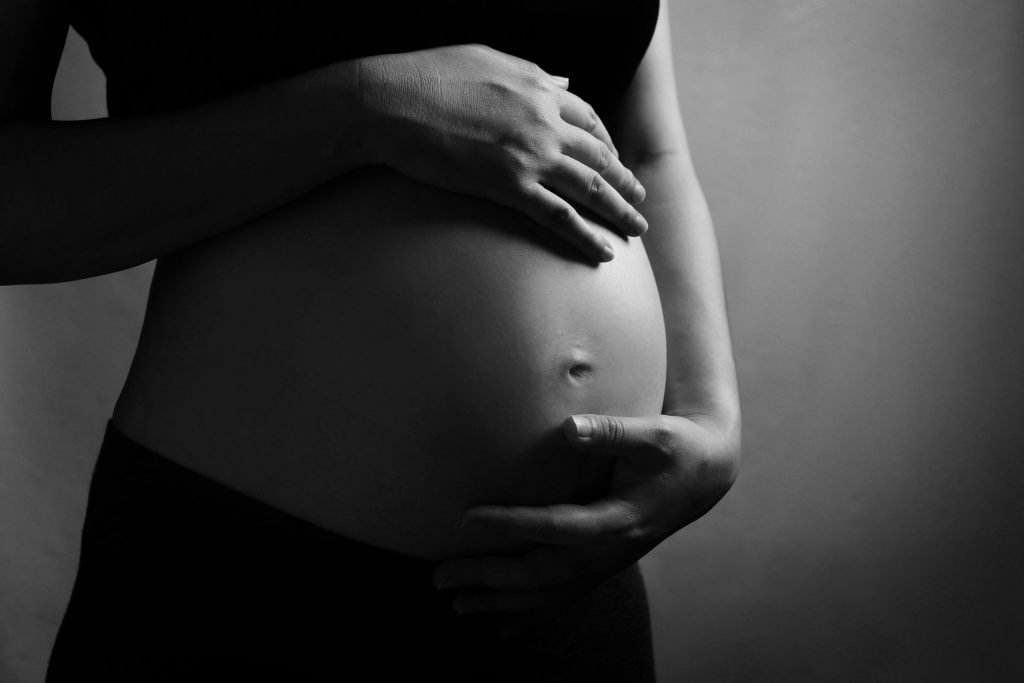 According to the police statement, the woman was trying to escape the sexual assault of the driver and cleaner of the vehicle, late at night. The victim's relatives filed a complaint the next afternoon.
The police report clarified that the 7-months pregnant woman was on her way to her village from Kompalli, in the outskirts of Hyderabad, and was accompanied by her 7-year old daughter. They availed the van after missing the state-run RTC bus.
According to the report, the woman was asked to pay the toll fee at Toopran toll plaza after which the van traveled for a kilometer before the two offenders attempted to rape the woman.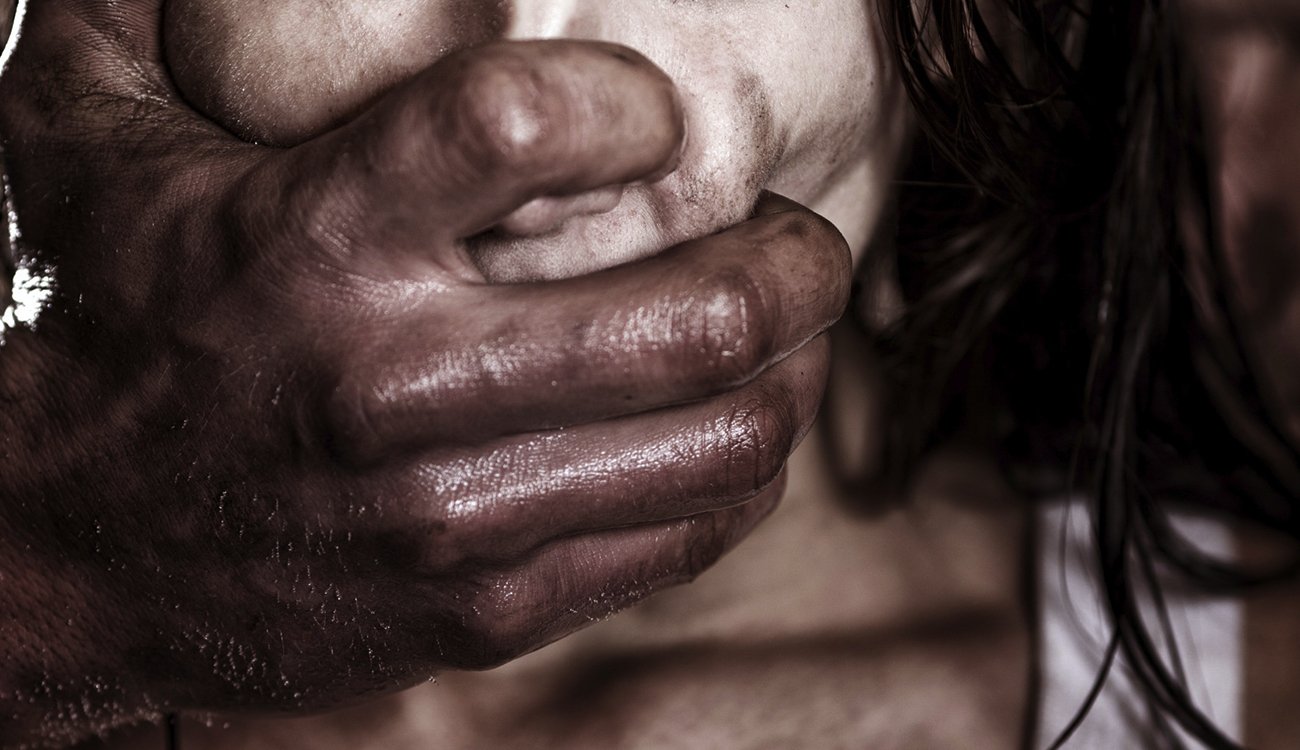 The woman jumped off the moving van followed by the offenders forcing her daughter out and fleeing the crime scene.
Lingeshwar Rao, Toopran circle inspector, told Hindustan Times, "The daughter was not in a position to tell exactly what had happened inside the vehicle. Going by the closed circuit footage images, she first threw her bag of clothes out before jumping from the vehicle. The driver appeared to have applied the break and then moved again."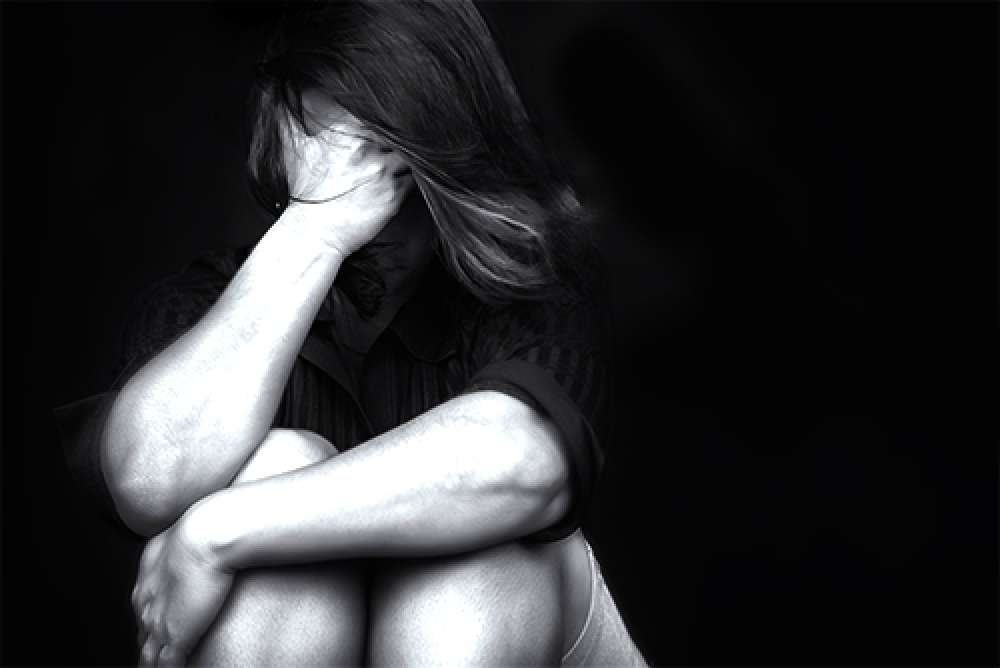 He further added, "Unless we apprehend the driver and the cleaner, we cannot tell what had happened in the vehicle."
The little girl told her father she saw her mother 'fighting' with the two men prior to jumping out of the vehicle.
Related to the investigation of this incident, the police said, "Based on the complaint by her relatives, we booked a case of suspicious death. If it is proved that she was molested during the investigation, we will add other sections of the IPC (Indian Penal Code) as well."