As kids, we mostly heard boys talking about becoming a fighter pilot. We didn't consider it to be a 'profession for women' because of lack of examples around us. 
The future generations will hopefully not face that dilemma, with women like Priya Sharma making their mark in the male-dominated industry.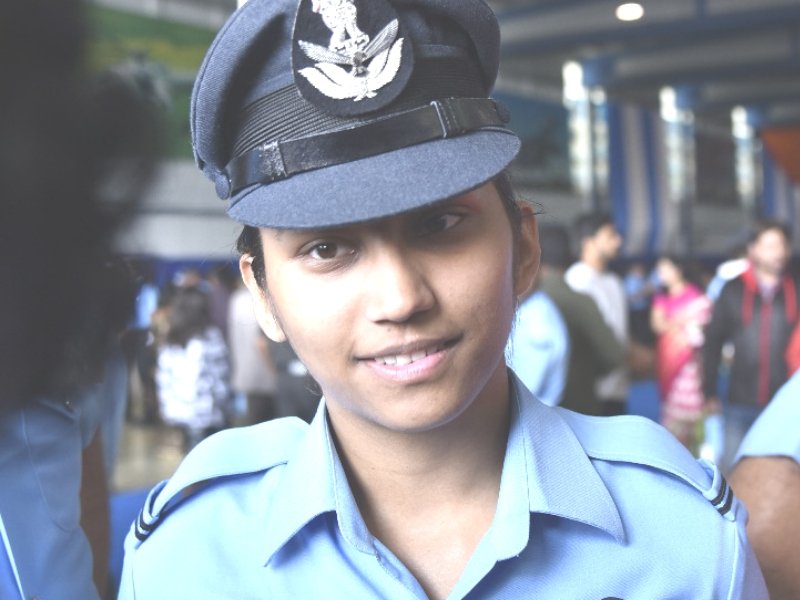 Hailing from Rajasthan, she became India's seventh woman fighter pilot and the third from her state.
139 cadets graduated from the Indian Air force academy, Dundigul, and out of the 35 fighter pilots, Priya was the only woman.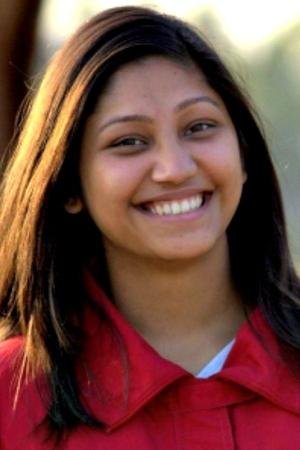 Thanks to her father's posting at the Air Force station in Bidar, Karnataka, Priya had started dreaming of becoming a pilot very early on in life. 
With her graduation, she just gave wings to those dreams.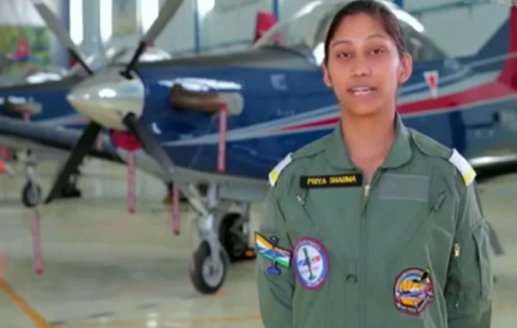 Almost a year ago, flying officer Avani Chaturvedi had made history by becoming the first Indian woman to fly a fighter jet solo.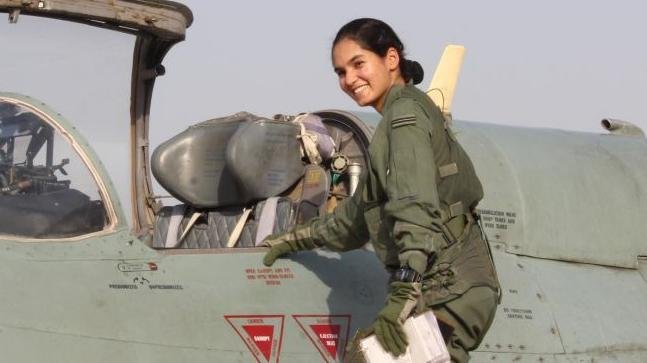 Women like them inspire us every single day. More power to them.