After Priyanka Chopra 'irked' many for showing her legs while at a meeting with PM Narendra Modi, now her 'immodest' clothing on an Assamese calendar is enraging the sanskari police.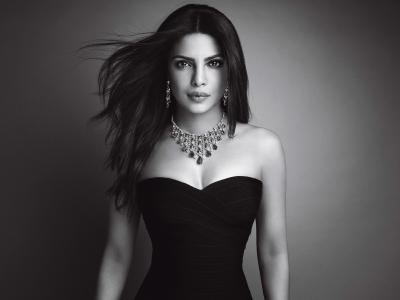 This time her picture in the Assam Tourism Calendar has drawn flak from various political parties. 
The problem stems from the fact that the photo bears a hint of actor's cleavage. Apparently, this 'doesn't go well with the Assamese culture', and has outraged Congress members who have raised a demand to remove the photo and also do away with her as the brand ambassador of the state's tourism industry.
The Bollywood actor was appointed as the Assam Tourism Brand Ambassador in December 2016.
Congress MLA Rupjyoti kurmi protest against Priyanka Chopra's dress code with Jaapi. Demanded to remove her as Assam Tourism Brand Ambassador. pic.twitter.com/GkaeSHmmUY

— NANDAN PRATIM SHARMA BORDOLOI 🇮🇳 (@NANDANPRATIM) February 19, 2018
The legislators are not happy with the dress worn by the actor and feel that the minimal clothes worn by her would bring bad name to the rich culture of Assam. Congress MLA Rupjyoti Kurmi told India Today,
The government should preserve the respect of the Assamese society. Frock is not an Assamese attire and the calendar pictures were not sober at all. The government should have known how to preserve the prestige of the Assamese society, instead they could have used the traditional mekhela chador. This is the reason we have protested against the calendar.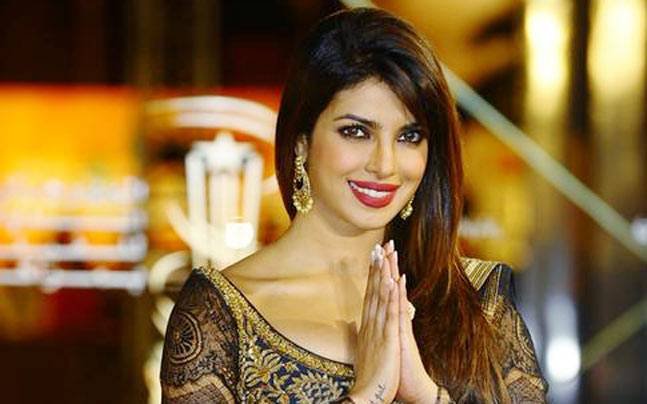 However, State Tourism Minister Himanta Biswa Sarma has now come to the rescue of the actor. He said,
A section of Congress legislators in Assam are trying to get cheap publicity out of the issue. When we receive felicitation in some stage do we go wearing dhoti, the traditional dress of Assam or wearing pants and shirts? If someone comes to Assam from abroad will he be felicitated after wearing dhoti?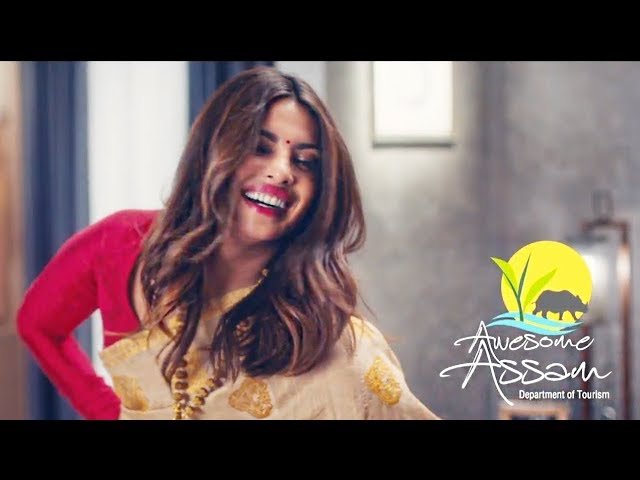 For Priyanka Chopra, this is neither her first encounter with dress-shaming nor with issues regarding Assam. Her choice of a short dress at a meeting with Prime Minister Narendra Modi drew a lot of flak on social media. She was also criticised for remaining silent on Assam floods last year despite representing the state.
She also landed in trouble last year for calling Sikkim, one of India's most peaceful states, 'troubled by insurgency'.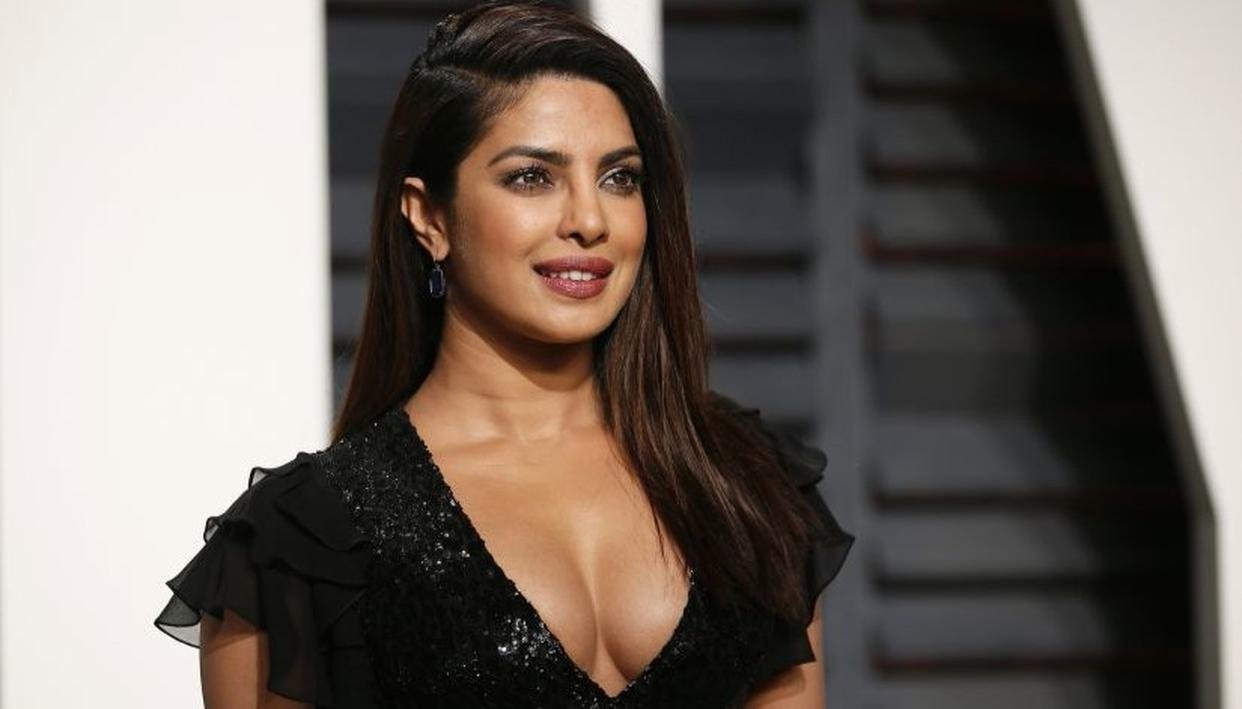 The debate has also taken a different direction about why Chopra was chosen as the brand ambassador in the first place.