It doesn't take a scientist to understand that making a sexist comment to pitch an ad for women empowerment isn't the best marketing strategy.
Somehow, this logic escaped the creative team of Times Group that ran an ad which not only undermines the achievements of an actor and former Miss World Priyanka Chopra but is also grossly sexist.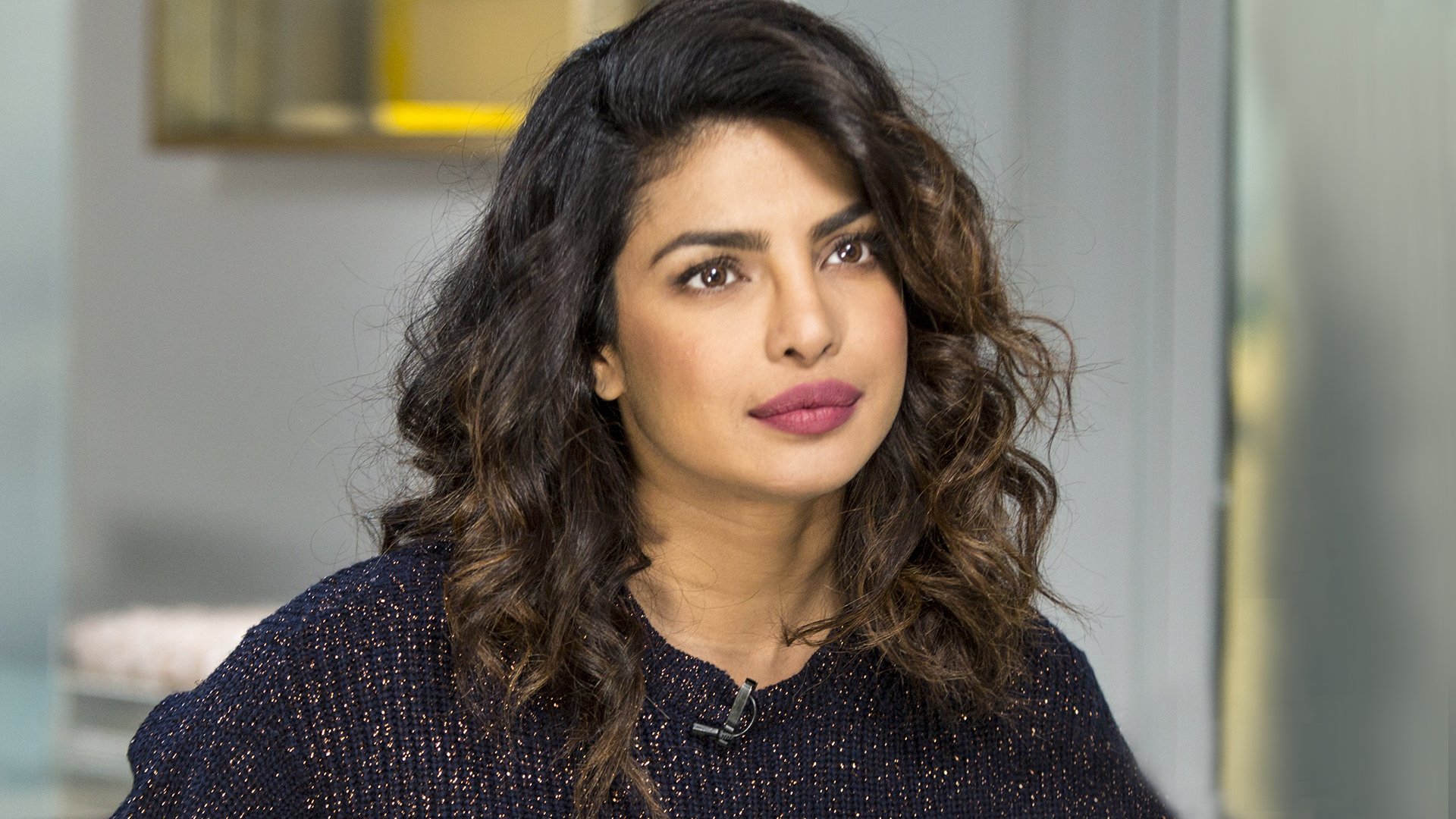 The print ad claims that the number of women consuming English news has substantially increased in the past.
They try to establish this claim with a supposedly empowering statement that when Priyanka Chopra talks about her successful ventures, many other Priyankas watch it too.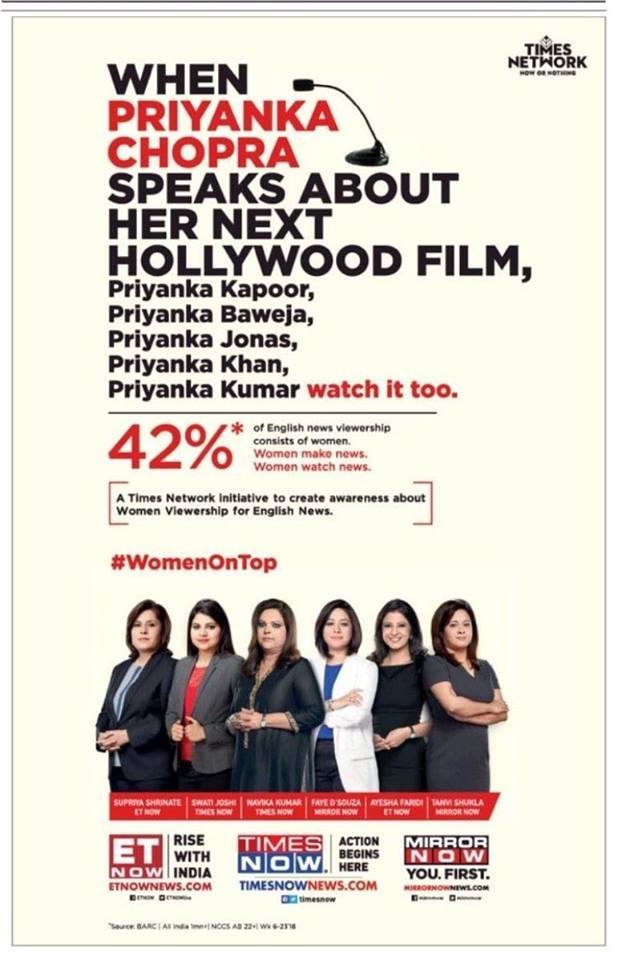 Only, this turns out to be a highly offensive comment masquerading as progressive. 

The ad goes on to list out the names of other Priyankas, who form a part of an ever-growing viewership of English news. 
But, these Priyankas have last names of the men that Priyanka Chopra has or reported to have dated in the past.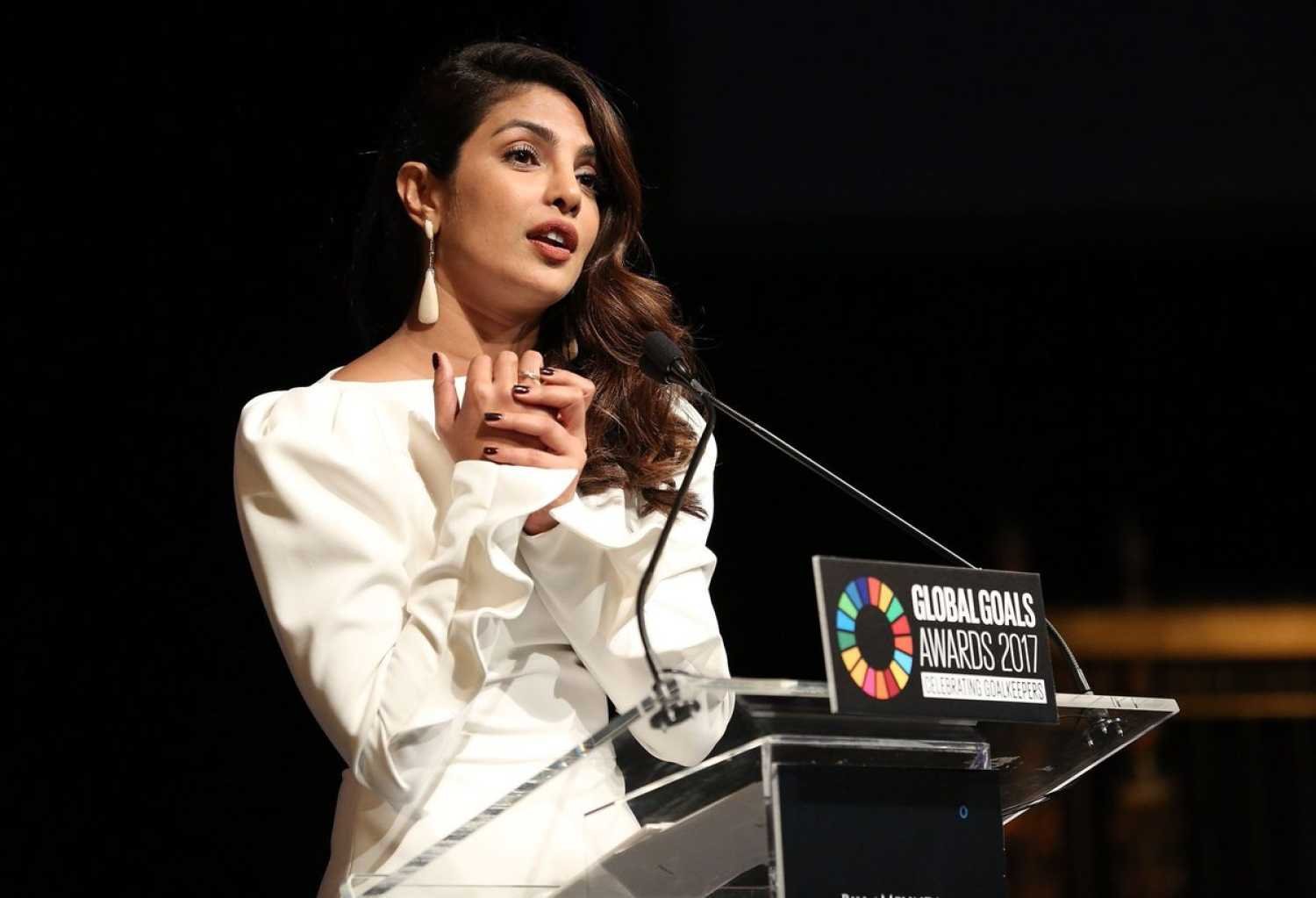 From Priyanka Baweja, hinting at Chopra's co-star Harman Baweja, to Priyanka Kapoor, a sly reference at her alleged link-up with her Kaminey co-star Shahid Kapoor, the list is nothing but a disgusting attempt at grabbing eyeballs by milking a successful woman's personal life, instead of highlighting her career achievements.
Meghnad Bose rightly points out at exactly what's wrong with this ad.
Tweeple were equally angry at this derogatory ad.
That Times Group ad is disgusting! Not only are they degrading Priyanka but they're degrading women in general. Shame on @TimesNow!

— Congrats Dr. Priyanka Chopra (@Nitu_23) June 28, 2018
Correction- Remove Times Now & its other nows since I had mistaken the stupid ad of Times Now over priyanka Chopra as Advertisement. However, by using her fame, they are indirectly promoting her which is totally wrong on the part of Times Group. 😡https://t.co/CE5XPaBIK3

— Tanmay Jain (@tanmayj41128048) June 28, 2018
Though the ad starts off with, "when Priyanka Chopra speaks about her next Hollywood film", the tone-deaf writing that follows ends up insulting Priyanka's achievements.And it's quite ironic that an ad boasting about the role of women in media is so blatantly misogynistic.

— Meghnad Bose (@MeghnadBose93) June 25, 2018
Can we stoop any lower?