How many times have you ladies been told that you're not sitting properly? Or that you're talking too loud or eating too much or being too aggressive or just being too whatever to be a "proper lady"? And how many times have you heard them all out and done whatever you wanted to anyway?!  

If this sounds all too familiar, you need to watch PUMA's "Propah Lady" campaign, which is already making waves as a new mantra for women, after being launched just yesterday.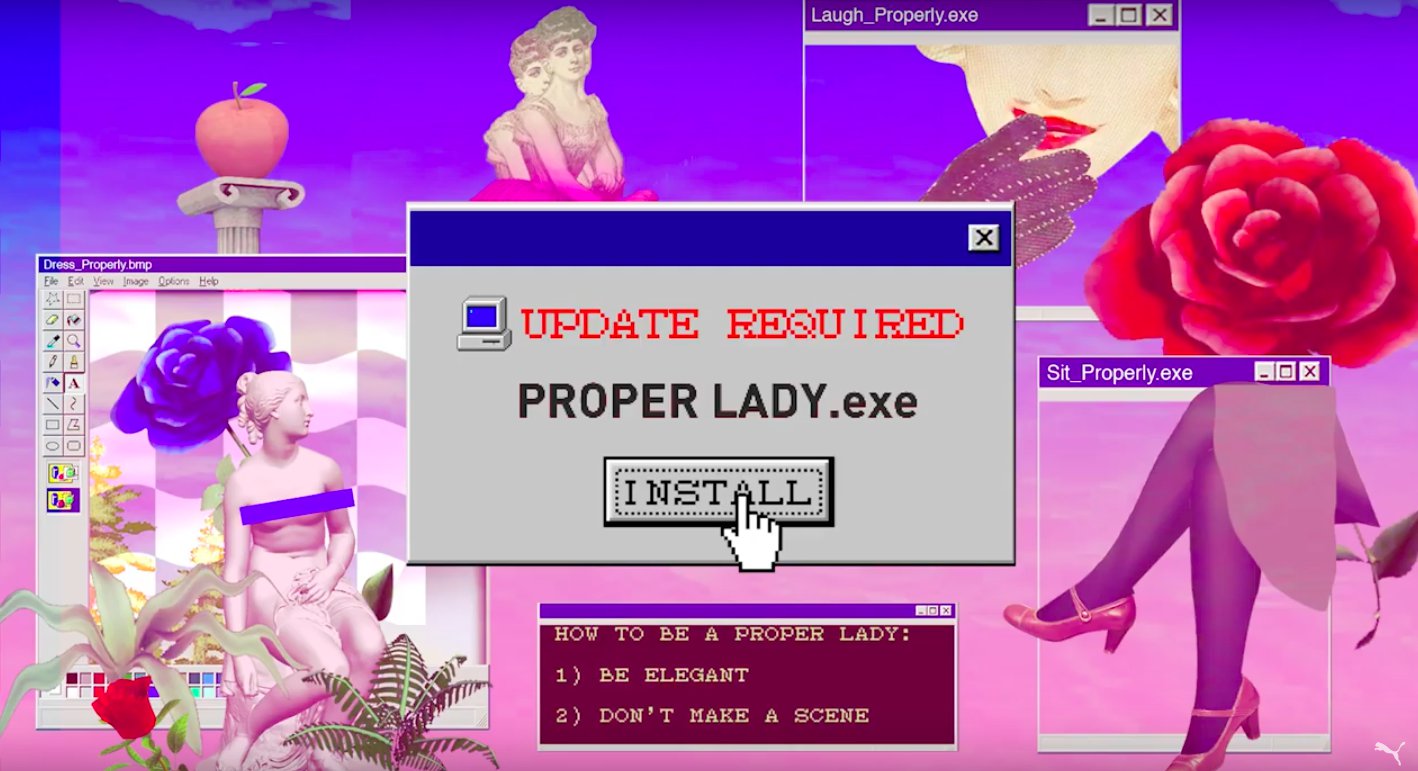 The film celebrates every Propah Lady who plays by the rules she lays down for herself, and not by conventional norms that define the "proper" way to be.
It doesn't matter if a woman sits with her legs crossed or spread across or has them all twisted and tangled, all that matters is that she's got herself a seat at the table. All a woman needs to be a Propah Lady is to be herself!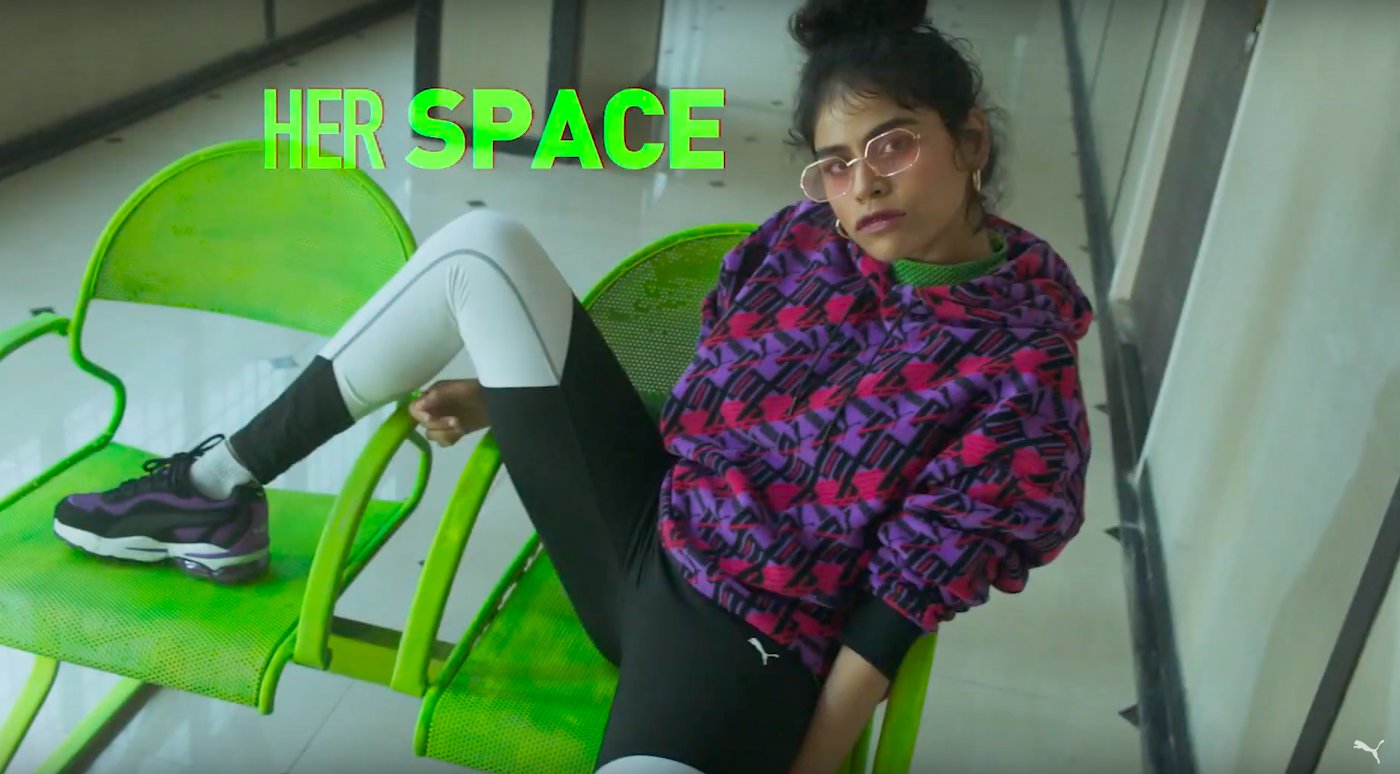 LOUDER FOR PEOPLE AT THE BACK! 
The film features some amazing women like Anjali Lama, the first transgender model to walk the Lakme Fashion Week. She shows us that a propah lady is one who could make a sandwich…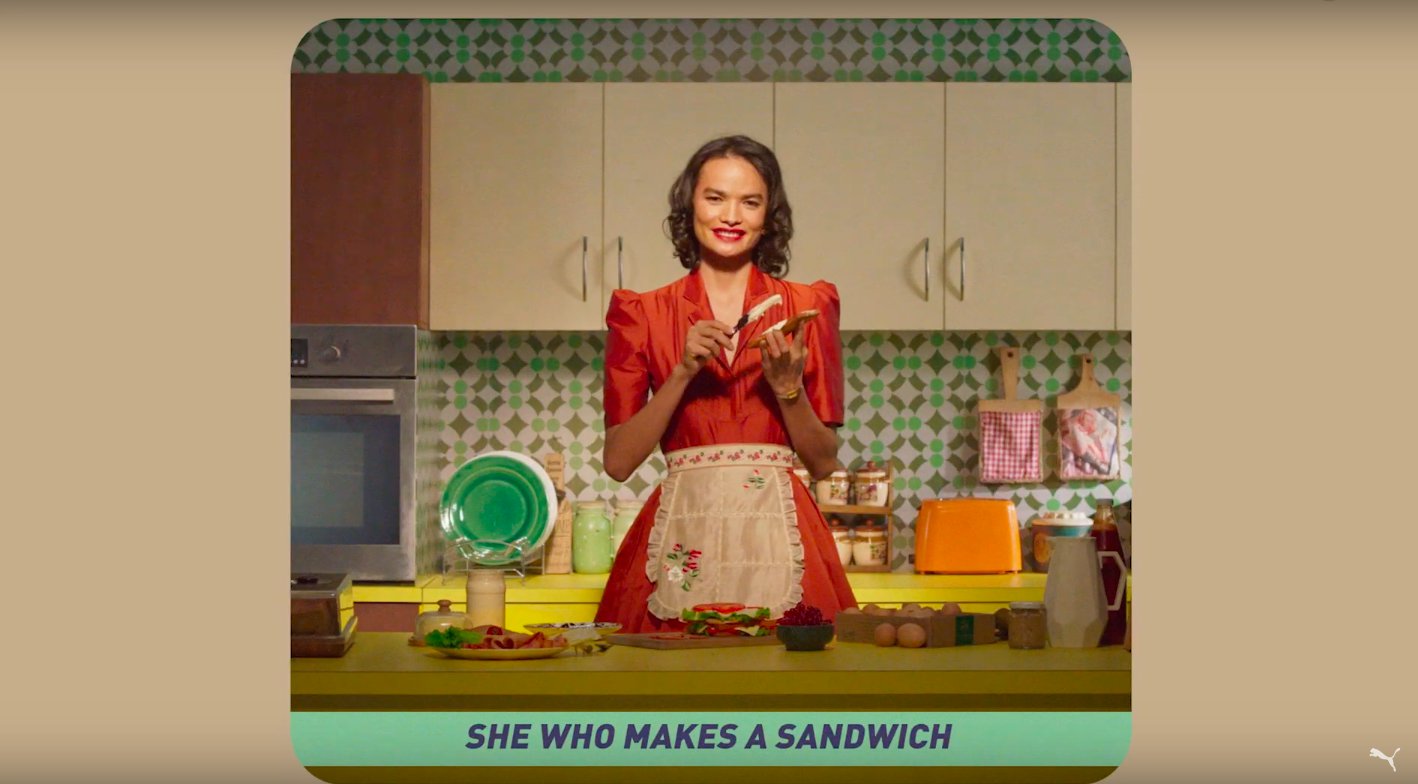 … or eat 10 of those sandwiches!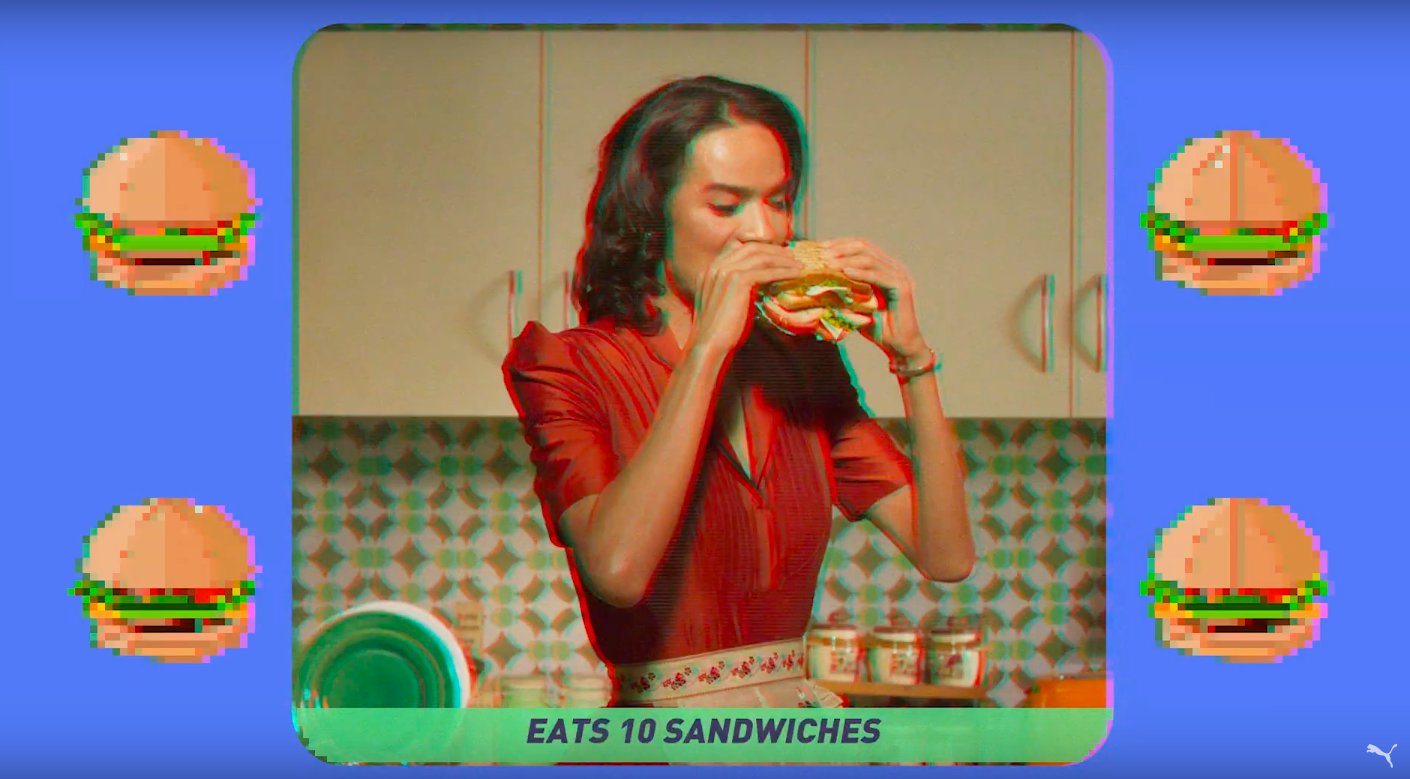 Then, there's Sara Ali Khan, who shows us that being loud or quirky doesn't make you any less of a Propah Lady!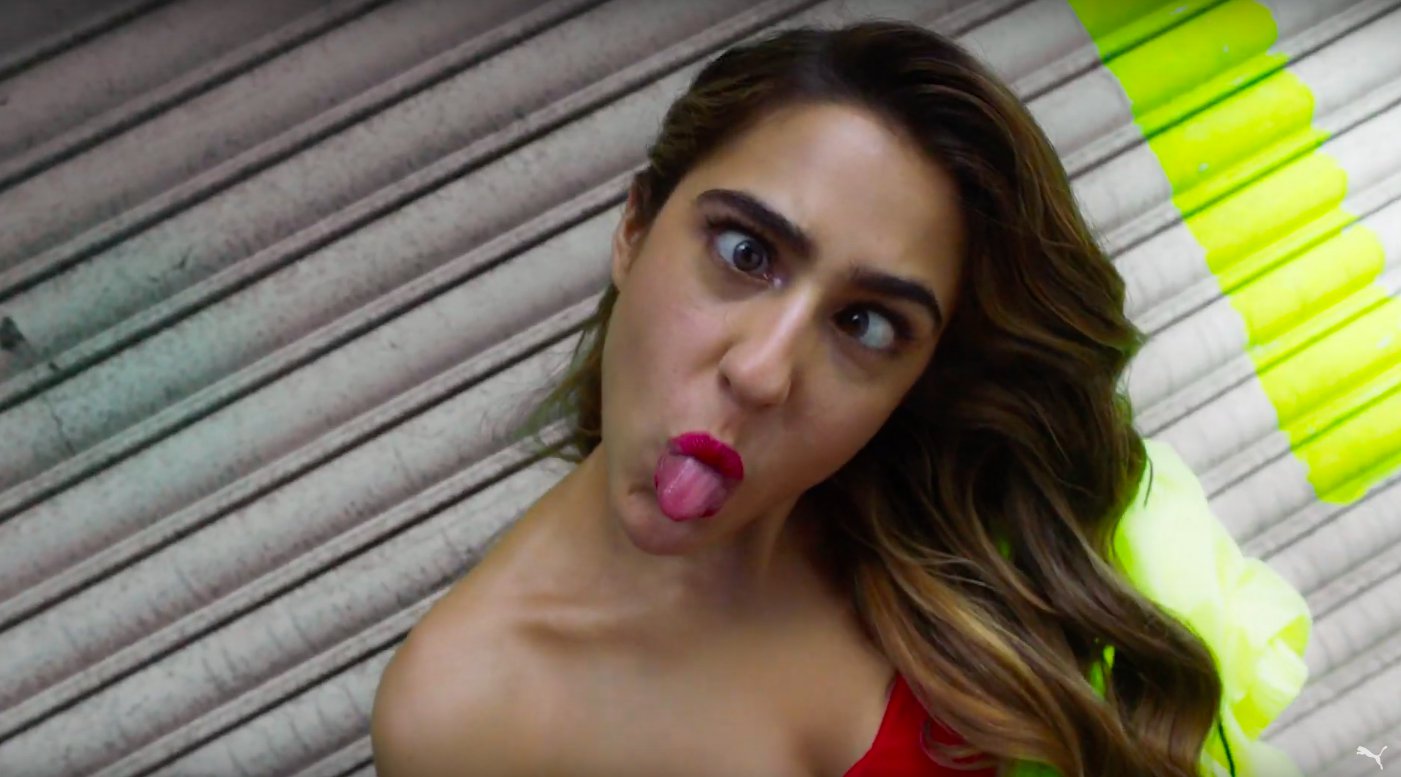 India's pride on the track, Dutee Chand, working out in pink and giving a legit badass whistle are literal GOALS!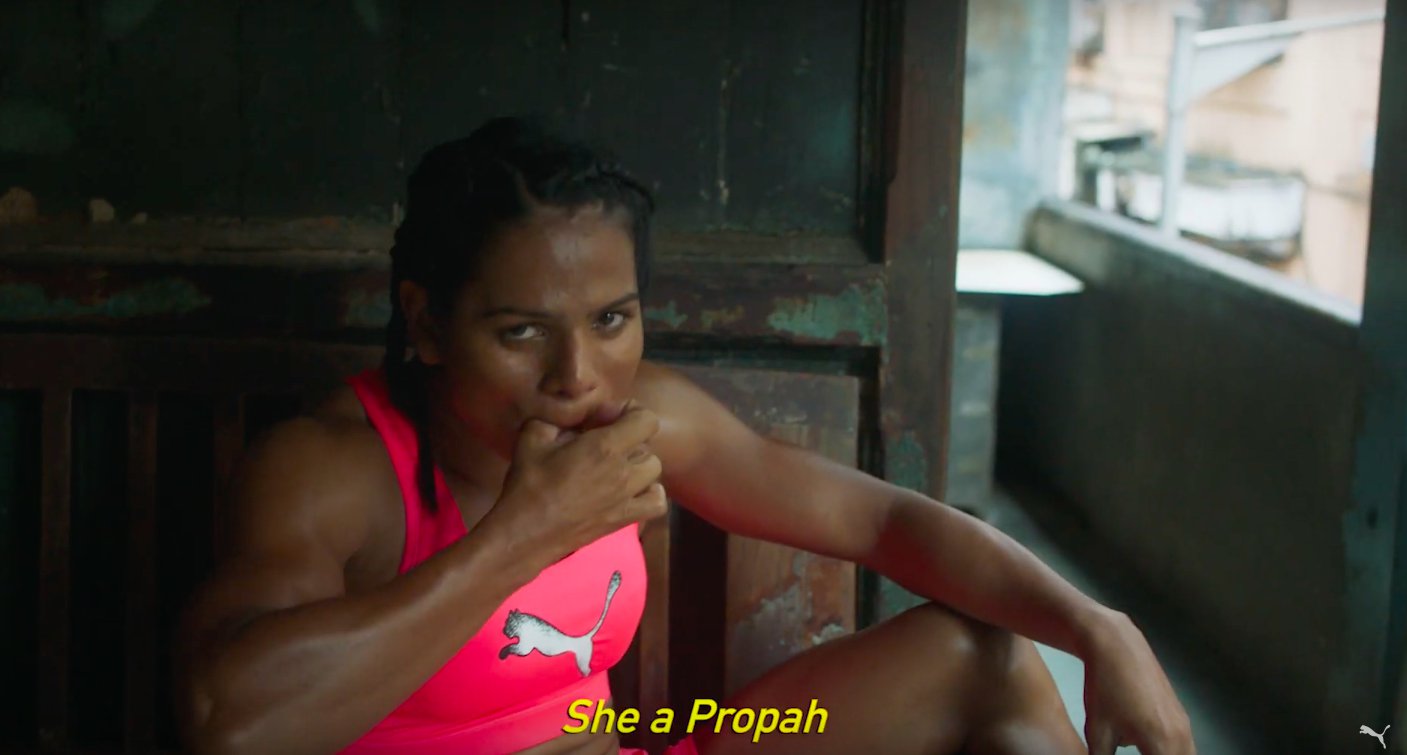 And we also see India's favourite boxer, Mary Kom, absolutely killing it while packing some hardcore punches!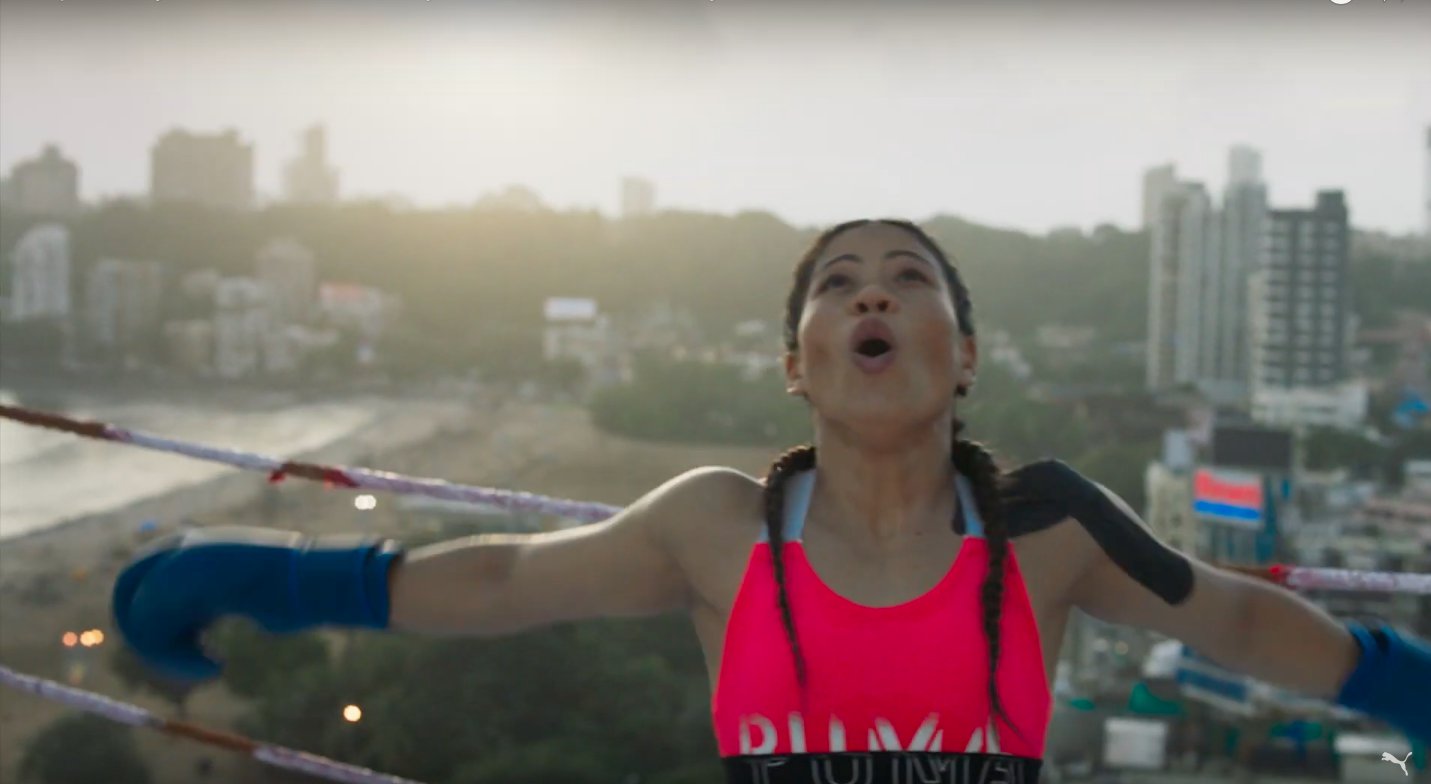 But wait, this film isn't just about these amazing women. It's about all of YOU fabulous Propah women out there! 
The woman who does push ups…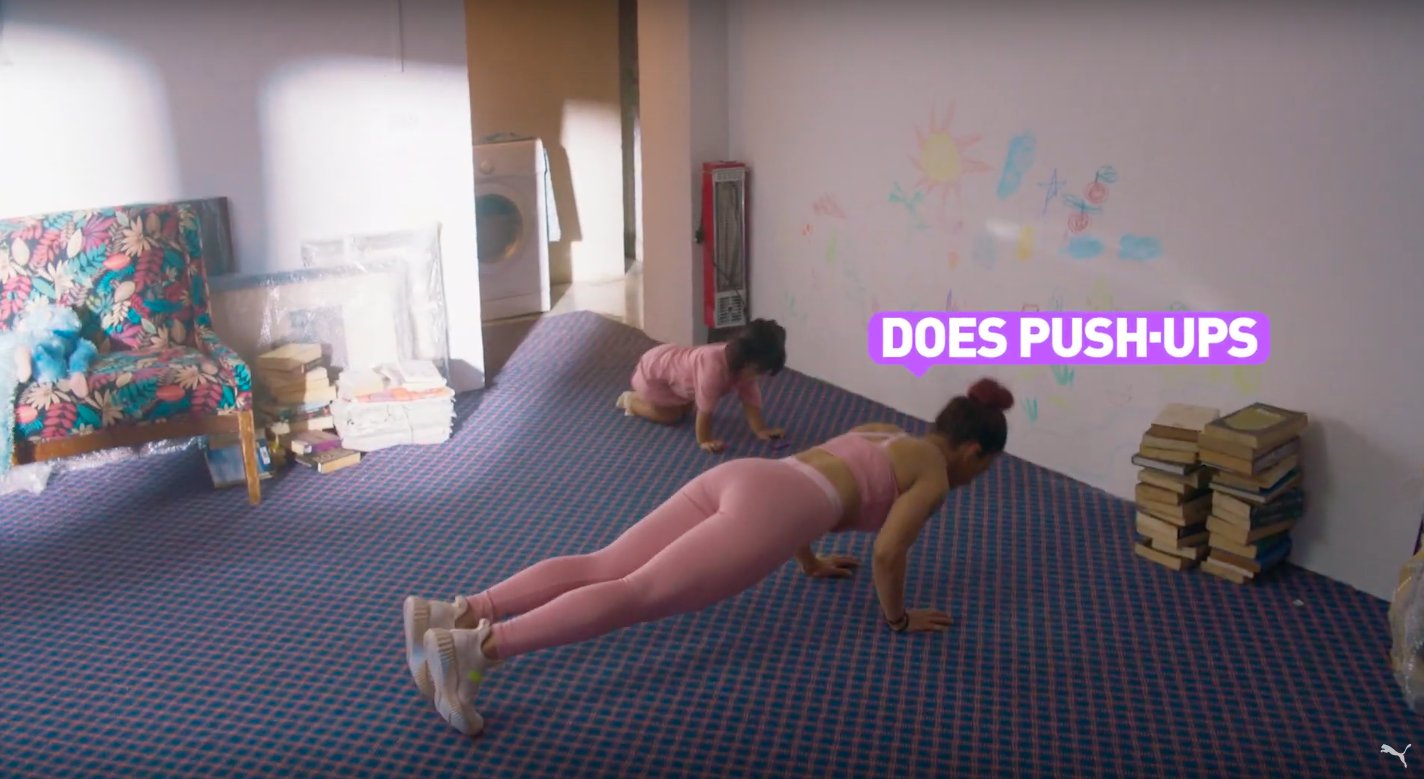 … or wears push-ups!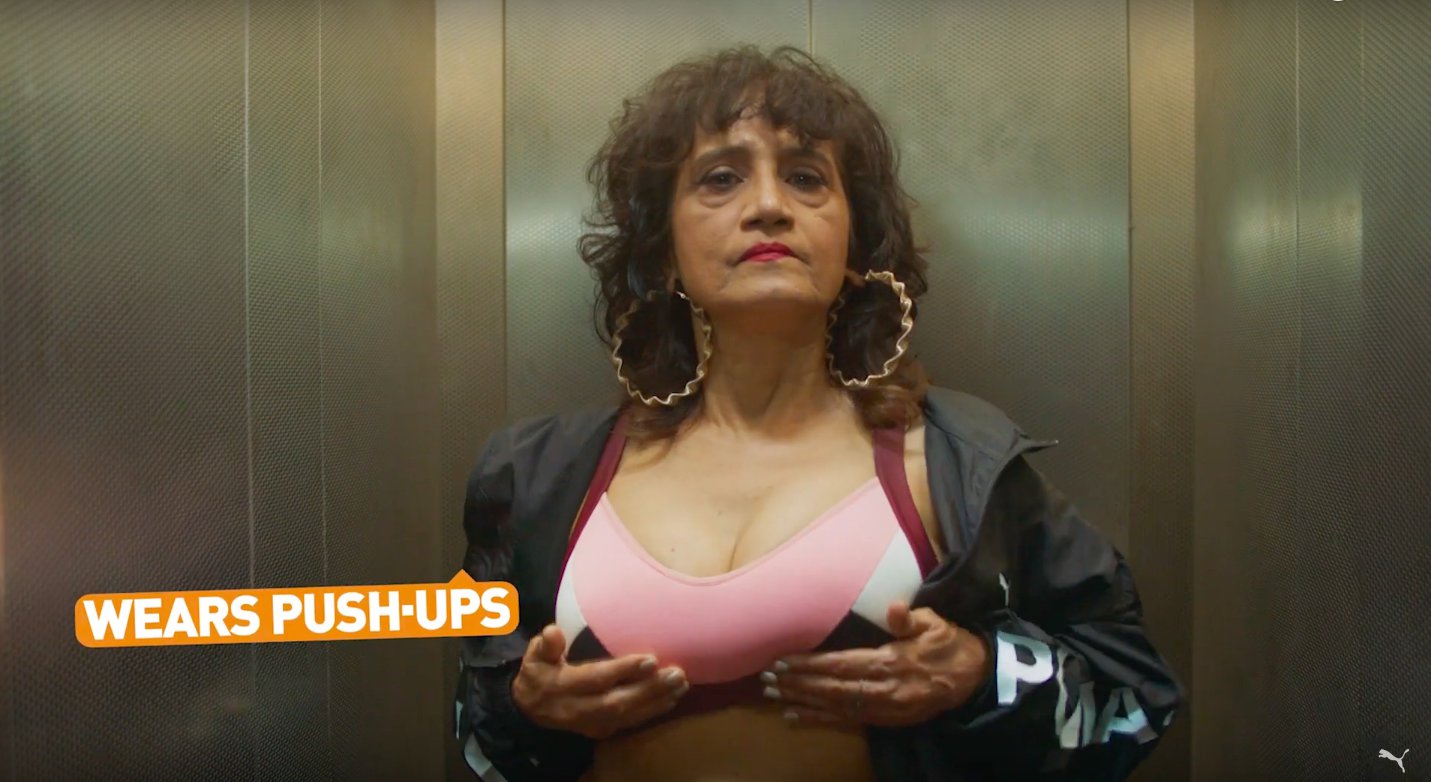 The girl who cries…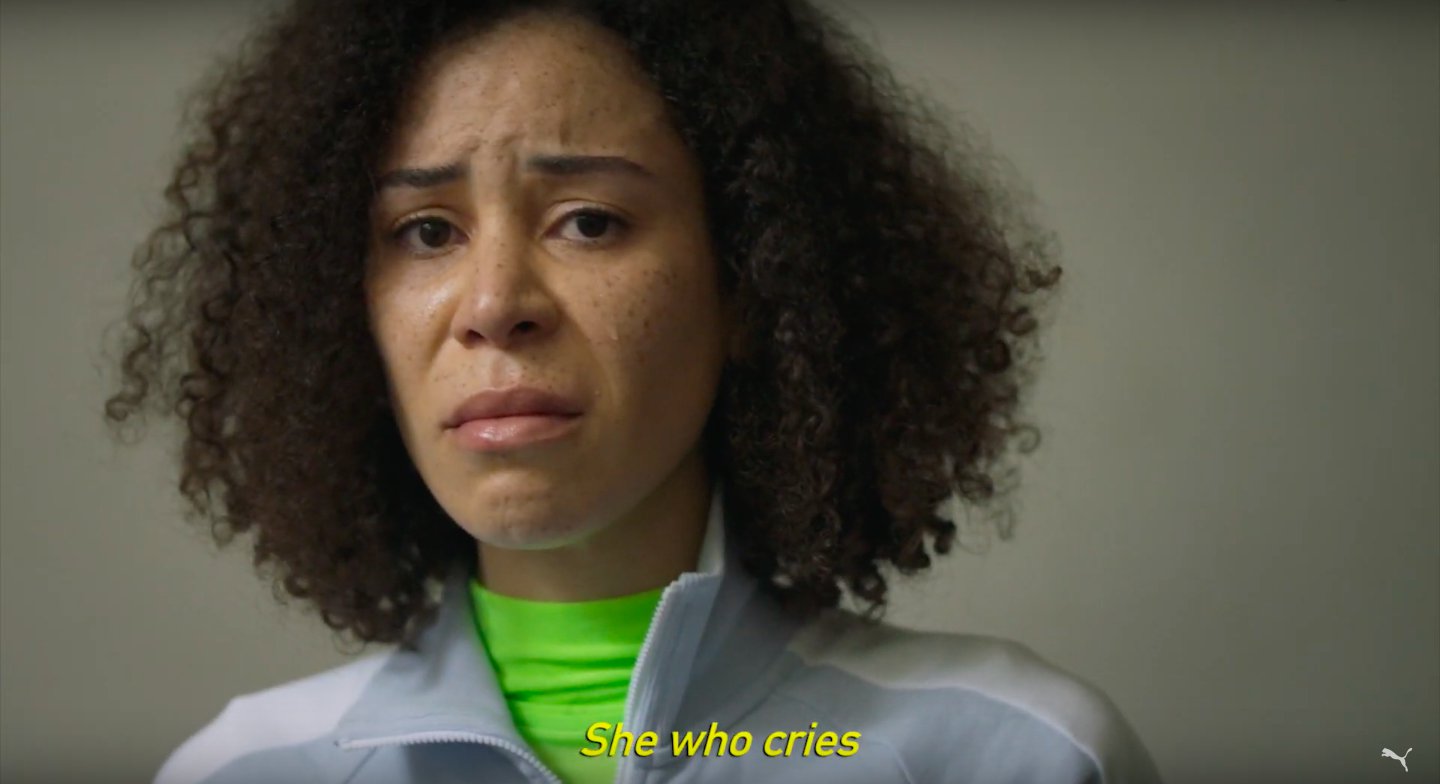 … or let's him cry!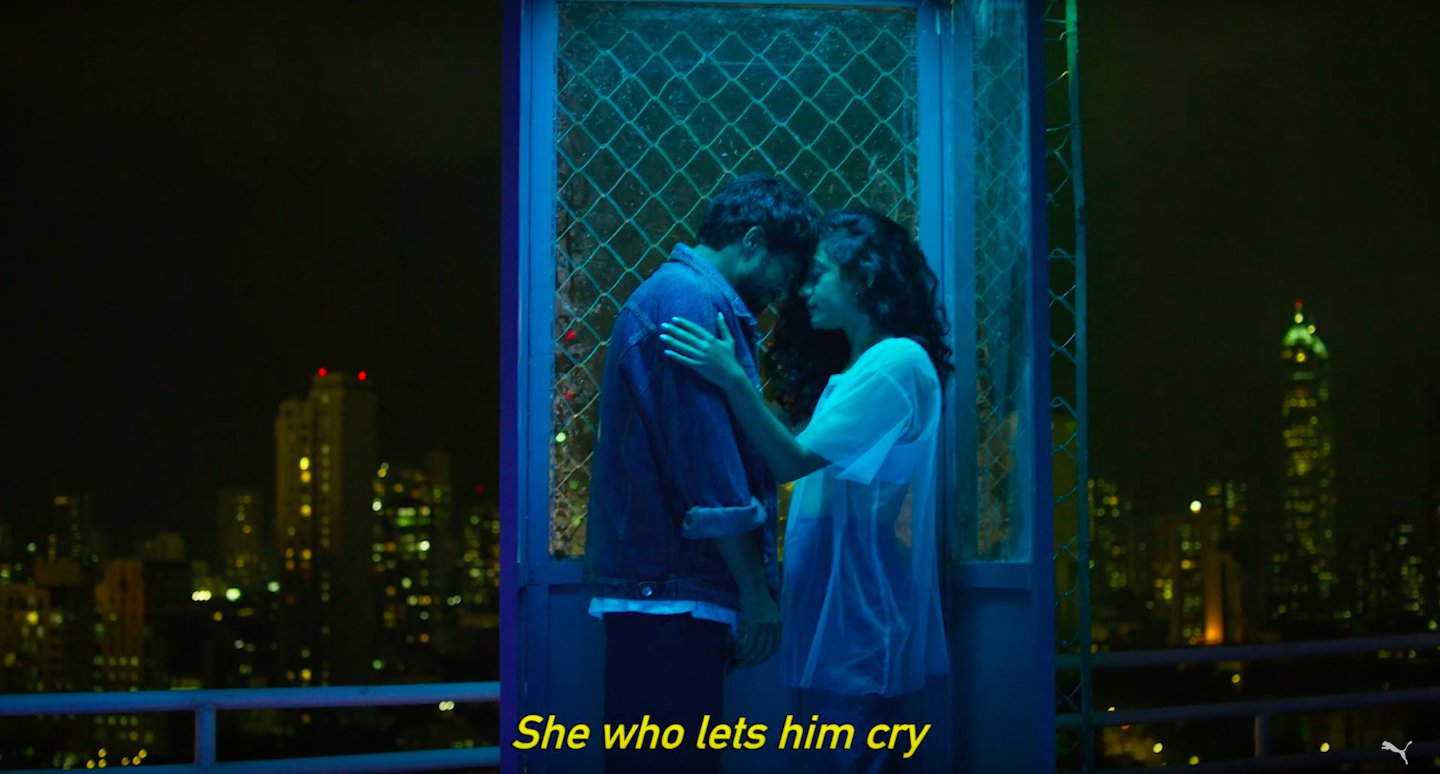 Or just a girl who snores?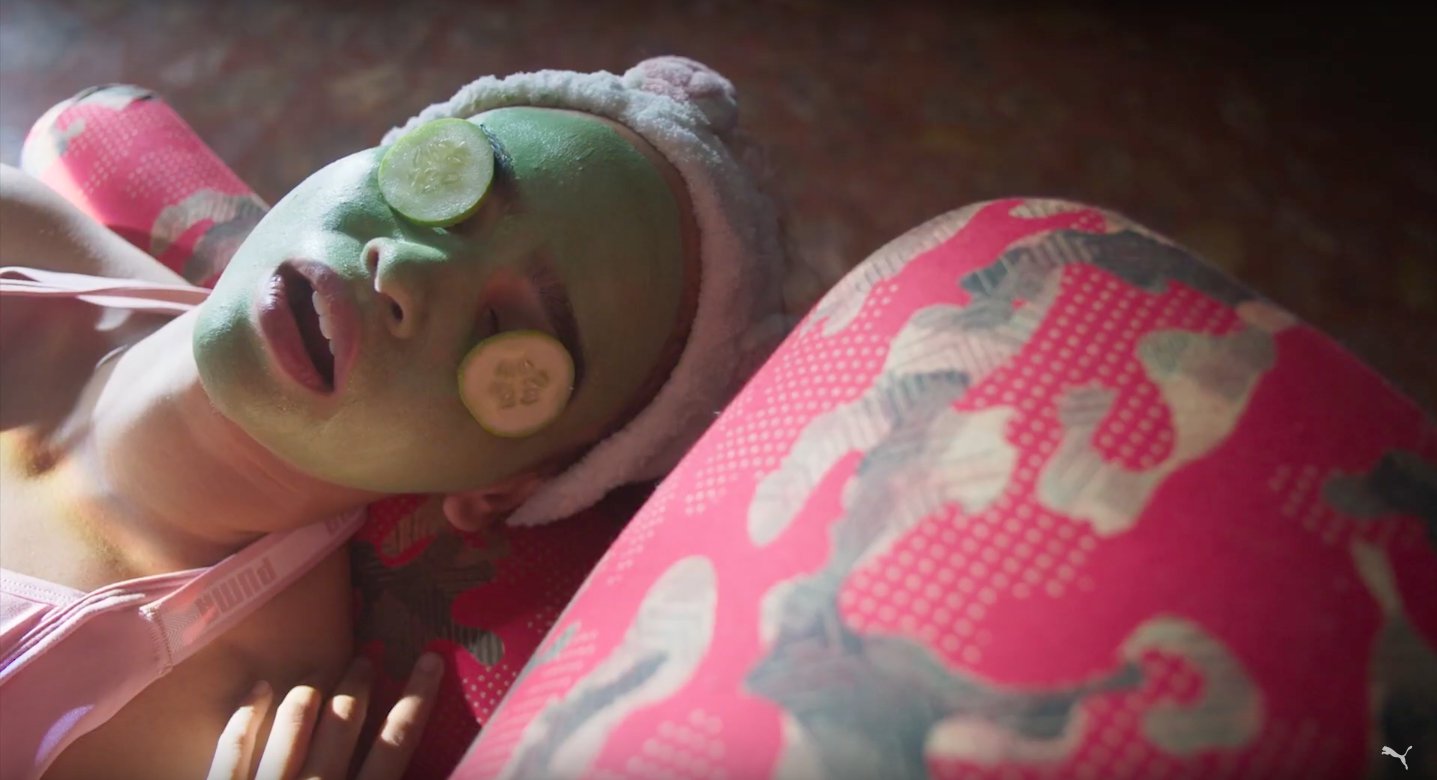 We simply love that this film is all about celebrating every woman just as she is!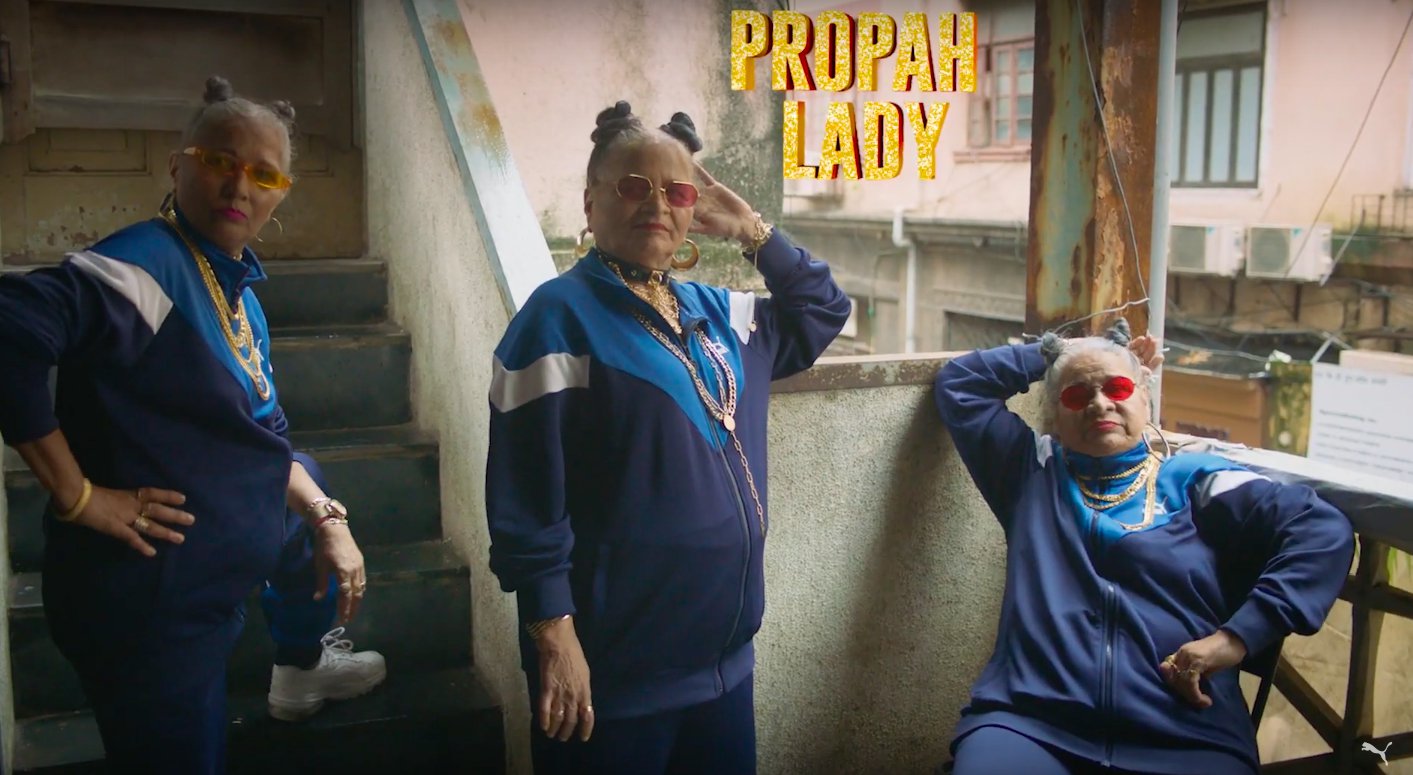 Watch the video here
You're all Propah Ladies! So the next time anyone asks you to "act like a proper lady", you know what video to send them!  
To know more and shop the looks from the video, click here.