Time and again, we have witnessed that amidst all the issues between government departments, it is the common man who suffers. Here's one such example where people took the matter into their owns hands and solved the issue.
In Baner and Balewadi, Pune, a group of women constructed a 500-metre long approach road to a school called Vibgyor High as school students were going through a lot of trouble while passing through that area.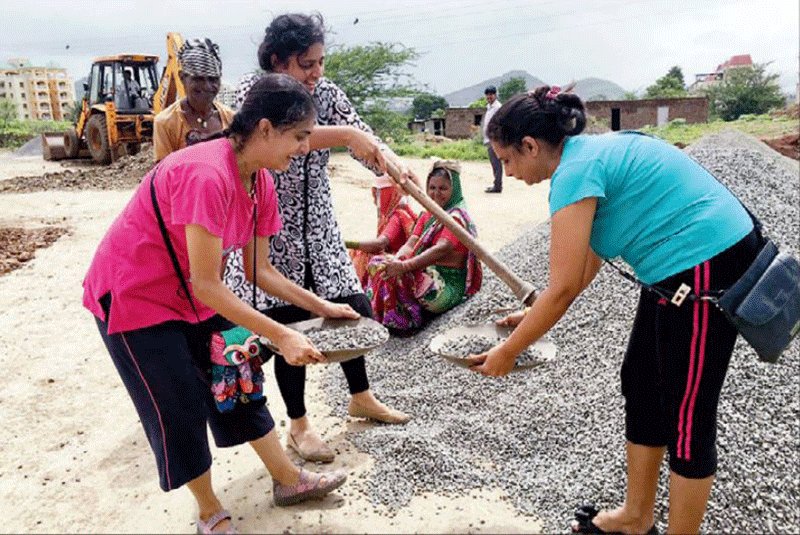 After several unsuccessful attempts made by the residents of the area to convince the civic authorities to construct the road, these women got together on a Whatsapp group to accomplish this much-needed task. 
A mother of a student studying in Vibgyor High led this citizen movement who not only arranged the raw material, the stones and the machinery but also got a team of labourers and other parents and kids to join the work. The woman said to The Times of India – 
"We have done this for our children who have been suffering because of the poor condition of the road. My vehicles too have suffered from it. There are many who come on two-wheelers and walk all the way to the school. The least they deserve is a levelled road. It was all about getting everyone together."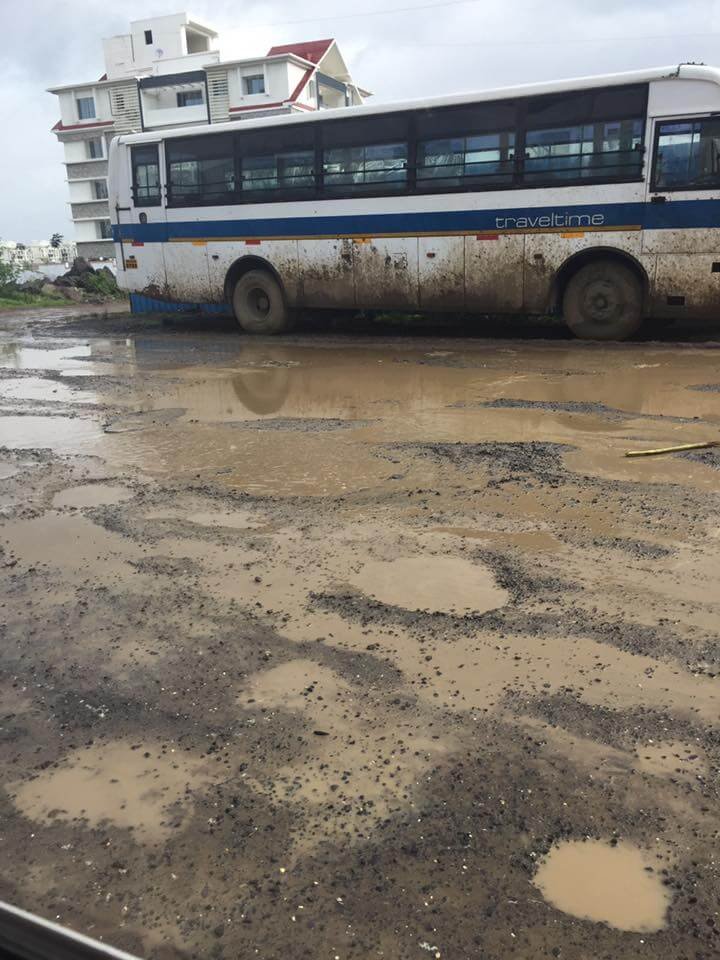 Another parent Jaya Chandra, added – 
"Taking such a step really needs courage and willingness to work for society. This initiative is proof that one small step is the key to a bigger movement. I am doing it for my kids to teach them the valuable lesson that a single person can lead by taking a small step. When tomorrow morning they will see the changed road to their school, they will be happy to know that it's their parents' contribution." 
Be it personal meetings, e-mail, Twitter or Facebook, the residents contacted the concerned authorities to look into the pothole-filled stretch but there was no action from their side. From the last six years, the road has not been paid attention to because it is stuck in a dispute between Pune Municipal Corporation, Sus Panchayat and Pune Metropolitan Regional Development Authority (PMRDA).
Another resident, Sapna Bhargava said –
"This is a slap on the face of the authorities. We have given it what we could – our time, effort and money. We hope it will wake up the government"
Take a bow, y'all!